If you've recently had a parent die, then you know how the stress and emotion that this life passage causes.
One thing that may not be top of mind when considering the many things to do after they pass away are the practical aspects of managing the death of your parent(s), including how to access their bank account. Here is some more guidance to help you know how to access a deceased parent's bank account:
If your parents are doing some pre-planning to manage their estate before a death, then encourage them to establish you as their "payable on death" (POD) beneficiary with their bank account. If you are named as the POD beneficiary, then you can then access their bank account by presenting death certificates and your proof of identity. The money passed on to you (or someone else) as the POD beneficiary will not get held up in probate, but it still may need to be used for excess debts or taxes.Your parents can contact the bank to find out the procedure to establish a POD for their account.
Assuming that your parents' are now deceased and the bank account does not have a named POD beneficiary, then the first step you'll need to do is contact their bank and explain that you need to close their account. Be prepared to provide your parents' names and bank account number. Although banks have different procedures, most will only provide bank account access to the person who has been set up by the court to execute the estate of the person who has died.
If it is not yet established, plan to work with a probate attorney to help you manage the estate for your parents. If you are named the person who will manage the estate during a probate court proceeding, you will receive paperwork to show your role. More on how to find a probate attorney below.
At that point, you can return to the bank to close the account and move the funds to an estate bank account. An estate bank account includes funds to pay taxes and settle debts for the deceased.
The exact process used for closing your parents' bank account once they are deceased may have some slight variations according to state laws.
How Do I Get a Death Certificate?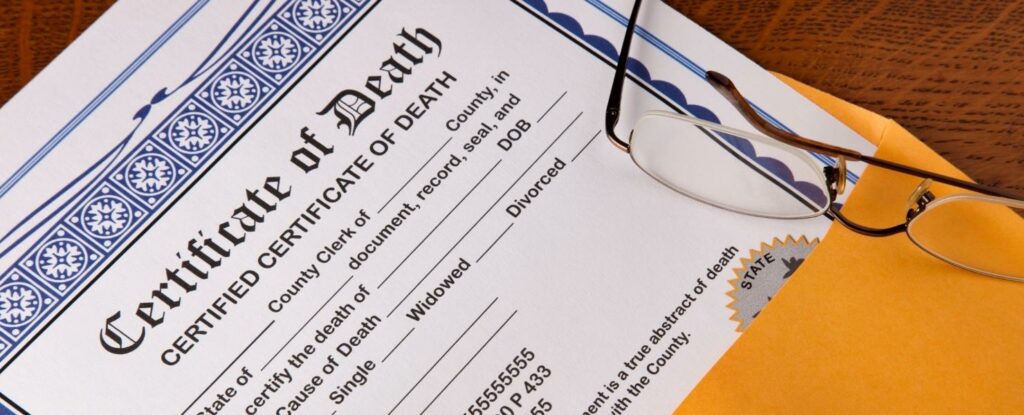 If you are wanting to close your parents' bank account, you will need copies of their death certificates. Death certificates are issued by the funeral home or person in charge of handling the deceased's body. Depending on state law, the death certificate must be issued in three to ten days after death. You typically can get a death certificate from the funeral home (or cremation organization or other business).
You should get at least 10 copies as you'll need them for various tasks while managing your parents' estate, in addition to closing their bank account. If the death(s) took place less recently, the best place to start is the vital records office in the county where the death took place. In some states, the organization handling death certificates may be the Department of Health.
What Is Probate?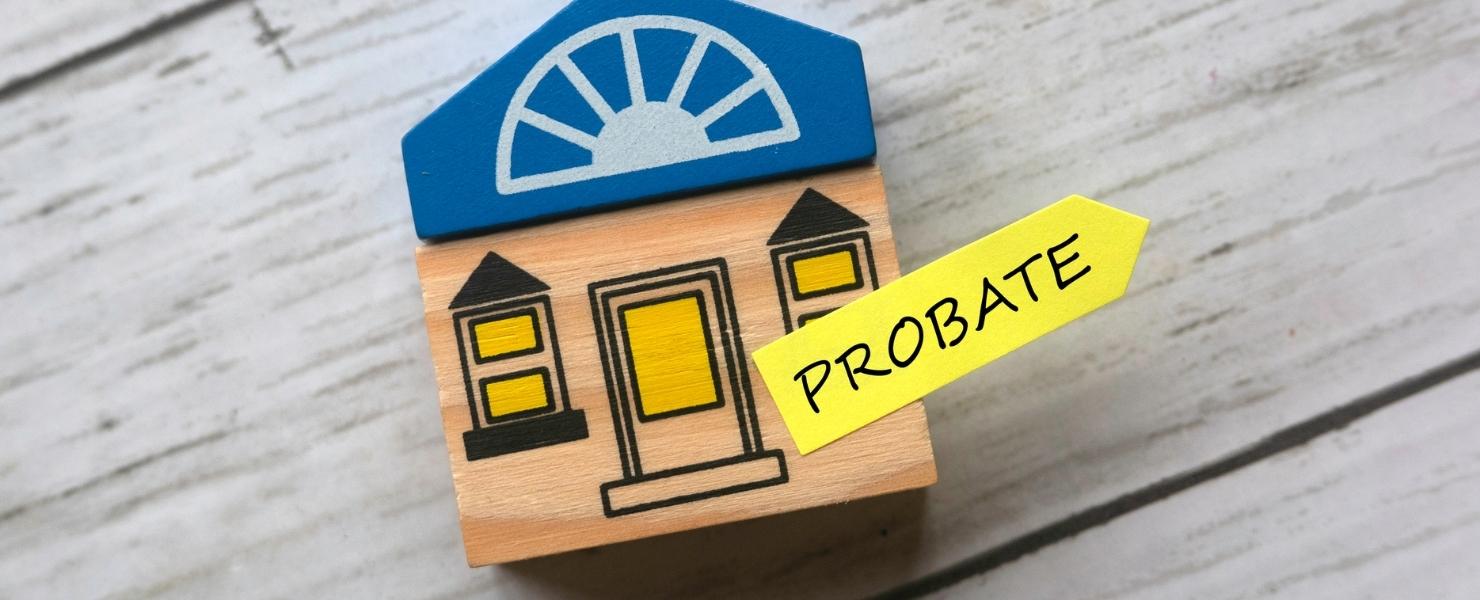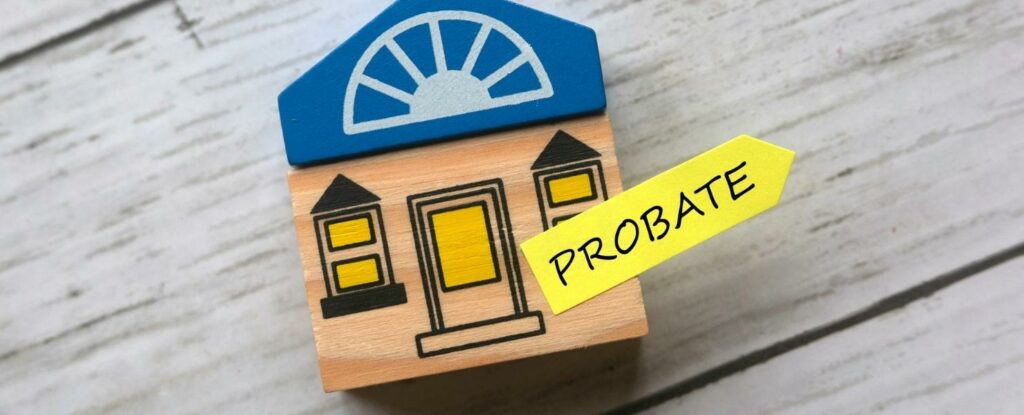 This article mentions probate. Probate is the process of gathering the assets for the person who has died, paying their debts, and making sure that their assets are distributed to his or her beneficiaries. Probate occurs whether or not someone has a will. The process of probate is supervised by a court. Each state has different probate laws.
How Do I Find a Probate Attorney?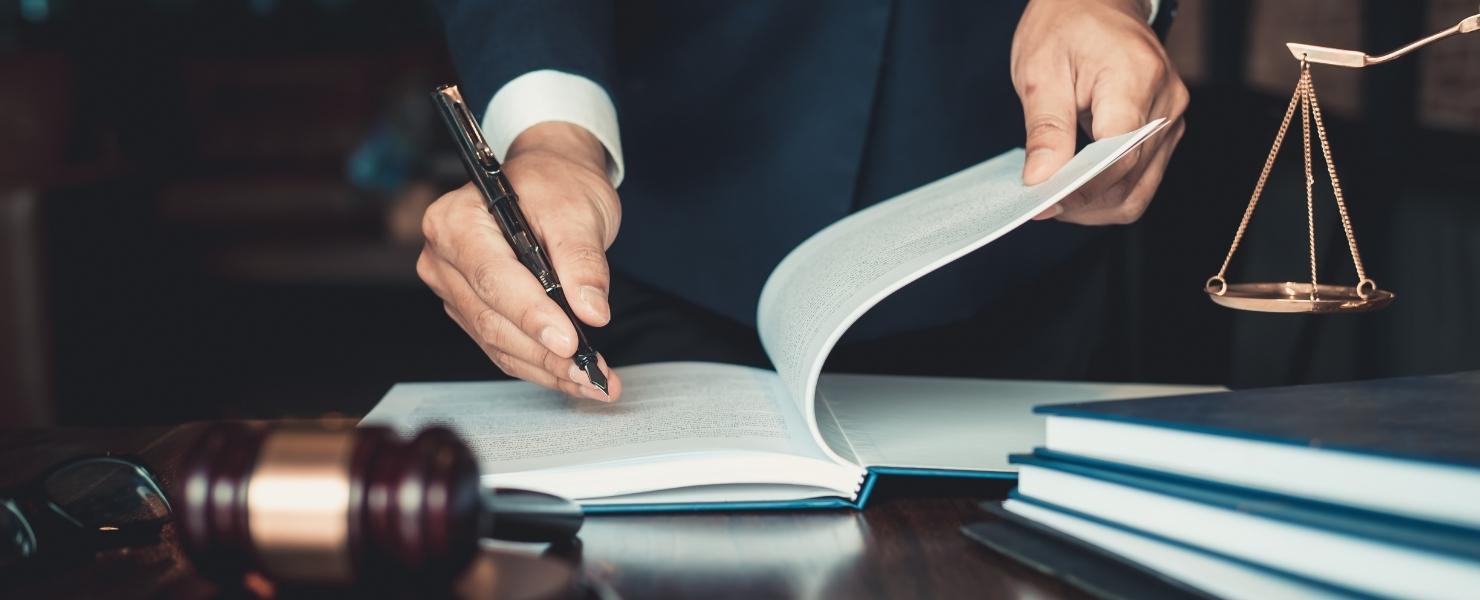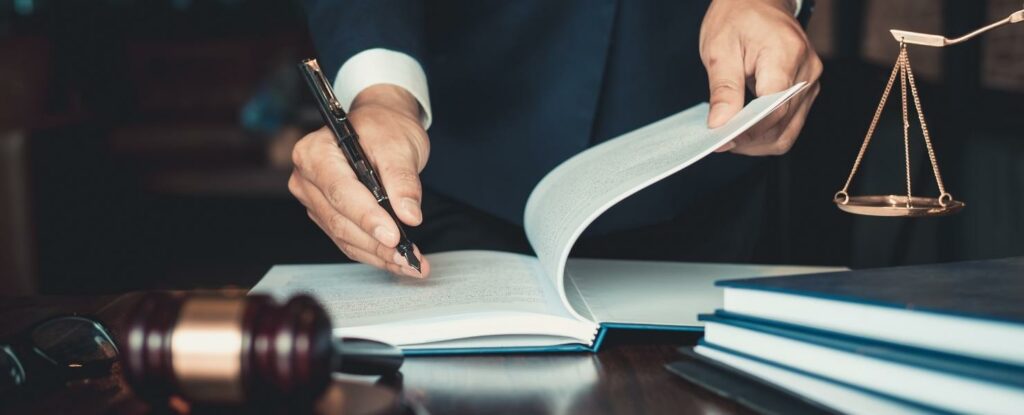 If you are managing your parents' estate once they die, then you may need help from a probate lawyer at some point. This person could help answer random questions along the way, or they may take on a larger role in handling probate.
Although there are many probate attorneys available, here are a few tips to find the right probate attorney for you:
Find a few names to consider. You don't have to hire the first name you find. Read online reviews to look for favorable comments.


Think about how you would feel getting personal. As you get to know them better, focus on someone you feel comfortable with, as you'll need to share personal and sometimes emotional information with them.


Ask the right questions. Some questions you may want to ask:

1. How much do you think it will cost for probate?
2. How do you charge to handle probate? Do you charge per hour or with a flat fee? (There isn't one right answer, but you want to be comfortable with their rate and how they charge it.)
3. Are you willing to work with me if I handle some of the probate work myself to help lower costs?
4. Can you handle tax returns for my deceased parents and the estate?
5. How long do you think it will take to go through probate?



Look for someone who's good with details. Probate lawyers don't need a flashy courtroom style as much of their work centers on paperwork. However, you do want someone who's spectacularly adept at handling details.