Looking for ways you can add years to your life?
The average life expectancy in the U.S. right now is 78.7 years, according to the Center for Disease Control and Prevention. However, with older adults more aware than ever of health moves that can extend their years, there is more evidence to support simple and sometimes unexpected ways you can live longer.
Here are seven unexpected ways you can add years to your life—and add more life to your years!
Accentuate the Positive to Add Years To Your Life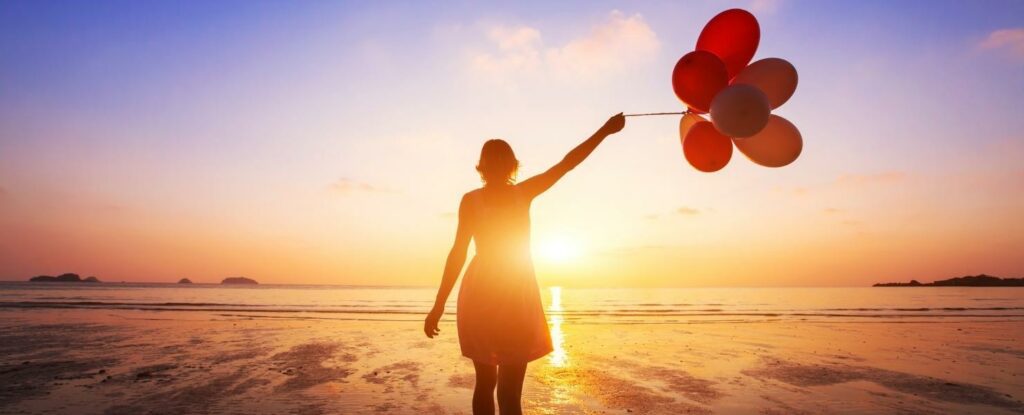 A positive attitude and optimism really do make a difference in your life expectancy. Various studies of people who lived to more than 100 years old found that they were more likely to be optimistic, easygoing, and able to find the humor in life. There are many resources online to help you develop a positive attitude and of course, you can always read the Dale Carnegie classic, "The Power of Positive Thinking."
Add Years To Your Life by Laughing More
With the COVID-19 pandemic bringing so much dark news into our world, have you found ways to take a break and laugh? If so, you're boosting your longevity. Laughter is beneficial because it can lower both stress and pain, the Mayo Clinic reports. It also helps your immune system to work more effectively, believe it or not. So, talk to that friend who always get you chuckling, watch a funny show, or check out online videos that are guaranteed to garner an LOL (laugh out loud).
Get some R & R
Not taking a vacation doesn't boost your productivity. All it really seems to boost is the chance for heart problems. In the Framingham Heart Study, the risk of a heart attack or coronary heart disease was eight times more likely in women who took a vacation only once every six years than those who had a vacation twice a year. If you can't get away due to the pandemic, consider a staycation. If you're retired, you may already be on permanent vacation. However, once the pandemic is over, you can take a vacation for a change of scenery.
Drink More Coffee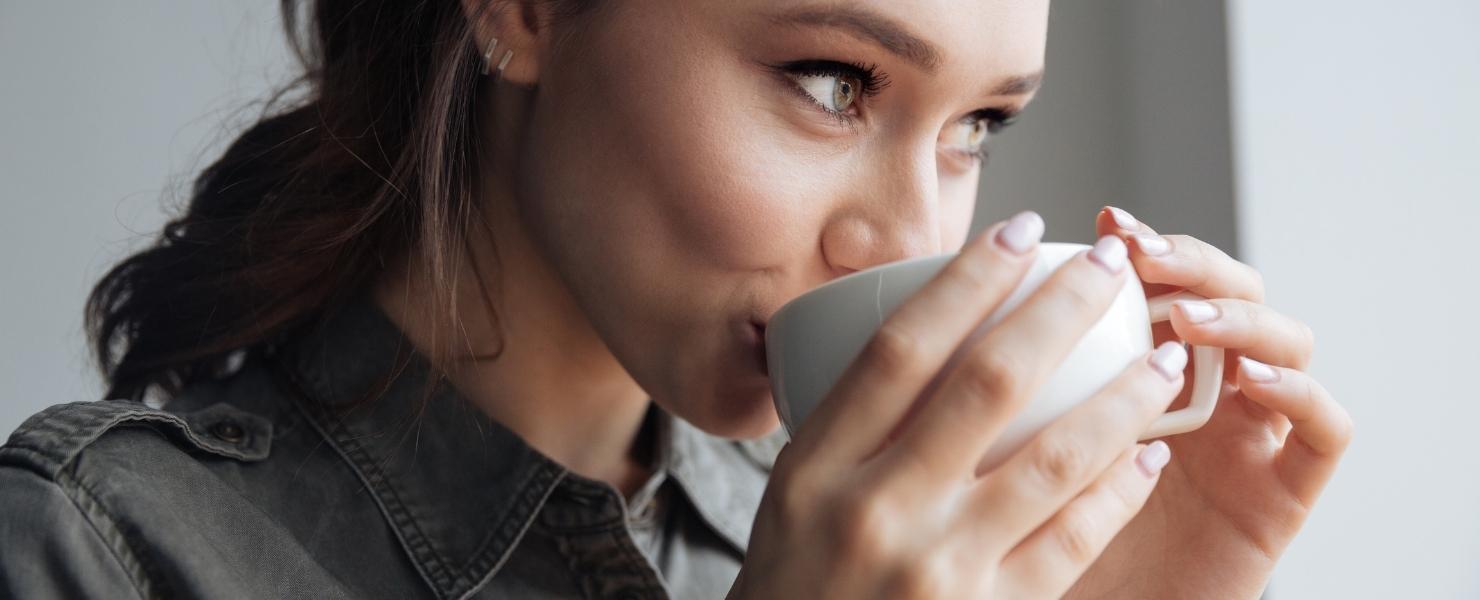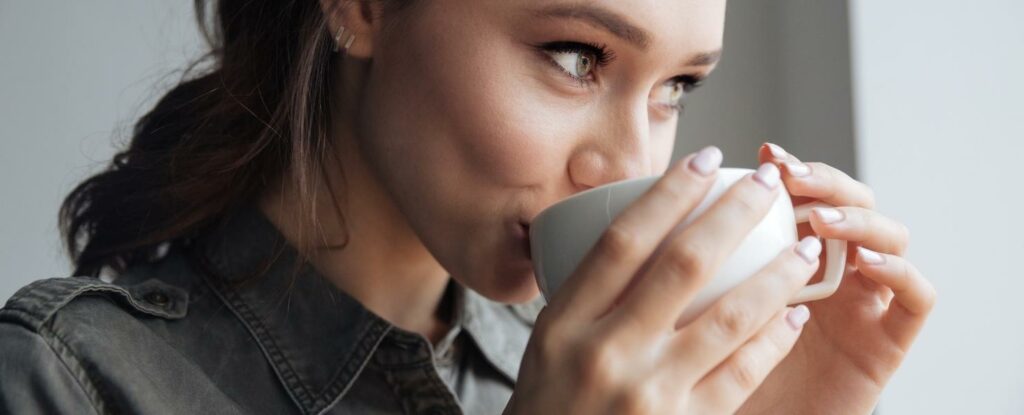 Is coffee truly healthy? Sometimes we hear it is, then we hear it isn't, and then it's healthy yet again. Turns out, a cup of joe—caffeinated or decaf—actually is beneficial to health and longevity. It can help lower your risk for certain chronic health problems, such as diabetes, Alzheimer's disease, and heart disease. A healthy amount of caffeinated coffee is up to 4 cups a day, the Mayo Clinic reports. The only caution: Make sure not to drink too much, as the caffeine can make it harder to sleep.  If you have osteoporosis, ask your doctor if it's safe to drink caffeinated coffee; some sources say it can affect your absorption of calcium. 
Incorporate Nuts into Your Diet
From walnuts to almonds to cashews, there's a whole host of health benefits from eating nuts. In fact, people who eat more nuts at least twice a week had a 17% lower risk of a heart attack, according to 2019 study. Nuts have healthy fats, fiber, omega 3 fatty acids, and age-fighting antioxidants. Aim for about a 1.5-ounce serving or 2 tablespoons of nut better so you don't overdo the portion size, as nuts can be high in calories. Here are a few ways to add nuts to what you may already eat:
Add nuts to yogurt.
Put nuts on top of salads.
Add nuts to stir fry dishes.
Add nuts to baked recipes, such as muffins.
Feel Some Awe
That doesn't mean "aw" like when you see a cute dog or baby, but "awe" in the sense of feeling wonderment over something amazing, be it a vista in nature or a symphony by a world-class composer. Research shows that when you feel awe, you may actually help your immune system. Some ways you can incorporate awe into your daily living:
Take walks in nature. Tune in to your surroundings.
Listen to music that makes your jaw drop, whatever genre that may be.
Visit (an art gallery online or in person).
Take an art appreciation or music appreciation class to help you understand why works of art inspire such awe.
Walk Faster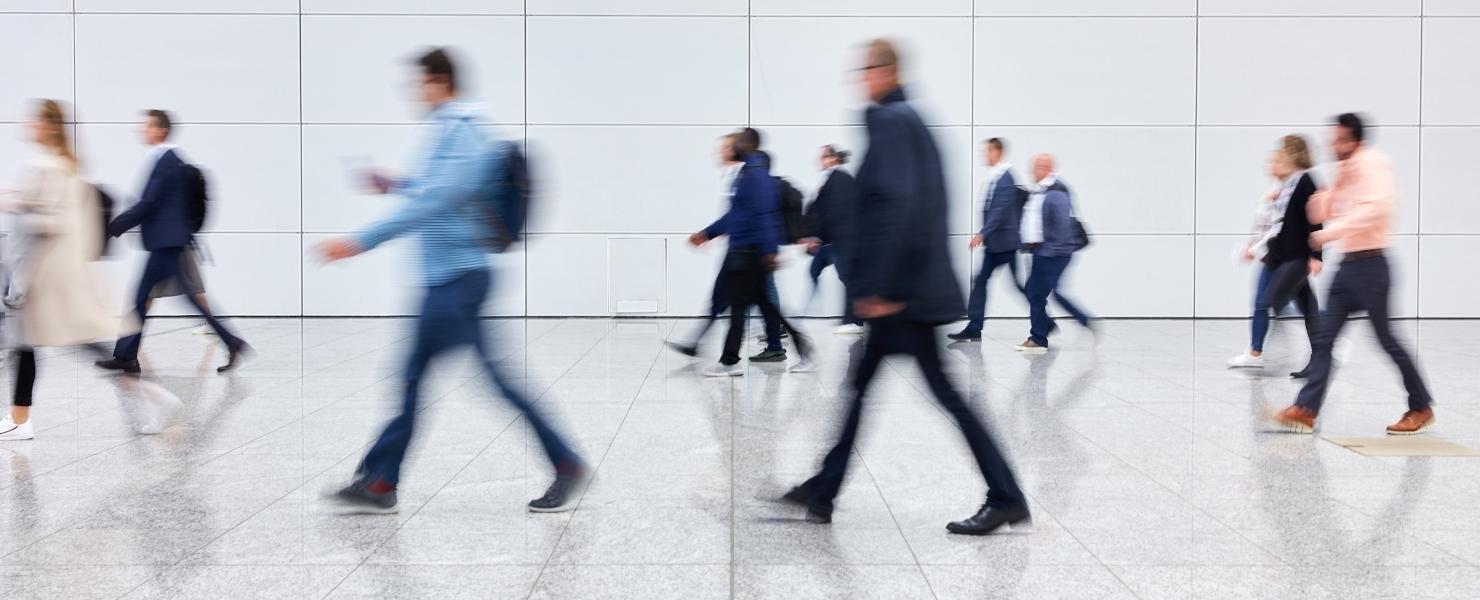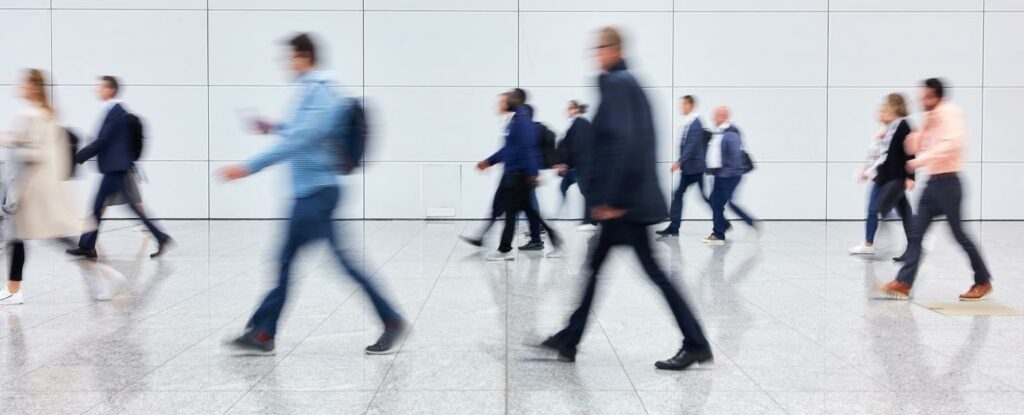 It may not surprise you to know that walking—as well as any type of exercise—is a boost for your body and mind. Even a 10-minute brisk walk each day can make a difference in your wellness. However, you'll actually get more benefits if you make it a brisker walk. Those over age 60 with a faster walking pace had a 53% reduction in death and heart disease, according to a 2018 study in the British Journal of Sports Medicine. So, pick up the pace when you can. Even if you can't do it consistently, find some times in your walking routine when you can speed things up.