As you know all too well, being a caregiver comes with many challenges (just ask those in our Caregiving is Tough group on Facebook), so anything you can use to make life a little easier is welcome. Thanks to the prevalence of smart phones and tablets, many app developers have come up with various apps that can be very useful to caregivers. They can be used for all kinds of activities from reminding you when to administer medications to easily delivering groceries to a loved one. Here is a rundown on some of the most useful caregiving apps.
1. WayWiser – A Caregiving App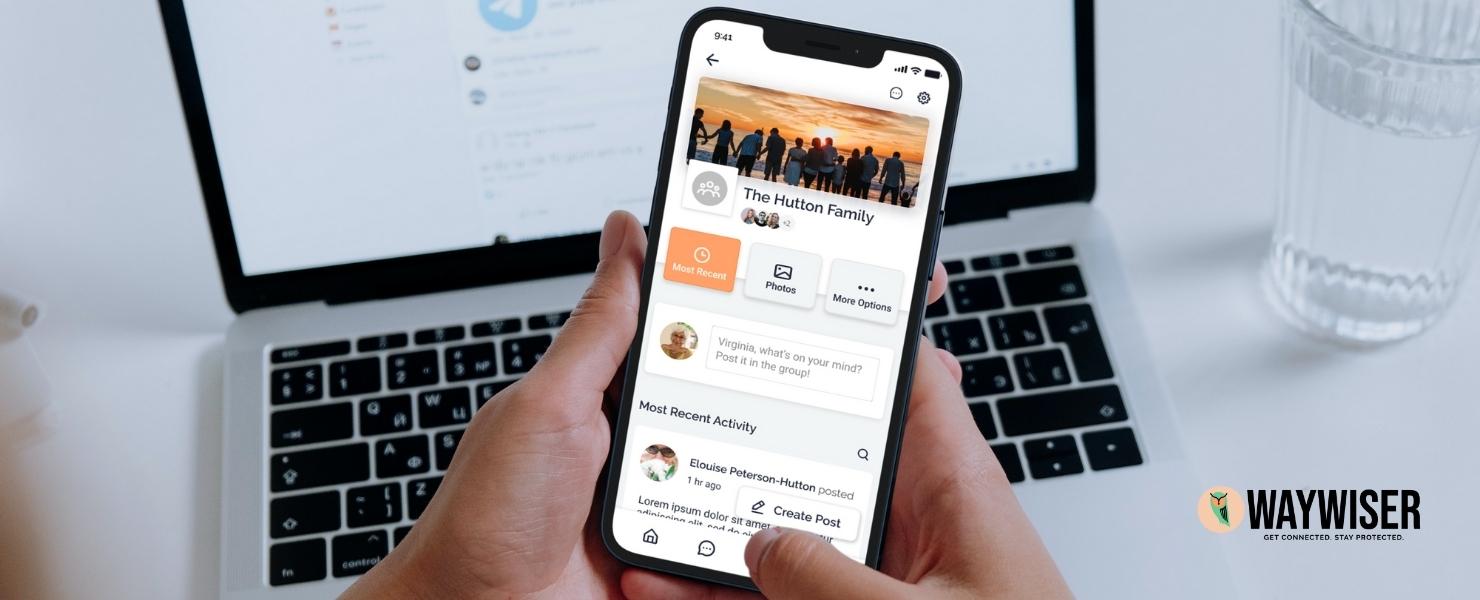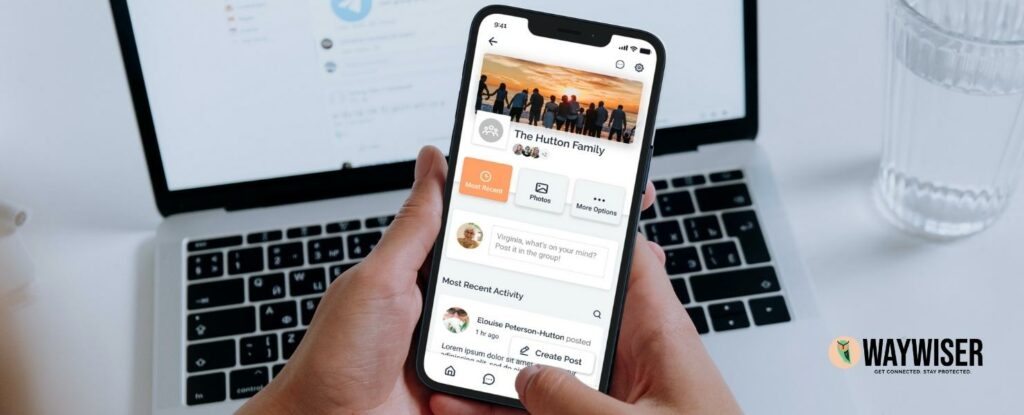 We are a bit biased, but when it comes to optimizing your care coordination, WayWiser is the clear leader in our book. WayWiser provides a secure, virtual space to connect with family and other caregivers within a Trusted Circle so you can stay in touch from any distance while managing care.
You can privately share messages and easily find them later. They provide a shared calendar for events like doctor visits, reminders about bill payments, or anything else that you and your caregiving team might need to coordinate. You can send daily updates about mom or dad in the activity feed, post photos of what's going on in their homes, easily share notes and lists to be sure everyone is on the same page about medicines or daily activities, and even upload videos to keep everyone feeling connected.
Future versions of the app promise a plethora of additional features, even including robust financial monitoring abilities to be sure your parents don't fall victim to scams or exploitation.
You can download this app for free on iPhone and Android, or sign up via the web.
2. Carezone
Carezone is a user-friendly caregiving app to organize all your caregiver healthcare into on one virtual place – particularly for maintaining prescriptions and refills. The app also makes it easy to track your loved one's blood glucose, pain levels, and blood pressure. You can also receive daily newsbeats related to your loved one's illness or condition, including breaking health research. Learn more on their website.
3. Alzheimer's Caregiver Buddy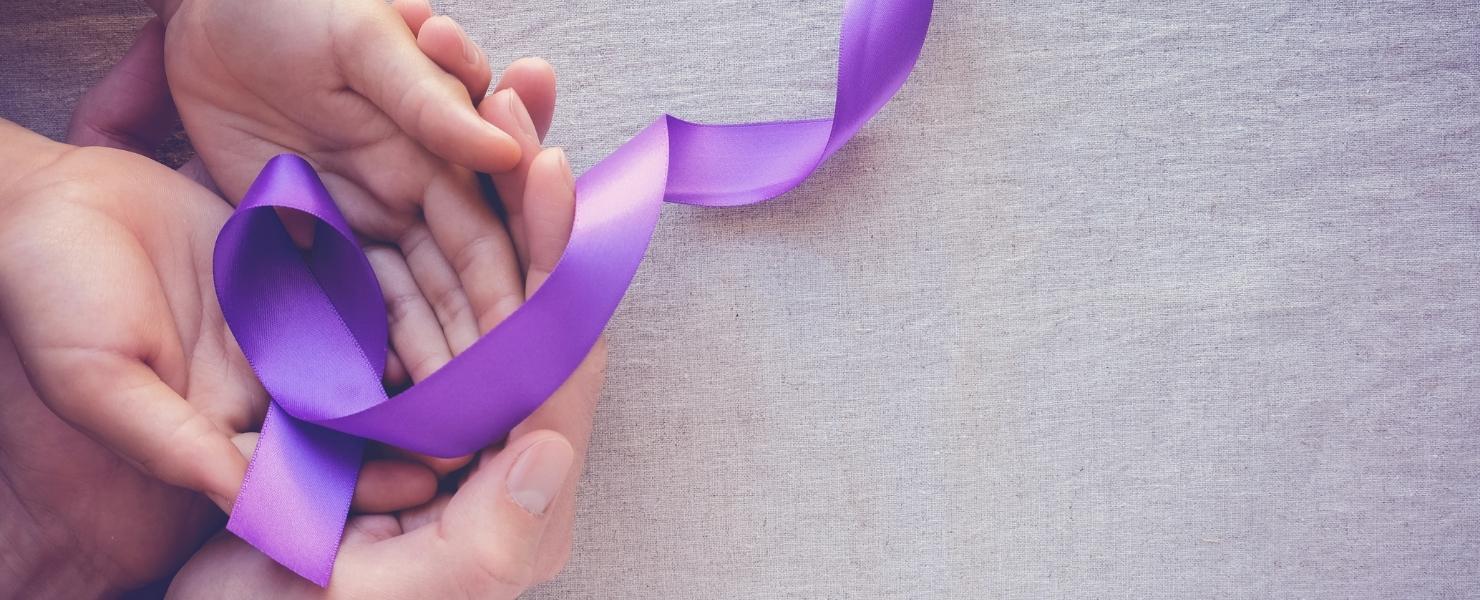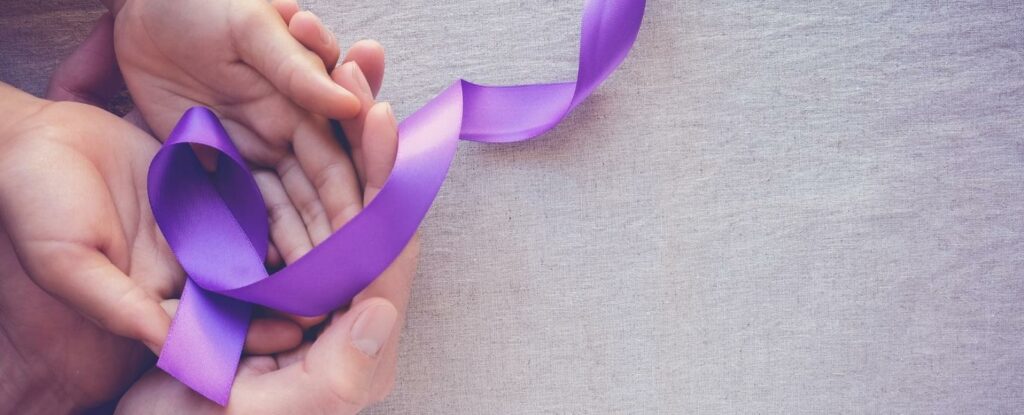 One of the great things about this caregiving app is that is caters to the caregiver as well as your loved one. For example, it will explain signs and symptoms of caregiver stress and how to deal with them. As a caregiver app for your loved one with Alzheimer's, Alzheimer's Caregiver Buddy has great features for helping you manage daily routines.
It will give you tips on how to organize meal times, keeping up with hygiene, and suggest activities to stimulate your loved one's mind. The app also gives professional advice on how to handle difficult behaviors such as aggression, sundowning, and hallucinations. This app is free to download for iPhone and Android.
4. Care.com
Need some help with caregiving so that you can take some well-needed time off? Care.com can help you find temporary, qualified care for your loved one. This caregiving app has a built-in network of care providers. You can learn about their qualifications and experience, hire them and even pay them through the app. It takes the stress out of hiring because you can see the caregivers' applications and resumes in one place. You can download this app for free for iPhone and Android.
5. First Aid by American Red Cross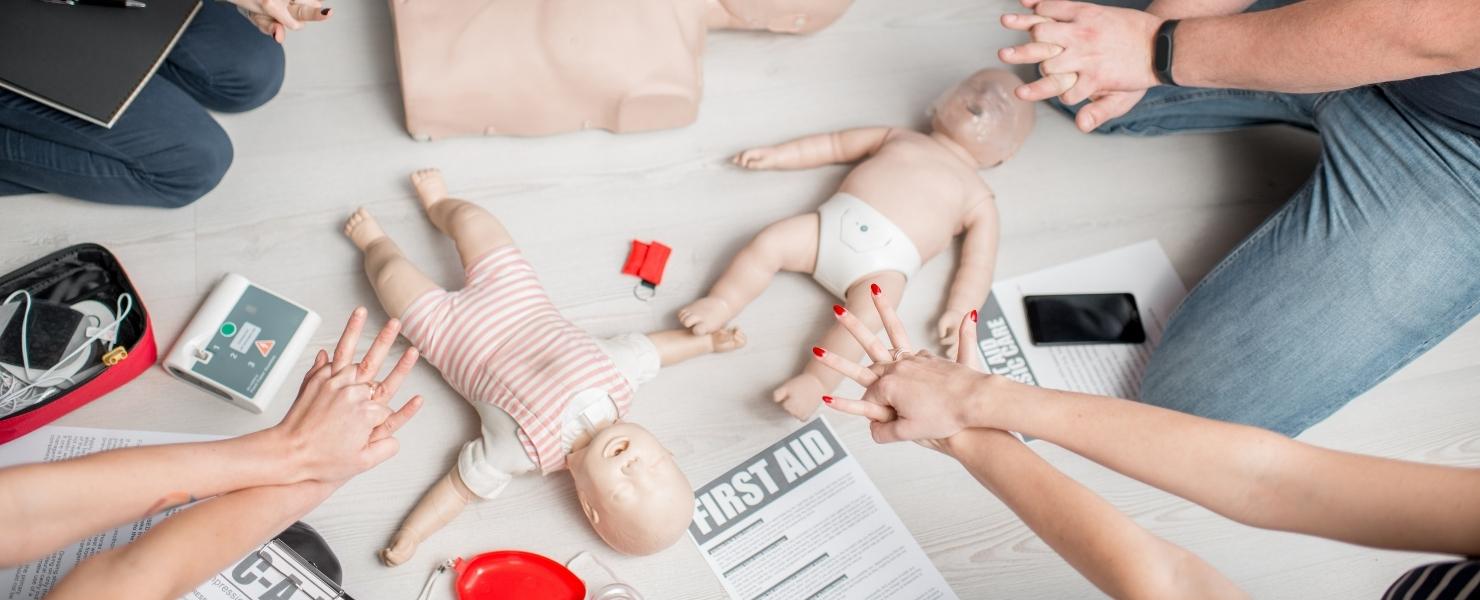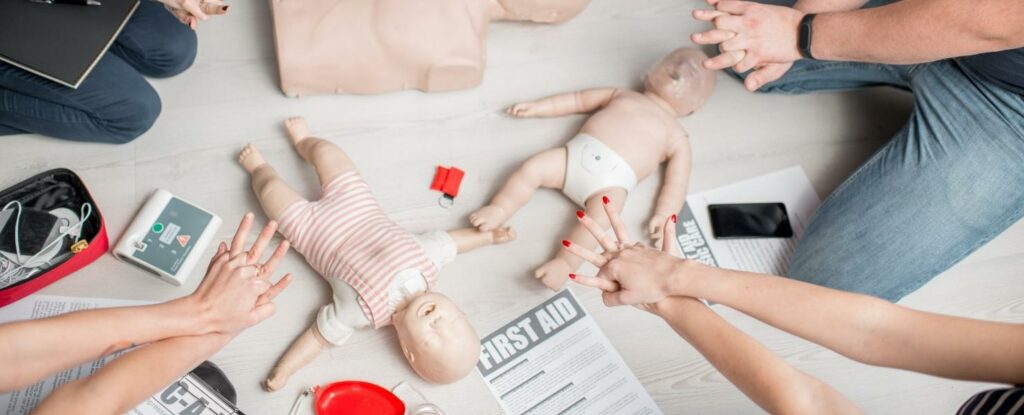 When you're a full-time caregiver, there are so many things you have to remember. You never know when you may need to use CPR at any moment. Wouldn't it be nice to lifesaving information around with you in your pocket wherever you go? Well now you can with American Red Cross's First Aid app. As well as CPR basics, this app can provide you with info on identifying health concerns by symptoms. There's also a quiz section to test your knowledge. You can download this app for free for iPhone and Android.
6. CaringBridge
If you're part of a caregiving team, and particularly if you are under care yourself, CaringBridge is a wonderful place to share updates about the care journey. Think of it as your own private Facebook feed or, if you are old enough to remember the early days of the internet – it's like a private Live Journal. It's a place to post updates and photos in order to avoid sending dozens of text messages or posting to something for the whole world to see like Twitter or Instagram. Learn more and start building your own site here.
7. Instacart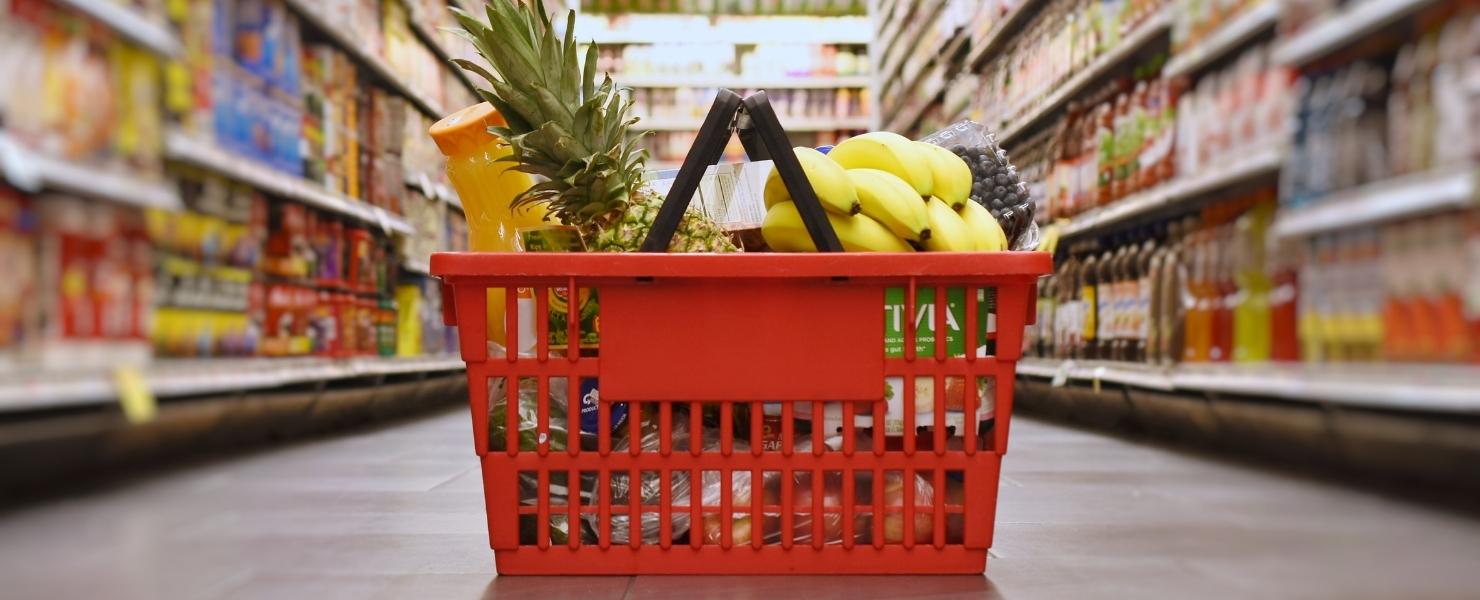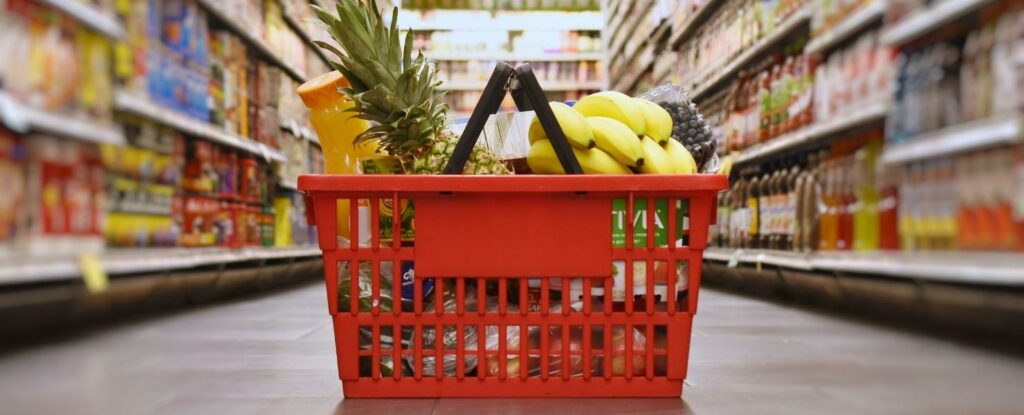 Why runaround doing grocery shopping when you can have all your need delivered to your home? You can shop at local stores in your area quickly and efficiently with Instacart and pay per delivery or you can pay an annual subscription for unlimited deliveries.
It's a great way to save time, gas, and money. You can build lists throughout the week and save them until you are ready to shop. If you're not sure what you want, you can also brown by department, just as though you are in the store. Your shopper keeps in touch with you in real time incase you need to make any replacements or additions. Sometimes the apps you don't think about are some of the best caregiving apps on the market. You can download this app for free for iPhone and Android.
8. Grubhub
After an exhausting day, sometimes you just don't; have the energy to cook. Or perhaps you feel like a nice treat for dinner but you're not able to go out to a restaurant. Grubhub allows you to order from your favorite restaurants and have dinner delivered to your door. You can preschedule deliveries or order them for immediate delivery.
The app has a wide range of culinary choices within a five mile radius of your home. Maybe not something you immediately think about as a caregiving app, but in reality, food delivery can save the day when you're already stressed as a caregiver. You can download this app for free for iPhone and Android.
9. RX Saver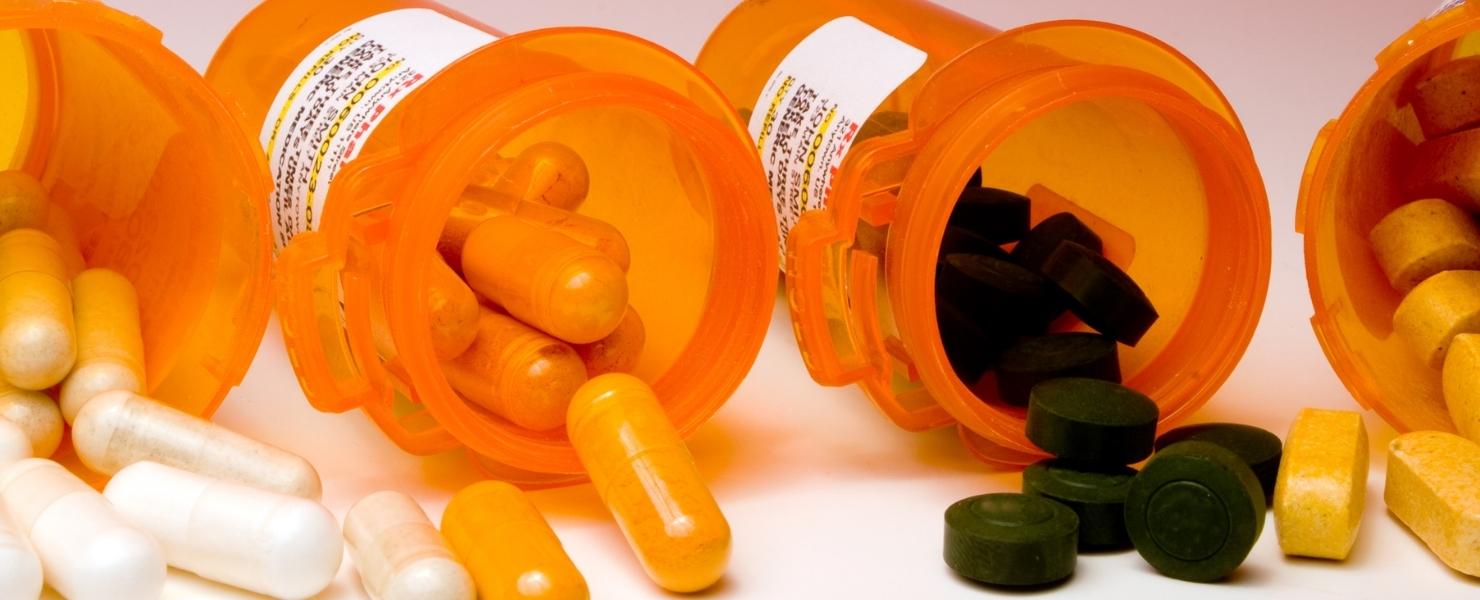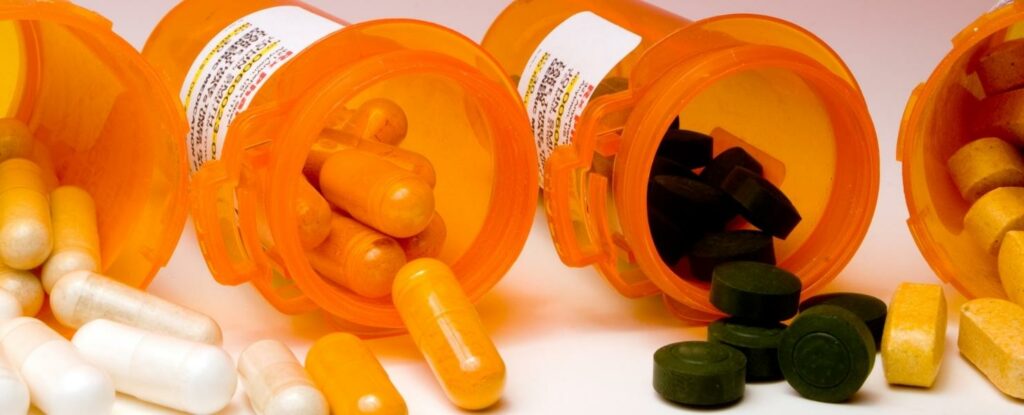 This caregiving app provides a quick and easy way to find money-saving coupons for prescriptions, whether or not you have a health insurance program. You can search for medications by name and compare prices at pharmacies near you or at a set distance you are prepared to travel. You can save the coupon in the app and just show it to the pharmacist when you're ready to make a purchase. You can download this app for free for iPhone and Android.
10. Symple
Monitoring your loved one's health as never been easier thanks to this caregiving app. You can keep a track of their sleep patterns, meal plans and dietary needs, medication schedule, and also note any behavioral issues, such as depression or anxiety.
The app will convert your information into an interactive graph or spreadsheet. This makes it easy to share with other caregivers, medical professionals, and family members. You can also take time-stamped pictures of medications to keep records up-to-date. Symple has optional premium features that allow you to populate a list of questions for your loved one's doctors and keep a daily journal. You can download this app for free for iPhone and Android.
11. Plan to Eat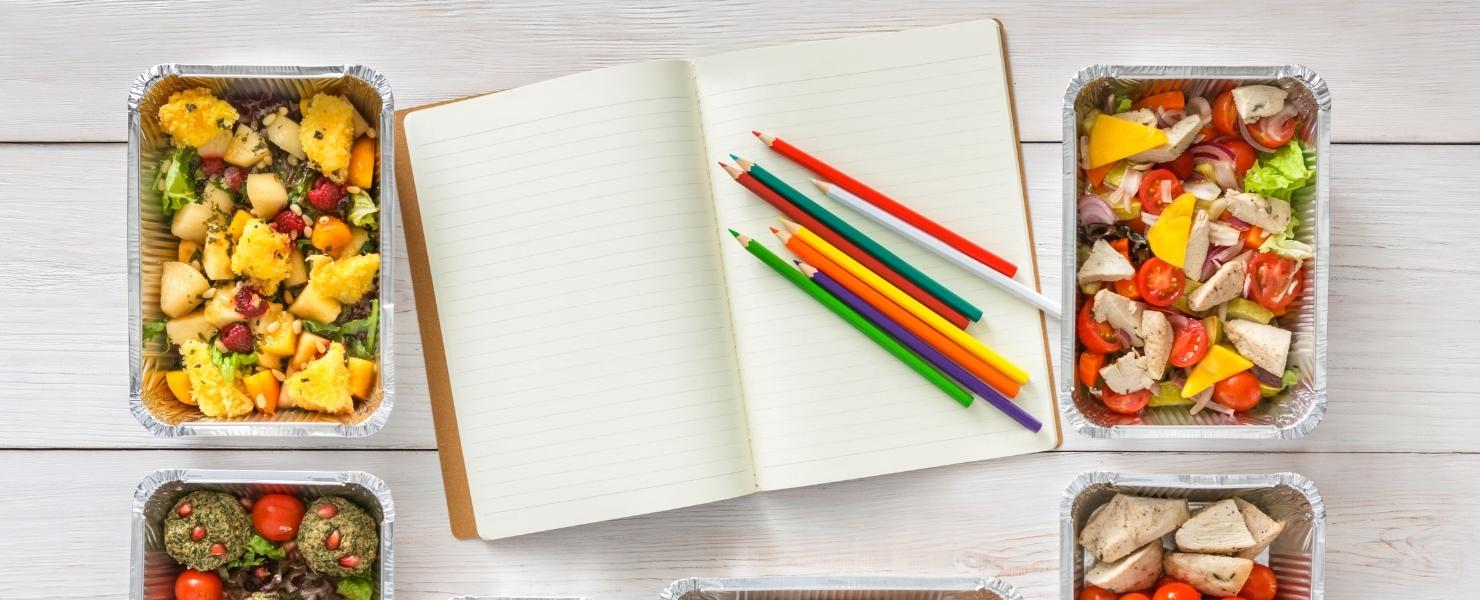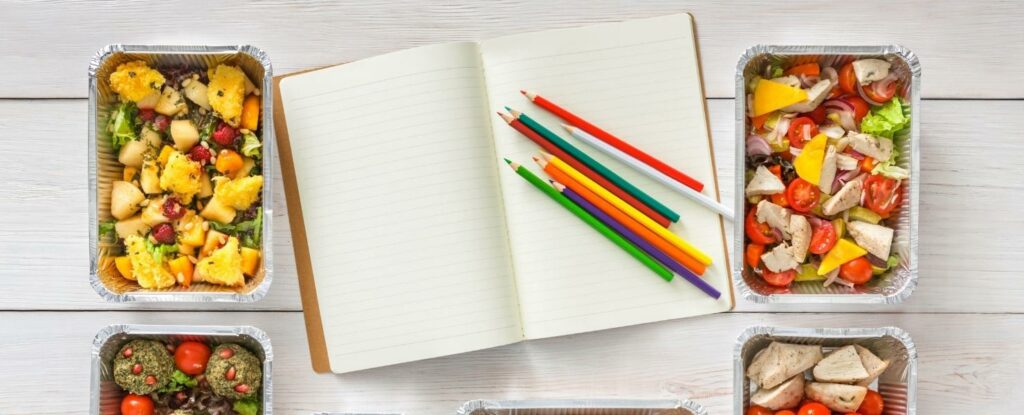 One of the best meal planners available, Plan to Eat will ensure your loved one is maintain healthy eating habits, making it one of our favorite apps for caregivers. It will also save you money on food. You won't have to spend hours every day planning meals because the app will sync your favorite recipes and shopping lists in one virtual space. 
When you choose meals you want to prepare, Plan to Eat will add the ingredients you don't already have to your shopping list. All recipes have user-friendly step-by-step guides to keep your cooking fun. It's an amazing app for caregivers as it removes the stress from a daily routine that can take up a heap of your time. You can download this app for free for 30 days then requires a subscription. It's available for iPhone and Android.
12.  Lumosity
Keeping an active mind helps you stay young and can help you as a caregiver as well. For loved ones who like some metal stimulation, Lumosity offers a wide range of mind-bending games. You can choose from word puzzles, number problems, and shape puzzles.
The brain training app has more than 40 activities and you can start with simple ten minute games and work your way up. It's a great way to challenge your memory, vocabulary, and problem-solving skills. This app is great for both caregivers and those under their care. You can download this app for free for iPhone and Android. 
13. Kindle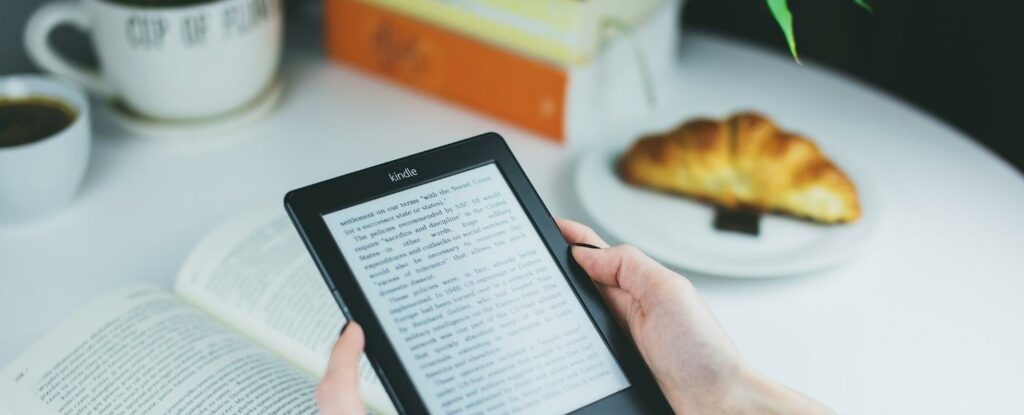 When we think about caregiving apps, we tend to think about processes that manage care… but what about apps that can simply give us a few minutes to relax? Who doesn't love a good story? The Kindle reader app allows you to carry your library with you anywhere you go.
There are loads of free books to chose from. For a monthly subscription, you can access Kindle Unlimited, which lets you download up to ten books each month for free. You can also purchase new releases and magazines. There are currently more than six million books to choose from, many of which also have Audible narration. You can download this app for free for iPhone and Android. 
14. Audible
For loved one who enjoy novels and stories but have difficulty reading, Audible is a great alternative. Not only that, but giving those under your care a moment of escape can be greatly beneficial to not just their well-being, but can give you some much needed time to relax as well. There are several subscriptions to choose from allowing users to listen to their favorite books from anywhere. Whether you're in the mood for a gripping thriller, a lighthearted romance, or a selection of poetry, the app has something for everyone. You can download this app for free for iPhone and Android. 
15. Mindmate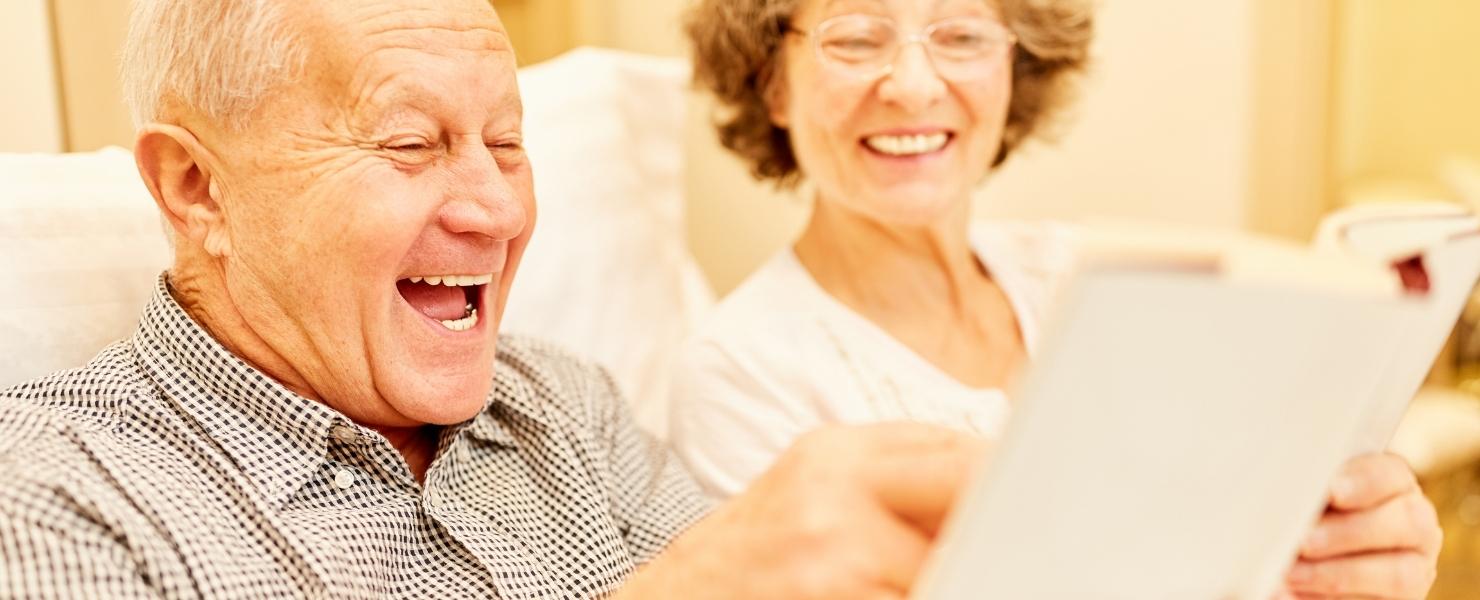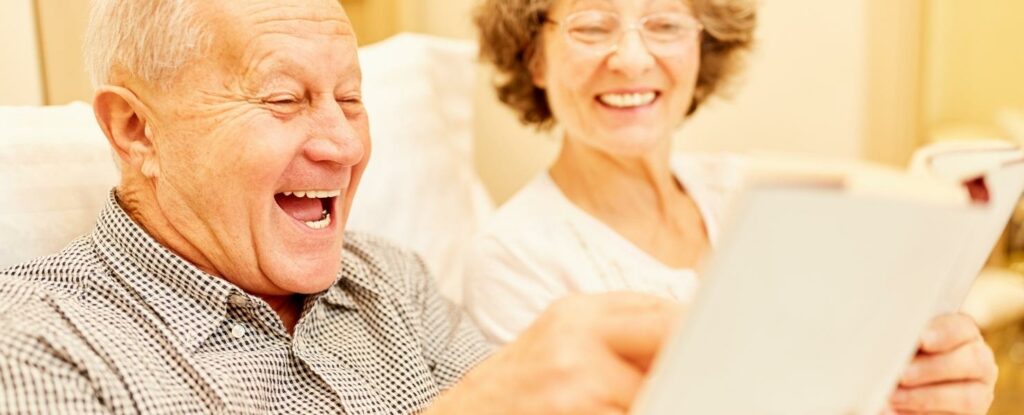 If you are caring for a loved one who is suffering from cognitive decline and memory loss, Mindmate provides daily activities to stimulate the brain. The games are in four categories, memory, speed, problem-solving, and attention. This app is fun for everyone and suitable for people who are living with dementia or Alzheimer's or other memory problems. As well as exercise for the brain, Mindmate also offers a range of physical exercises, nutritional plans, and meal ideas. You can download this app for free for iPhone and Android.
16. Sanvello : Anxiety and Depression
Caregiving can be exhausting and Sanvello recognizes this. This caregiver app is designed to help you feel better and reduce your stress and anxiety. It provides helpful techniques for managing distress, and negative emotions and helps you stay calm with mindfulness exercises. You can also track your moods and record your thought patterns each day in a journal. You can download this app or free for iPhone or Android.
17. Medguide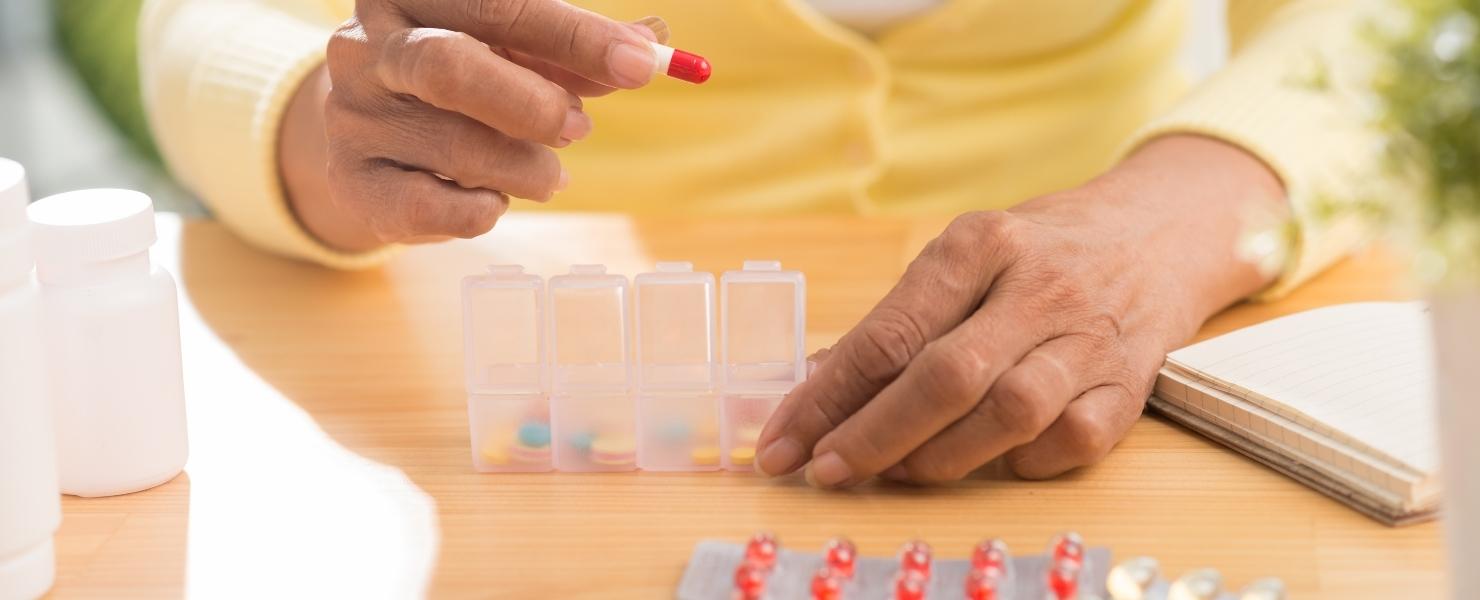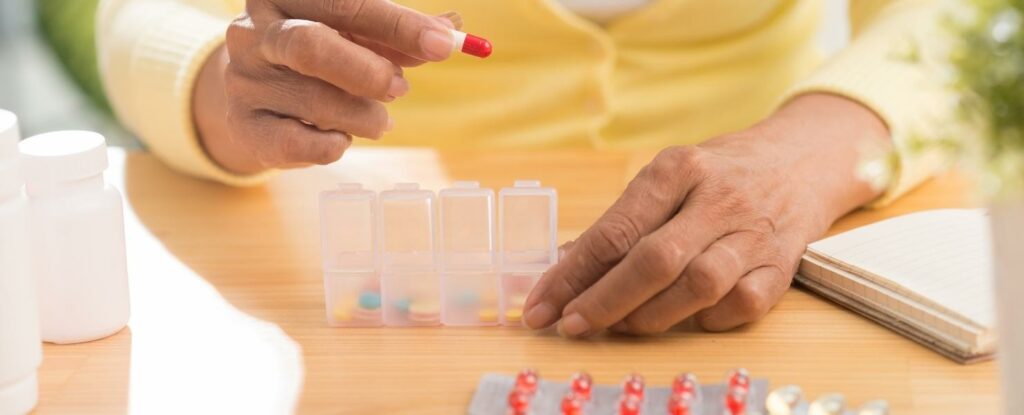 Medguide assists you with remembering and administering your loved one's medications safely. You can set up a personal medication schedule and receive reminders. Smart scheduling means you'll never miss or mistake a dose. There is also pill identification, so there's no confusion about what you loved one is taking. You can download this app or free for iPhone or Android.
Using these apps can make your life as a caregiver a little easier and save you time, so you can spend it enjoying the company of your loved one.