Ready to boost your brain power and have some fun at the same time? Then just try one of these amazing brain games for older adults!
Brain games can range from crossword puzzles to Sudoku, to apps that challenge the mind. Although research doesn't directly link brain games to memory improvement or preventing dementia, any activity that is challenging and enjoyable is likely good for your brain, according to the USC Keck School of Medicine. Plus, brain games can be fun to squeeze in when taking a short break from other activities or if you're stuck inside for any reason.
Here's more information on 11 brain games for seniors and older adults that you can find online. Make sure to double check if the sites below are available via an app, website, or both. Some of the sites even have games you can print and play on paper.
1 – Learn a New Language With Duolingo
One proven way to challenge the brain is through learning a new language. Nowadays, you don't necessarily have to find a class and meet with a teacher in person to speak Spanish or any other language of your choice. There are many apps and online courses, some with on-demand real teachers, to guide you through language learning.
One free resource is the app, Duolingo, which provides a game-focused way to learn Spanish, French, German, Italian, and other languages. As the app states, Duolingo offers bite-sized lessons and has activities that provide a race against the clock to add a sense of challenge. You also get immediate feedback so you can correct any mistakes quickly. Thirty-four hours of a Duolingo lesson is equivalent to a semester of a university-level language course, according to the app.
Not only is this one of our favorite brain games for older adults because of the stimulus that it provides your brain, but we find that it is never too late in life to learn something new.
2 – Online Crossword Puzzles
Are you a wordsmith and always enjoy learning new words? If so, crossword puzzles may be a fun way to refine your verbal knowledge and memory. Crossword puzzles have been around for a long time, so perhaps you've done crosswords in an activity book or newspaper. Nowadays, there also are crossword puzzle apps that you can find on your phone or tablet, AARP has daily free crossword puzzle, and the New York Times offers a free, miniature version of their world famous crossword puzzle that you can play day after day.
As social isolation can be a catastrophic issue for many older adults, we recommend getting a group of friends or some members of your family on board for these daily activities. The NY Times mini crossword only takes a few minutes of time. It's a great opportunity to get competitive with your friends and family. Start up a chat group and log your scores each night to see who is the fastest!
3 – Arkadium For Unlimited Fun
Arkadium is an online dream. If you're looking for the jackpot when it comes to brain games for older adults, Arkadium has you covered. They host a multitude of games on their website to keep you entertained and challenged. They include 8 Ball Pool, Addiction Solitaire, Bridge, Chess, Jeopardy, Mahjongg, Jigsaw Blast, and the Daily Sudoku. Some of the Arkadium games are even available in Spanish.
4 – Queendom for Self-Discovery
Want to learn more about yourself? Even if you've lived a long, storied life, you're always evolving, and there's always more opportunity to discover more about yourself. Queendom has fun quizzes such as "Are you a drama queen?" or "The Grudge Test" as well as validated assessments like "The Teacher Aptitude Test" and "The Franchisee Aptitude Test." Who knows? Your quiz-based findings may spark ideas for a new life adventure. Sure, these might not be actual "brain games", but they will certainly entertain you and get your brain moving!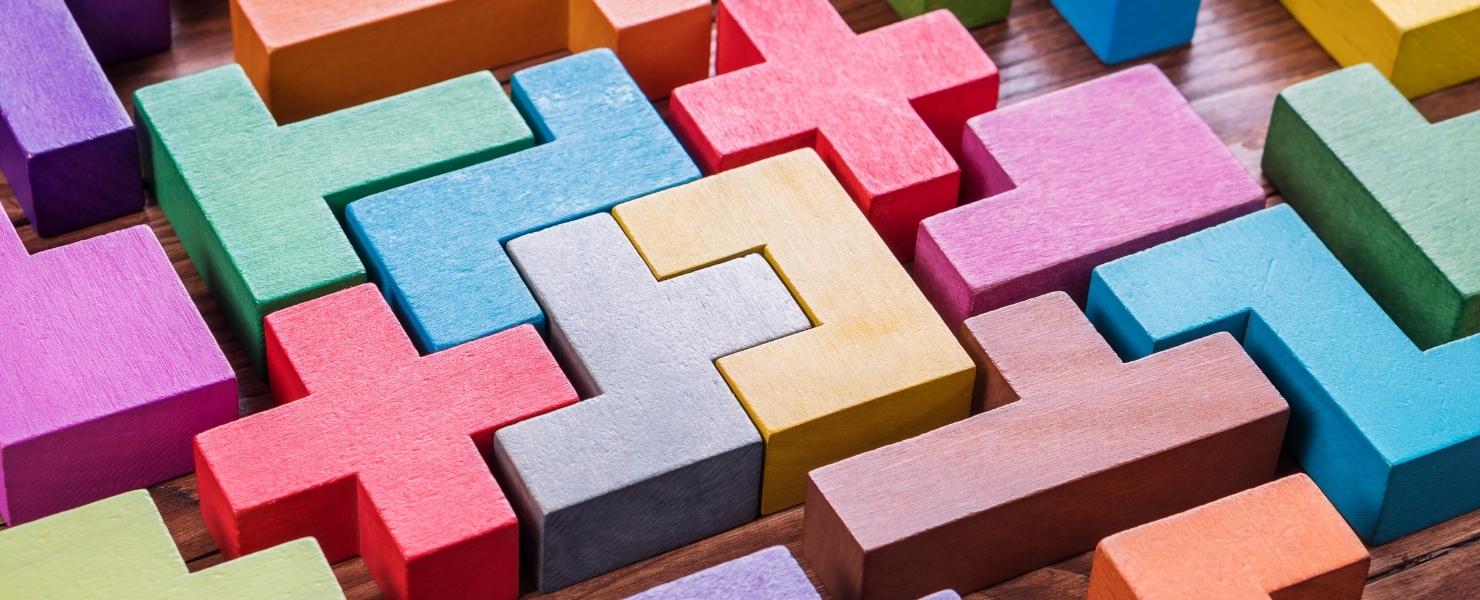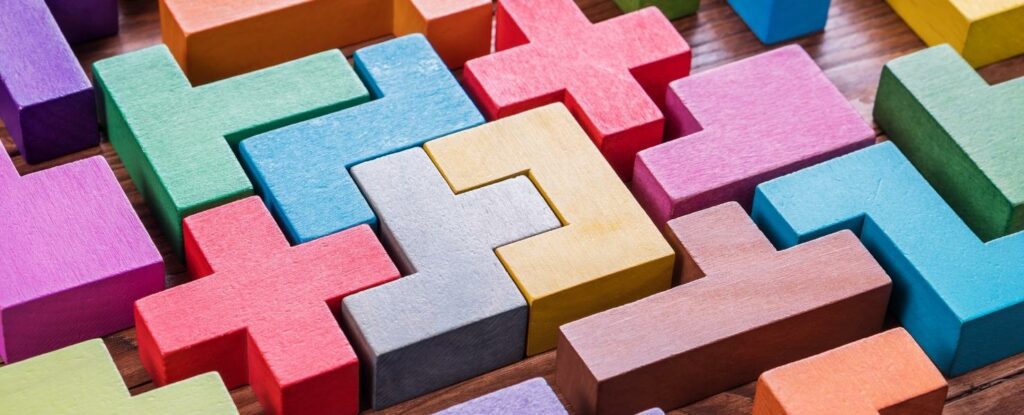 5 – Dakim for a Brain Workout
Ready to flex your gray muscle? Dakim is ready to help. Dakim BrainFitness has more than 100 brain exercises that claim to improve memory and keep your mind sharp. If you're looking specifically for brain games aimed at older adults, Dakim has a free program for adults age 50 and over and a separate program geared toward senior living providers who cater toward those age 70 and up.
6 – Braingle for Thousands of Brain Teasers and Games
Now here's something to keep you busy and engaged for hours on end. Braingle says that it has 15,000 brain teasers, logic problems, and mind puzzles submitted and ranked by users. Here are just some of the types of puzzles on the site: codes, trivia, optical illusions, memory tests, photo quizzes, and famous art quizzes. In addition to the online puzzles and games, the site also has activities you can print and complete using paper and a pen or pencil.
7 – Luminosity for Daily Exercises for Your Mind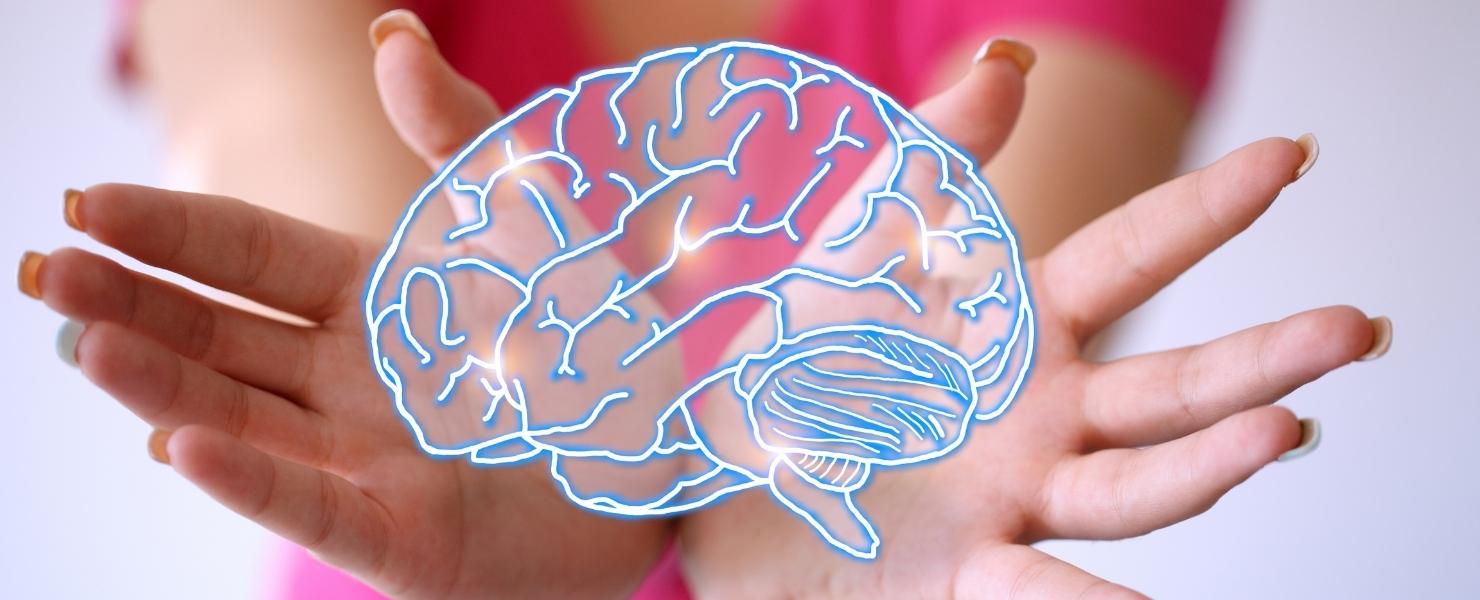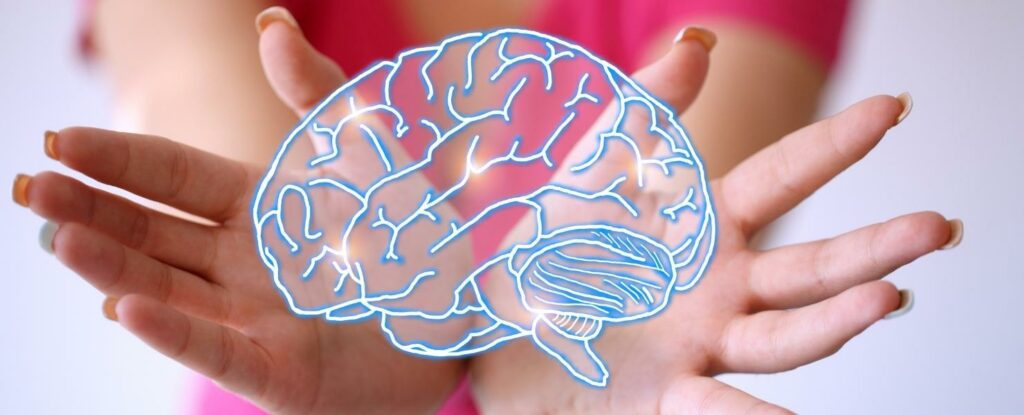 The site, Luminosity, must be doing something right, considering it has more than 60 million users. Its cognitive games and exercises practice a wide array of skills, including speed, memory, attention, problem solving, and math. According to its website, more than 20 academic journals have studied Luminosity games or assessments and found that participants training with Luminosity improved on a variety of cognitive assessments.
8 – Brain Metrix for a Wide Array of Brain Games
Keep flexing those cognitive muscles via the Brain Metrix site, which features several types of brain games for older adults, including an IQ test, a Rubiks Cube, a Memory Test, Spatial Intelligence, and more.
9 – Elevate Brain Training
Selected by Apple as an app of the year, Elevate Brain Training has a more academic focus, with more than 25 brain games that can help you improve your productivity, earning power if you're working, and self-confidence. Elevate's games sharpen your skills in math, reading, writing, speaking, and listening. In addition to general brain sharpening, you can use Elevate to strengthen your academic abilities in an area where you may feel a little less sure of yourself.
10 – Words With Friends for The Wordsmiths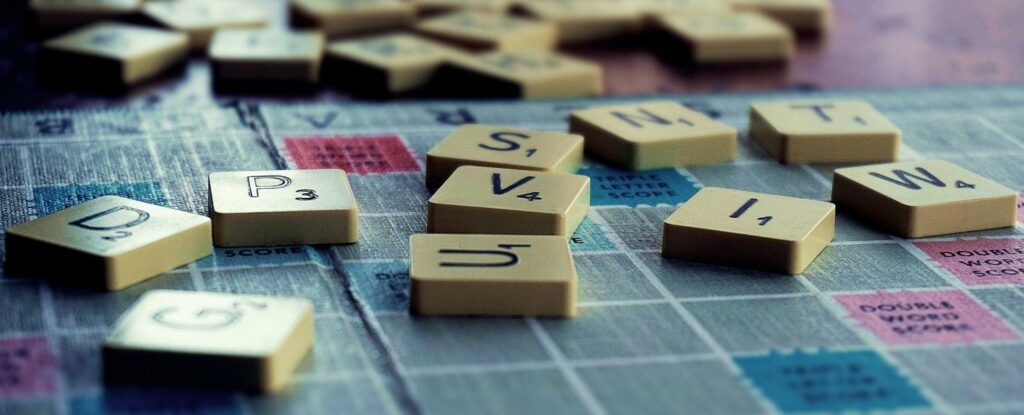 Looking to challenge your word skills and have some friendly competition with friends? Then Words With Friends is for you. This game operates similar to Scrabble, where players take turns spelling out words in a crossword style. This game can challenge your verbal skills but also provide a great way to pass the time or fit in some fun while waiting in line, staying on hold for a phone call, and other similar tasks. (Apple Store | Google Store)
11 – Online Chess is The Ultimate Brain Game for Older Adults
With the popularity of the Netflix series, "The Queen's Gambit," there's now an exploding interest in chess. In addition to face-to-face chess games, there are plenty of ways you can play chess online, including Chess.com and the Internet Chess Club. Playing chess has several brain-boosting benefits, from improving memory and concentration as well as creativity.