Caring for an elderly or disabled relative has many ups and downs. Just knowing that you are making your loved one's life better can be incredibly emotionally rewarding. However, caregiving can also be physically and emotionally draining.
Being a caregiver can cost you financially, particularly if you are paying some or all of your loved one's medical or living expenses so understanding caregiver tax deductions can be critical in continuing on with care.
In addition to the expenses themselves, you may be losing some or all of your personal income because you do not have time to continue your job while caring for them. And of course, because of financial constraints, hiring an in-home caregiver may not be an option, which leaves you no option, but to become a full time caregiver.
According to the National Alliance for Caregiving, around 19% of Americans provide unpaid care for an adult with medical or mobility needs. Furthermore, according to AARP, an estimated 8 in 10 caregivers spend an average of $7,242 per year in out-of-pocket expenses.
The good news is, there are caregiver tax credits and caregiver tax deductions that, in some cases, may help you offset some of your expenses. If you want to find out more about them, the first step is to determine who is actually employing you as a caregiver. This may seem obvious – the person receiving the care, such as your parent or spouse – but in some cases, your employer may be an adult relative of the person you are caring for.  
In this article, we will explore your options for eligibility and filing for caregiver tax deductions and caregiver tax credits as a primary caregiver for a senior or disabled adult. 
What is the Caregiver Tax Deduction?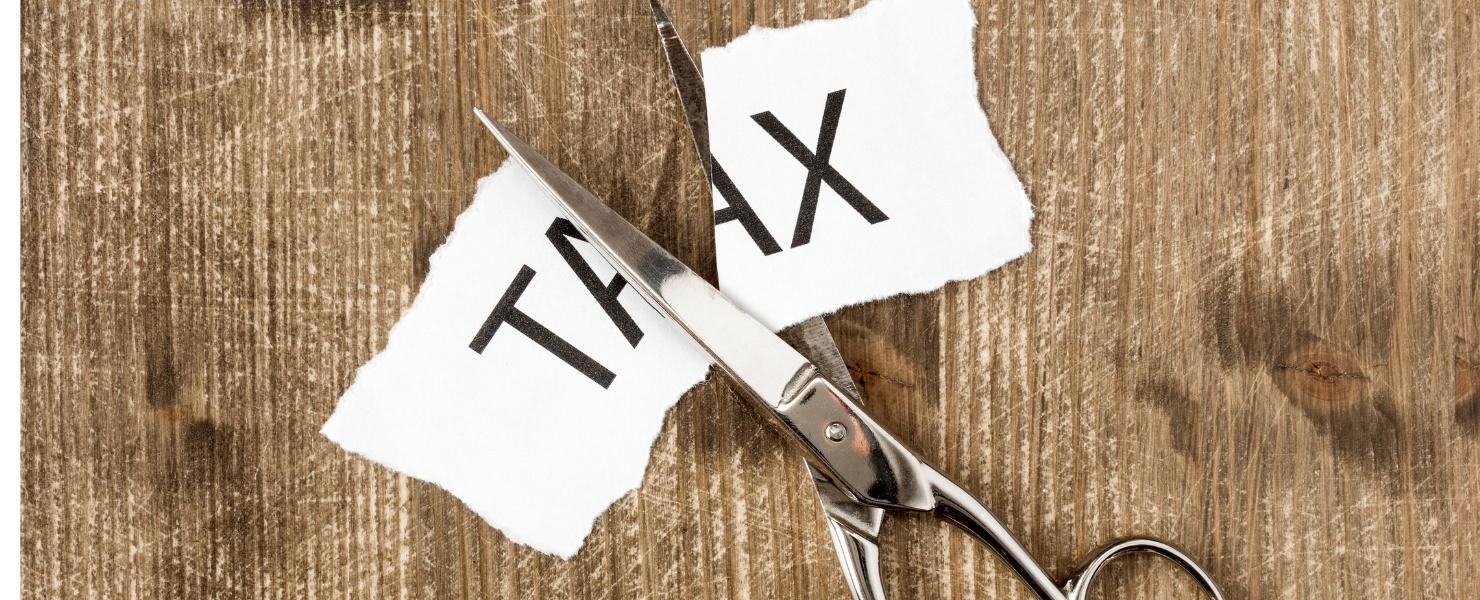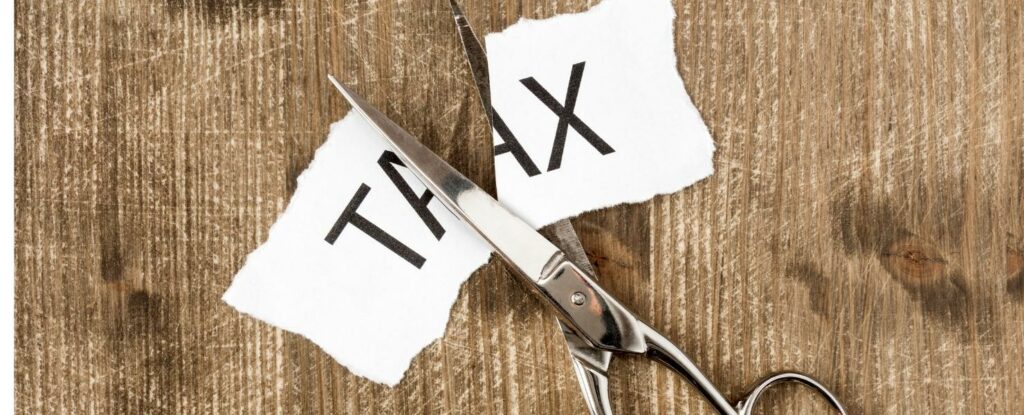 To answer this question, you need to be able to clearly define the legal relationship you have with the person you are caring for. For example, it is a parent, foster parent, or another relative. This will help you to determine whether that person is a dependent and if you qualify for caregiver tax deductions or caregiver tax credits. 
The type of tax benefit you are eligible for will also be affected by the type of care you are paying for.
For example in-home care, prescriptions, or medical devices. You may be eligible to deduct certain medical expenses over a certain cost limit, get reimbursement for money you have spent on care while you were at work, or by claiming the person you are caring for as a dependent.  
Filing Tax Deductions as a Caregiver of a Parent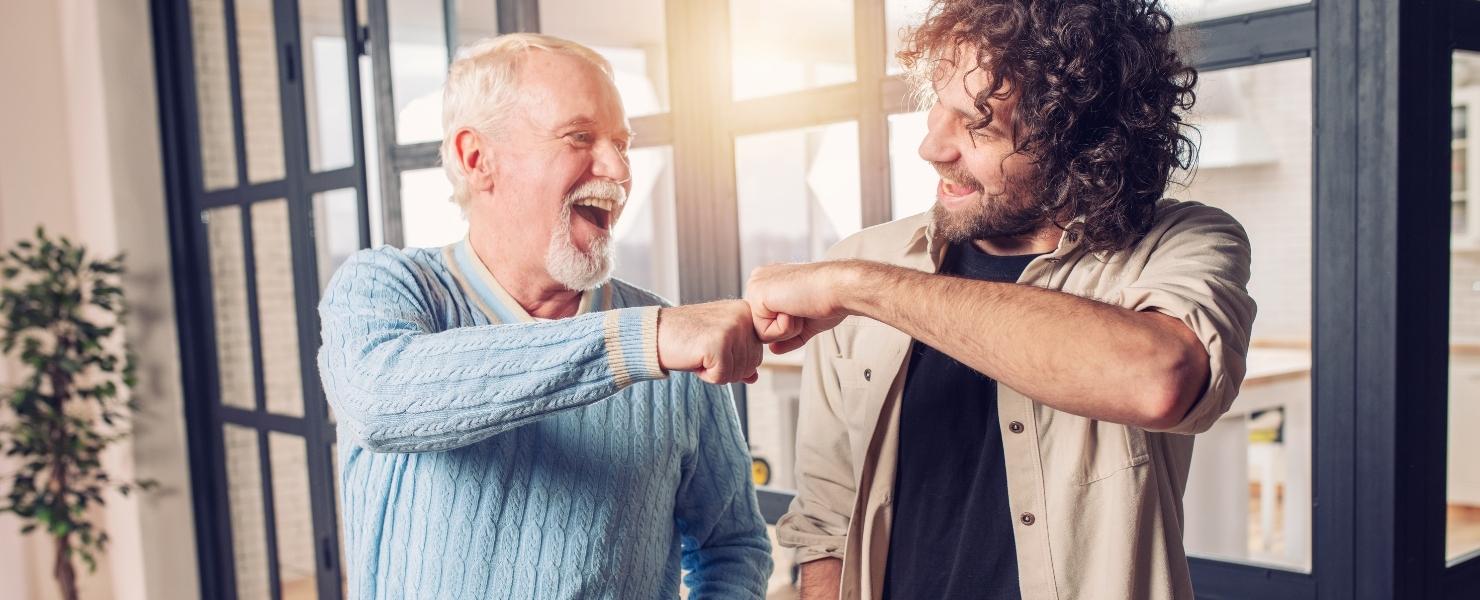 To claim your parent as a dependent there are certain criteria you must meet. These are:
You (and your spouse if you are filing your taxes jointly) must not be a dependent of another U.S. taxpayer.
If your parent is married, they must not file a joint return with their spouse unless it is ONLY to claim a refund of estimated tax already paid or a refund of income tax withheld.
Your parent must be either a citizen of the U.S., a U.S. resident alien, or a U.S. natural. They may also be a resident of Mexico, Canada, the Republic of Panama, or the Canal Zone.
You must have paid more than 50% of the total financial amount of your parent's upkeep for the calendar year.
Your parent's gross income for the calendar year must total less than $4,300.
If the person you are caring for is your foster parent, they must have lived with you in your home, for the past year, as a member of your household.
Do I Qualify For Caregiver Tax Credit for my Elderly Dependent?
If you are eligible to claim the relative you are caring for as a dependent on your tax form, in some cases, you may be eligible for a tax credit of up to $3,000 in caregiving costs for one person. To be eligible for a caregiver tax credit, the above criteria must be met. Examples of adult care costs that may be eligible for this type of credit include:
Household services such as cleaning and cooking
Adult daycare costs
Travel to doctor's appointments
Meal delivery services
Fees that you are paying to care provided by assisted living or skilled nursing facilities are not considered eligible. The reason for this is that adults in these types of care live their full time and the purpose of this care is not to free caregivers so that they can work. 
Child and Dependent Care Credit
If you are caring for an adult relative as a dependent, and you need to hire someone to care for them so you can continue to go to work, you may be eligible to claim Dependent Care Credit on your income tax return. This credit is a percentage of work-related dependent care expenses you pay to a caregiver. The amount may be up to 35% of your qualifying expenses, depending on your income.
What  Exactly Can I Deduct as a Caregiver?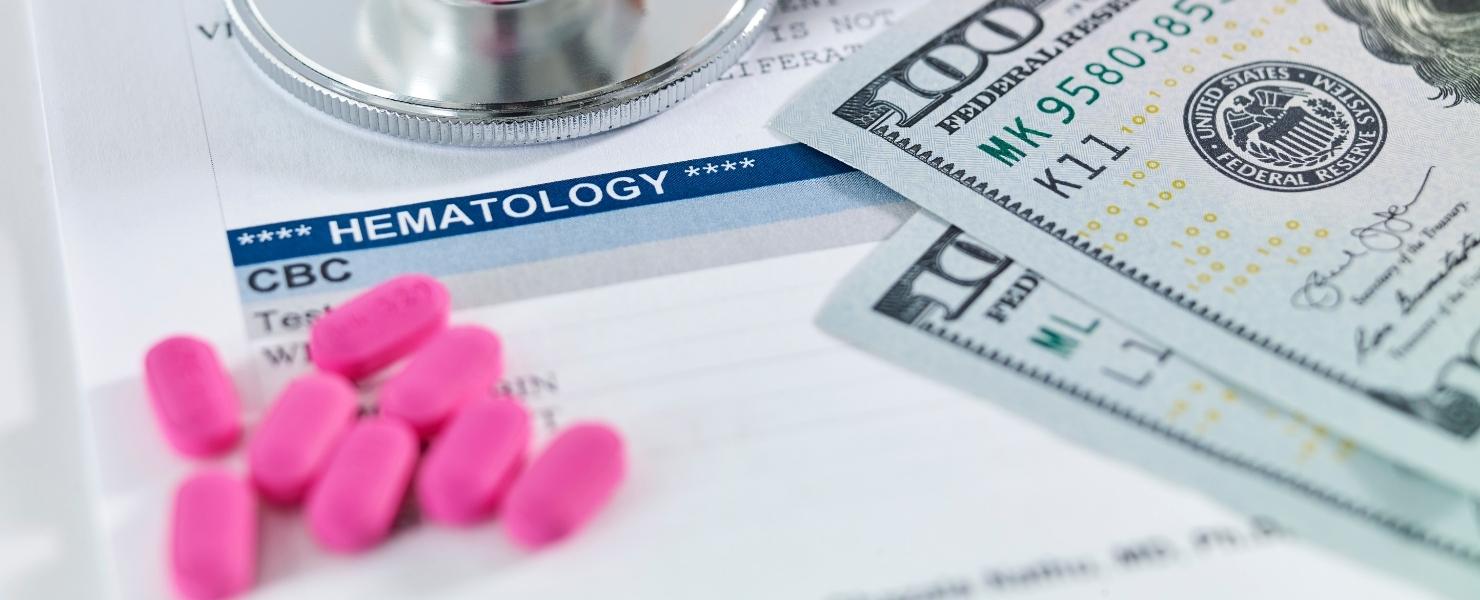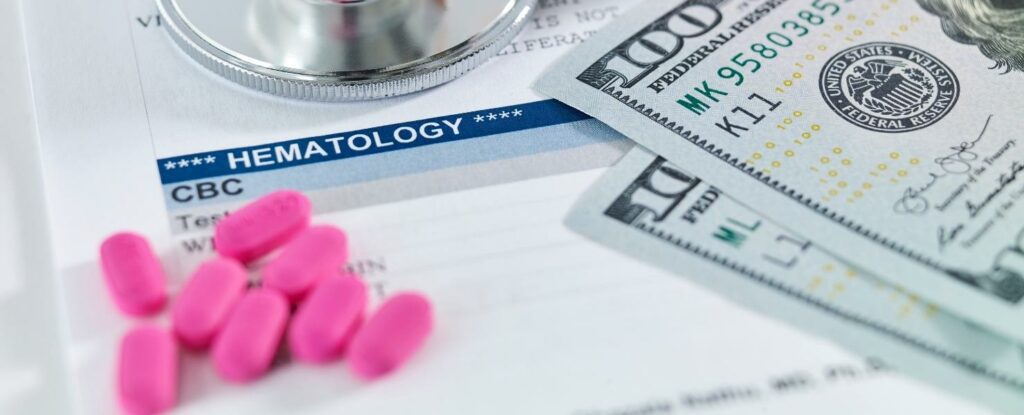 You may be eligible to deduct certain unreimbursed medical expenses for your qualifying dependents. To do so, you must itemize the deductions on your tax returns. However, you can only deduct medical expenses that cost more than 7.5% of your gross income. This means that if you only have a few small medical expenses, you will not qualify. If you have larger expenses, only the amount in excess of 7.5% of your gross income will qualify. Although 7.5% may sound like a lot it can be easy to pass this threshold very quickly without even realizing it.
In some cases, you may also be able to include certain medical expenses associated with the person you are caring for even if they do not qualify your dependent because of their income or tax filing status. Items covered by a medical deduction include:

Hearing aids
Eyeglasses
Costs related to home health workers
Physical therapy
Bandages
Insulin prescriptions
Mobility devices such as walkers
Acupuncture
Home medical equipment costs (beds, wheelchairs, etc.)
Copayments and deductibles
Activities for seniors with special needs
Assisted living costs that are incurred for medical reasons
Home and vehicle modifications for mobility or safety
Top Tax Tips for Caregivers of Relatives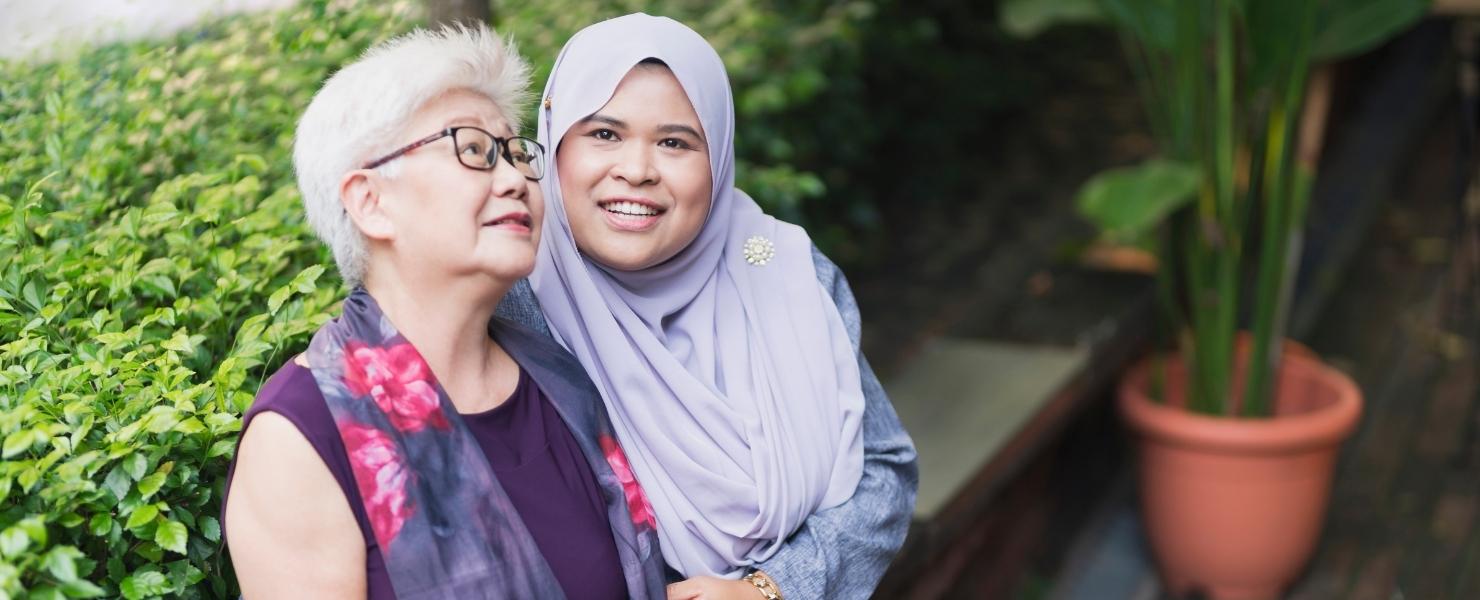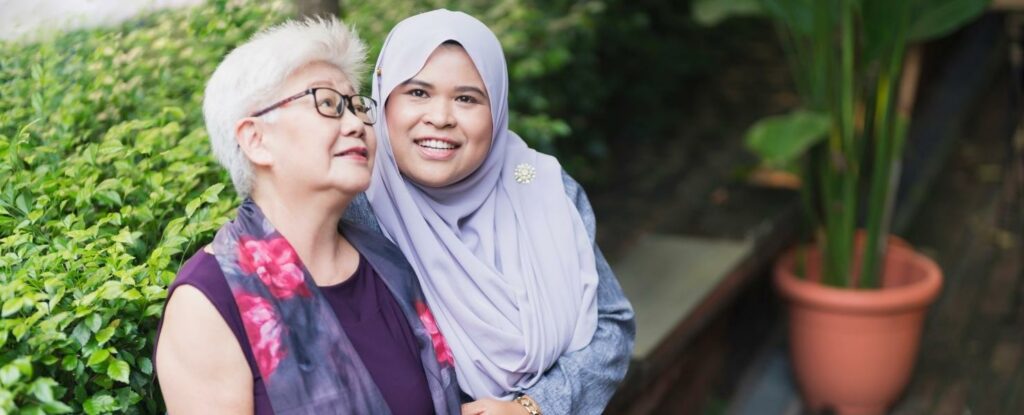 If you are eligible to claim tax credits or reimbursement for caring for an older or disabled relative, here are some things to bear in mind, to make the process as easy as possible.
Save all receipts related to caregiving: One of the most crucial things you can do is to itemize and document all your caregiving-related expenses. You should include all the expenses listed above. You can find out more about eligible expenses here.

Draw on health care spending accounts: You may use your dependent's flexible spending and health care spending accounts to pay for any medical expenses that are not covered by your dependent's insurance, if you, (as the taxpayer), are responsible for at least half of your dependent's care expenses. 
Take time to understand IRS rules: It's important that you fully understand the IRS rules pertaining to dependents. If you are uncertain of the rules, their meaning, or application, it may be advisable to talk to a tax accountant.
Cost-sharing with siblings: If you are sharing the costs and responsibility of caring for a family member with one or more siblings, only one of you is allowed to claim your relative on their taxes. Typically, this will be the one who pays more than half of the relative's expenses.
Check your filing status: At the end of the tax year, if you are single and claiming for your disabled or senior relative as a dependent, you should be filing taxes as head of household. You may still file as head of household if your dependent did not live with you if you paid more than 50% of the costs of keeping up their primary residence.
Think about additional tax credits: If you work full or part-time and you need to hire a professional caregiver so that you can continue to go to work, you may be eligible for a tax credit to offset the expense of hired care. Even if part of that expense is paid by the person you are caring for, you may still be eligible for this credit if you pay more than half of their overall care and living expenses.
Filing Taxes as a Household Employee Caregiver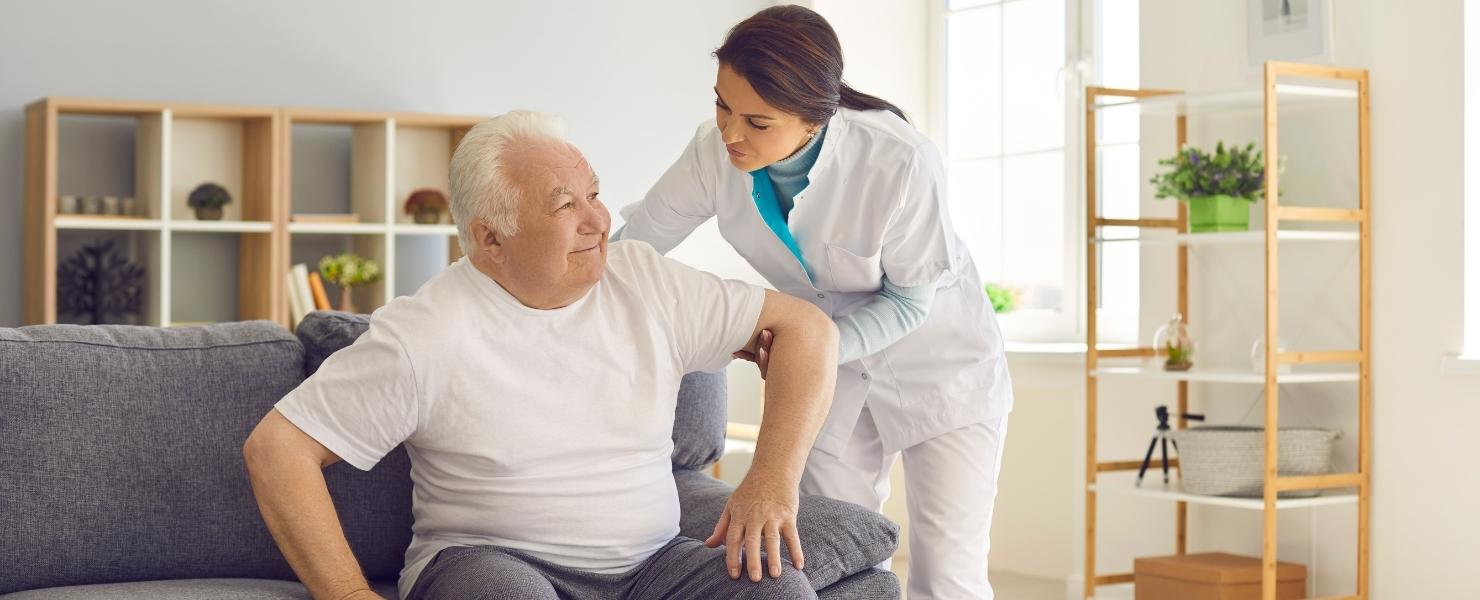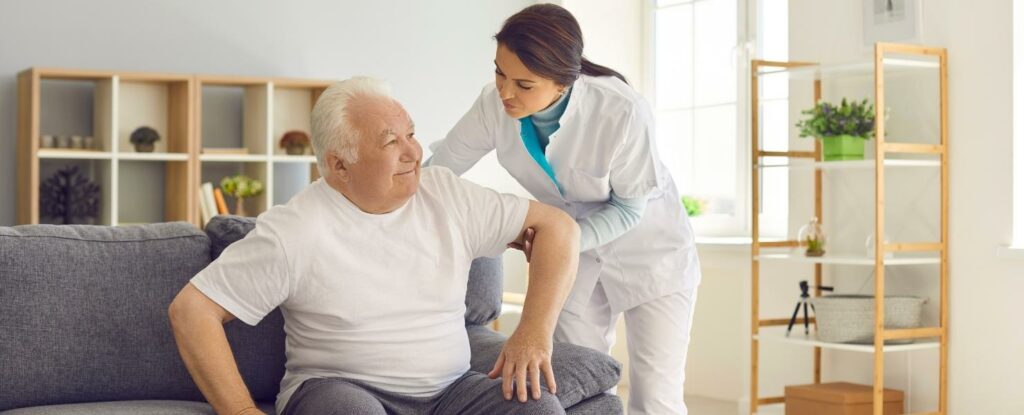 If you are employed by an individual or family to care for a person to whom you are not related, you are considered to be an employee. This means that your employer is responsible for following the IRS rules for this type of situation. The IRS mandates that the family who hired you as a caregiver are fully responsible for withholding state and federal income taxes and well as Medicare and Social Security taxes.
There are certain benefits that come with being a caregiver employee. For example, 7.65% of your gross income is withheld for tax purposes and your employer matches the amount and pays it to the IRS. In comparison, if you were an independent caregiver, (such as a relative) you would have to pay the full 15.3% yourself because you would be classed as self-employed.
As soon as you are hired as a household caregiver, your employer should give you a Form W-4 along with a state withholding form if you live in a state with income taxes. If your employer does not give you these forms, you should request them. Based on your income, the form will determine how much money in income taxes should be withheld from each pay period.  
As you continue to work as a caregiver, it is wise to keep track of your hours worked and the amount you are paid. Your employer should also do this. Your employer should give you a pay stub at the end of each pay period. This should contain the following information:
Your gross income
Your net income
The amount of taxes withheld
If you earn more than $2,300 during the tax year, your employer should provide you with a Form W-2. This will show all the taxes that they paid on your behalf throughout the year. You will need this form when you fill out your personal income tax return by the April 15th deadline.
If you are unable to file your taxes by the deadline, you may apply for a 6-month extension using Form 4868. However, you should know that even if you apply for an extension, you must still estimate the taxes that you owe and make a payment of that amount. 
Caregiver Taxes and Caregiver Tax Deductions FAQs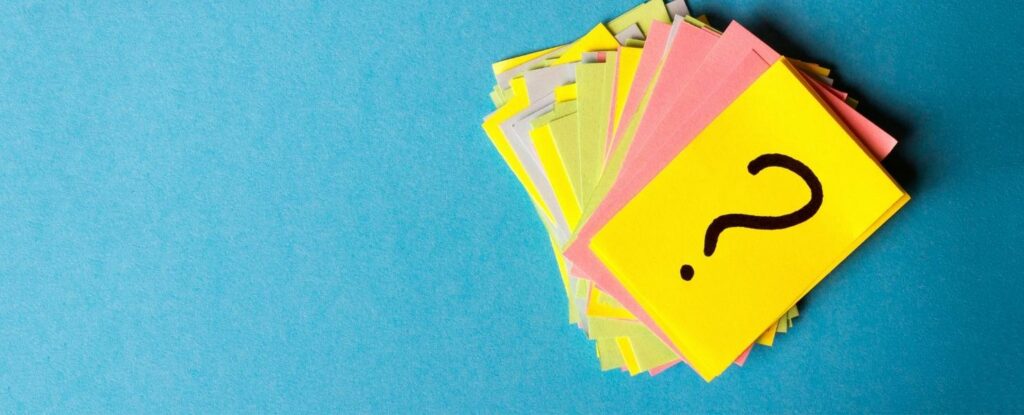 Can I claim my aging parent as a dependent?
You may be able to claim for your senior parent as a dependent if you meet the following five requirements:
They are related to you. They may be a parent, stepparent, or in-law. Foster parents may only be claimed as dependents if they live with you as a member of your household during the tax year.
Your parent must have a U.S. social security number to qualify as your dependent unless they are a part-time resident of Canada or Mexico. Residents of other countries do not count, even if you are paying half of the cost to support them.
They are unable to file a joint tax return. Even if your parent is married, he or she must be filing separately to qualify. The exception to this rule is if your parent is filing a joint tax return for the purpose of a tax refund.
Your parent's income must have been less than $4,300 in 2020. This does not include tax-exempt income such as Social Security payments.
You must be providing more than half of your parent's financial support. AS well as medical expenses, this can include food, rent or mortgage payments, clothing, and general living expenses.
Can I share the family caregiver tax exemption with my siblings?
If you and one or more of your siblings collectively provide more than half of your relative's financial support, each sibling who contributed 10% or more qualifies for a joint exemption. All siblings sharing your relative's financial responsibilities must complete a Multiple Support Declaration.
How can I deduct care expenses if I can't claim my relative as a dependent?
If you are not eligible to claim your relative as a dependent because they file a joint tax return or because their income exceeds $4,300, you may still be able to deduct some care expenses, if these expenses make up more than 7.5% of your annual taxable income.
In this instance, you will need to be financially responsible for at least 50% of your senior loved one's care throughout the year.
If I am providing care for an elderly relative in their home, can I take a tax deduction on mortgage interest?
Unfortunately, not all of the financial help you are providing for your loved one will entitle you to caregiver tax deductions or tax credits. Even if you move into a relative's house to provide care and contribute to mortgage payments, unless you are on the mortgage, you will not qualify for a mortgage interest deduction. 
Can I file as head of household if I care for a senior relative?
You may be able to file as head of household if you meet the following requirements:
You are unmarried on the last day of the tax year.
You qualify to claim your relative as a dependent even if they don't live with you full time.
During the tax year, you paid more than 50% of the rent or mortgage on your relative's primary residence.
If my relative gives me money or allows me to cash their Social Security checks to offset the cost of their care, does this count as taxable income?
Any money that your relative gives you to offset their care costs, including cash or Social Security checks, does not count as taxable income. However, this money can affect your eligibility to claim them as a dependent. You must still be providing at least half of their care costs independent of the money they give you.
The Bottom Line for Caregiver Tax Deductions
If you are caring for a senior relative in their or your home, you may qualify for caregiver tax credits or even caregiver tax deductions. If you are eligible to claim your loved one as a dependent, you can reduce your taxes through the dependent exemption. Make sure to find out if the person you are caring for meets the criteria, so you can reduce your financial burden.