In the cycle of life, there are moments of joy, periods of sorrow, and times of profound transition. As we navigate through these passages, we often seek to honor and acknowledge our experiences in meaningful ways. Celebration of life ceremonies, an uplifting alternative to traditional funerals, have been gaining popularity in recent years. These events place emphasis not on the sadness of loss, but on the joy that our loved ones brought into our lives. This shift in focus allows for a uniquely personal and heartening exploration of life, love, and the indelible marks that individuals leave on the world around them. With this in mind, this article will run through numerous celebration of life ideas.
This article discusses the following:
---
Although a funeral and memorial service are traditional ceremonies to help us transition after a loved one passes away, these days, many people are choosing an alternative known as a Celebration of Life. This end-of-life ceremony is a way to remember and commemorate the life of the deceased. If you and your family are looking for a unique way to honor and celebrate the life of your loved one, a Celebration of Life could be just the way to gather with your family and friends to remember all the good times you shared. In this article we'll share with you a number of Celebration of Life ideas to help you begin planning.
What is a Celebration of Life?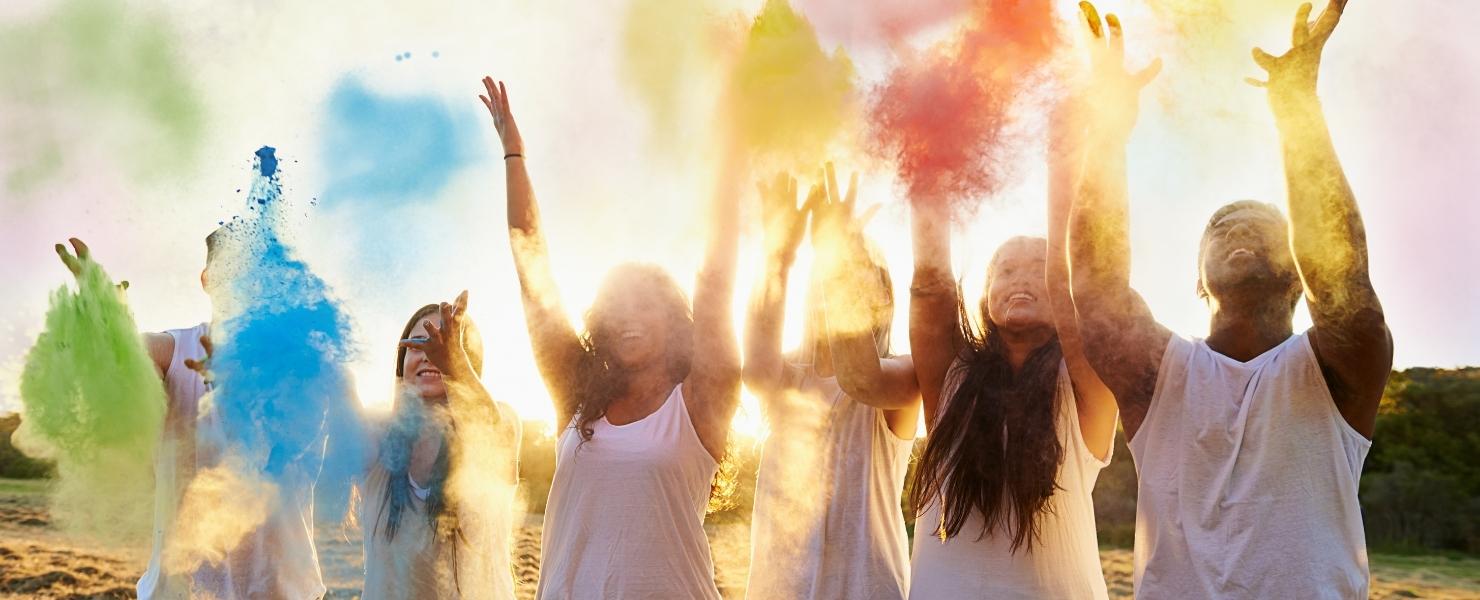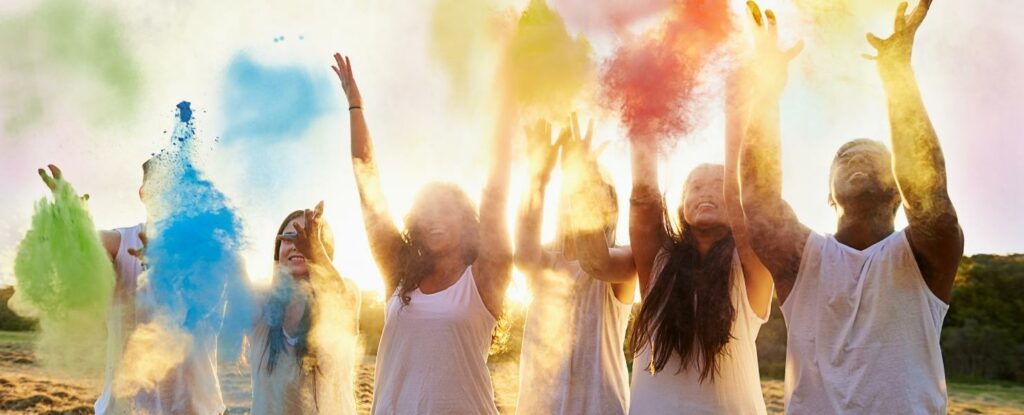 Typically a Celebration of Life is just what it sounds like; a gathering of friends and family and sometimes members of a local community, to talk about and memorialize a dear friend or loved one that has passed. It can be an alternative to a funeral or can be arranged after the funeral service.
A Celebration of Life differs from a traditional memorial service in that it takes place without the body of the decedent being present. This means that it allows you more time to plan the event. In comparison to a memorial service, a Celebration of Life is less formal and serious and more joyful. How you plan your celebration is entirely up to you, but hopefully these celebration of life ideas can set you off on the right foot. There are no strict rules about the venue or the type of event you host.
What Should I Include in a Celebration of Life?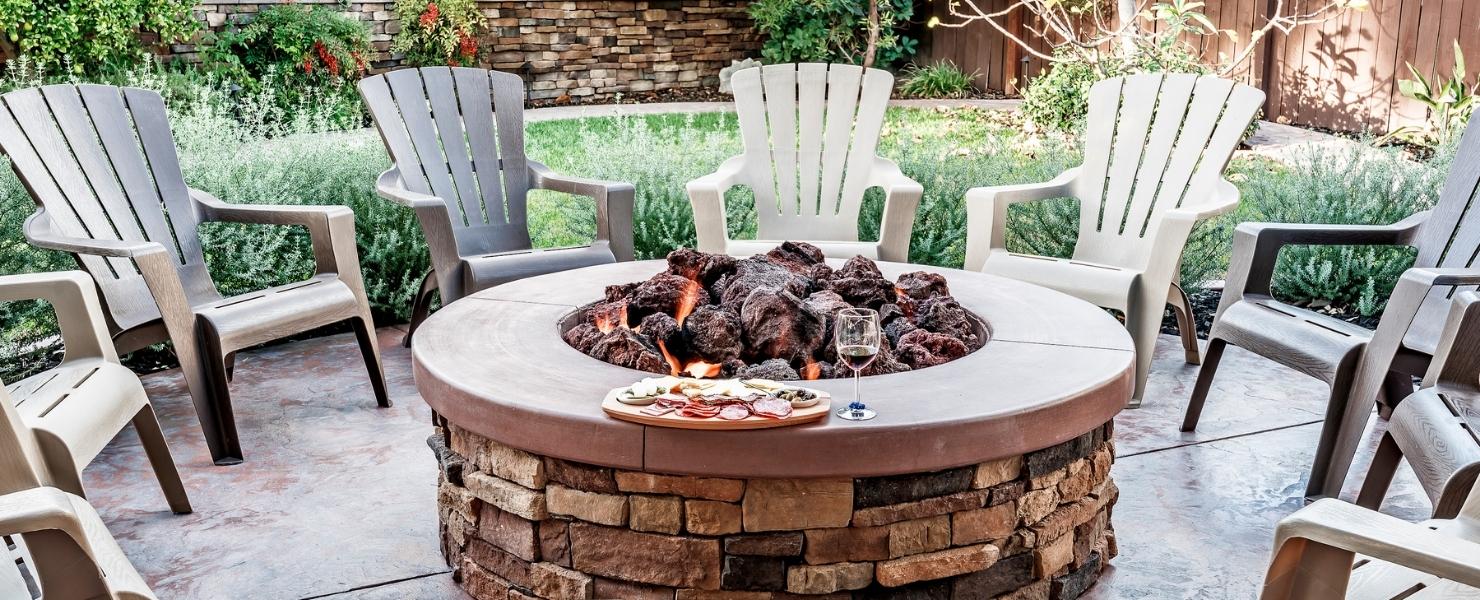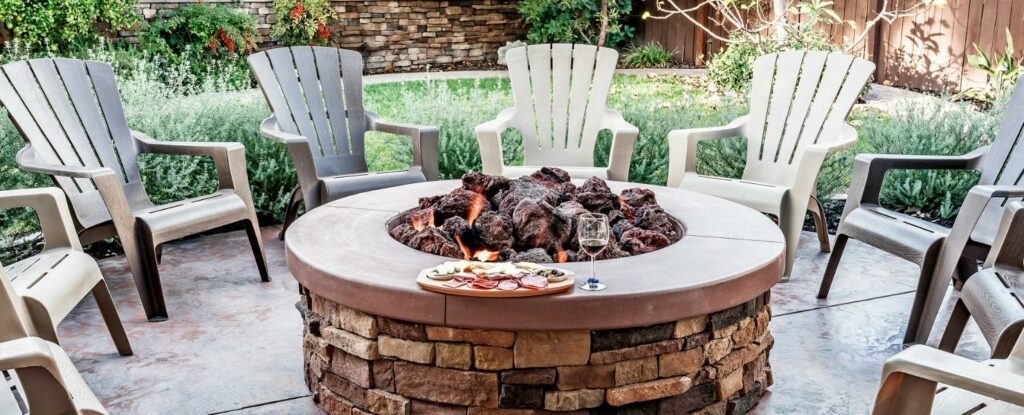 You can be as creative as you like when you're planning your Celebration of Life. The three main things to consider are:
The life of the decedent: Think about the aspects of their life you want to focus on, their achievements that you would like to pay tribute to, and the memories you can share with their family and friends. It's a good idea to ask family and friends for input.
The needs of the attendees: Make sure that your venue is easily accessible to all the people you are inviting and that they can attend on the date you are planning to host the celebration.
The venue: To make your Celebration of Life a success, it's best to choose a venue that is centralized so that it's easy for people to travel to and one that is appropriate to the theme of the celebration.
Here are some other celebration of life ideas you might like:
Choosing a Unique Location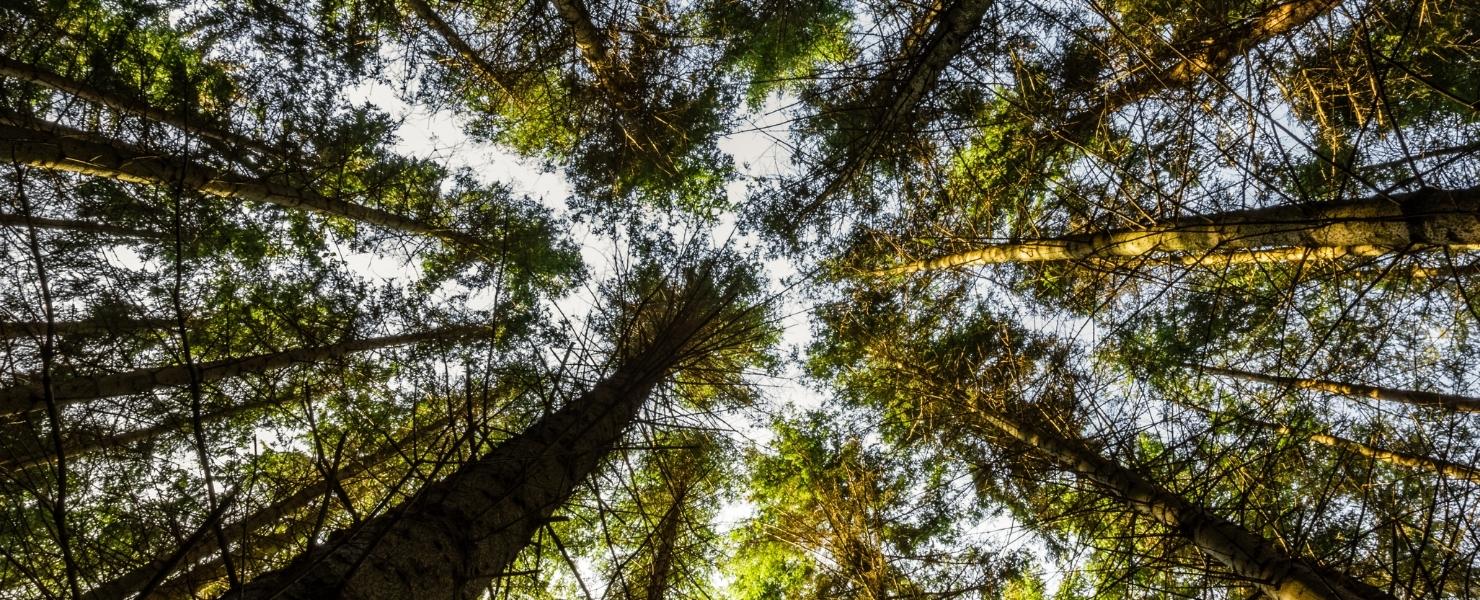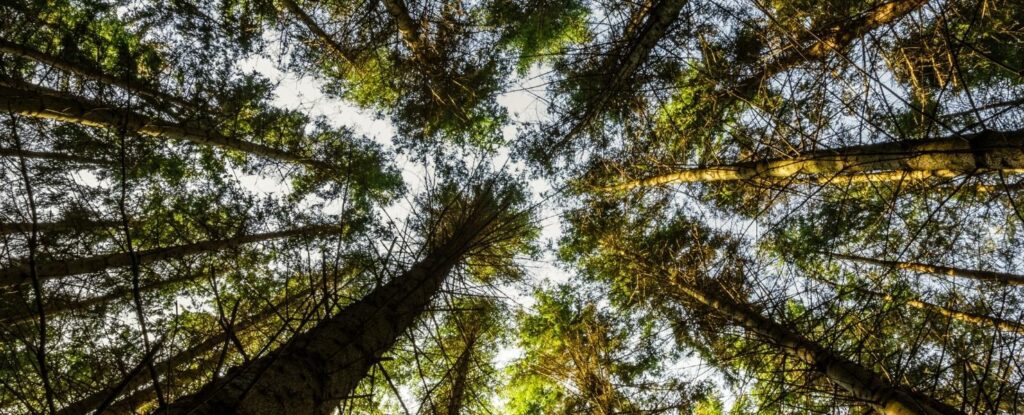 Your options for a life celebration venue are almost limitless. Many people choose to celebrate at a location that is significant to the deceased. For example, if your loved one was an avid hiker, you might want to have a celebratory picnic at their favorite national park. Here are some other location ideas:
Golf club: If you're celebrating the life of someone who loved to golf, why not host the event at their favorite golf club. There are sure to be plenty of stories to be shared about their adventures on the green.
Beach: If the time of year is right and you don't have to travel too far, a sun-kissed beach makes a relaxing venue for a life celebration. If you have the gathering in the evening, you can enhance the event by letting everyone light a paper lantern. 
Museum: An art or natural history museum may be a suitable venue to remember your friend or loved one, particularly if they were art or nature aficionados. This type of venue also lends itself to inspiring guests to share memories.
Movie theatre: Why not get together and celebrate the decedent's life with their favorite movie? Guests will enjoy the entertainment and memories can be shared over refreshments after the film.
On the water: For someone who loved to sail, fish, or kayak, what better place to host their Celebration of life than on the water. Whether you have the event on a boat or everyone paddles out on the river, it's a great way to pay tribute to the deceased.
Select a Celebratory Theme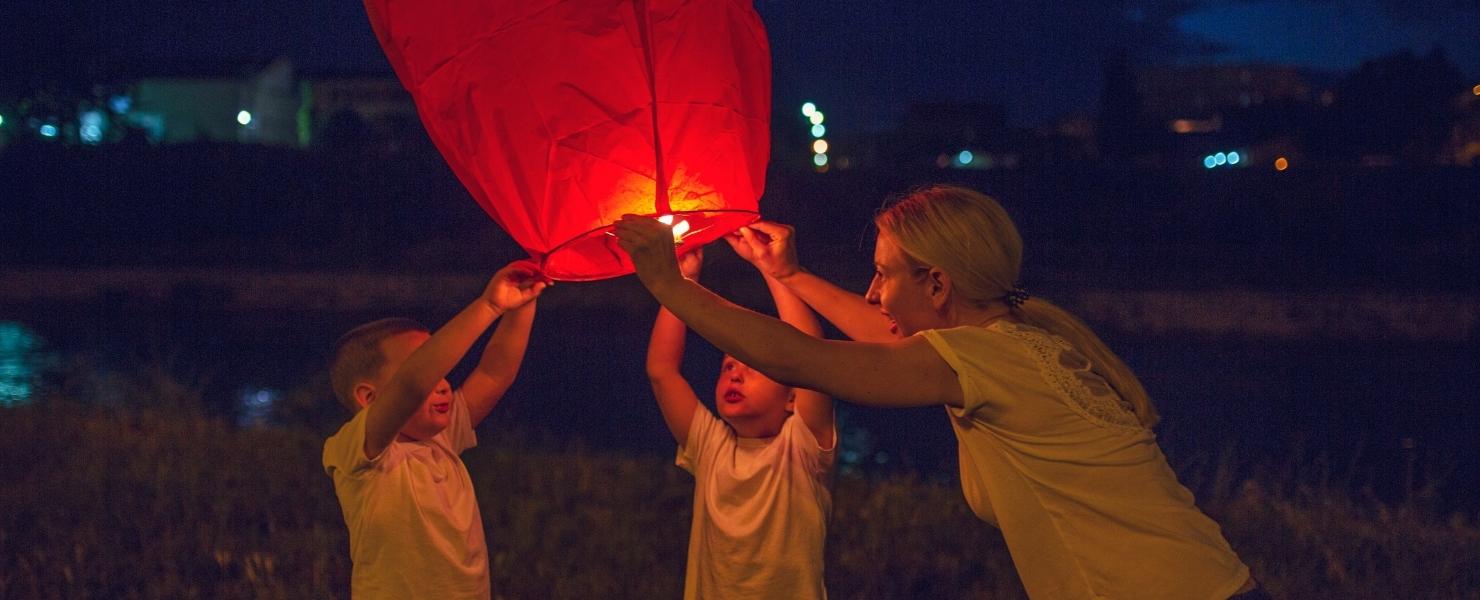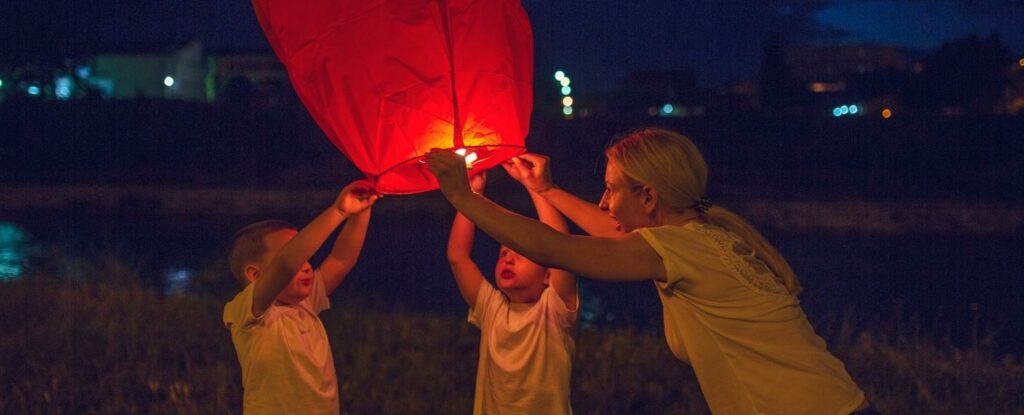 Once you've decided on a venue, it's time to think about if you're going to decorate it. If so you may want to come up with a specific theme that ties in with the venue and characteristics of the person you're celebrating. Here are some theme ideas:
A remembrance garden: A beautiful and lasting way to remember a loved one is to create a remembrance garden. This can be done either at your home or in a public space. Ask each guest to bring a plant to add to the garden. Every year memories will bloom.
Musical memories: There's nothing quite like music to evoke treasured memories. Whether your loved one was fond of opera or favored classic rock, playing their favorite songs is sure to make everyone nostalgic.
Lantern release: This is a popular way to finish off a life celebration. It creates a magical atmosphere as the lantern floats into the sky along with thoughts and prayers for your friend or loved one.  
A lasting dedication: There are many lasting ways you can memorialize someone dear. For example, dedicate a tree or park bench, name a star after them, create an online memorial album, or design a video tribute. If you're looking to create a beautiful plaque, etsy has a number of hand crafted options available.
Make a time capsule: This is another great way to make a lasting memorial to a loved one who has passed. Ask all attendees to bring something that reminds them of the deceased and put them into the capsule. Burying the capsule in a significant place can be part of the Celebration of Life event. 
Start a charity: If the decedent had a particular passion, you could set up a local charity in their name. For example, animal welfare, homelessness, or helping the environment.
Tasteful Touches for your Celebration of Life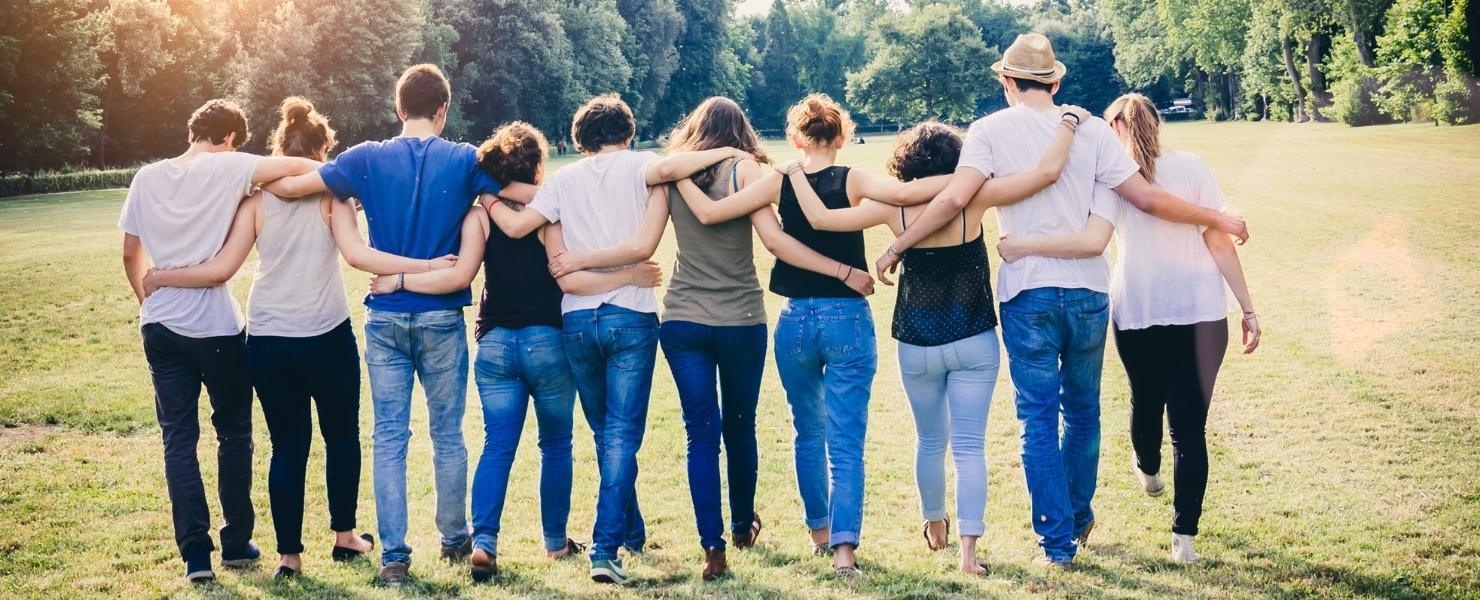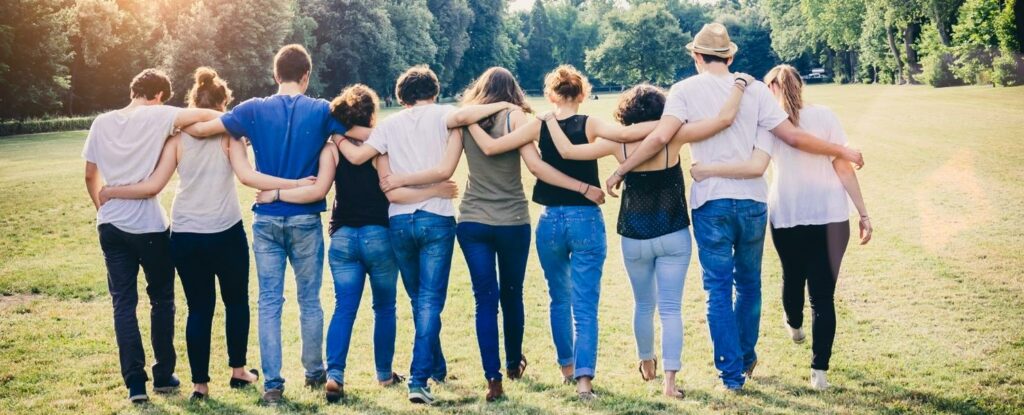 There is a myriad of ways in which you can give your Celebration of Life that extra personal touch, as well as the ideas mentioned above. Here are some suggestions:
Personal reading of a poem or song lyrics
Slide show of shared photographs
Group walk
Group motorcycle ride
Memory table
Guest scrapbook
Children's drawings
Display of personal mementos or keepsakes 
Light candles
Dedicate time for reflection
Plant trees or flowers
Have a musical tribue
Create a themed dress code that resonates with your loved one
Create a tribute wall for notes
Your Celebration of Life Checklist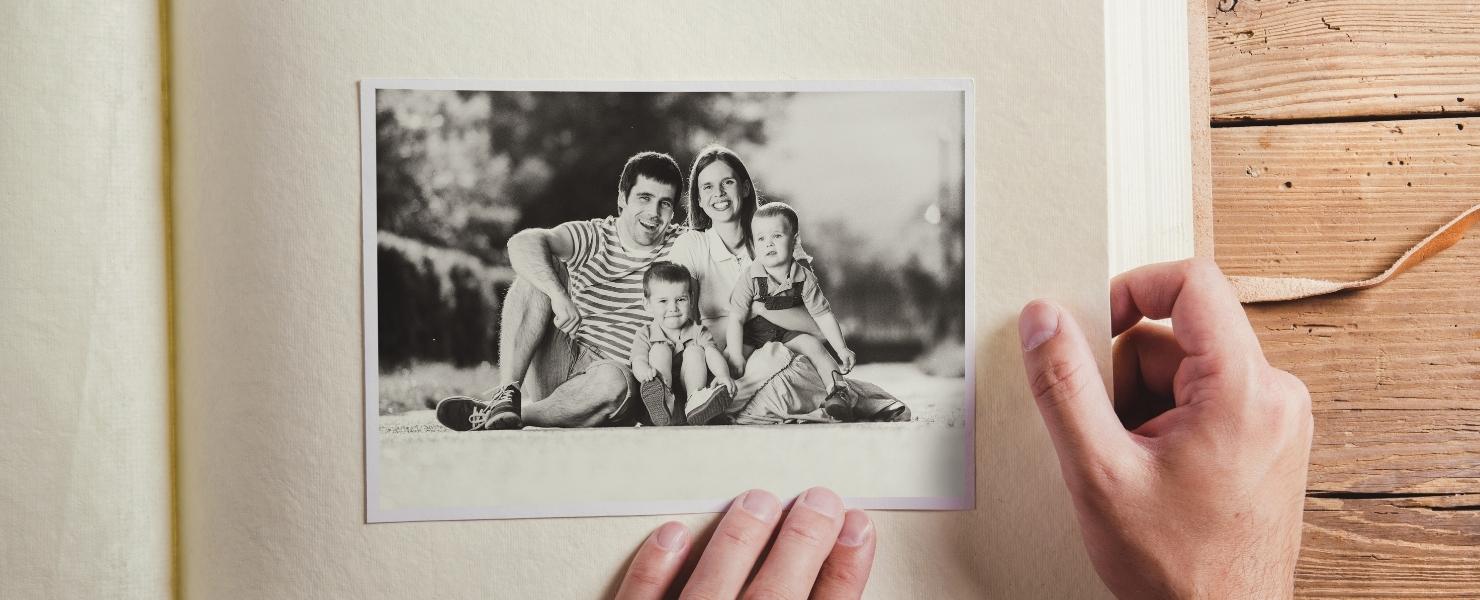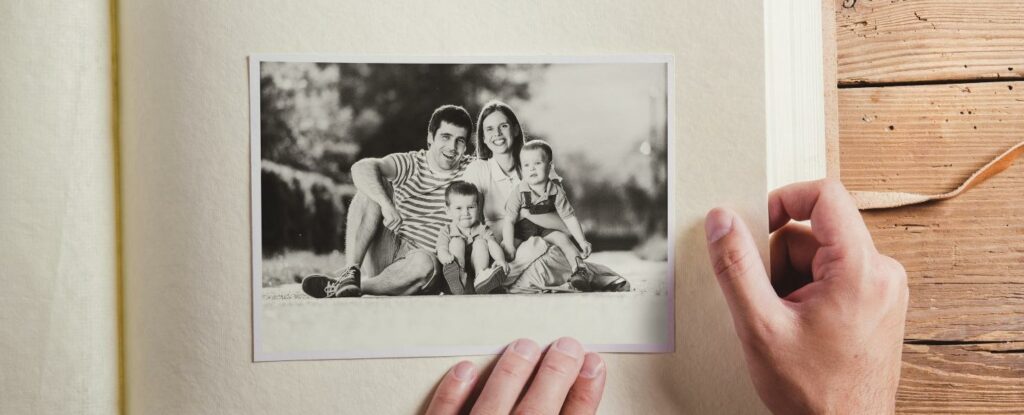 Here is a rundown on the steps we suggest you take to help facilitate the Celebration of Life planning process:
Create a vision: Decide what type of gathering would be most suitable to celebrate the person's life and personality. Ask friends and relatives for input. Think about what you would like the tone and atmosphere of the event to be and what kind of things you would like the guests to participate in together. 
Decide on the size: It's important to figure out how many people you will invite early on, as this will affect your choice of venue and any other Celebration of Life ideas as some are easier with larger groups and some with smaller groups. Do you prefer an intimate gathering or an event that's open to the local community? Bear in mind the wishes of the deceased and their family members.
Consider the function: You will need to decide whether the Celebration of Life is going to be a part of the funeral or a stand-alone event. You may wish to opt for the latter if there is going to be a traditional funeral followed by a graveside ceremony or church service. 
Factor the finances: One of the many great things about a Celebration of Life is that if you organize it yourself, the cost will be minimal. Of course, if you wish, you can pay for a more elaborate event. Be sure to take finances into account when thinking through the many Celebration of Life ideas that you may have.
Choose a date: There are no rules about when you have to host your Celebration of Life. It can be weeks or months after the funeral. You may even choose to have it on a significant date, such as the deceased's birthday. Planning it well in advance can help friends and family who have to travel to the event make plans. Of course, seasonal weather can play into certain Celebration of Life ideas as well – you wouldn't want to plan a beach side celebration in the middle of the winter.
Select a venue: The location you choose will significantly affect the cost of the event. It will also help you to set the tone and atmosphere. Discuss the location with friends and family while sorting through all of your Celebration of Life ideas so that you can decide on a venue that is meaningful to everyone.  
Plan the event: If you are having several things going on at the event, such as speakers, a slideshow, or other activities, you will need to organize the order of the activities so the event will run smoothly. You may wish to provide guests with a printed program, so they know what to expect. This also makes a memorable keepsake. 

Personalize the Event: Tailor the Celebration of Life to truly reflect the individual. Consider their hobbies, passions, and what they loved most about life. Did they have a favorite song, a preferred color, or a cherished poem? Incorporating these elements can make the event a genuine celebration of who they were.
Arrange for special guests: If you are having formal speakers or musicians at your event, these need to be booked well in advance to secure their appearance. When choosing amongst the many Celebration of Life ideas, keep any important guests in mind so that you can be sure to adhere to their schedules.
Invite attendees:  Once you have decided on a date and booked a venue, it's time to invite your guests. As you get their replies, make a note of who is coming so you will have a more exact number when the day comes. An evite is a good way to reach people and allows everyone to see who else has been invited and who is attending. You could also livestream the event for those who are unable to attend.
Determine your themes: Now it's time to choose a tasteful and meaningful theme, select music and decide on refreshments such as drinks and/or a buffet. Sometimes choosing a theme first can help you hone in and narrow down your various Celebration of Life ideas.

Include Elements of Participation: Encourage guests to share their memories, anecdotes, and experiences with the person being remembered. This could be done through a memory board where guests can pin notes, a sharing circle where guests speak one at a time, or a memory jar where guests can drop written memories for the family to read later. This active involvement can provide comfort, provoke smiles, and even laughter, bringing a sense of shared connection and healing.

Create Remembrance Keepsakes: Providing attendees with a small remembrance keepsake is a heartfelt way to make the event even more special. This could be anything from a framed photo, a favorite recipe of the departed, seeds to plant in their honor, or a custom-made token. When guests look at this keepsake, they'll remember not just the person, but the celebration of their life. These keepsakes can be as simple or as intricate as you desire, depending on your budget and time constraints.
Final Thoughts on Celebration of Life Ideas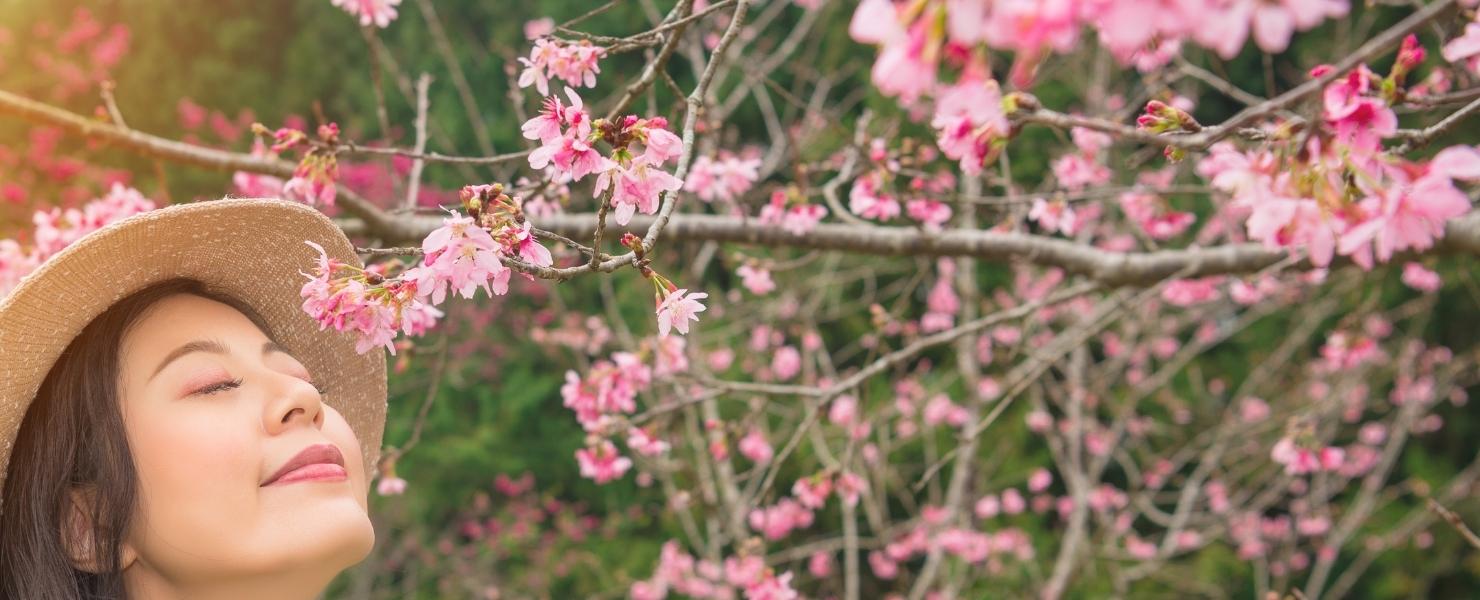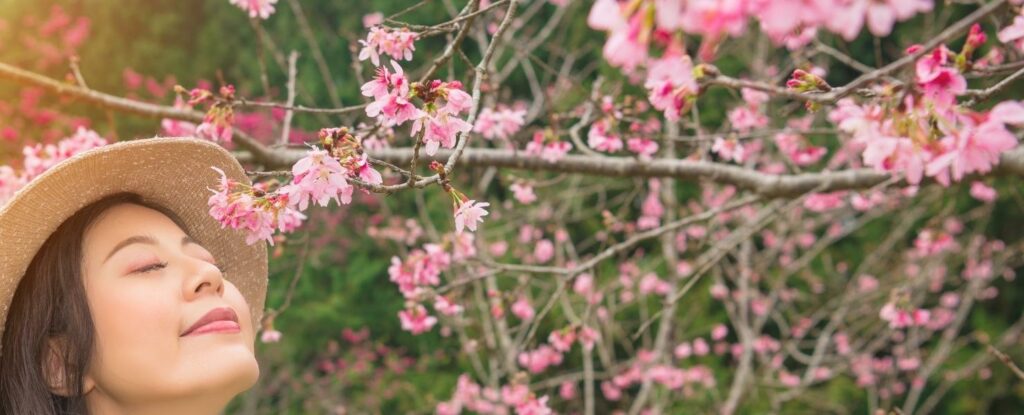 A Celebration of Life is a wonderful way to remember a deceased loved one because it focuses on their attributes and the positive influences they had on the other people in their life. It allows attendees to look back on a life well-lived with fondness and affection and can also go some way to help ease the process of grieving. This type of event is a great way to share happy memories and a smile for someone who was important to many people.