The title says it all.
We all get robo-calls. We all get calls from unknown numbers. We all get text messages from contacts who aren't stored in our phone. What we don't all know, however, is what to do about them.
Don't worry. We're going to save you some time. You don't even need to read this article. We'll just answer your questions right up front.
---
Should you answer the phone for unknown numbers?
No.
Should you respond to text messages from unknown numbers?
No.
Should you click on links in text messages from unknown numbers?
No.
What if I pick up a phone call from an unknown number and it sounds like a possible scam or it's a robot voice?
Hang up. Don't push any numbers. Don't say goodbye.
---
Easy enough? Already feeling better about life? Hopefully so.
Now that we've gotten through the important stuff, for those curious as to why, you can continue to read onward.
Should I Answer Calls From Unknown Numbers?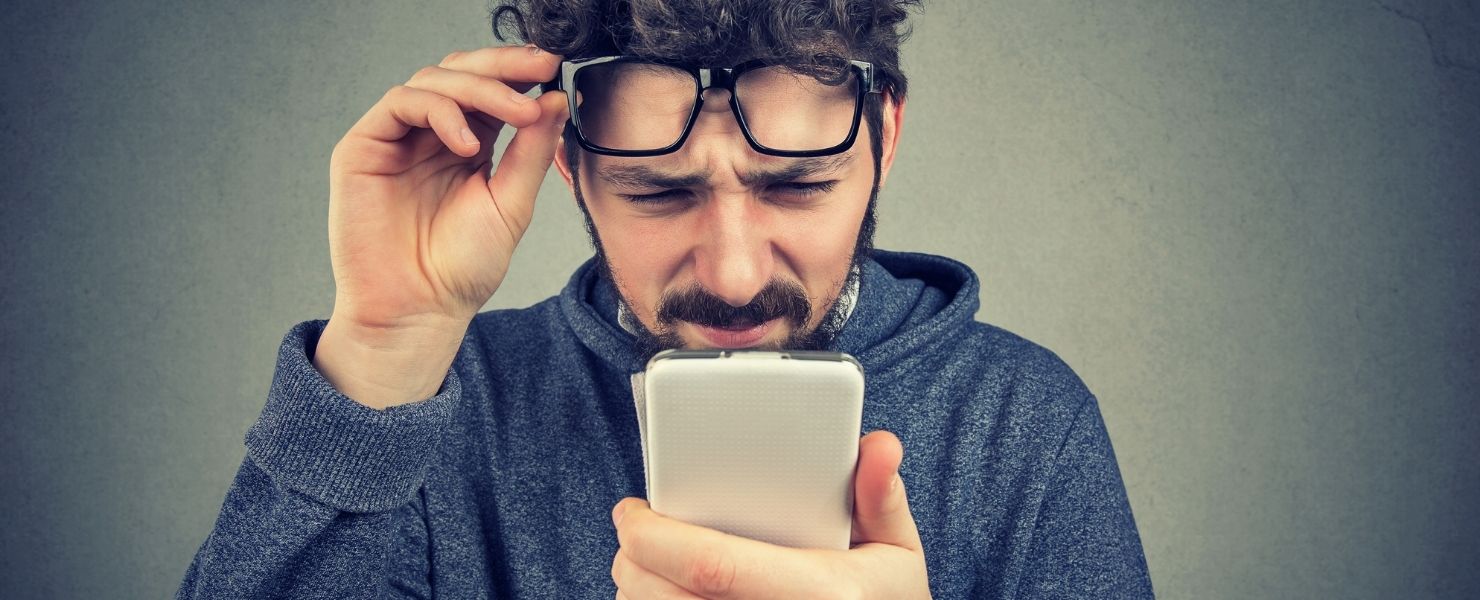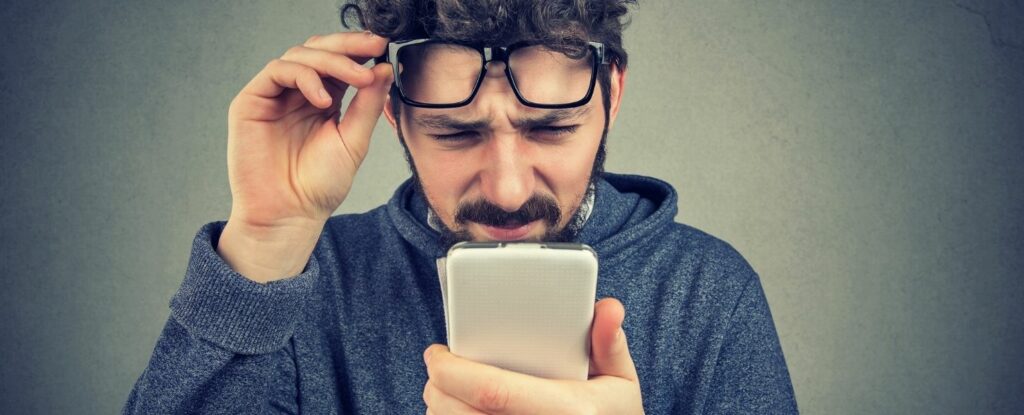 Again, the answer is no.
The unfortunate truth is that there are a lot of scammers out there and the calls that we get on a daily basis are becoming an incredible nuisance. Believe us, you are certainly not alone in this situation and there is no need to be nervous about it.
What a lot of people don't realize is that a lot of these scam phone calls are just testing the waters. They want to know if their lists of infinite phone numbers are real, so they call them just to see if someone will pick up.
Ever answer an unknown phone call and nobody is on the other line? It's probably just a computer checking to see if the number actually belongs to somebody. Unfortunately, if you did pick up the phone, they now know that it's a real phone number and they'll add you to their list of people to call back for real scams.
This is why it's always best to just let an unknown call go to voicemail. If it is a friend or if it is a legitimate business, they will leave you a message. If you're waiting on a call from the doctor or the bank or a construction company, they will leave you a voicemail and you can call them right back. If it is a friend, oftentimes they will send you a text if you don't answer.
Voicemail works wonders as a means of fraud protection. It's almost like having your own secretary. So let your voicemail do its work and answer those unknown calls for you.
What If I Answer A Call From An Unknown Number?
Don't worry. Nothing bad will happen if you answer the phone. The worst of it is that you might be setting yourself up for more calls in the future now that you've verified that someone does, in fact, use that phone.
But to avoid anything truly scandalous, follow the quick tips from the video below:
If you can avoid it, just don't answer.


If there is a real person on the line, simply hang up. Don't say anything. Scammers are great salespeople and are trained to keep you on the line with questions that seem important or intriguing. Just hang up, don't mind being rude.


We'll repeat this in different words as it is incredibly important. If you are talking to a stranger from an unknown phone number, HANG UP. Do not engage with them. Do not answer questions. Don't even tell them your name.


If there is a robot on the line, don't wait to speak to somebody. Hang up.


If there is a robot on the line, don't press "1" or any other number to reach the operator.


If there is a robot on the line, don't even press "9" or any other number to remove yourself from the list. These are illegal calls and pressing a number likely does nothing other than tell them that you exist and they should call back again.


Be sure you register with the Do Not Call list in order to decrease the calls (although this will not eliminate them completely, unfortunately)
Should I Respond To Text Messages From Unknown Numbers?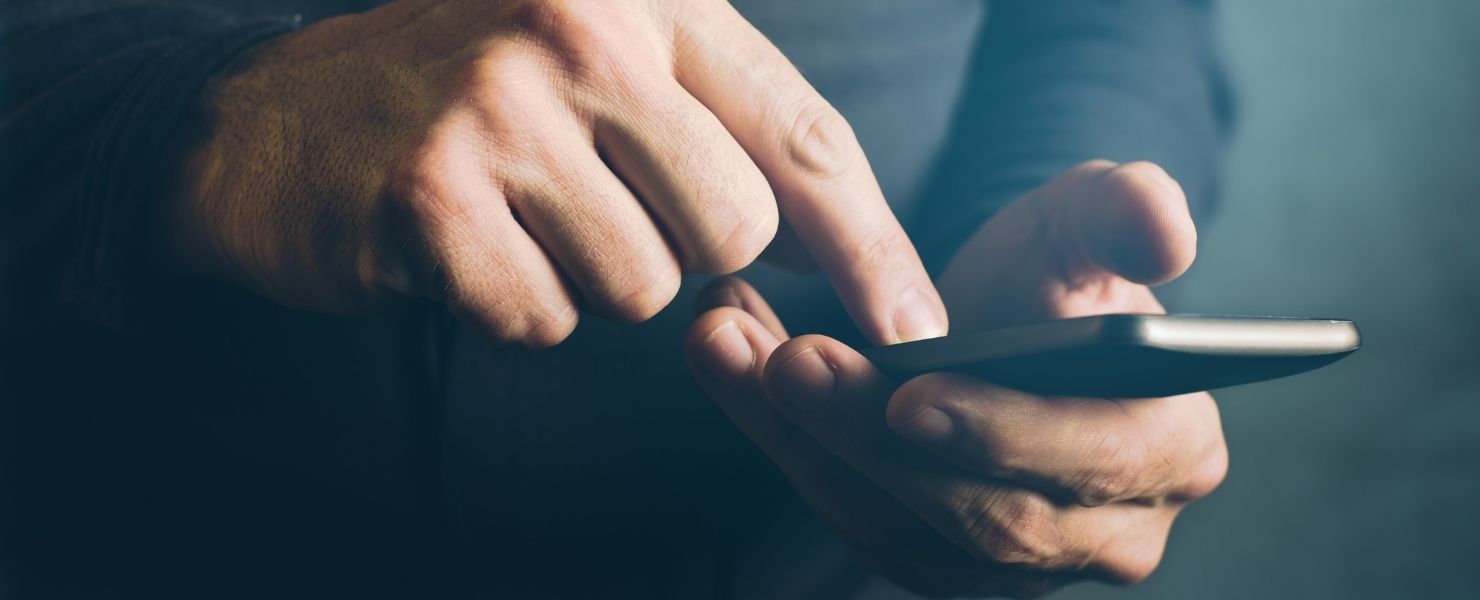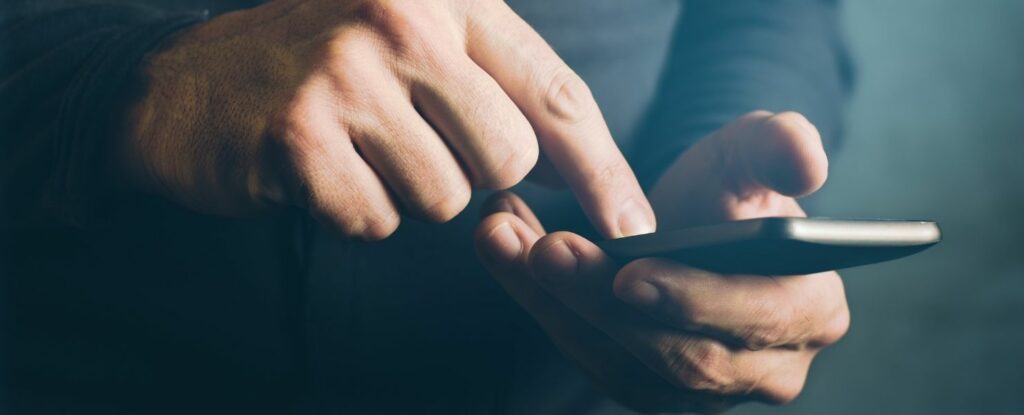 This is the same as phone calls, but can often be a bit trickier.
The simple answer – don't respond and don't click on any links.
There are some really creative text message scams out there right now. People posing as your colleague or grandchild asking to get a gift card from the local store. People posing as Amazon, telling you they have information about a recent order. People posing as someone from an online dating site.
We know. It's tough sometimes.
So here are a few tips to help you avoid any text message scams:
If a link looks weird – it's just some random letters, numbers, and punctuation, it's likely a scam link.


If something sounds confusing or out of the ordinary, it's likely a scam.


If someone is claiming to be a friend or relative, just give that friend or relative a call and ask them if they are texting you from a different phone number.


No government agency is going to be asking for money or information via text message.
Will These Calls and Text Messages Ever Stop?
Unfortunately, the majority of these scam messages come from bad elements located outside of the country. Because of that, they don't care about Do Not Call lists or anything else. They are criminals.
The unfortunate thing is that once you've been scammed a first time, it's likely that they have you on a list of targets as once you've been scammed once, they assume you can be scammed again.
The best thing you can do is not to answer unknown calls, not respond to unknown text messages, and add yourself to the Do Not Call list as it can help incrementally.
And finally, don't be scared of scam calls. Don't worry that something bad will happen to you if you pick up the phone. Just do your best to keep your information safe from these bad characters.
What Can I Do About My Parents Answering Unknown Calls or Texts from Unknown Numbers?
This is a tough situation. Tech savvy or not, as our parents get older, they become far more susceptible to scams and exploitation. In fact, there are many scam artists who prey on the elderly as they know they can be easy targets with deep pockets.
For those with an iPhone, you can actually use a new setting to send these calls directly to voicemail.
How to send unknown calls to voicemail on an iPhone?
Open the "settings" application
Scroll down to find and tap on "phone"
Scroll down to find and tap on "Silence Unknown Callers"
Toggle that option to "on"
Keep An Eye On Your Parents
Another recommendation is to keep as close an eye on your parents as possible with regards to their spending habits. Use an app, such as WayWiser, to help monitor and manage their financial accounts along with your family. Sure, a scammer might get away with a quick dollar before you notice anything, but if you can keep an eye on their accounts, you'll be able to stop any major threats like monthly withdrawals to bad actors or large payments that can be canceled with a phone call to the bank before they go through.