No two people age at the same rate, and there may come a point when you have one of your two parents who needs a higher degree of nursing care than the other. Helping parents make hard choices like this, as they get older, can be harder on you than on them.
You may need to help them make a decision about the best living arrangements that meet both of their needs and that is not a simple topic. Here, we offer some things to consider as you broach this difficult moment in anyone's life.
Approach With Compassion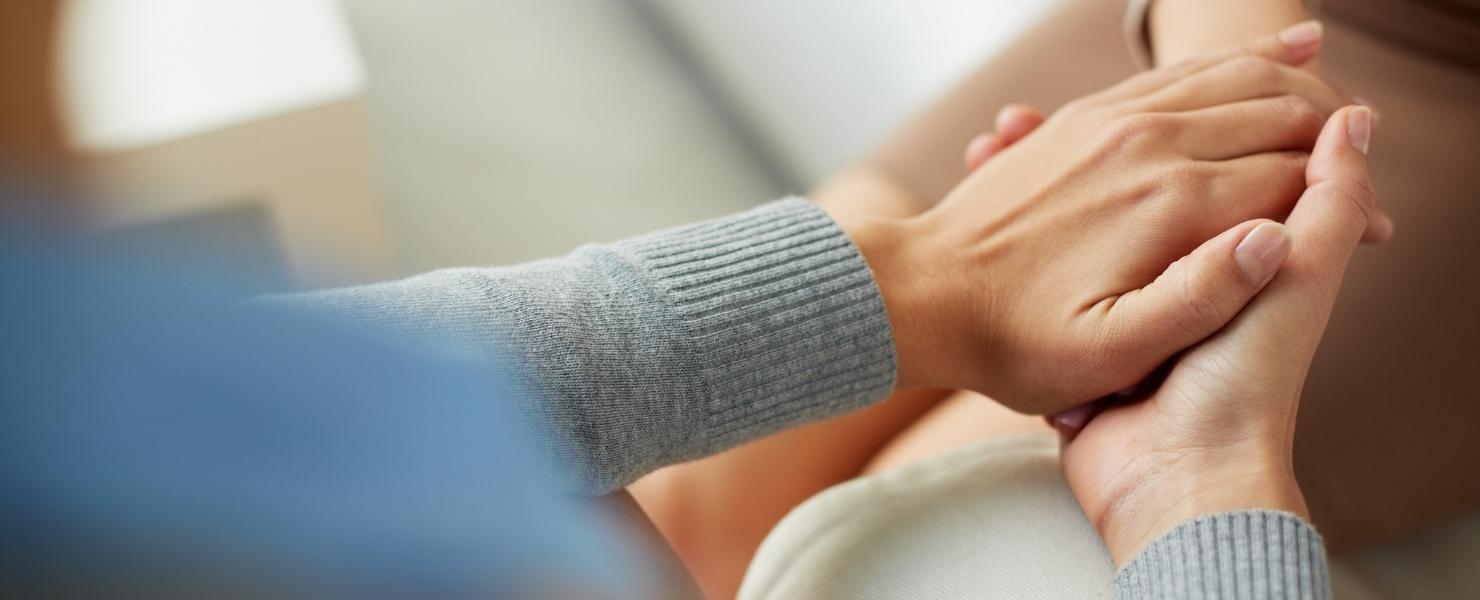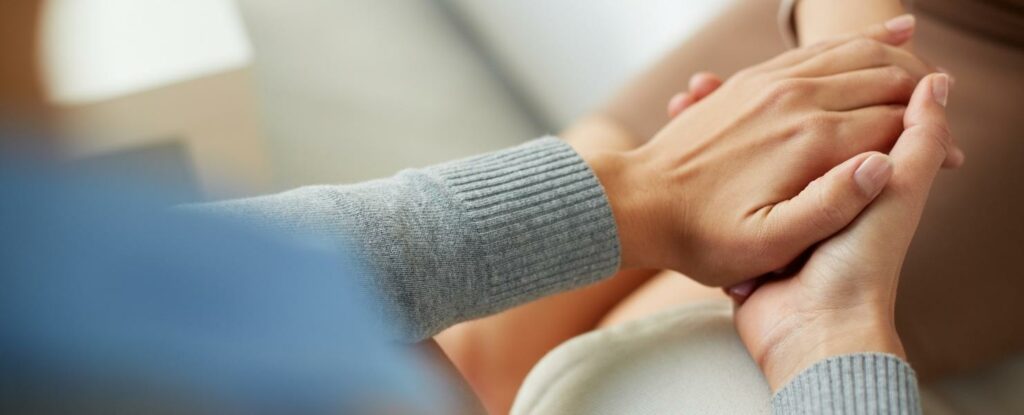 According to Positive Psychology, major life changes like moving can be difficult, particularly for older adults who feel such a move is a signal that they've lost their independence. It can also be tricky when one parent needs more nursing care than another. In fact, some may attempt to keep their spouse at home and care for them themselves for as long as possible. This can sometimes result in an overwhelming amount of stress, particularly if one person requires a greater degree of care than their spouse can provide. In this instance, it may be time to look into different options.
Living With You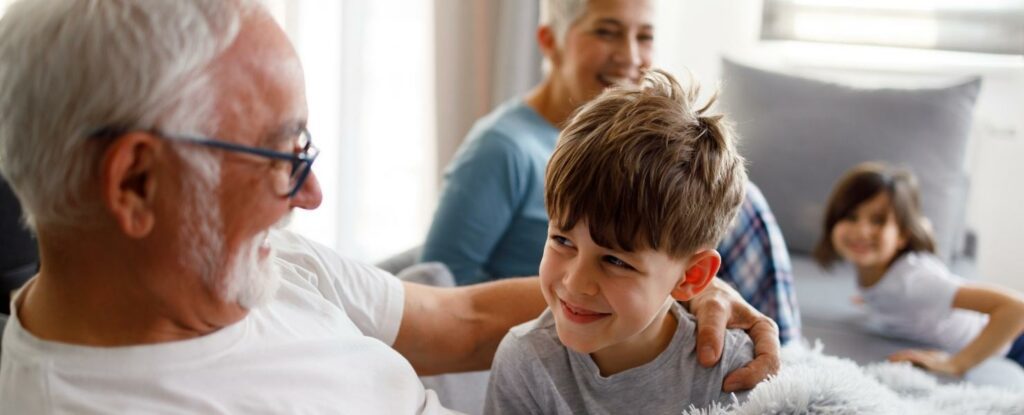 Many adult children feel compelled to care for aging parents in their own homes, both as a way to save money and to care for them in a hands-on way in a familiar environment. While this can work in some families, providing there is open and honest communication around expectations, there are practical matters to think about. For one example, if you're still working, or caring for children, you can feel like you have two full-time jobs with little to no respite. On an even more practical matter, you might need to consider some simple home modifications for your house in order to reduce falling risks or other issues that might become present if an older adult is living with you. Before making this call, take an honest look at the pros and cons for everyone involved.
Downsizing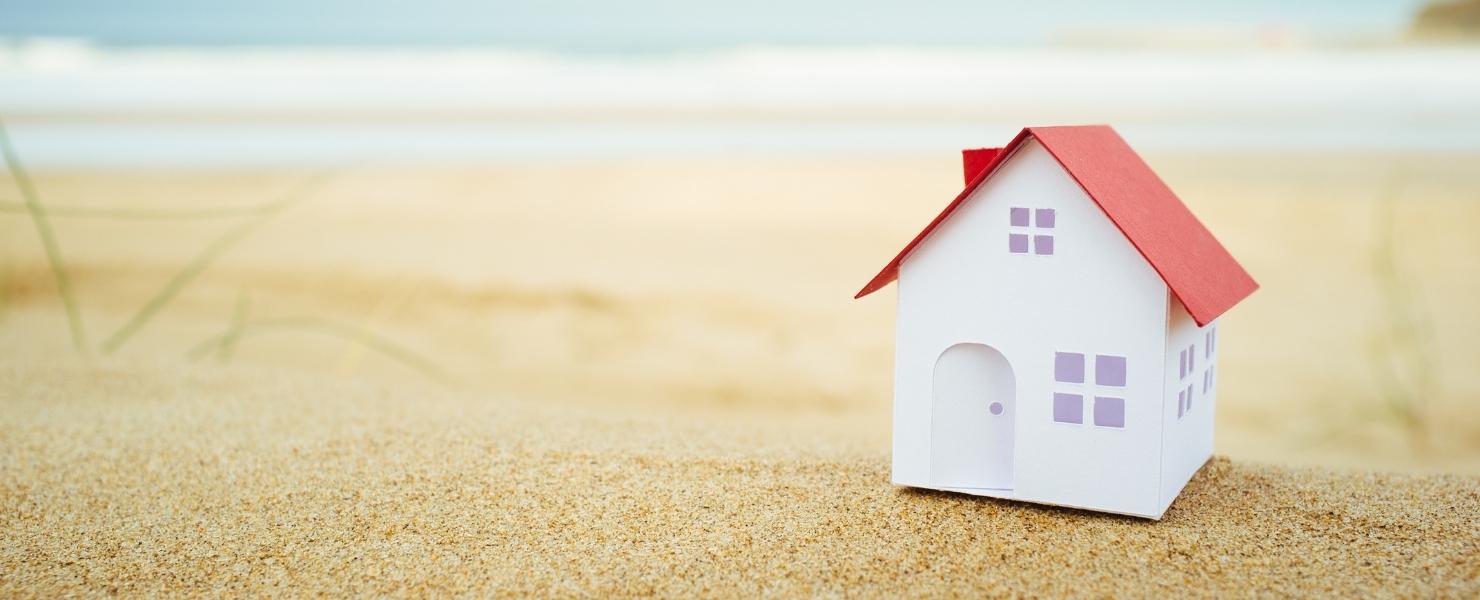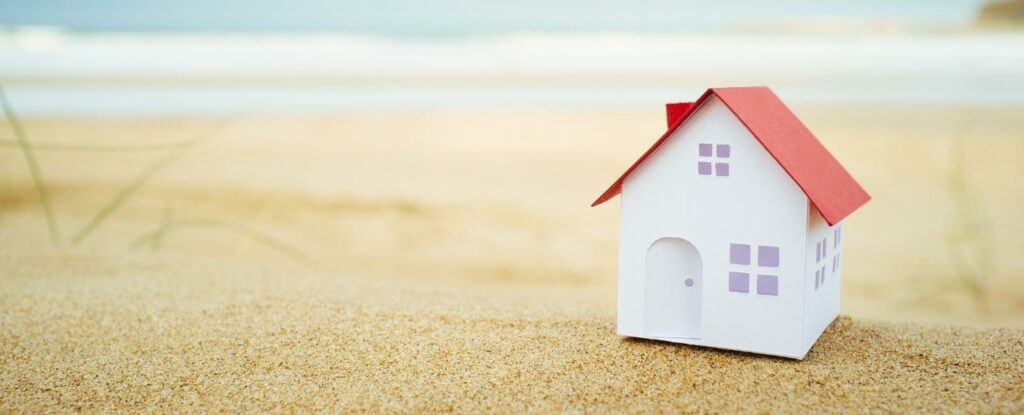 You may be able to help your parents downsize into a smaller home that requires less upkeep. In this instance, they may be able to live together independently with the assistance of in-home nursing care and other service providers. Hiring movers to help transfer their belongings can make the process go smoothly. Look for local movers with high ratings and reviews to ensure you find a reputable company. You'll always want to have an in-home estimate rather than an over-the-phone quote to ensure accurate pricing. For good results, search Angie's list and check reviews – "Angi movers near me."
Tiered Living Facility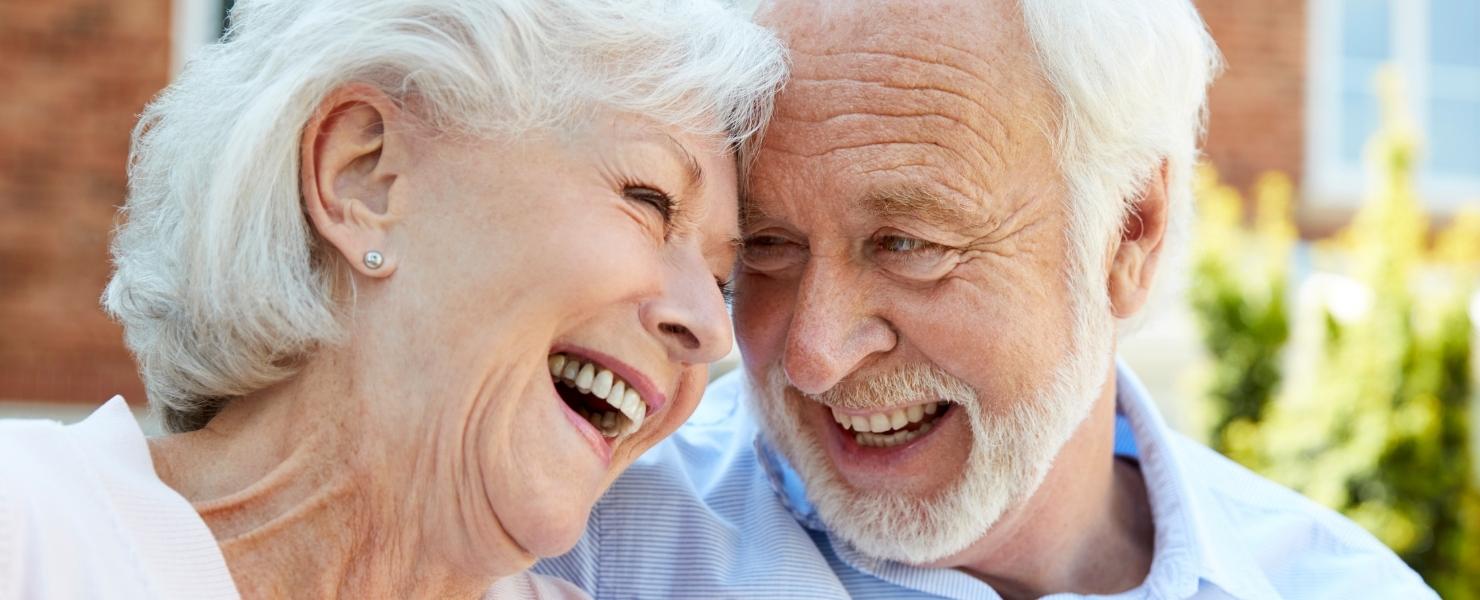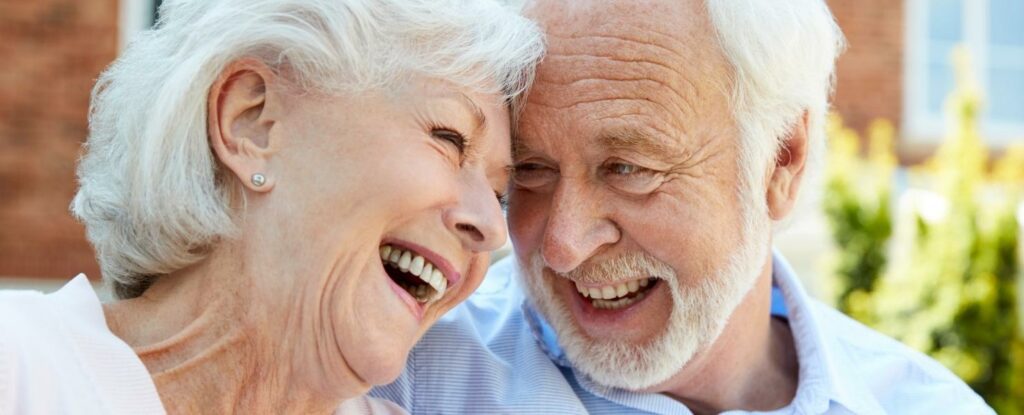 There are a number of different retirement and long-term care facilities that now offer tiered options based on residents' changing needs. According to Senior Path, in this scenario, both of your parents may be able to move into an assisted living facility with one maintaining an independent living apartment while the one, who needs more care, memory care for instance, is in the same facility, but has access to whatever degree of support they need. While this can be a bit pricey, it prevents your parents from being separated, and they can each age in place and move up to increasing levels of care as needed.
Alternatively, if both parents can't live there together in a community, the more independent parent can always move to a nearby apartment to ensure close proximity to their spouse. This allows them easy access to their wife or husband, while offering the necessary independence they need. Survey local listings to see what's available, but make location and amenities top priorities when filtering for available properties.
Paying For Senior Living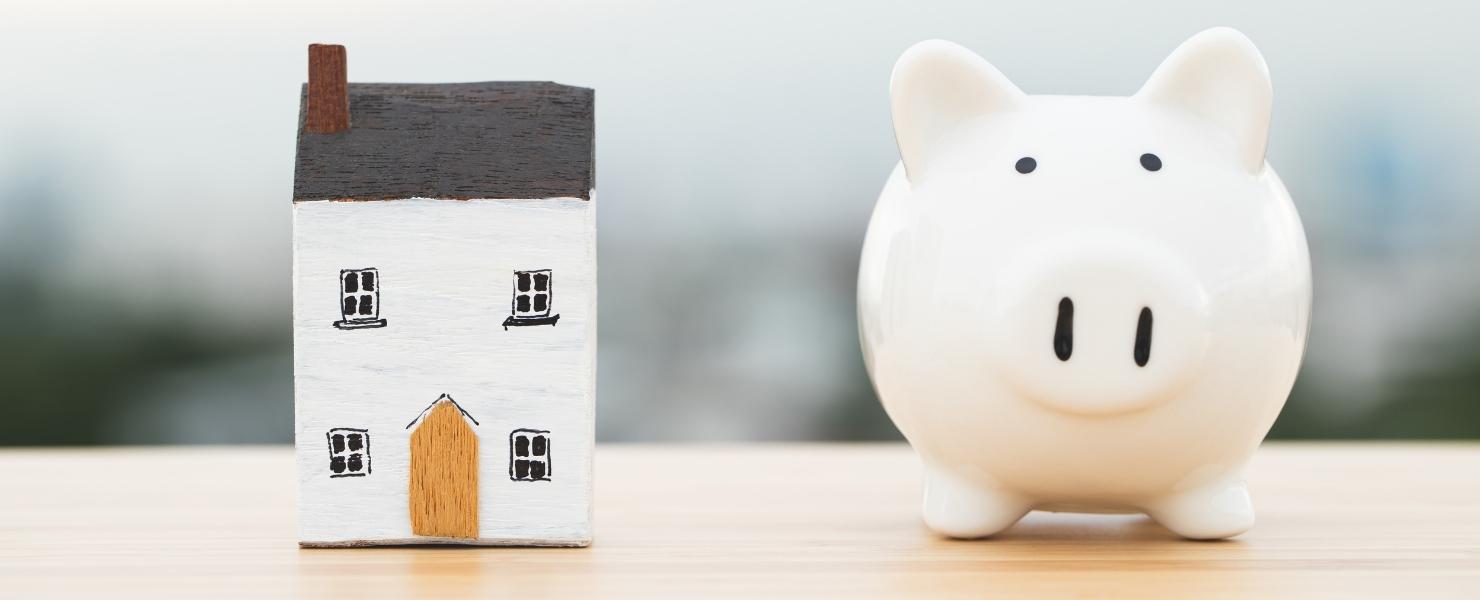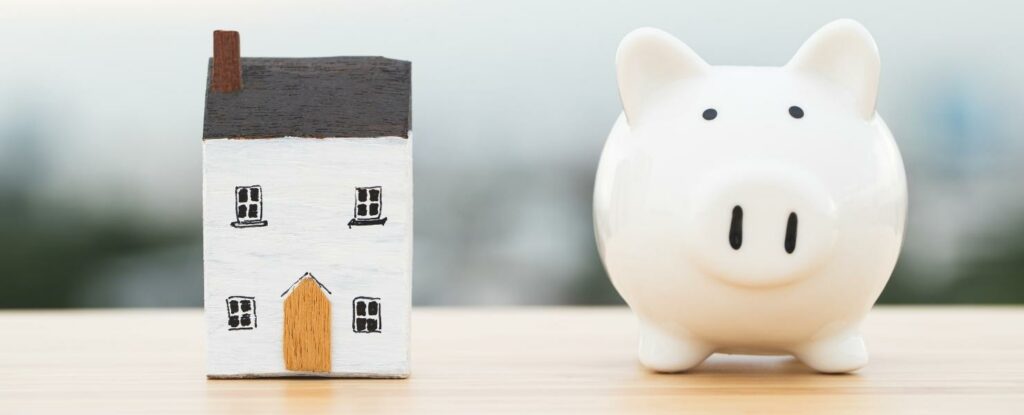 Of course, for many people, paying for living accommodations and care in the later years of life can be expensive. You may want to speak with your parents about liquidating assets, particularly with regard to selling the family home to finance either a smaller home or an assisted living facility. Also, find out about your parents' long-term care insurance and their savings and resources.
It might make sense for you to be listed as their power of attorney so you can help them make some of these financial decisions. That process can sound more daunting than it really is and we even help you out with instructions for the Power of Attorney IRS form in this article. Making a move late in life can be mentally and emotionally draining. Help your parents find a facility or a new home environment that works for their current and future needs, and give them as much of a say in the choice as possible.
Helping Parents Make Hard Choices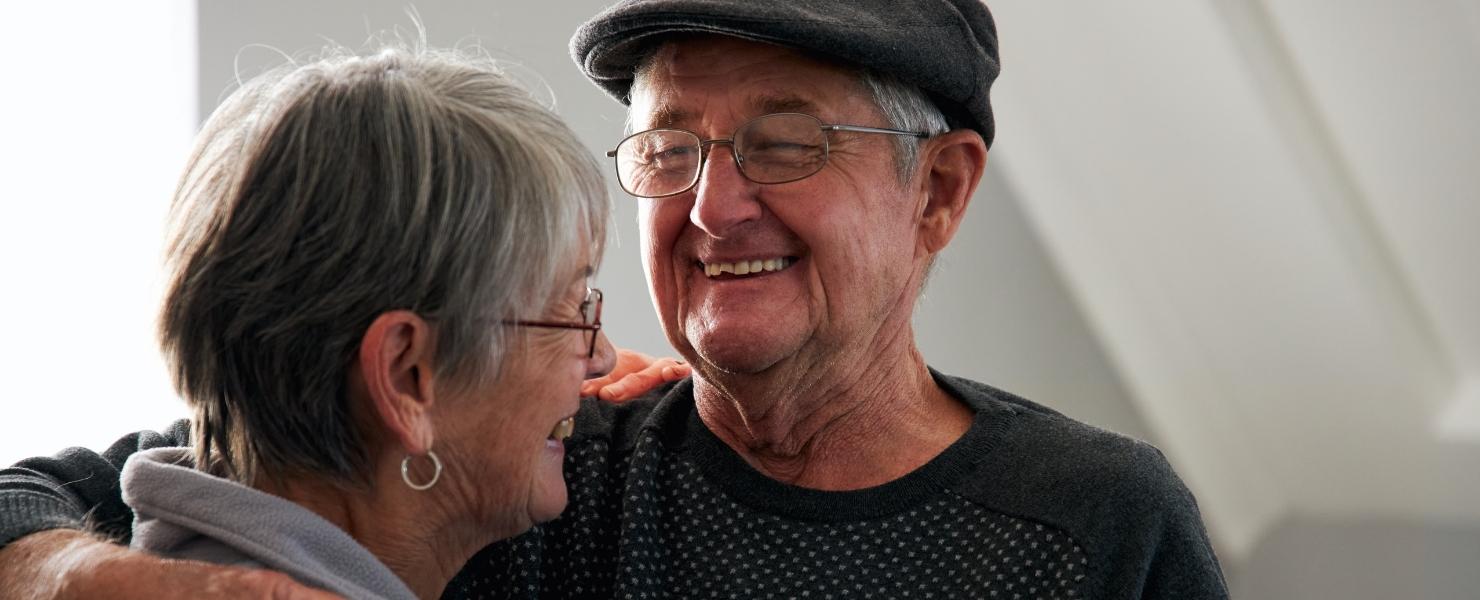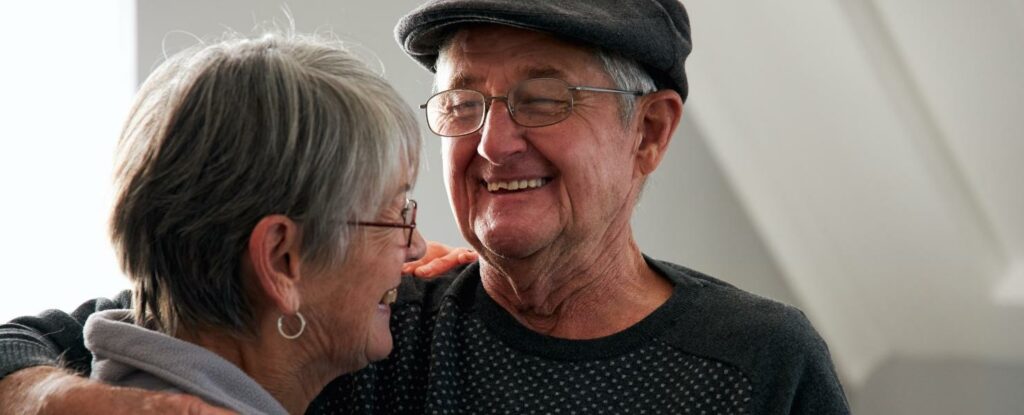 The key? Proceed with compassion and let them know that all of your efforts are centered around ensuring their happiness, safety, and well-being. The reason these choices are hard is because there are no easy answers. But, if you approach the subject with care, love, and everyone's best interests in mind, you can hopefully come out with a solution that fits.