A probate lawyer (also known as a probate attorney or estate attorney) is legal professional who will hold your hand and help you walk through the maze of documents involved after a loved one passes when it comes to things like property and finances.
When a parent passes away, whether you're rich, poor, or somewhere in between, you'll likely want a professional by your side to help make sure all of their assets are properly handled. No matter how much estate planning was completed before their passing – like a will or a series of trust accounts – there are always a handful of items that were missed or legal checkboxes that you'll want to be sure are checked off.
Having a probate lawyer by your side will allow you more time to grieve rather than time spent stressing about how to transfer a vehicle title or collect on a life insurance policy.
A probate lawyer, or estate attorney, are professionals who provide assistance to executors, personal representatives, or administrators of an estate. These individuals are often family or close friends without legal expertise. Let's dig into what exactly a probate lawyer can do, why you might want one, and how to find the best one for your loved one's estate.
What Does a Probate Lawyer Do?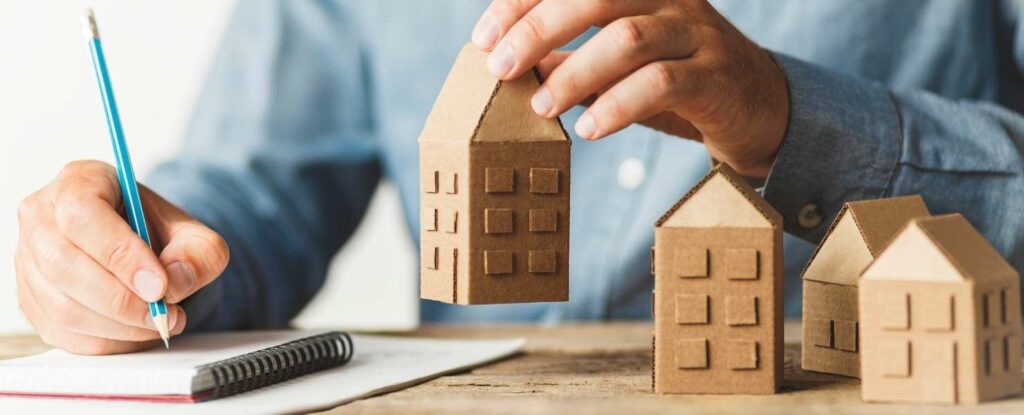 A probate lawyer can serve several purposes, depending on what the executor or administrator will need assistance completing on your behalf.
They can:
Act as the estate's executor
Carry out the terms of a last will and testament along with an appointed executor, such as a trusted family member
Represent someone in probate litigation if someone, such as a beneficiary, challenges the will as invalid
If a person dies intestate (without a valid will), the probate lawyer can help families navigate state inheritance laws
Provide legal advice
Assist with collecting funds from life insurance policies 
Manage finances for the deceased 
Prepare and file documents in court
Work with an accountant on the deceased person's estate tax returns
You may have heard of estate planning lawyers, but probate lawyers are different. Estate planning attorneys work with living clients, while probate attorneys handle issues once a person has died.

Should You Hire a Probate Lawyer?
Hiring a probate lawyer certainly isn't mandatory. Sometimes, an executor is able to carry out the terms of a will without issue. Representatives from probate court can also help walk executors or administrators through the process. Depending on your personal understanding of estates, you may even be able to handle it all yourself. However, hiring a probate lawyer could be worth it's weight in saving you the stress, allowing you more time to deal with personal matters after a loved one passes away.
You may need a probate lawyer if:
Your executor has never handled an estate
Your estate will need to be distributed with probate
Your beneficiaries may dispute the will or bicker over assets
You do not have enough money in the estate to pay off your debts
How to Find a Probate Lawyer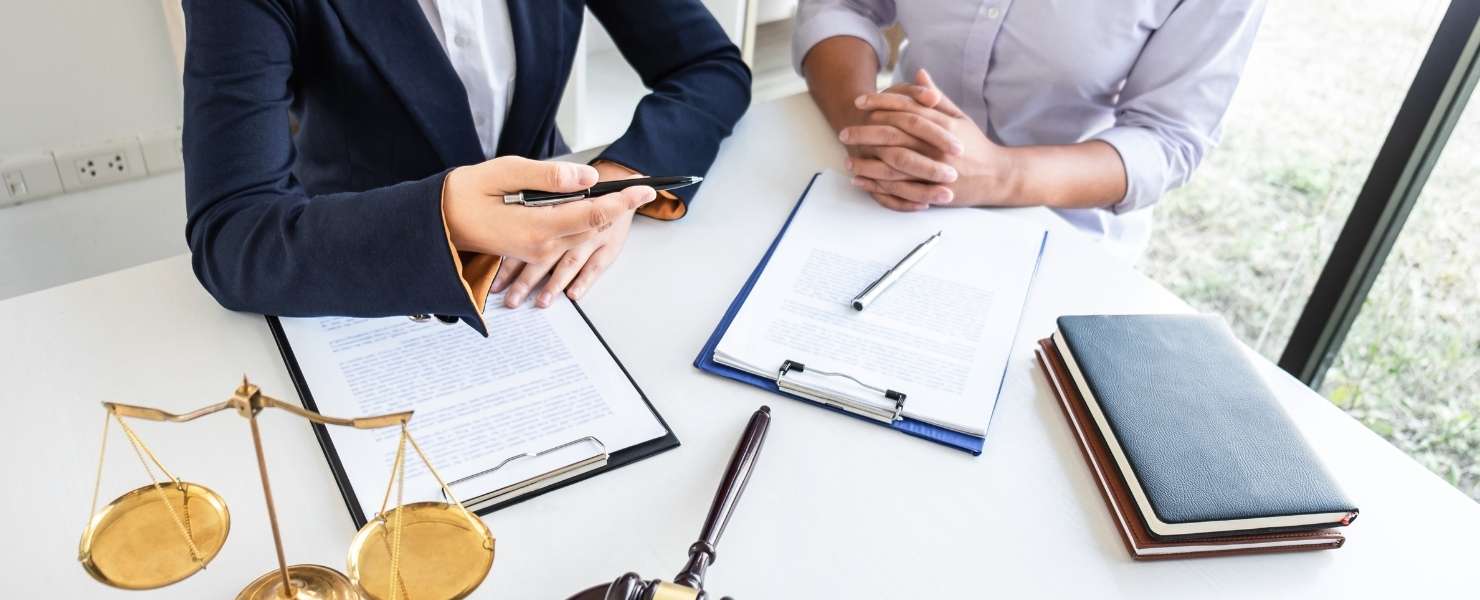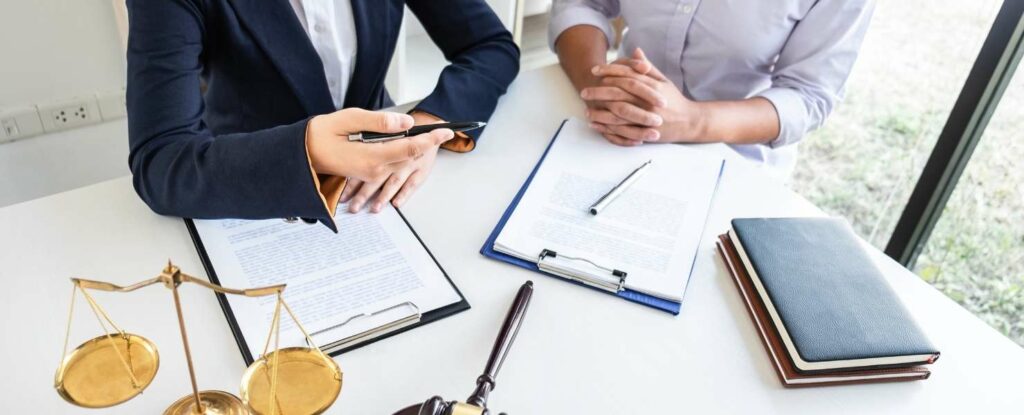 If you've decided you'd like to have a probate lawyer work on your estate, here's what you'll want to do.
Know Your Why
Before seeking out and interviewing candidates, have an idea of why you are bringing on a probate lawyer and what you would like them to do.
This step will help you narrow down your lists of candidates based on their experience with your specific needs.
Find Candidates
Friends, family members, colleagues, or even people from church or extracurricular activities can refer you to a probate lawyer. Local social media groups may also have insights.
You can find reviews for people on Google, Yelp, and social media.
As with many things in life – like hiring a plumber or an electrician – your best bet is likely to ask around. It's very likely that you know some people who have worked with a probate lawyer themselves and can recommend (or not recommend) a specific person to help you out.
Interview Lawyers
When you bring on a probate lawyer, you're actually hiring them to work for you. Therefore, an interview is in order.
You want to make sure the person is going to carry out your wishes and lighten the load on, and potentially be able to effectively referee family members who are fighting over assets.
Some example interview questions for a probate could lawyer include:
What experience do you have handling my needs?
Why ask: You want to make sure it's the right fit for your estate. Some attorneys are generalists and may not have knowledge of the probate process, which can get complicated.


How do you charge? Is it a flat fee, hourly rate, or something else?
Why ask: A probate attorney is an extra expense. You'll want to ensure there's money to pay for it, or it could add another burden to you and your family.


Will you allow my executor to handle portions of the probate to lower costs?
Why ask: If costs are a concern, you may have some wiggle room — but check first.


Who will be handling my estate if I hire you? Will it only be you, or do you have a partner or legal assistant who will also be tasked with carrying out my wishes? If it's the latter, can I speak with them as well?
Why ask: It is very common for lawyers to work as teams, and, if you aren't their top priority client, it is quite common for paralegals and younger attorneys to be working on your particular account. It's essential that you trust anyone working on your estate.


How long do you think the probate process will take?
Why ask: It's a good idea to know what you're in for and whether a probate lawyer can help speed up the process. The sooner the estate closes, the sooner you and your family can achieve closure.


Will you prepare the final tax returns?
Why ask: This task can be daunting for a person without experience filing tax returns. A probate attorney can help if they have the experience.


 Can I speak with someone you have worked with before?
Why ask: Lawyers talk for a living. Some are natural salespeople. You want to ensure that the person you choose as probate attorney doesn't just talk the talk, but also walks the walk.
In Conclusion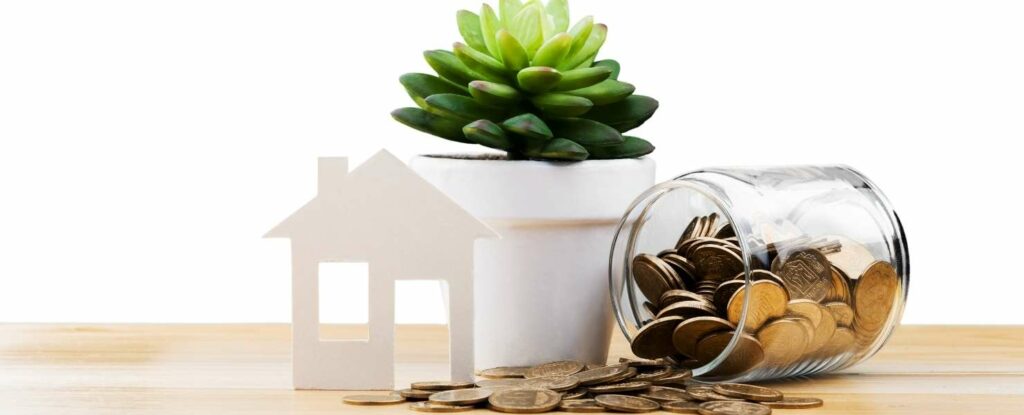 Hiring a probate attorney can help settle your estate efficiently and effectively. If your executor is inexperienced, or you believe there may be in-fighting amongst beneficiaries, a probate attorney can be an asset.
Make sure you vet candidates by asking for referrals and interviewing them about their experience and expertise. Getting to know the probate attorney can give you peace of mind they will do the job correctly.
A great way to plan ahead for the inevitable is to be sure all of the necessary legal and financial documents – like a will, information on trust accounts, or even things like copies of vehicle title certificates – are securely stored and shared with the appropriate parties on WayWiser.