There are several reasons why you may feel it's time to hire a caregiver for your aging parent. Perhaps you live far away and you're not able to visit as often as you like, or perhaps your schedule is so full with work and other responsibilities that you don't have as much time as you'd like to spend with them. Whatever your reason, before you hire someone for a caregiver job – be it an in-home caregiver job, a part-time caregiver job, or anything in between – it's important that you prepare yourself to interview them so that you can find yourself with a truly responsible and able person to help you out. 
Getting the interview process right is crucial if you want to be sure you've hired the right person – one you can trust implicitly to take care of your loved one in their home. Like many people, you may not have ever needed to interview anyone before, and it may seem a little intimidating. Not to worry. We're here to walk you through every step of the process, so you can be sure you get it right and find the best possible person. 
Why It's Important to Be Careful When Hiring for Caregiving Jobs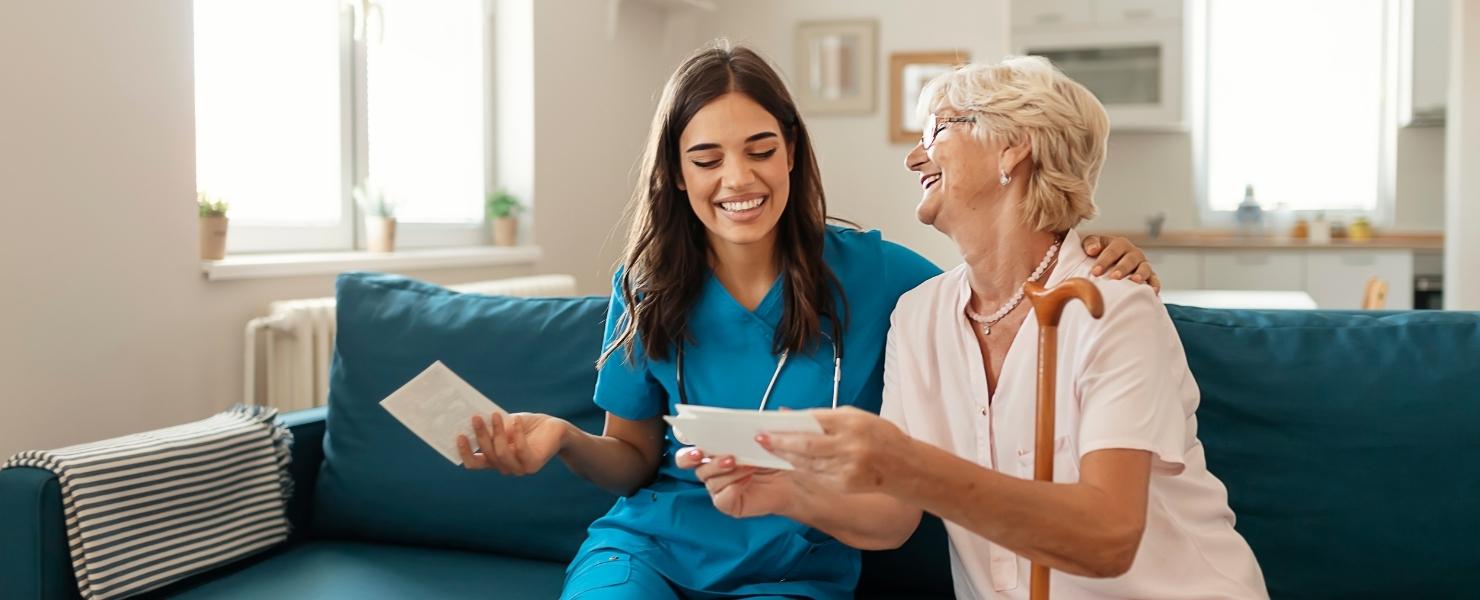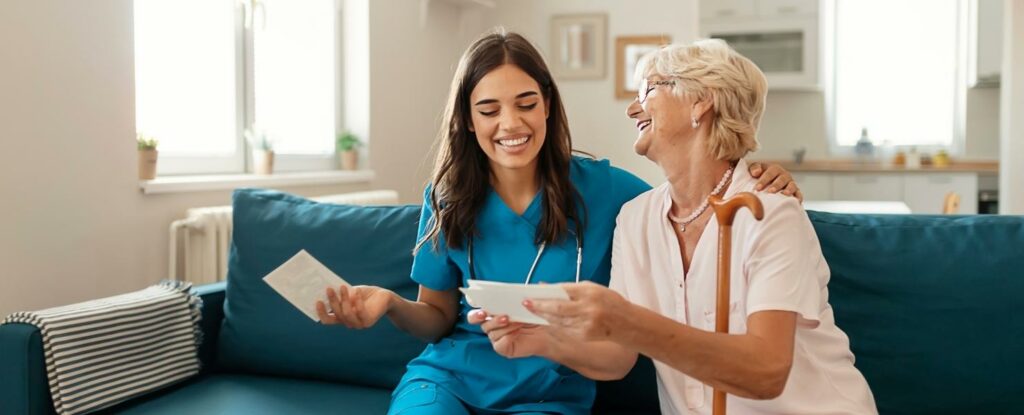 If you don't go through all the necessary steps towards hiring a family caregiver, you may run into one or more of the following problems:
The person is not qualified for a caregiver job: Always ask for a resume and documentation to support any qualifications and certifications. 
The caregiver is dishonest: Make sure you do a full background check before you hire. If you don't know how to do this yourself, refer to our article on checking caregiver credentials.
Your loved one is not getting the care they need: To avoid this, ask for references and make sure to follow up with families the caregiver has worked with before.
You feel that you don't really know the caregiver very well: It's important to go through all the interview procedures so that you have a good idea about the caregiver's abilities and personality.
How to Find a Caregiver for Your Loved One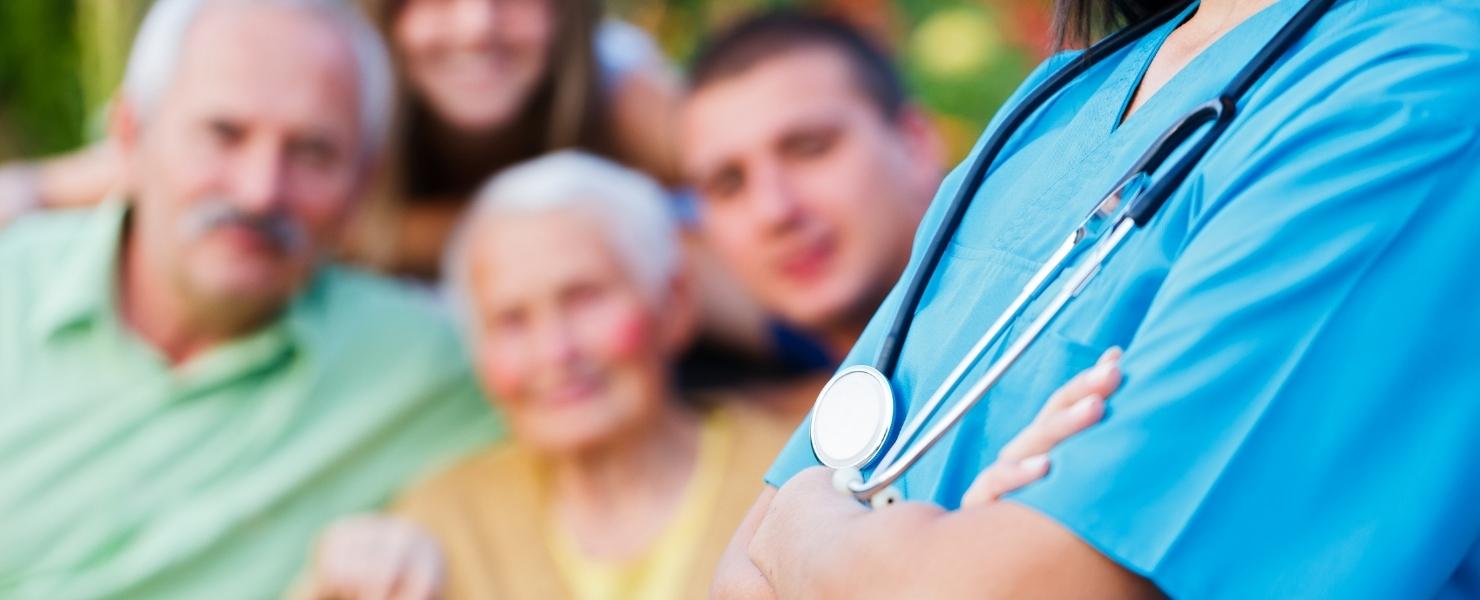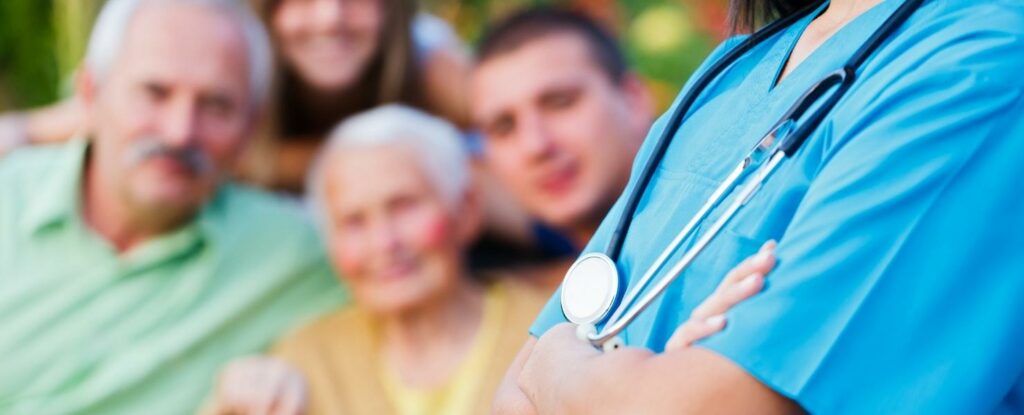 When it comes to finding a caregiver, you have several options:
Look for ads in your local paper or online
Ask friends who have older relatives
Call AARP and ask for recommendations
Speak to your parent's healthcare provider for referrals
Research your local home care agencies
Before you approach anyone about becoming a caregiver for your loved one, make sure you have drawn up a clear job description so that potential candidates can see what your expectations are. To do this think about the following:
How many days/hours of the week does your loved one need care?
What daily activities do they need assistance with (e.g. bathing, meals, etc.)?
Do they need transportation to appointments or social visits?
Do they have any special medical needs?
What Information you Need From Potential Caregivers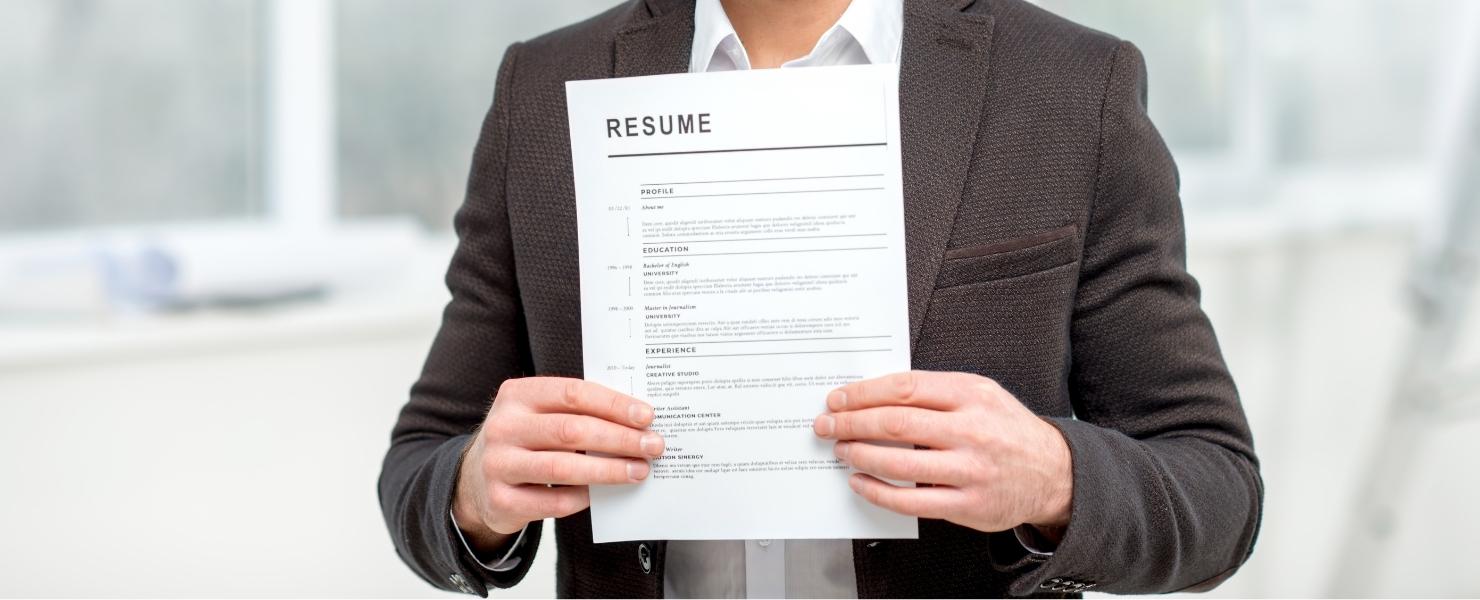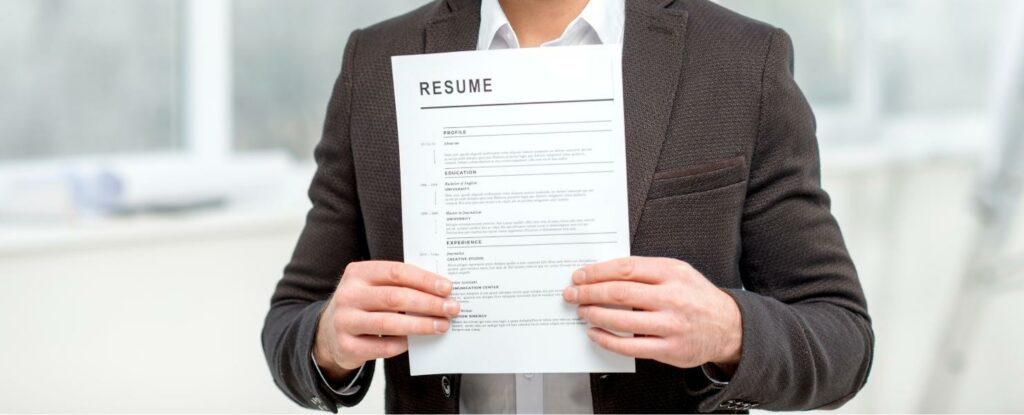 At the outset, you will need certain information from potential candidates that will enable you to perform a background screening and check up on their experience and employment history. Ask for the following information:
Full name and address
Social security number and driver's license numbers
Qualification documents
Proof that they are eligible to work in the U.S.
Work history
References
How to Conduct a Preliminary Interview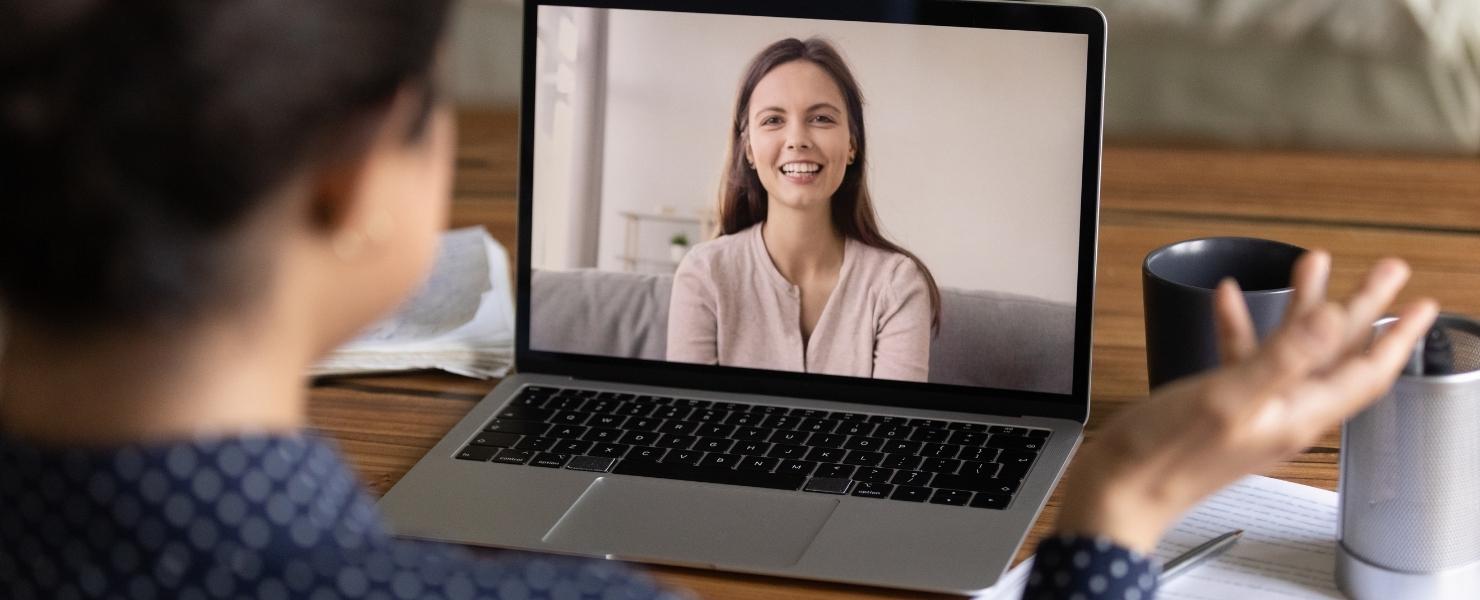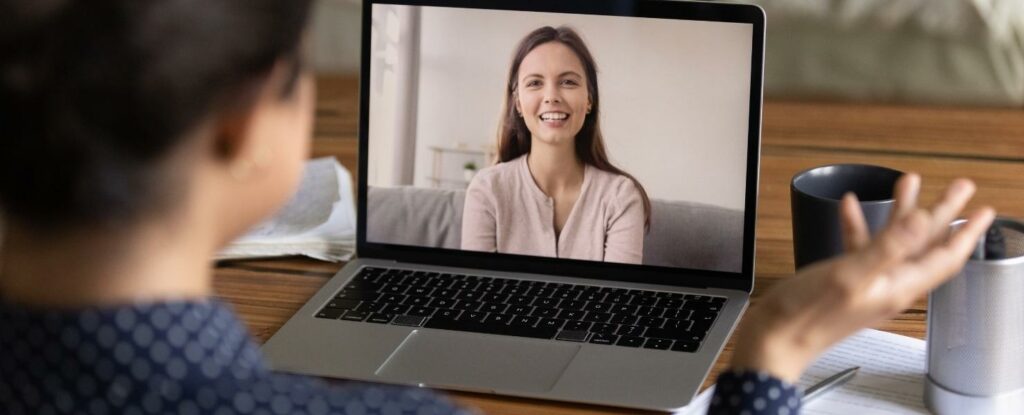 Once you have done a background screening and checked references, you should have an initial list of candidates that you think would make viable caregivers. To save time and help you make a shortlist, it's best to do a preliminary interview. You can do this over the phone or via an online meeting app such as Zoom, whichever is more convenient. Here are some useful questions for the initial interview:
How long have you been a professional caregiver?
Can you describe your work history?
Why are you applying for a caregiver job?
Can you commit to working the hours needed?
Are you comfortable with bathing/toileting an elderly client?
Do you have reliable transportation and driver's insurance?
How far are you prepared to travel?
Do you smoke or have special dietary needs?
Are you willing to participate in additional caregiver training?
Is there anything in the job description that you are uncomfortable with?
How to Conduct the Follow-up Interview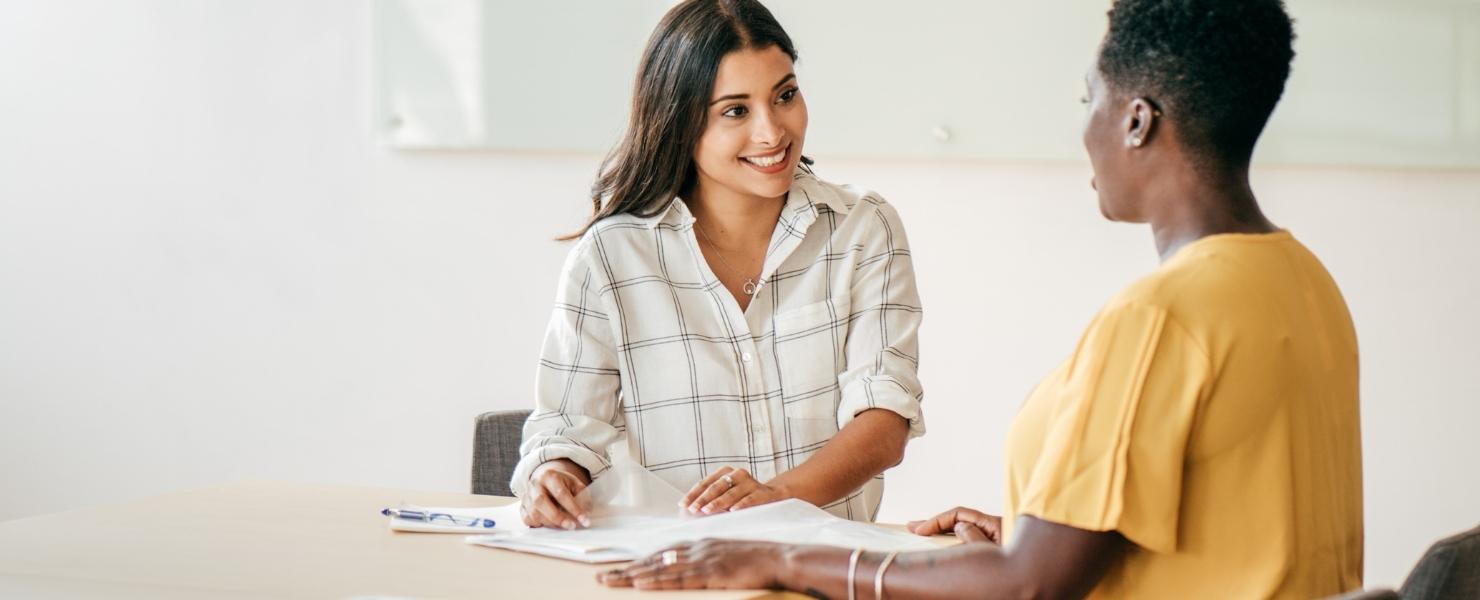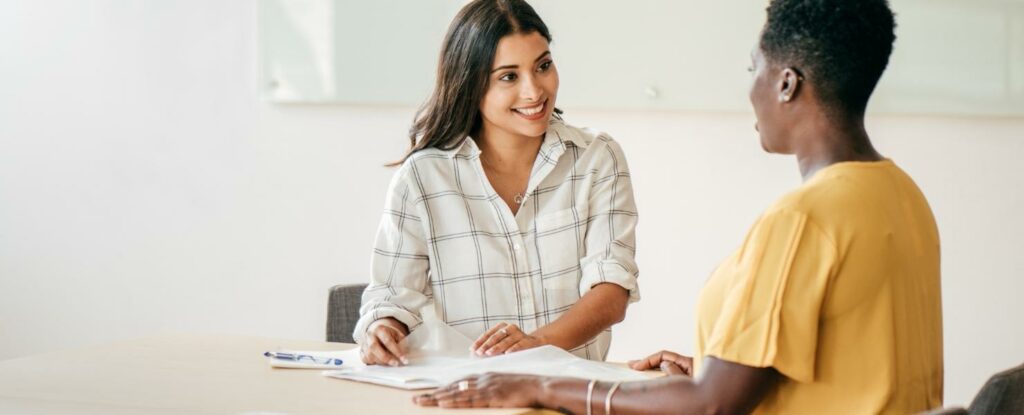 The follow-up interview will help you choose the final candidate. This should be done in person to allow you to get a feel for the candidate's personality and demeanor. The interview questions should be more in-depth than those you used for the initial screening. These are direct questions that allow the interviewee to shine. They require specific and sometimes detailed answers, which makes it easier to choose the caregiver that's a great fit for the job. The interviewee should not be intimidated or challenged by these questions. You can divide the interview for a caregiver job into two main categories: questions related to experience and expertise & questions related to their behavior and routines.
Questions Related to Experience and Expertise
These questions give insight into what skills the interviewee has and how they utilize them in their daily role as part of a caregiver job. The answers are important because they show how a caregiver can adapt to different situations and why they enjoy their role.
How do your skills qualify you for this position?
What experience do you have working with seniors with (relevant medical conditions)?
Can you perform CPR?
Why did you leave your previous position?
What attracts you to this position?
Will this be your first caregiver job or have you done this in the past?
What skills or experience do you have that other caregivers do not have?
How do you motivate yourself to work through challenging days? 
Can you cook according to specific dietary needs?
What is your least favorite part of being a caregiver?
What are three positive things your precious client would say about you?
What are your career goals?
How long do you expect to work in a caregiver job?
Questions Related to their Behavior and Routines
Behavioral questions throw light on how the interviewee has acted in situations in the past and how they are most likely to react in the future to similar circumstances. These questions will help you to assess your caregiver's work potential.
Describe a situation with a difficult client and how you resolved the issue. 
Share an experience of being criticized about your work and how you handled it.
What is your least favorite part of a job as a caregiver?
What would you do if the person you are caring for began to shout at you?
As you narrow down your list of eligible candidates for the caregiver job, don't forget to include your loved one in the process if possible. They may have some valuable insight and important questions. 
What to Do When You've Found a Caregiver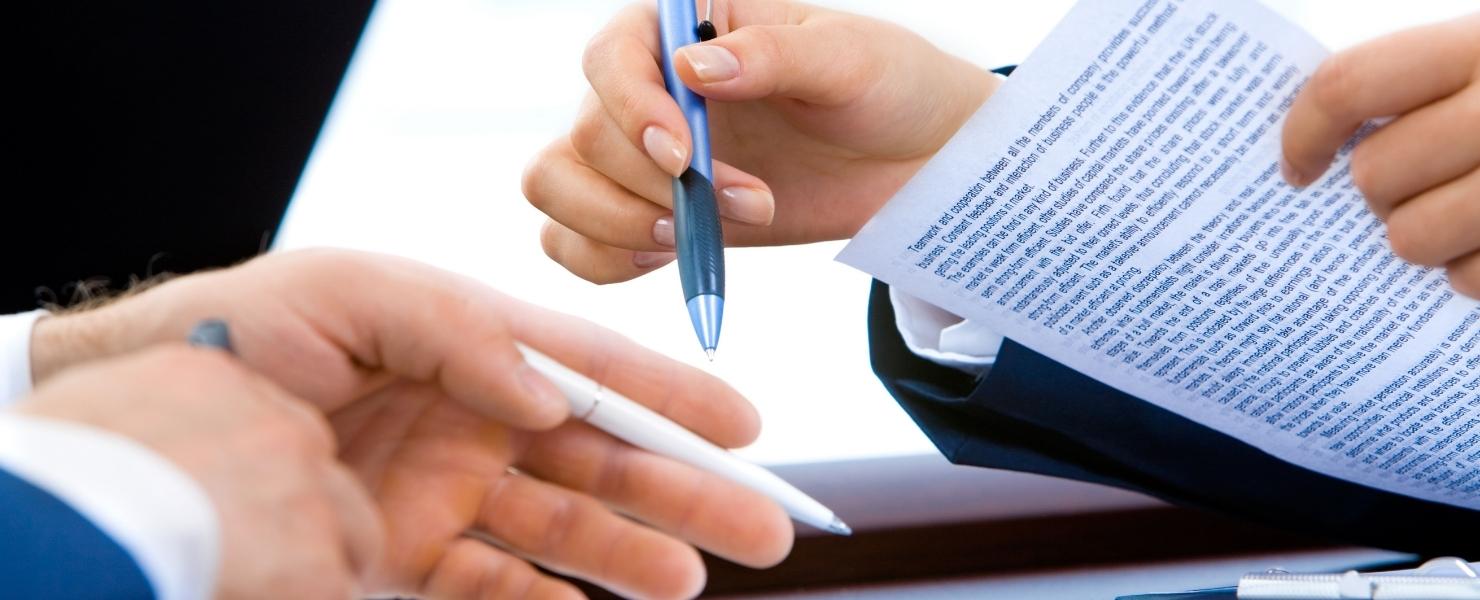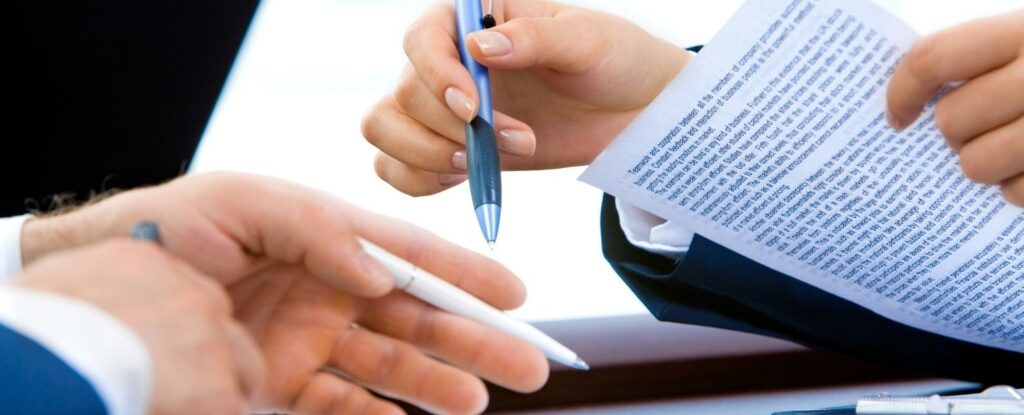 Once you have chosen the candidate you think is the most suitable, the next thing to do is draw up a caregiver agreement. This is important whether you are hiring a family member or a professional caregiver. It ensures that everyone is on the same page when it comes to the duties required, the hours expected, and the payment due.  
You may decide that you want to employ the caregiver for a trial period so that you can see how well they get along with your loved one. It also gives the caregiver confidence that this is the position they were looking for.
Setting Up a Trial Period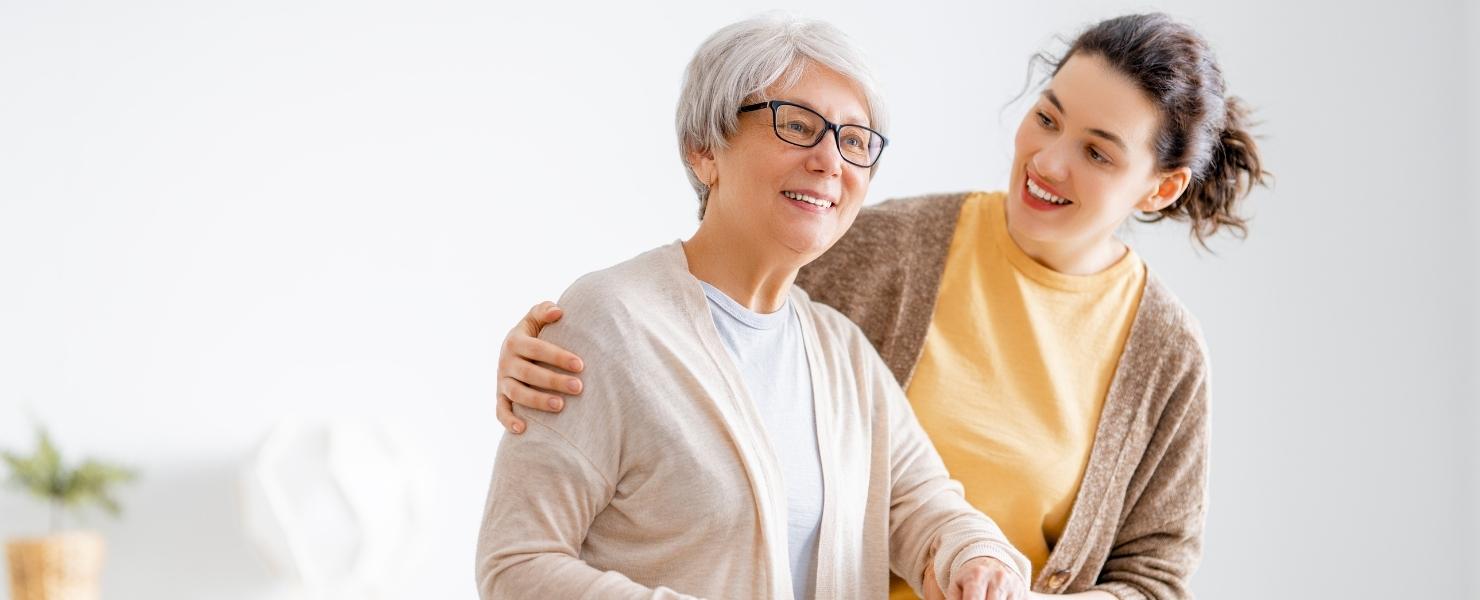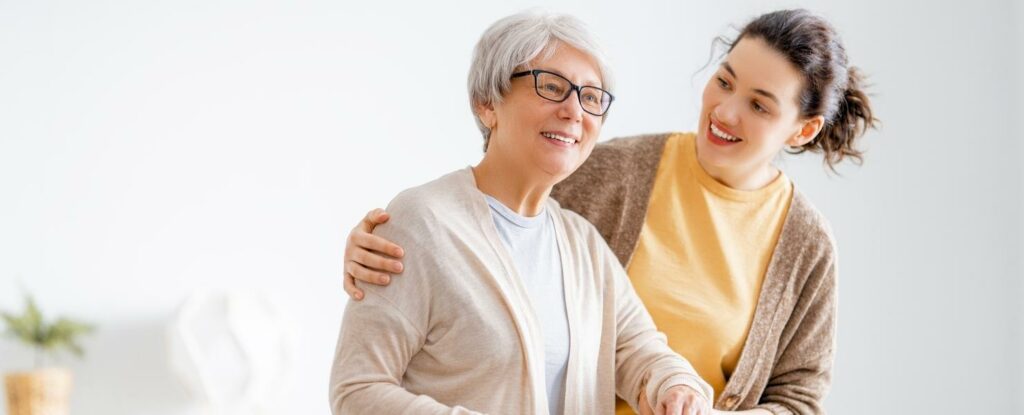 Here are some tips on setting a trial period so that the experience is valuable and comfortable for you, your loved one, and the caregiver.
Timing it right: A one or two-week trial period (with pay) should give you enough time to see if it's going to work out. During this time, you should be present, for at least some of the time, to see how the caregiver works and gets along with your loved one. This is also an important time to get feedback from your loved one if they are able to provide an opinion.
Be clear about your expectations: Make sure, from the outset, that you are very clear about the duties you expect and the time you need them to spend with your loved one. Keep a schedule that has wiggle room for any necessary changes (such as doctor's visits). Ask your caregiver to keep a log of tasks performed throughout the day. For example, times when medication was given, when and what meals were eaten, and any concerns. This is a great use for an app like WayWiser which will allow them to seamlessly share this information with you and anyone else in your family who wants to be informed.
Keep it real: However long your trial, it should be just like regular days in your loved one's life. You should not have to make changes to accommodate the caregiver. Give plenty of direction so that your caregiver does not feel that they are in over their head. Make sure they have phone numbers so they can reach you with any questions or in case of emergency. This is also a great use for WayWiser as you can store all of your emergency contacts directly within the app.
Keep lines of communication open: Feel free to give directions and ask questions about how things are going during the trial period. This will give you a good perspective on whether or not you have chosen the right caregiver. At the end of the shift, spend 20-30 minutes talking with the caregiver so you can iron out any issues. Most importantly, be honest. If, after the trial period, you feel that the caregiver is not suitable for the job, do not be afraid to say so, and calmly explain why.  
Final Thoughts on Hiring Someone for a Caregiving Job
When it's time to hire a caregiver for a parent or loved one, interviewing potential candidates can seem overwhelming, particularly if you have never done anything like this before. However, it's important to keep in mind how important it is to take time with the process so that hopefully, you'll find the right caregiver the first time and not have to go through the process over and over. If you plan carefully and follow out tips, you should soon be on the way to having a wonderful caregiver who you can trust to look after your loved one when you cannot be there.