If you or your loved one take multiple prescriptions, medical safety for older adults might be in the front of your mind. As we age, many of us will need to take several prescriptions to manage various chronic conditions and prioritizing elderly medication management can help keep you or your family member safe.
By following a few key steps when starting a new medication you can feel confident you or the loved one that you're caring for are taking prescriptions as safely as possible.
Medication safety for older adults doesn't have to be complicated. There are some simple steps you can take to be sure things are well organized and if you're looking to better coordinate the management with your trusted circle, take a look at what the WayWiser app could do for you. In the meantime, check out our list of seven things you can do when it comes to safe medication management for older adults. 
1. Clarify Medication Management Instructions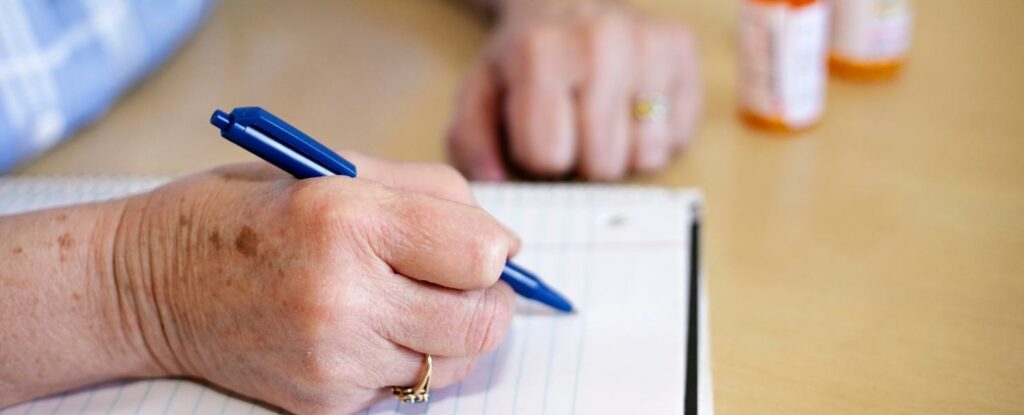 Asking your healthcare provider questions about your prescriptions is a great way to increase medication safety. Here are several questions that can help you ensure you are taking charge of your medication safety. 
What's my dose?
Not all medication dosing is the same, sometimes you only need to take half a pill and sometimes you need to take three. Most medications have more than one dosing available and depending on how the prescription was written, you may need to take more than one pill at a time.
Your healthcare provider and pharmacist can both review your dose as well as how many pills you need to take. And if you forget, both things will be written directly on the bottle.
What time of day do I take this?
Another important question to ask is what time of day should the medication be taken. Some medications can make you drowsy and should be taken close to bedtime.
Others can energize or cause you to be more awake so you should take them earlier in the day so you're not lying awake in bed all night.
Some medications can increase how frequently you urinate, like certain medications for blood pressure and prostate issues. Taking them earlier in the day can help decrease how much you have to get up in the middle of the night to go to the bathroom.
Should I avoid any foods or alcohol?
Certain medications should be taken on an empty stomach and others should be taken with food to avoid unwanted effects. Diet will be just as important as medication management in these scenarios.
Many times medications can also have interactions with the food we eat. Discussing with your healthcare provider about any food precautions you should take will ensure you avoid any of these reactions.
The same goes for alcohol. While many medications do not interact with alcohol, some can make the effects of alcohol more severe. This can include dizziness, sleepiness, or an upset stomach. 
How long should I take this?
Certain medications are prescribed to be taken for an indefinite period of time, but many should only be taken until various goals are met.
Your healthcare team can help you determine what those goals are and discuss their thoughts on how long you should be on a certain medication.
Other prescriptions are only for a specific amount of time. Antibiotics and steroids are examples of medications that may only need to be taken for a few days or weeks. You'll want to understand the limits when considering medication management techniques.
2. Only Use One Healthcare Provider to Prescribe Medication (if possible)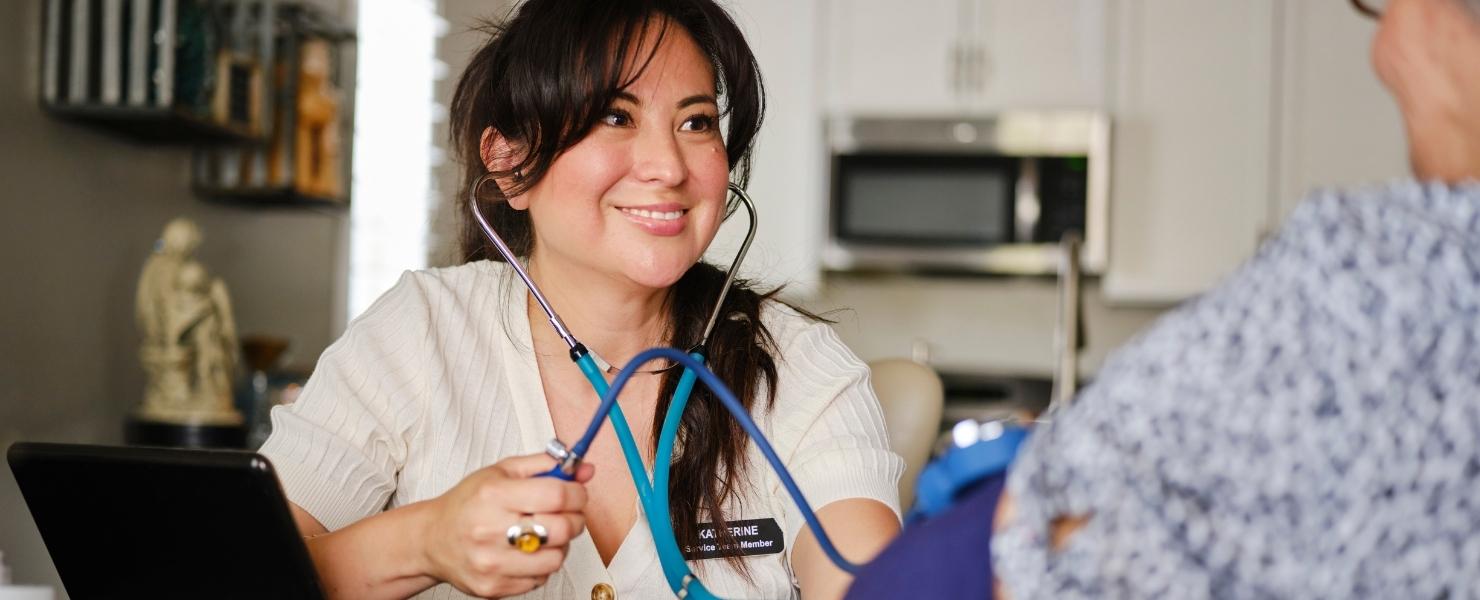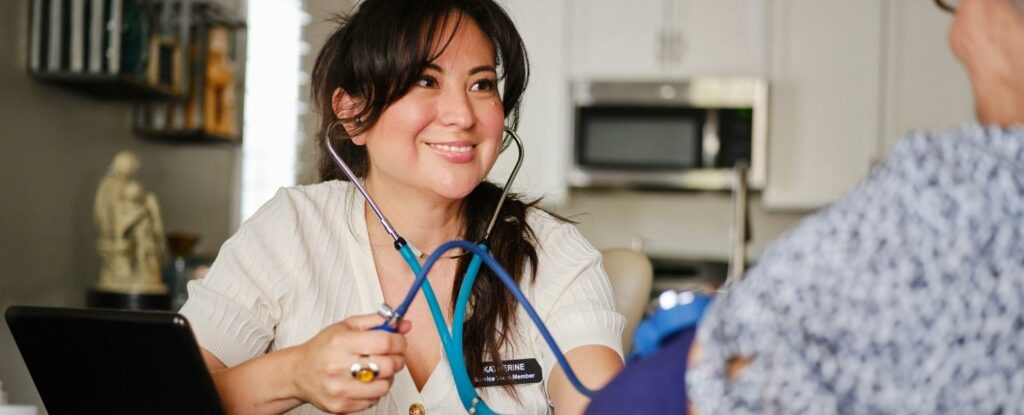 Unfortunately, there isn't a system where every healthcare provider can see what all the other ones are prescribing. This means if you go to multiple healthcare providers, they may not be aware of your full medication list which can make medication management a nightmare.
By not knowing your complete prescription or supplement list, the risk increases for someone being prescribed a medication that may have an interaction with other drugs. This is why when it comes to medication safety in geriatrics, limiting how many providers are prescribing medications can greatly increase safety.
When you use one person for your healthcare prescriptions, the risk of unwanted drug interactions can be drastically reduced. This also helps your healthcare provider troubleshoot any problems you may be having if they happen to be caused by a prescription.
Using one person for all of your healthcare needs may not be feasible, especially if you have to see specialists in addition to your primary care. If you or your family member sees several providers, make sure you have a detailed medication list with you at every visit.
3. Mention Allergies and Reactions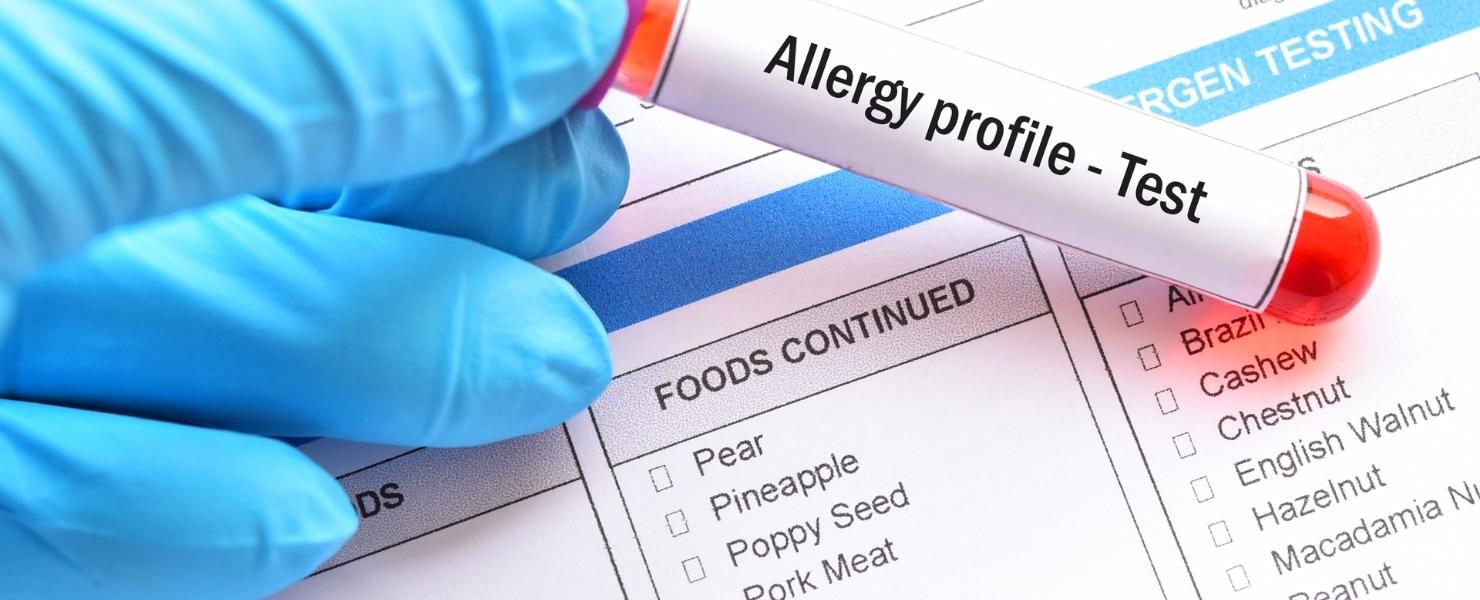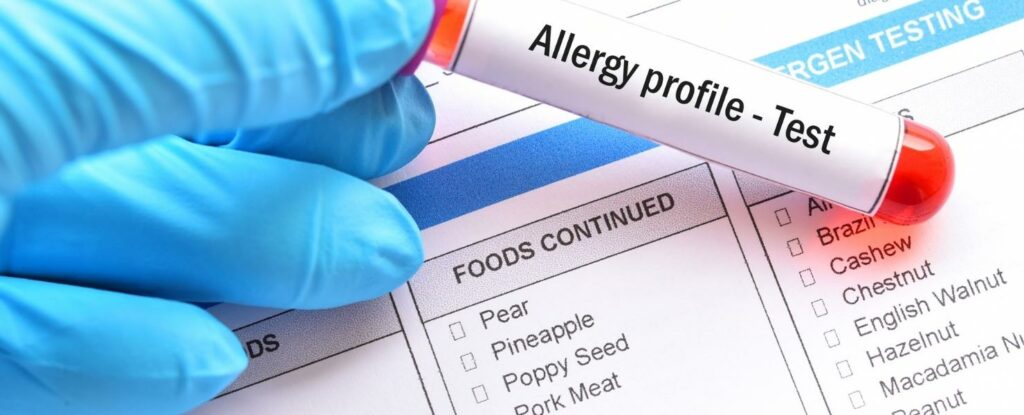 In addition to having a list of your current medications, you want to be sure to have a list of any allergies or reactions. If you're someone who has several allergies, or an allergy to something that doesn't come up often, it can be tough to always remember every allergy with a new prescription which is why this is such a critical component to medication management.
Notifying your healthcare providers as well as your pharmacist of any new allergies can help reduce the risk of being prescribed a medication with ingredients you may be allergic to.
4. Anticipate Common Side Effects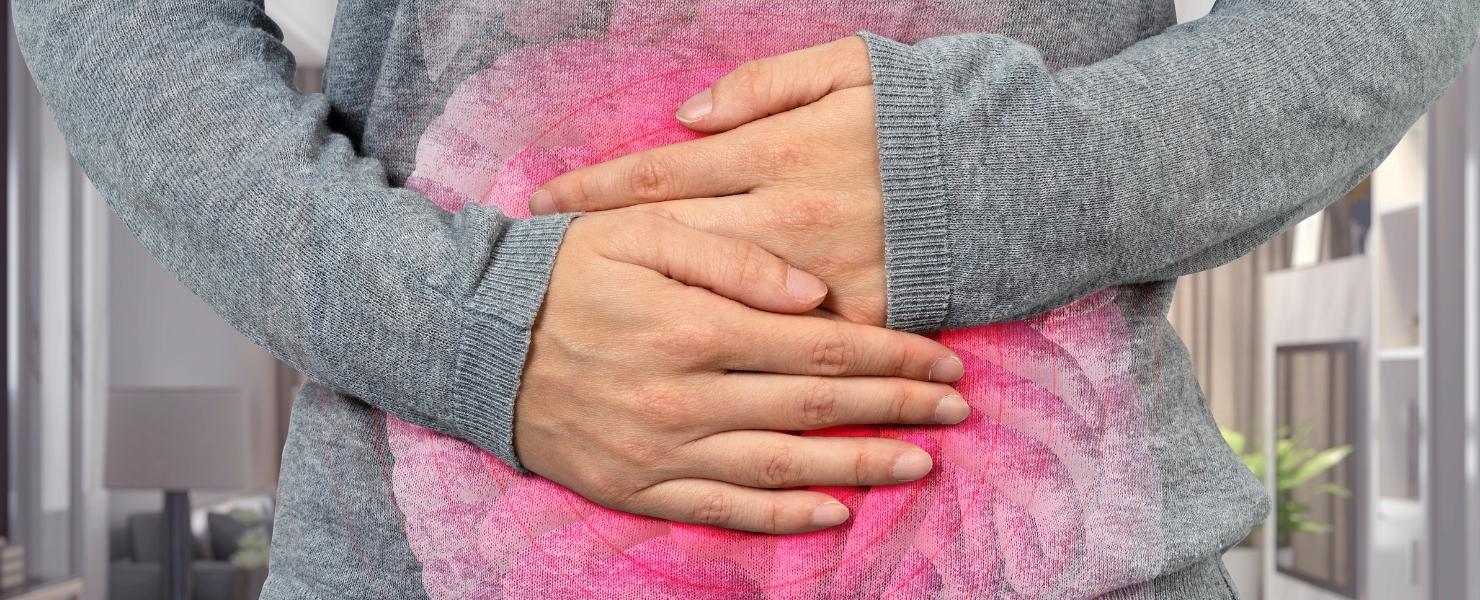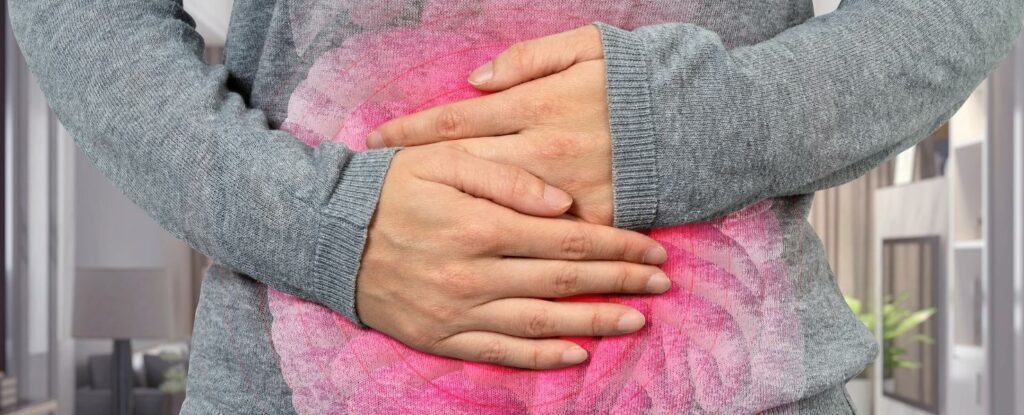 Nearly every medication has the potential risk of unwanted effects. Sometimes the benefits of a medication outweigh the risk and anticipating these reactions can help improve medication safety in the elderly.
Some side effects are minor and some are more serious, such as dizziness or impaired judgement. Some medications can cause you to become drowsy and driving may not be recommended. 
By discussing these risks with your healthcare team, you can more safely prepare for any side effects as you look into medication management. 
5. Create a Medication Administration Record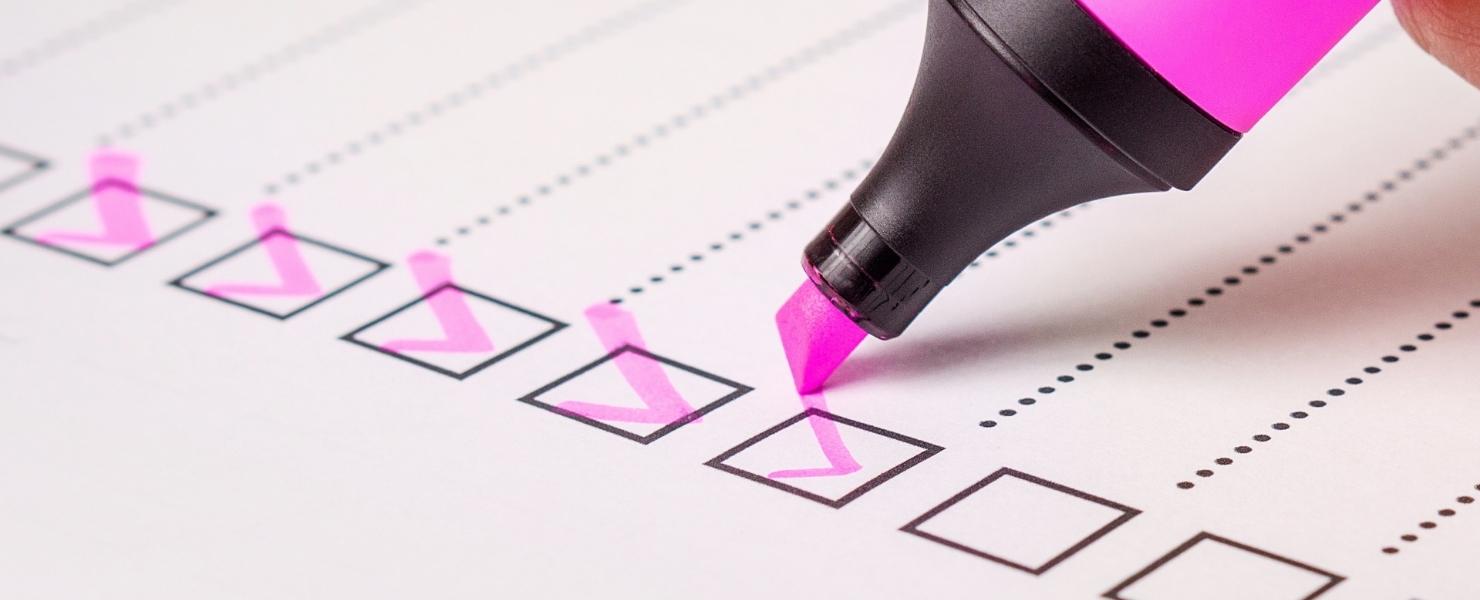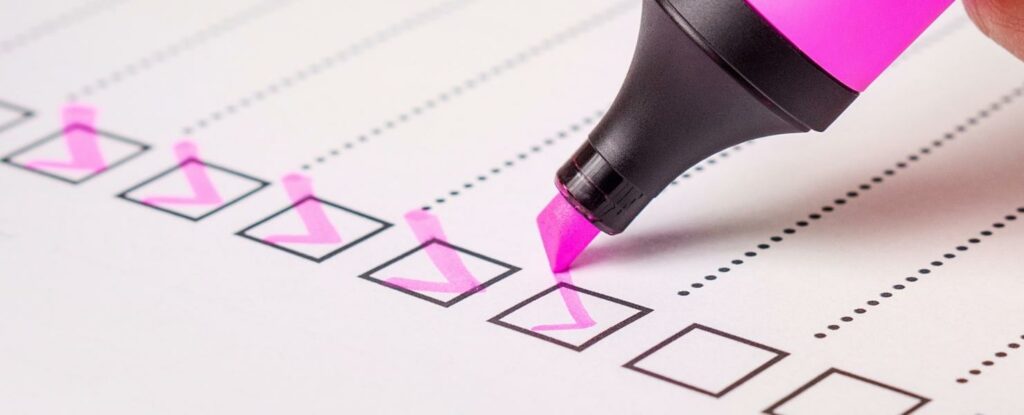 We've all been there: we drink our coffee, have our breakfast, get ready to start our day and then we pause.
"Did I take my pills?" or "Did mom take her medication last night?"
This conundrum can lead to missed doses or double dosing — both of which can cause dangerous side effects for certain medications.
Keeping a record of medications, especially if you or your loved one takes multiple medications throughout the day, will help you stay on track and ensure no doses are missed. It will also give you peace of mind that the correct medications have been given.
This is especially helpful if someone takes medications only as needed. Pain medication, anti-anxiety medication, and others are often only taken if someone needs it. And many of these medications can cause serious unwanted effects if they are taken too close together and proper medication management is critical to staying healthy.
A medication record allows you to stay on top of when you or your family member took a certain medication and prevent taking too much, too close together. It also serves as a great record to bring to your healthcare provider to review how often a certain medication is being used.
The best medication record is the one you will use. If you're a pen and paper type of person, create a spreadsheet and make copies of them to use each day. You'll want to list out every medication, both scheduled and as needed, and have a system to check off each medication throughout the day.
If you're more tech-savvy, you can create a list on your phone or tablet to document when each medication has been taken. This is a perfect example of where WayWiser comes in for coordinating with everyone within the care circle.
6. Medication Organizer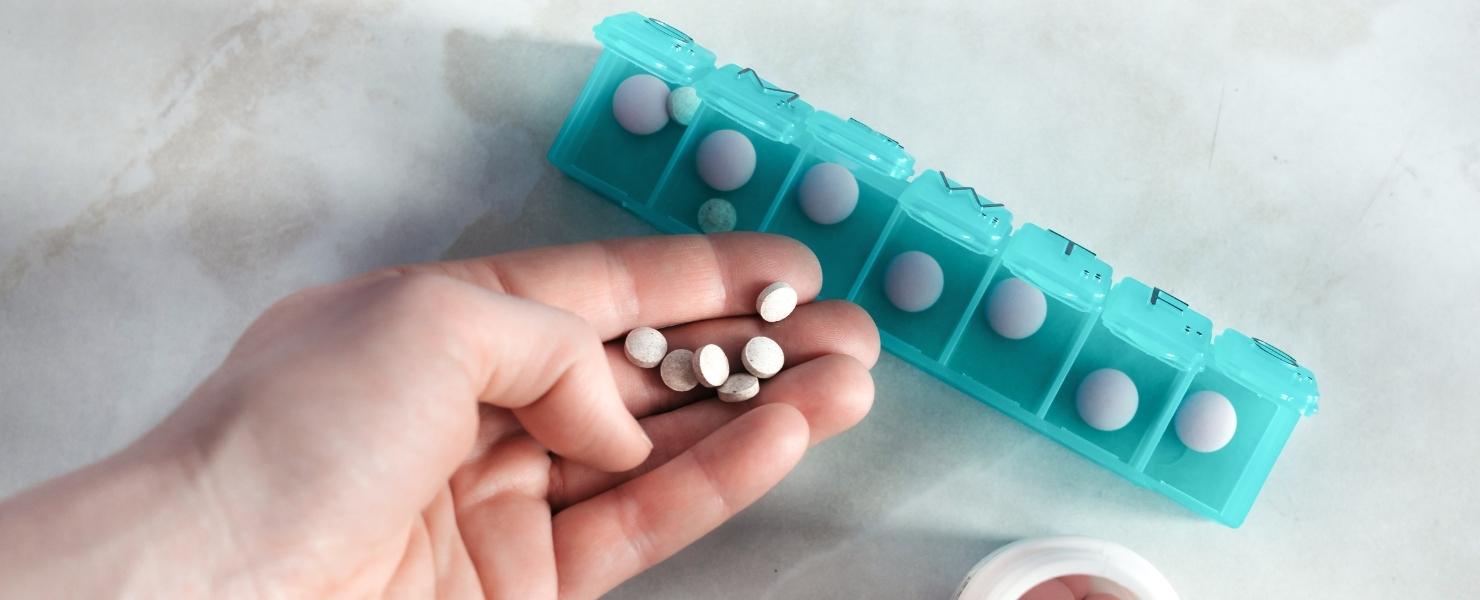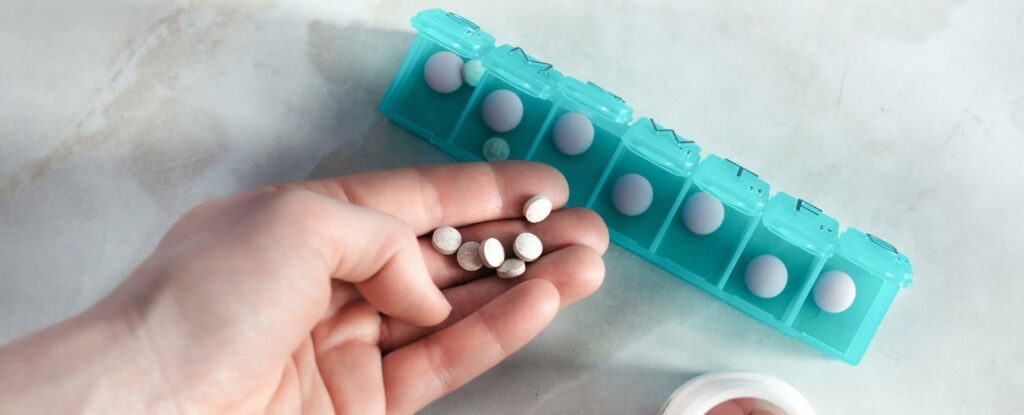 But if the idea of writing down and checking boxes doesn't seem feasible, a great alternative to keep track of scheduled medications is to invest in a pillbox or medication organizer. Pillboxes come in a wide variety of sizes, are extremely affordable, and make medication management a breeze.
Some have seven boxes — one for each day of the week. These are perfect for someone who only takes medication at one time during the day, like in the morning for example.
If you need to stay on top of medication being given multiple times per day, there are medication organizers available that have several boxes for each day of the week. Boxes are available with three boxes for each day, to coincide with each meal, and some have even more boxes to further break down each day.
You can write the time they should be given right on the box so everyone knows when certain medications should be given. This is also helpful if you do not live with your loved one and are only there for a short time each day.
You and your loved one can take a look at the organizer and make sure everything up until that time has been taken. You can also see if too much has been taken so you can adjust your method to make it easier to follow.
Medication organizers don't work as well for 'as needed' medications, but they can take a large portion of the burden of keeping track of what medication has or has not been administered.
7. Carry a Medication List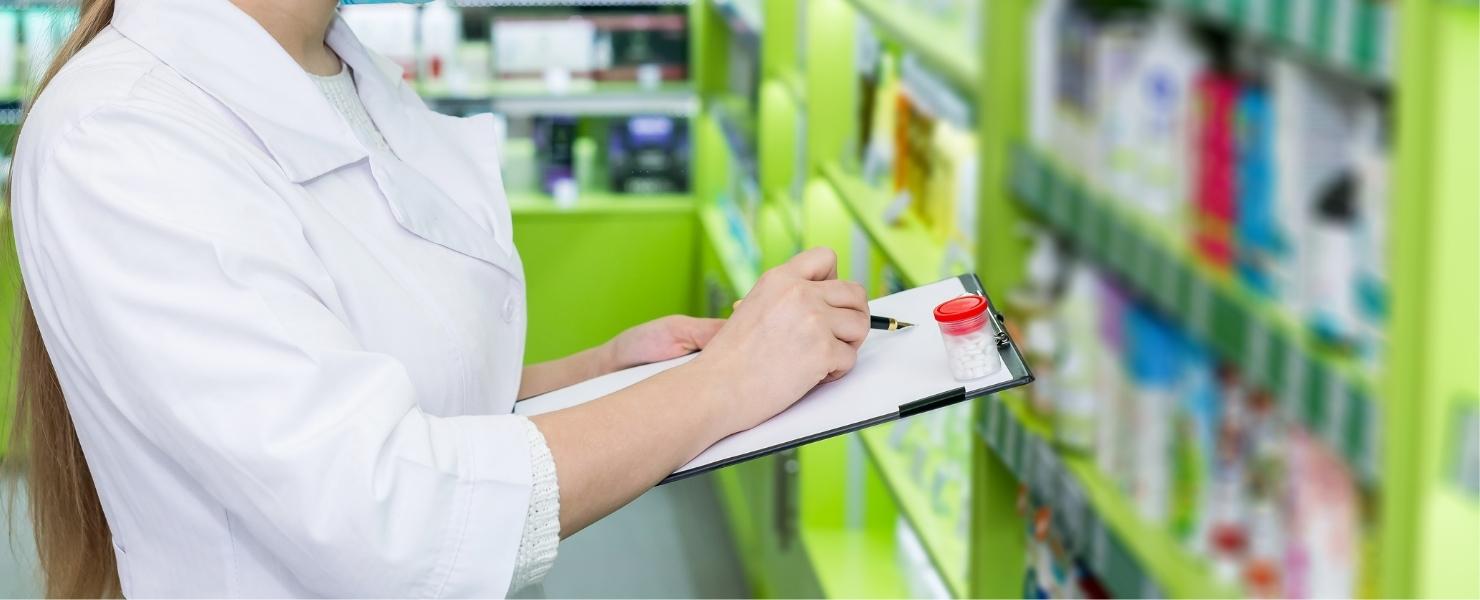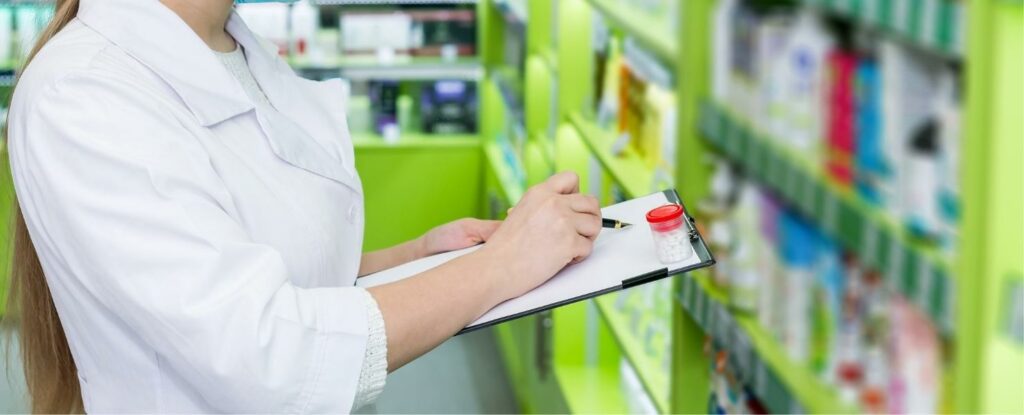 Trying to remember every single medication or supplement you take can be tough to do. Keeping a medication list in your wallet or on the WayWiser app takes the stress of remembering everything off of your shoulders and makes medication management that much easier. 
The list should have names, doses, and reasons why you're taking the medications on them.
Having a list is also helpful if you see multiple healthcare providers for various reasons. Showing them your list helps them get a better picture of your medical history and can help with safe medication management.
Medication safety for elderly loved ones doesn't have to be an overwhelming task. Thankfully there are several tools and resources available to help you get on top of safe medication management.
Healthcare providers prescribing the medications and pharmacy teams dispensing them are both full of people ready to help make sense of complicated prescriptions. They can also help come up with ideas and plans to keep you or your loved one safe when it comes to prescription medication use.
Asking questions, using organizational tools, and keeping track of adverse effects all improve medication safety, no matter your age.