Caregiving for an aging parents is a monumental task, and it can be hard to manage this completely on your own. You may find yourself in need of a professional caregiver to help, leading you to search online for caregiving jobs to find trusted caregivers. Yet what are some of the best places to look for caregivers, and how do you know that you've found someone trustworthy?
Why You May Hire Someone for a Caregiving Job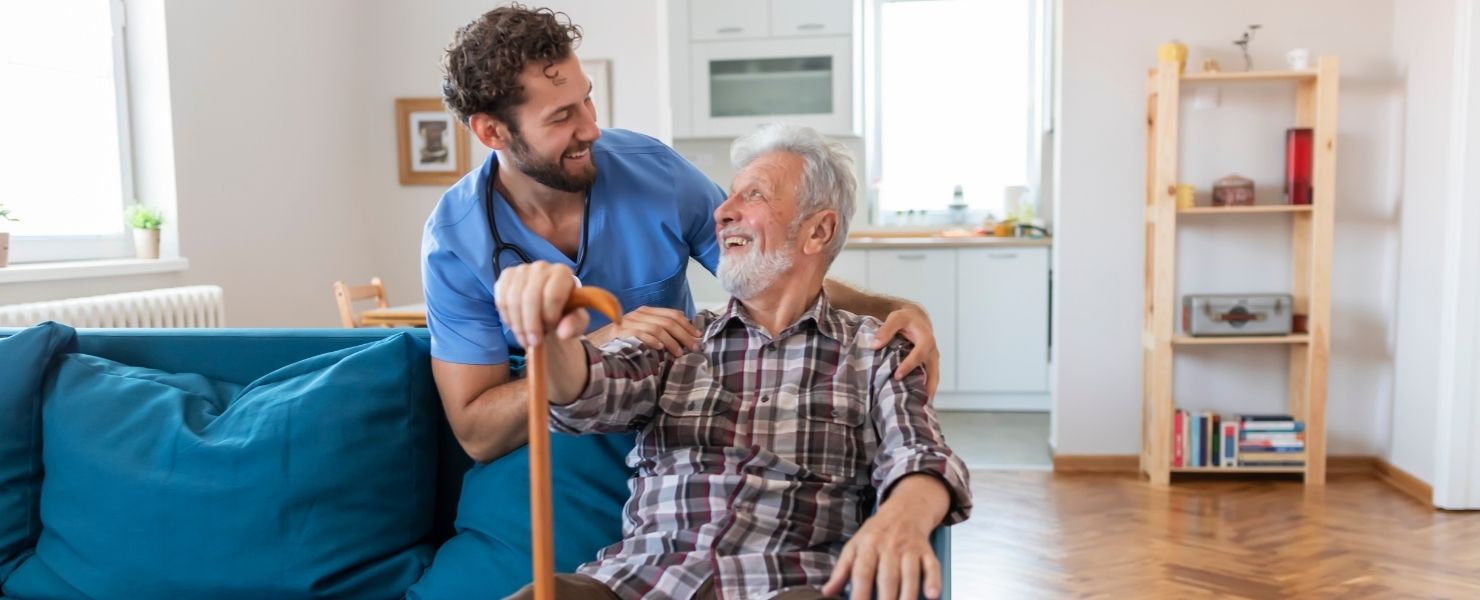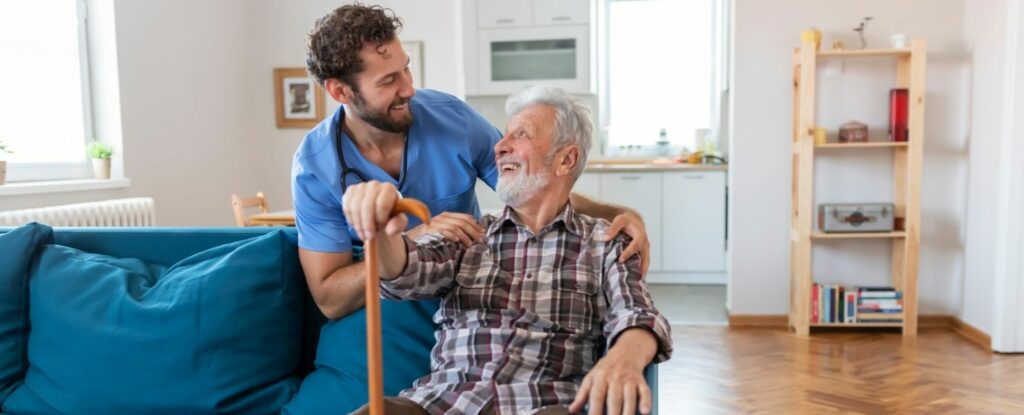 Let's take a look first at some of the reasons you may decide to hire someone for a caregiving job for your senior loved one:
Your loved one needs more caregiving assistance than originally planned, so you need to find someone else who can help.


Your life obligations have changed, so you have less time to provide caregiving. Perhaps you've started a new job or have to spend more time caring for your children or someone else.


You're overwhelmed by the responsibilities of caregiving and realize that hiring someone can help alleviate the burden.


You want additional assistance with tasks like cooking and cleaning for your loved one.


Your loved one needs assistance with tasks beyond your ability.


You live far away or you work and cannot provide caregiving.
What to Look for When Hiring a Caregiver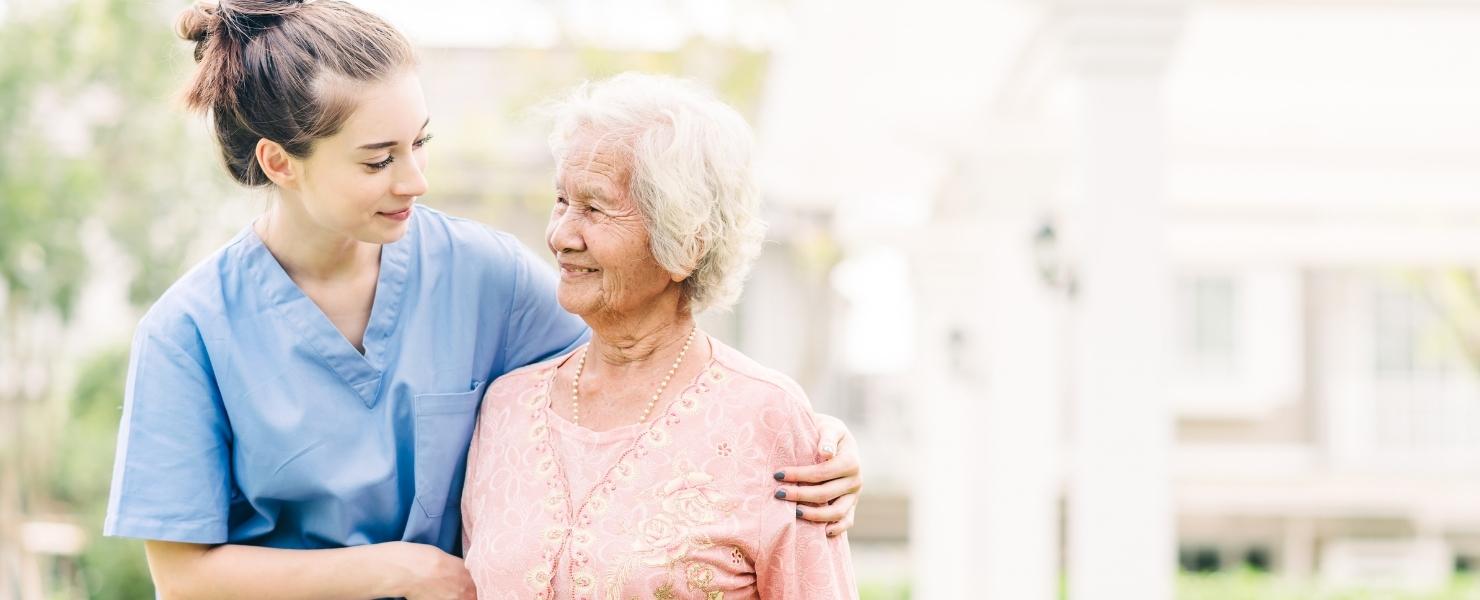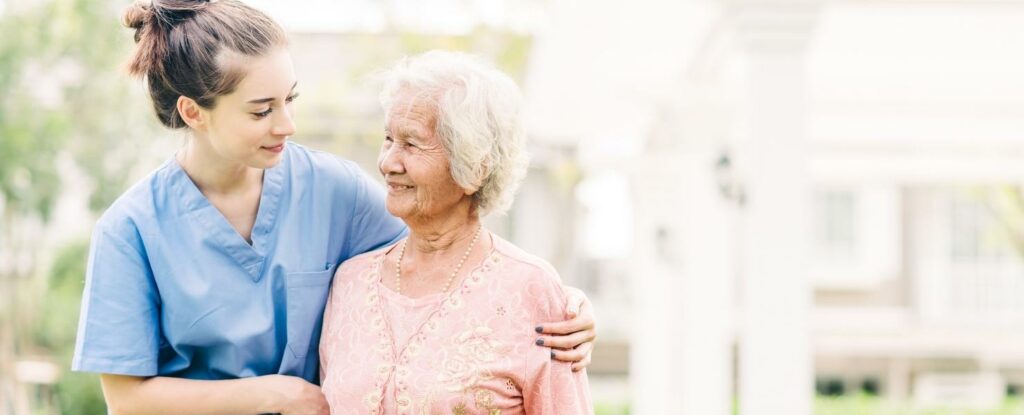 Naturally, you'll want to find a good match when hiring a caregiver for your loved one. Although you may have some requirements specific to your situation, there are some general things to consider when hiring a caregiver:
Whether they are bonded and insured. This offers an extra layer of protection in case of theft or an incident that may require insurance.


What led them to caregiving? Asking this question gives you a deeper look into what motivates the caregiver to do their job. Here are some other important interview questions when hiring for a caregiving job.


What references they have. Checking references is an important part of ensuring you have hired a quality person for a caregiving job.


Deciding if their personality is a good match for your loved one. Think about your loved one and the caregiver spending regular time together. Do you think there could be a good match, personality-wise? It may be hard to determine until someone works day to day with your loved one, but gaining some sense of their approach and style in advance may provide clues.


How often they are available. If you need regular, daily care and the caregiver is only available a couple of hours a week, then it's likely not a good match. When posting for caregiving jobs, be sure to mark down how much time you expect of the candidates.


How they manage stressful situations. Caring for an older loved one is not without its difficulties. Ask about challenging situations they have encountered in the past when caregiving and how they handled them. 


Whether they focus on medical care or home care tasks. A skilled home health nurse will have a different focus than a home care worker who can do the laundry and cook, for instance. Make sure you consider all of the possible tasks for a caregiver.
Home care agencies (like Comfort Keepers and Visiting Angels, listed below) will help you find caregivers but may be pricier than other ways you may use to find someone. Despite the higher cost, there are some advantages as well. The agencies will handle payroll, training, and other related tasks so you are doing less work in this area. An independent caregiver may be available at a lower per-hour rate, but you have to do more of the work to vet that person for your loved one.
7 Places to Post or Search Online for Caregiving Jobs to Find the Right Caregiver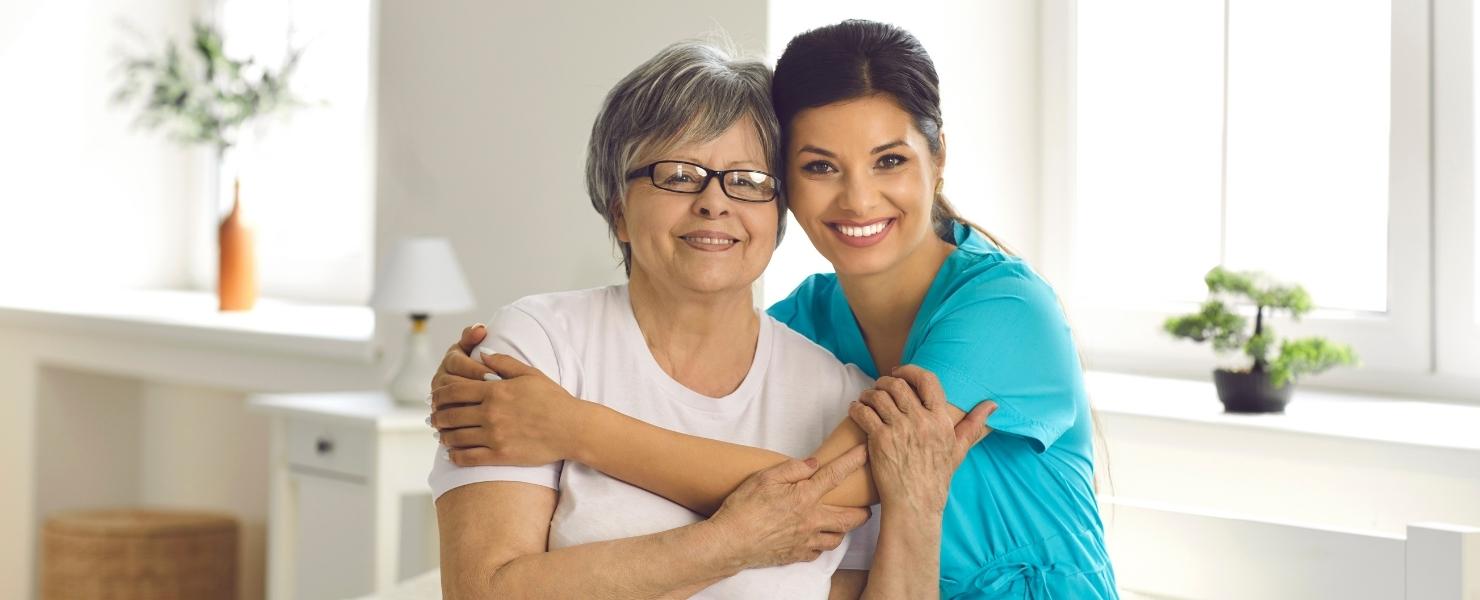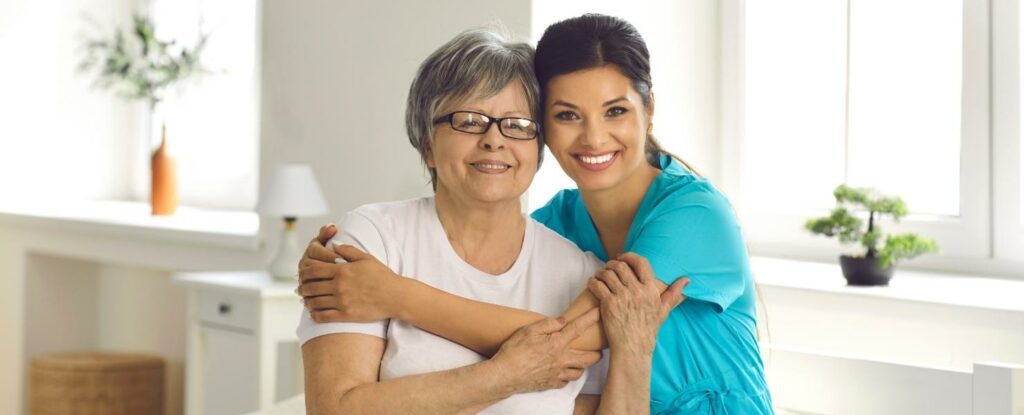 Once you have a better sense of why you may need to hire a caregiver and who you should look for, you can focus on where to post or search online for caregiving jobs for your aging parent or loved one. Here are six sites that you'll likely find helpful.
Comfort Keepers, a franchise business with more than 700 locations around the world, specializes in providing home care aides. They help seniors live independently at home even when they have with chronic conditions and other aging limitations. Use their search box to find scope out caregiving jobs through the Comfort Keepers location near you.
The business Visiting Angels provides a wide range of caregiving services, including home care, Alzheimer's care, companion care, and end-of-life care. Visiting Angels is also a franchise and is a good place to start when seeking someone to fill a caregiving job.
Care.com provides caregivers for a wide range of needs, including senior care, child care, pet care, and even tutoring. Once you choose what type of care you need, the site will ask you about the setting where you need care (for instance, in-home versus at a senior facility) and what tasks the caregiver will need to do (such as personal care, house chores, or something else). After entering your zip code and your email, the site will provide you with caregiver names in your area.
One bonus here is that Caregivers on the site are background checked, according to Care.com.
Whether you need home care, companion care, nursing care, or specialty care (such asfor Parkinson's disease or Alzheimer's), Right at Home offers caregivers to match your needs. This franchise has more than 600 locations globally and offers hundreds of caregiving jobs.
After entering some information about the type of care you need (how many hours of care are needed and caregiving tasks, for instance), Carelinx will provide referrals to local caregivers who match those needs. Carelinx focuses on caregivers and caregiving jobs that manage home care tasks like companionship, medication reminders, and chores around the home.
You may have used the job-searching website Indeed for your own job search in the past. Similarly, you can use Indeed to find caregivers in your area. If you want to post your own caregiving jobs, this is one of the top sites to do so. You can post information about what you are looking for in a caregiver and attract Indeed's caregiving-focused users. Indeed provides a guide on how to hire caregivers here. 
7. Social media
Sites like Facebook and community bulletins are full of listings for caregiver jobs and make a perfect place to place your own post. You can also consider platforms like NextDoor that help find people hyper-local to your neighborhood. Using social media sites or other community-oriented resources to find caregivers may lead you to someone who's a great match for your senior loved one. Just keep in mind that these workers may not necessarily be background checked, insured, or vetted by a caregiving-focused business. Always ask if you're not sure.