Few things are as confusing and complicated as taxes—particularly caregiver taxes. There are so many different forms to fill out and boxes to check. Things can get even more complicated if you employ a home health aide to provide care for someone in your family.
In this guide, we walk you through the basics of who must pay what taxes for in-home caregivers and workers.
Are Home Health Aides Your Employee?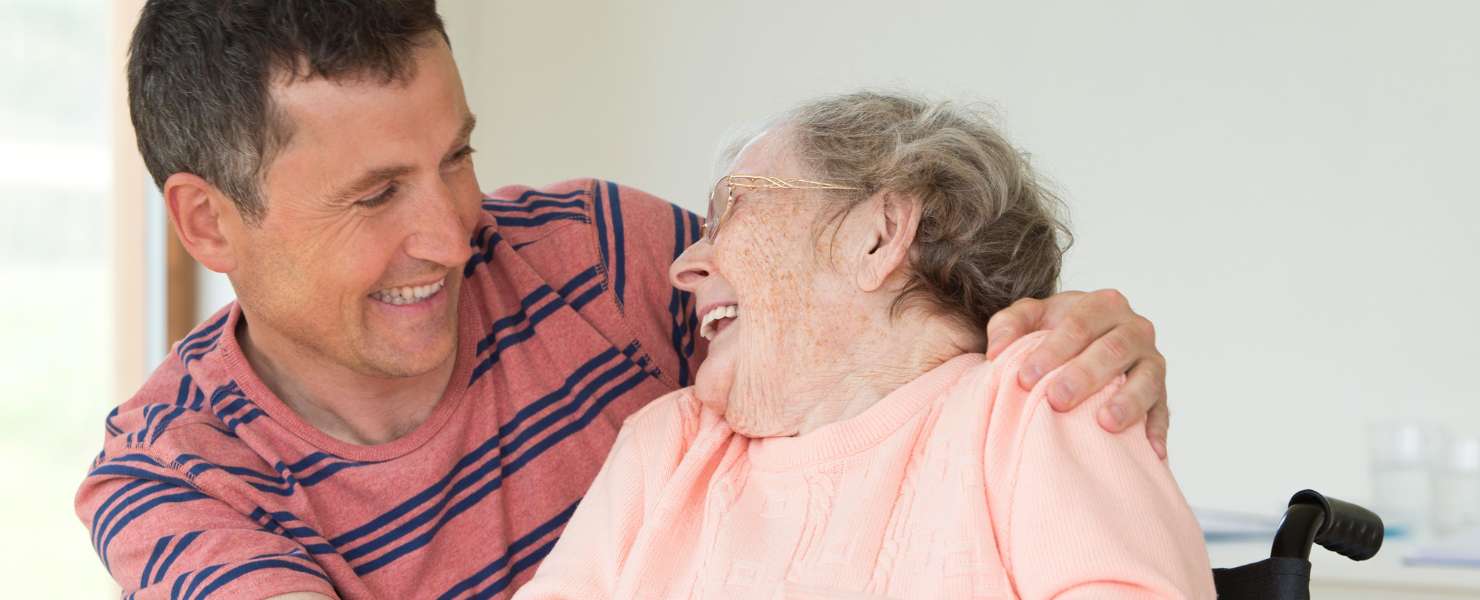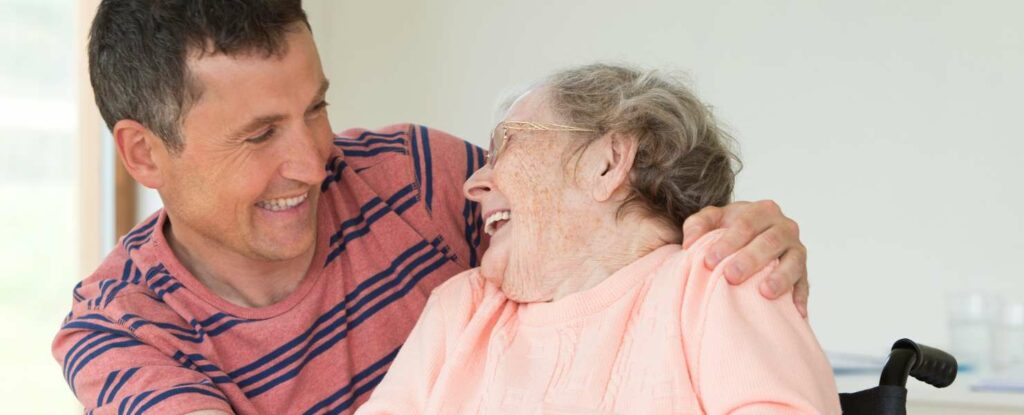 When it comes to hiring a caregiver, you generally have two options:
Work with a licensed home care company
When you go through a licensed home care company, all of the workers are considered their employees and, as such, their wages are subject to taxes. The company is responsible for withholding employee payroll taxes from each paycheck. The caregiver is employed and paid by the home care company, whom you then pay for their services.
If you choose to hire an independent in-home caregiver, then that person would most likely be considered your household employee. Even if they sign a caregiving contract or consider themselves to be an independent contractor, you are still their employer and are responsible for the duties that come with that position.
Independent Contractor vs. Employee
Several primary factors determine whether an individual is classified as an employee or an independent contractor.
The level of control you have over their work: If you direct the caregiver's day-to-day work, then they are likely an employee. If you have the right to control what the caregiver does, then they are your employee.

Financial control and investment: If the caregiver doesn't have significant financial investments into performing their job and can't make a profit or loss from doing their job, they are your employee.

Type of relationship: If you have a written contract or ongoing relationship with the caregiver, they are likely your employee.

As AgingCare notes:
Unlike household employees, self-employed individuals (including independent contractors) determine how they do their work and furnish their own equipment and supplies. Most independent caregivers are not independent contractors.
Given these factors, in most cases, an independent caregiver will be your employee. If the caregiver is regarded as an employee, then their employer must withhold income taxes and pay Social Security, Medicare, and federal/state unemployment taxes on the wages given to them. In some cases, you will also be required to provide worker's compensation for your caregiver. Failure to provide this coverage can be considered a criminal offense.
To summarize, if you hire a caregiver from a home care company, the company is responsible for paying taxes on their wages. On the other hand, if you hire an independent caregiver then you are probably responsible for paying taxes as their employer. It's important to understand your responsibility and make sure that all of the proper payroll taxes are being paid or else it could lead to legal consequences.
Note: if you're not sure whether or not you must pay taxes for your in-house caregiver, it's best to consult an expert in the matter, such as a lawyer.
Withholding and Paying Caregiver Taxes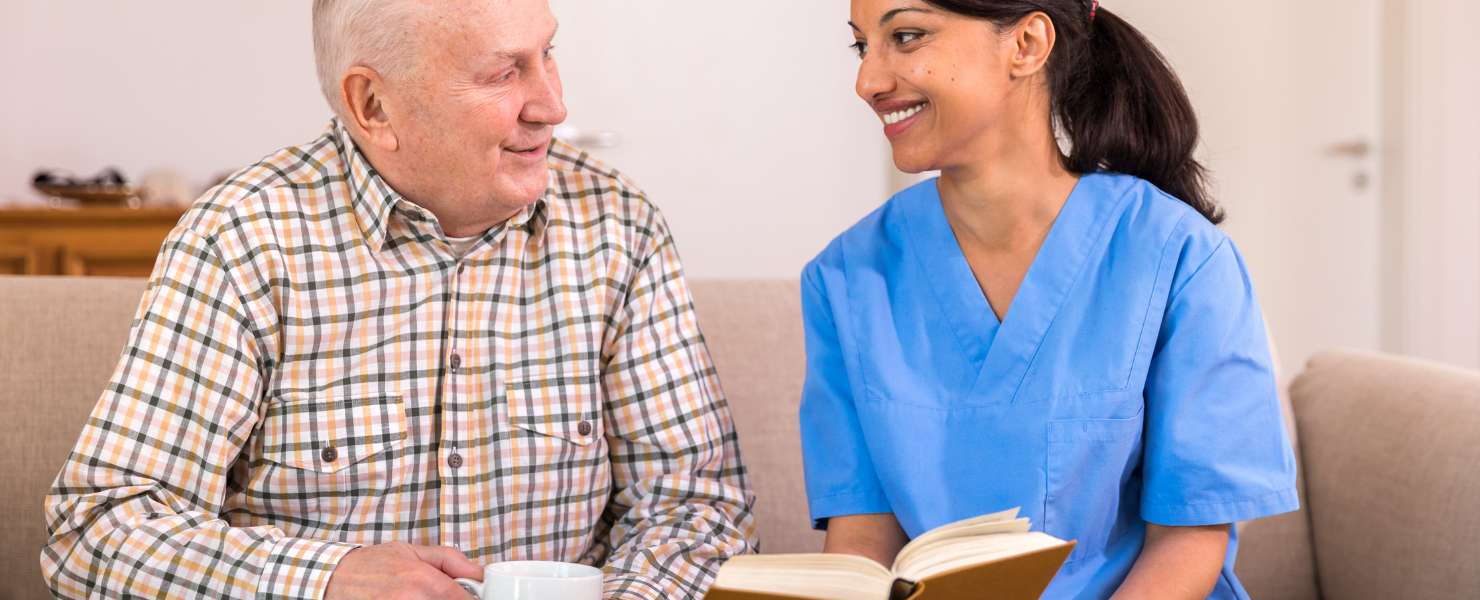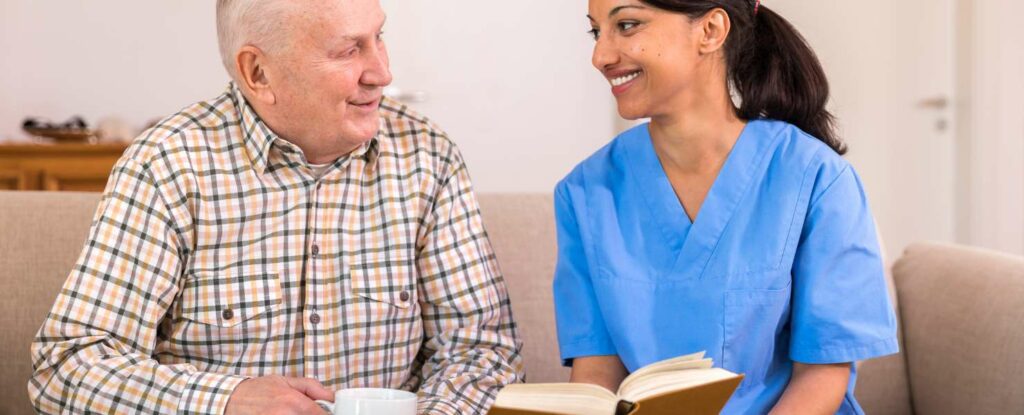 Now that you know the general principles of who pays the taxes for in-home caregivers and workers, you need to know how to go about withholding and paying them.
Whether you need to pay Medical or Social Security taxes depends specifically on how much the caregiver was paid that year. In 2022, it was necessary to pay Medical and Social Security taxes if the caregiver's wages exceeded $2,400 that year. Caregivers typically pay 15.3% of their wages in Medicare and Social Security taxes, with both you and the caregiver splitting the cost evenly at 7.65%.
So, for example, if you paid a caregiver $10,000 over the course of the year, the total amount owed in Medical and Social Security taxes is $1,530. You and the caregiver would each pay $765.
If you pay a caregiver more than $1,000 in any quarter during the year, you are also required to pay Federal Unemployment Taxes. For the first $7,000 earned, the Federal Unemployment Taxes rate is 6%. You do not split this amount with the caregiver – you are responsible for the entire amount.
So, for example, if you paid a caregiver $5,000 over the course of a year, the total amount owed in Federal Unemployment Taxes is $300. You would be responsible for this entire amount.
In addition, you may also need to pay state taxes as well. The rules vary from state to state and can become complicated quickly so it's important to understand the tax laws in your area before hiring an in-home caregiver. For example, some states require you to pay income tax, while others don't. The same goes for unemployment taxes.
Again, if you're not familiar with your state's tax laws, it's best to hire an expert, such as an accountant or lawyer, who can help you navigate this tricky area.
It's important that you always maintain thorough records of wages and taxes paid related to caregivers. You are required by law to maintain each year's tax records for four years after whichever is later:
The due date of the tax return
When the taxes were paid
To maintain high-quality records, make note of the following every time you pay a caregiver:
Wages, including both monetary (cash, check, etc.) and non-monetary (food, clothing, etc.)
Federal income tax withheld
State income tax withheld (if appropriate)
Social Security tax withheld or paid on behalf of your employee
Medicare withheld or paid on behalf of your employee
1099s For Caregivers
You may think that you're required to give a 1099-NEC to the caregiver in the rare event that they are classified as an independent contractor. In reality, this is not usually the case. The 1099-NEC is used by businesses to report non-employee compensation. Hiring a caregiver does not make you a business, which means you would not need to file a 1099-NEC.
If a caregiver does actually qualify to be an independent contractor rather than a household employee, they are responsible for reporting the income they received from you and paying the appropriate taxes on it.
If the caregiver is an employee, you are required to provide them a W-2 documenting the wages you paid them, as well as any taxes that were deducted from their wages.
It's important to note that there are penalties for failing to file W2s or 1099s. According to the Small Business Jobs Act of 2010, you can be penalized up to $100 per form if you fail to send accurate versions of them in a timely manner. You can be penalized the same amount if you don't provide the proper forms to the caregiver.
Tax Deductions For Paying Caregivers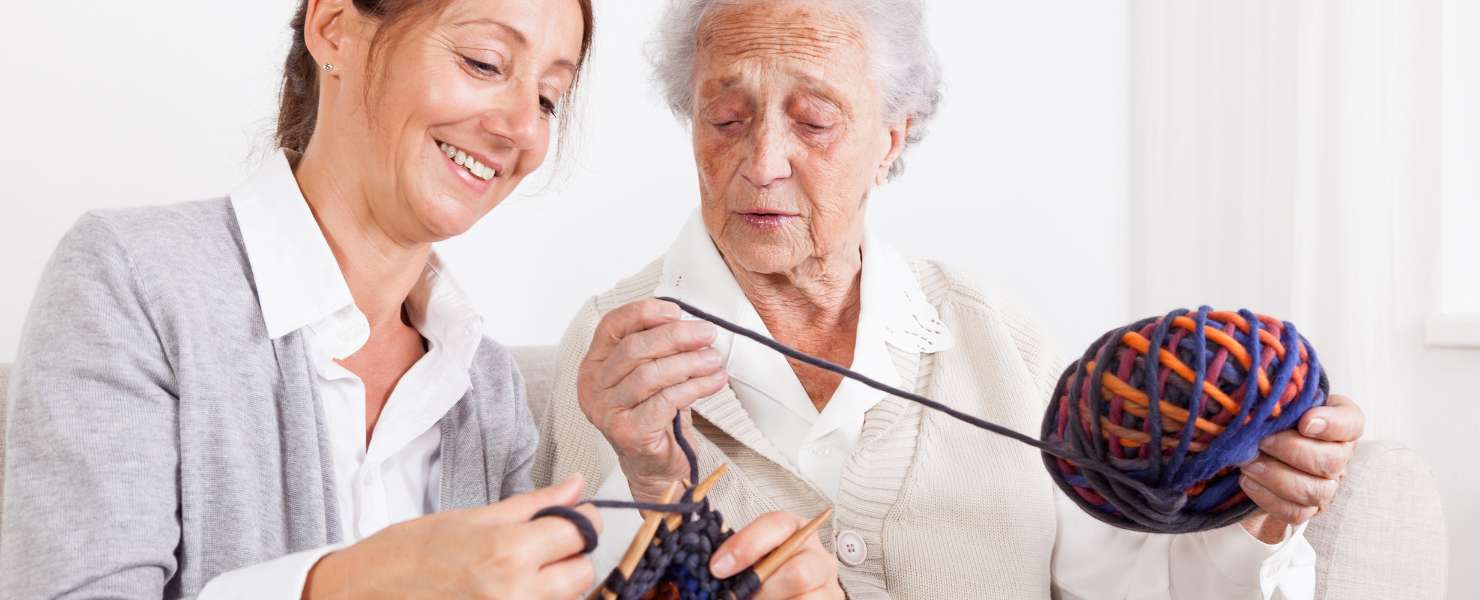 The good news is that there are tax breaks available for you related to caregiver expenses. These deductions and credits can both save you money on your taxes and make it less burdensome to hire a caregiver.
Although the IRS has stated that you may not be able to receive both a Child and Dependent Care Credit and Medical Deduction for the same expense, hiring and paying for a caregiver can still provide tax deductions on your return. The credit or deduction is based upon which one would provide greater savings, so make sure to research all of your options.
So how do you know if you qualify for the Child and Dependent Care Credit? If you paid a caregiver to provide services to an individual in one of the following categories, you may be eligible:
A dependent child who is under the age of 13
A spouse who lived with you for more than half the year and is physically or mentally unable to care for themselves
A person who lived with you for more than 50% of the year, cannot physically or mentally care for themselves, and was your dependent or could be your dependent
If you're not sure whether you qualify for this tax deduction, the IRS provides additional information.
As of 2022, the Child and Dependent Care Credit was as much as $3,000 for a caregiver who took care of one qualifying person and $6,000 for a caregiver who took care of more than one.
In order to deduct money paid to a caregiver as medical expenses on your taxes, certain criteria must be met:
The caregiver is a licensed medical professional
The medical expenses are for your dependent (including adult dependents)
The deductions must be itemized, rather than taking the standard deduction
When Your Caregiver Is A Family Member
When your caregiver is also a family member, there may be specific rules that come into play. In many cases, Social Security taxes and Medicare are not required to be paid on wages provided to a relative.
As the IRS notes:
If the caregiver employee is a family member, the employer may not owe employment taxes even though the employer needs to report the caregiver's compensation on a Form W-2.
This is another situation where consulting with an expert can be helpful. They can guide you exactly on what you must pay when the caregiver is a member of your family.