Baby, it's cold outside.
That may be what you're thinking this time of year if you live in most areas of the U.S. Even warmer climates like Arizona and Florida can still see temperatures decline more than usual in the winter months.
The cold of winter can change your workout routine, but your winter workouts can still exist. Sometimes, the double whammy of colder weather and holiday obligations may lead you to abandon your regular exercise. Don't give it up! There are several ways that physical activity can benefit you year-round, including:
You will improve your mood so you can better cope with winter's darker days.

Exercise will help keep your immune system strong so it's easier to fight off the colds and viruses more common in the winter.

Movement can help you stay warm.

If you choose to exercise outside, you may burn more calories.

Regular physical activity will help you manage stress.
Now that you know why exercise in the winter (and year-round) is so important, let's take a closer look at some of the winter workout options similar to what we posted last year around this time. These include exercises that you can do inside and outdoor workouts that you can adapt in colder weather.
7 Winter Workouts to Stay Healthy and Active
1 – Walk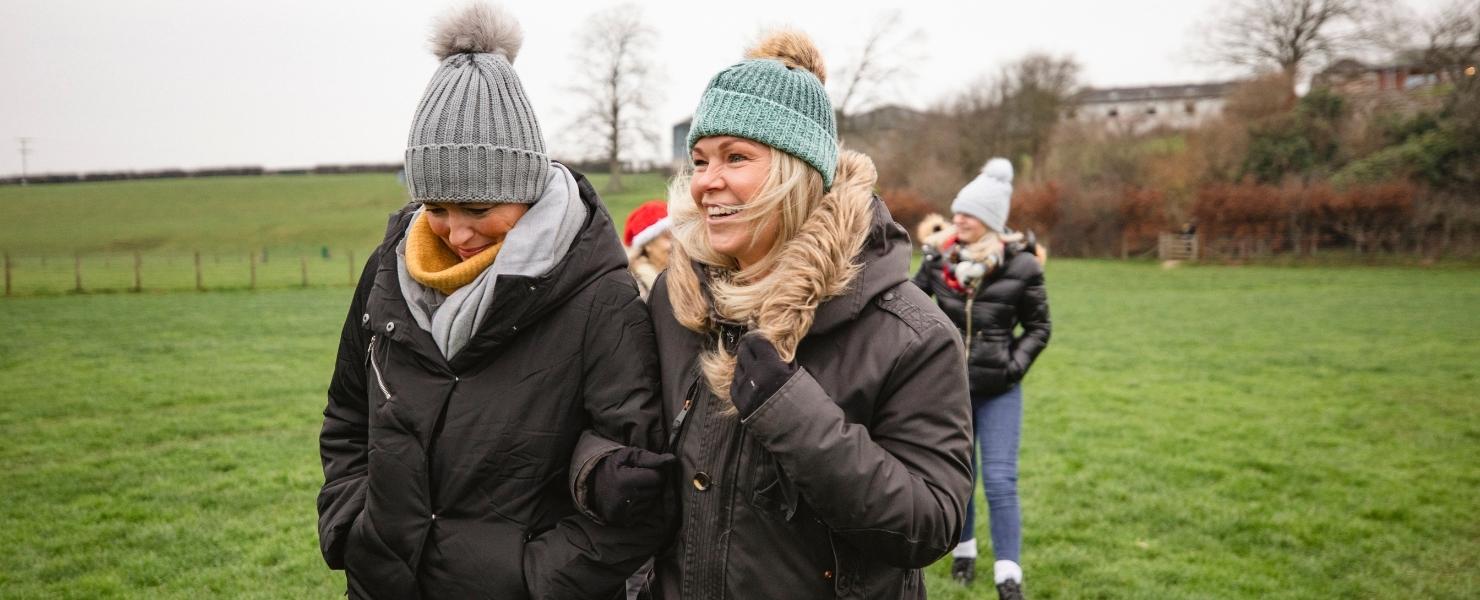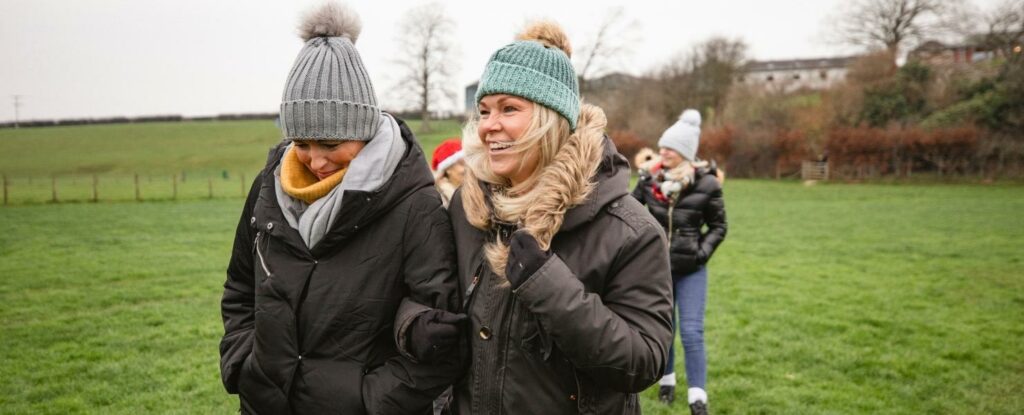 The simple act of moving your feet can keep your heart pumping. If you regularly walk outside and want to continue to do so, choose clothing that will keep you warm. Don't forget your hat and gloves. Wearing layers will allow you to remove clothing as your body heats up.
If walking outside is too much in the winter, then there are plenty of indoor options. Can you walk around your home at a moderate or brisk pace? How about using a treadmill at home or at the gym? Are your local malls open early for walking? With just your own two feet, you can stay active no matter what the weather.
2 – Explore Online Exercise Options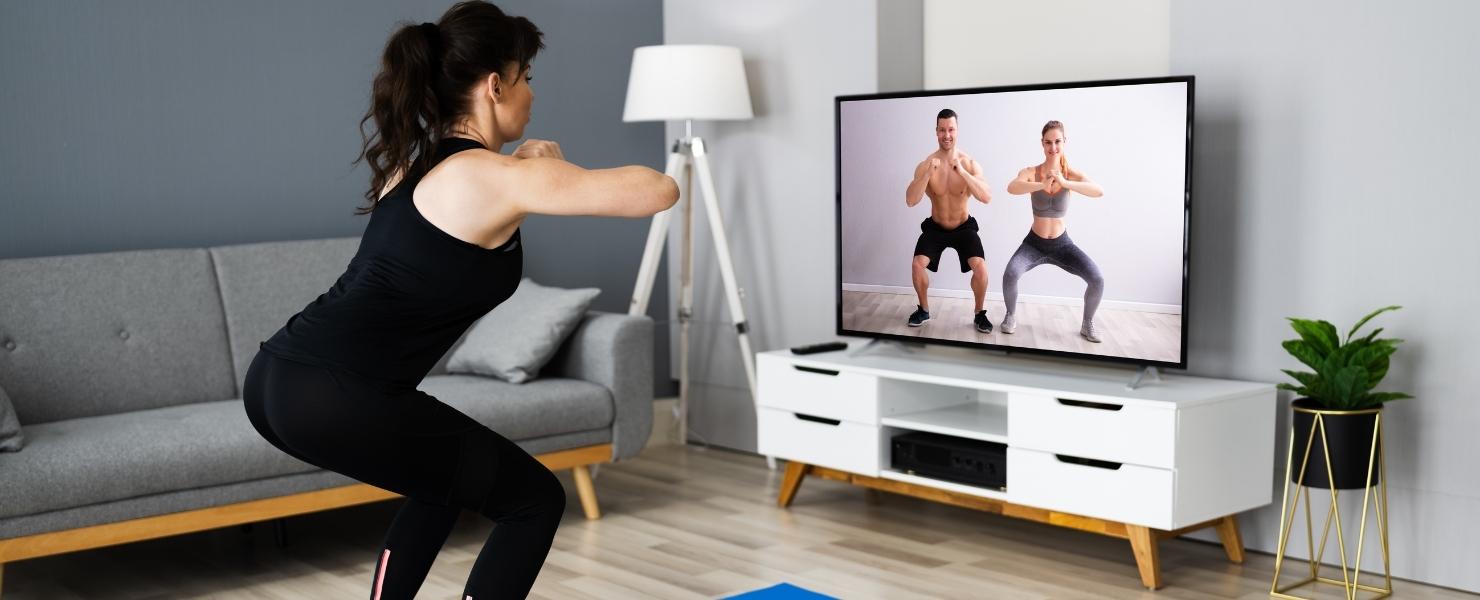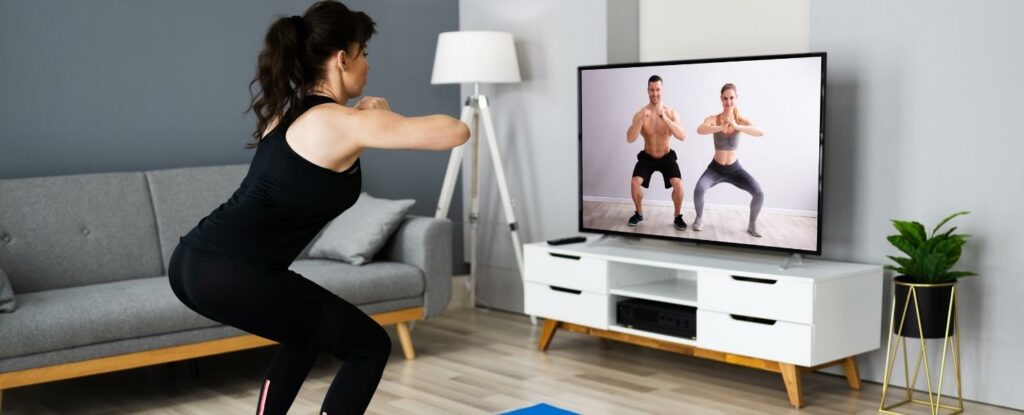 If you're an outside exercise warrior and now find yourself trapped indoors, use this time to explore the many free exercise videos on sites like YouTube. You'll find plenty of options to inspire your inner exercise muse. Here are just a few ideas: Zumba (Latin dancing), Piloxing (a mix of Pilates and boxing), cardio drumming, and body pump (working out with weights or a barbell).
If you're looking for lower-impact options, you're also in luck. Find chair yoga, tai chi, and simple stretch videos online. Side note: Many of those who make exercise videos found themselves stuck at home during the height of the pandemic like the rest of us, so you may find some amusing videos that show your favorite teachers working out in their home environment.
3 – Find An Exercise Partner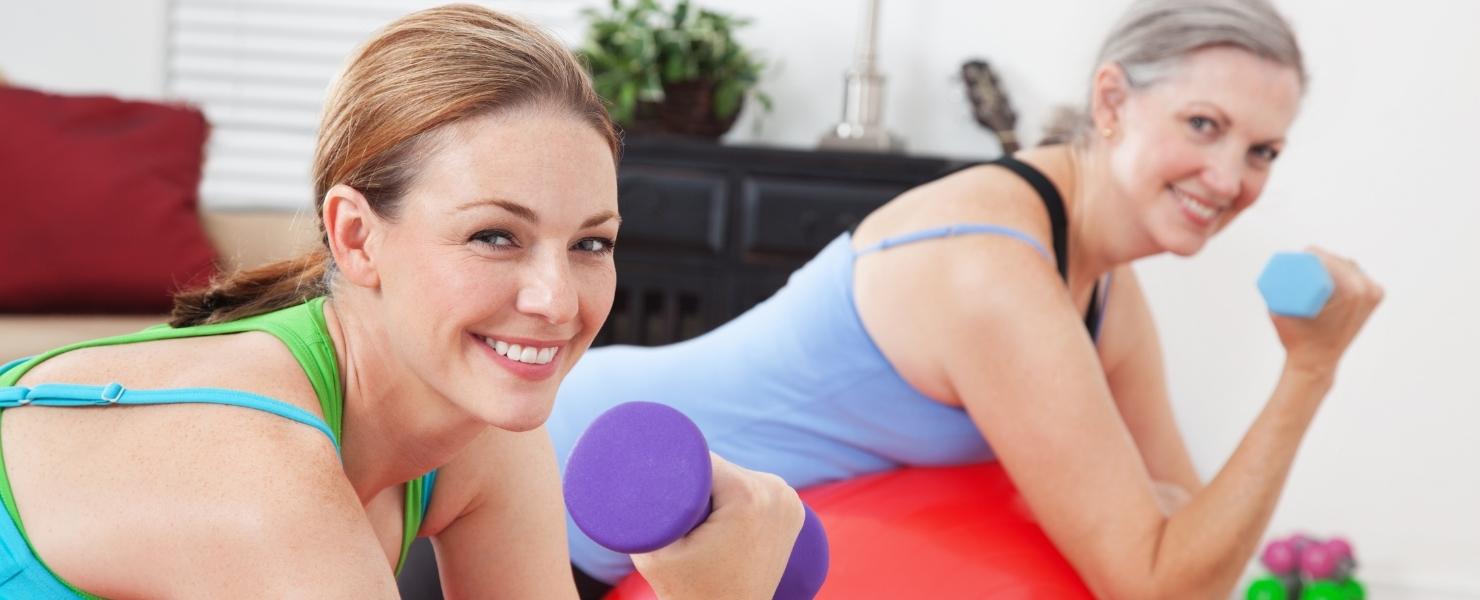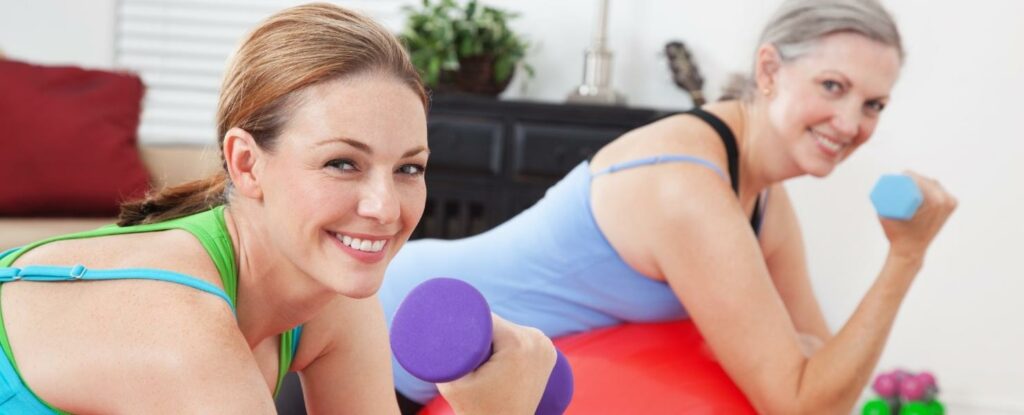 This may not change the way that you exercise, but it can give you extra motivation. If you're used to exercising alone and think it will be harder to stick with your routine over the winter, find an exercise partner. The two of you (or perhaps a small group of you) can encourage each other to show up for exercise obligations, be it walking outside, going to a gym, or something else.
4 – Use The Gym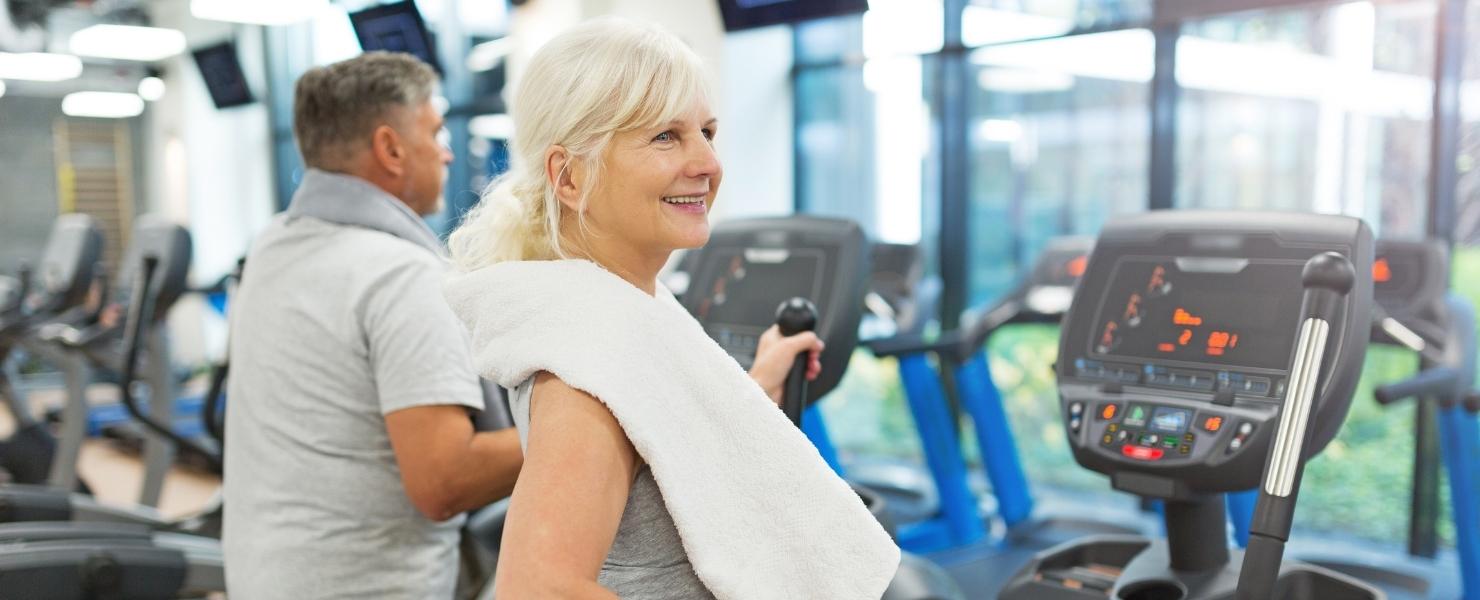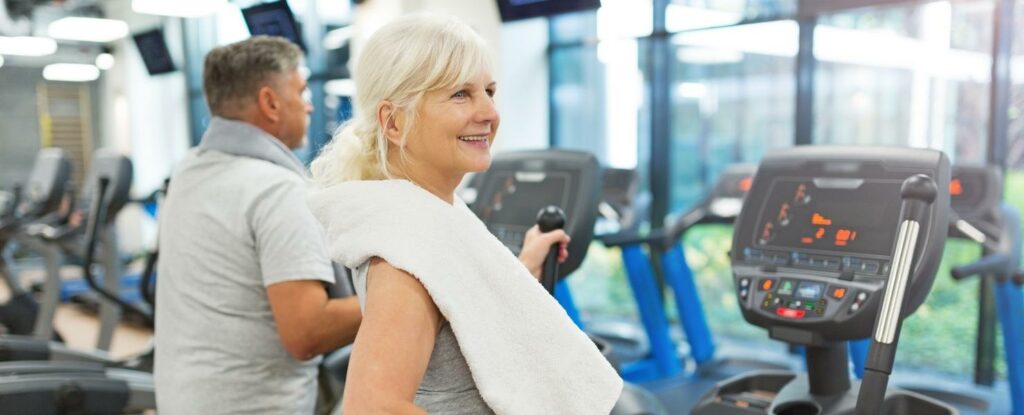 While joining a local gym isn't a novel idea, it may be something you hadn't considered when the weather was nicer. If it's too cold to work in your walks outside right now, look into a gym membership. You can find out a lot about local gyms online by checking out their websites in advance and also reading online reviews. From there, you can find gyms that have features that you like (such as certain classes).
If you think you'll really only use the gym during the coldest months, inquire about month-to-month memberships. Some gyms also allow you to freeze your membership for a couple of months so you are not charged when you won't be using it. Don't forget to consider gym options like the YMCA.
5 – Find An Indoor Pool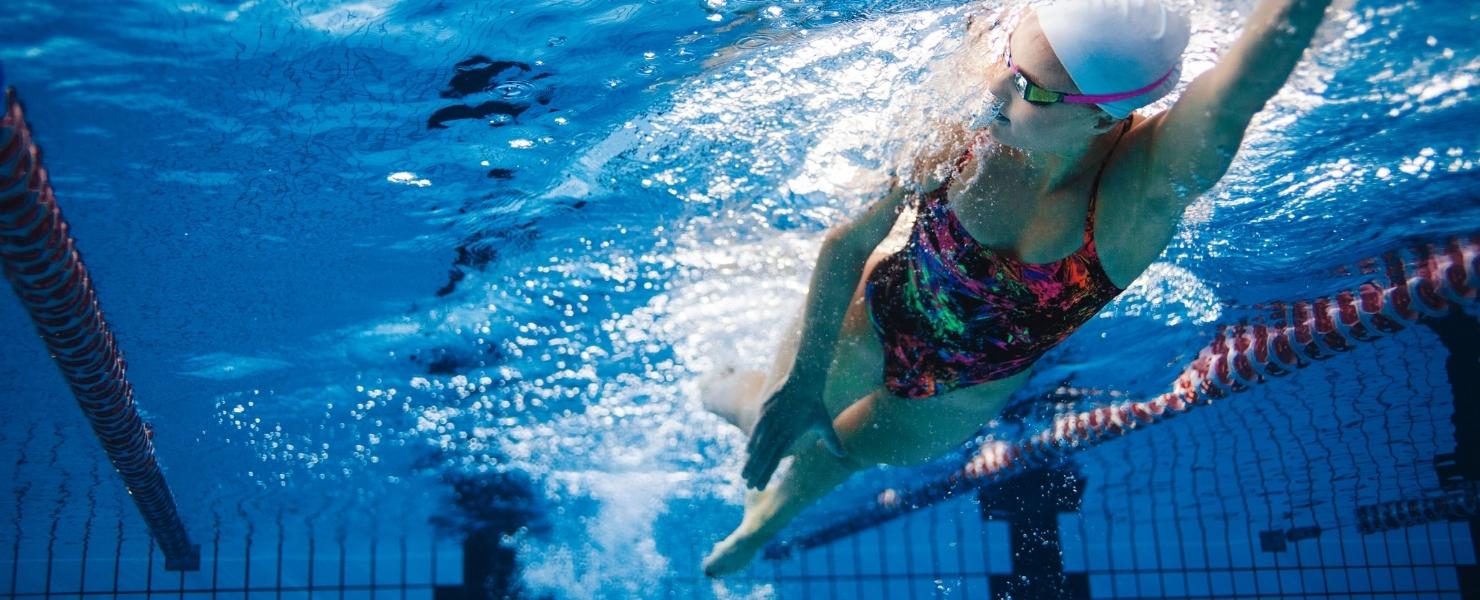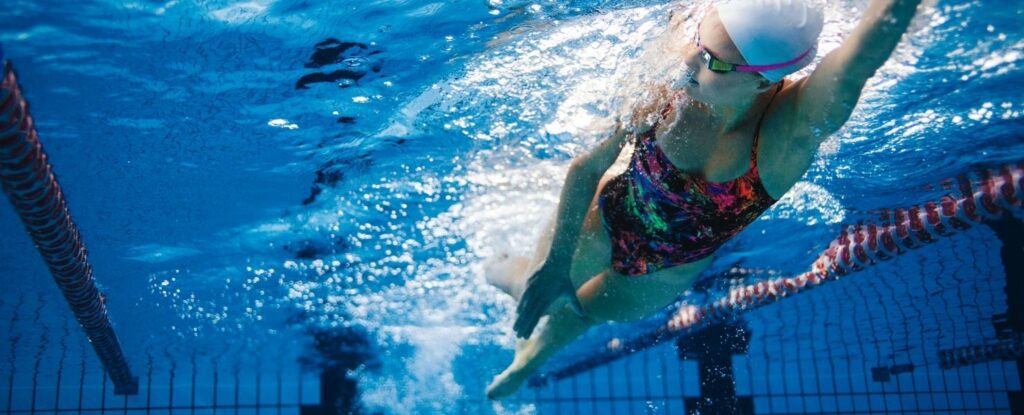 Has swimming always been one of those activities that you'd like to do more of but never seem to get around to it? Ironically, the winter may be just the right time. Some gyms and YMCAs have indoor pools that you can use for aqua aerobics classes or just to swim or walk laps. If they have a sauna or whirlpool you can use as well, even better!
6 – Use the Winter Months to Work with a Trainer.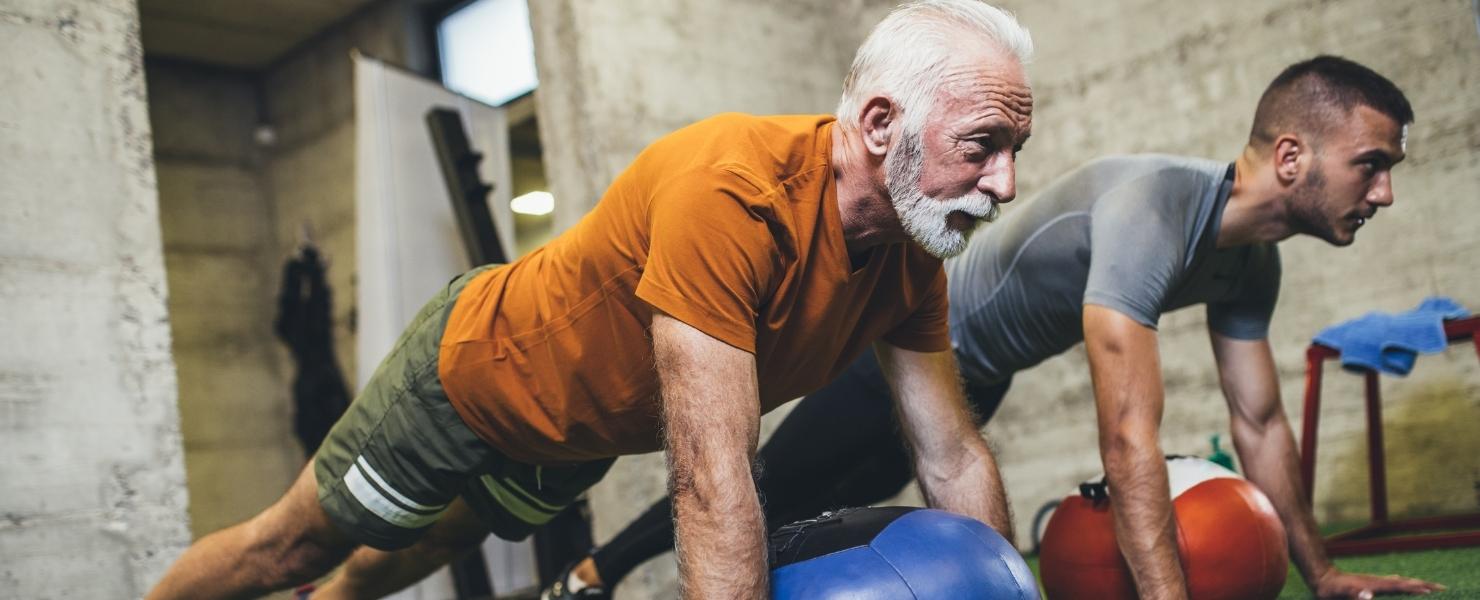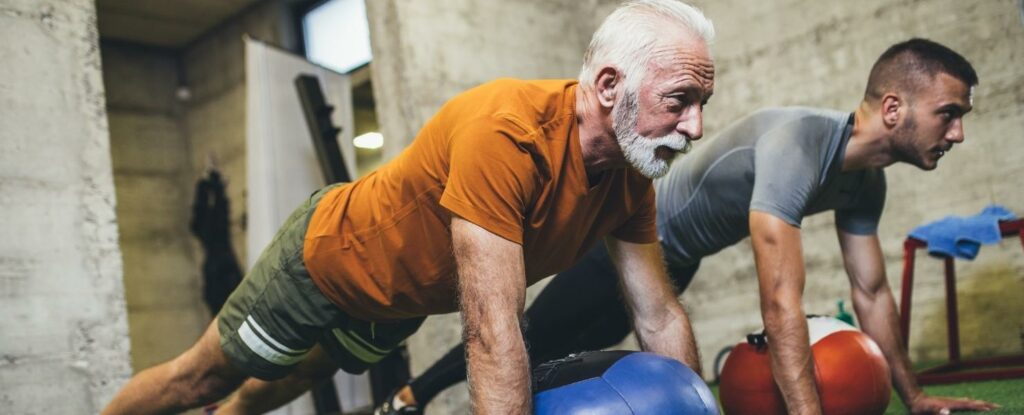 It's easy for any of us to religiously follow a fitness routine without really questioning what we are getting out of it. If you want to find out how to update your workouts, then take advantage of the colder winter months to meet with a trainer.
A trainer can help tailor a workout plan for your specific goals and needs so you can take your workouts to the next level. Local gyms often run specials for working with their trainers, although you may have to be a member. To help cut down costs, you could also work with a small group of friends to all work with a trainer.
7 – Catch Up On Some Shows While You Walk in Place.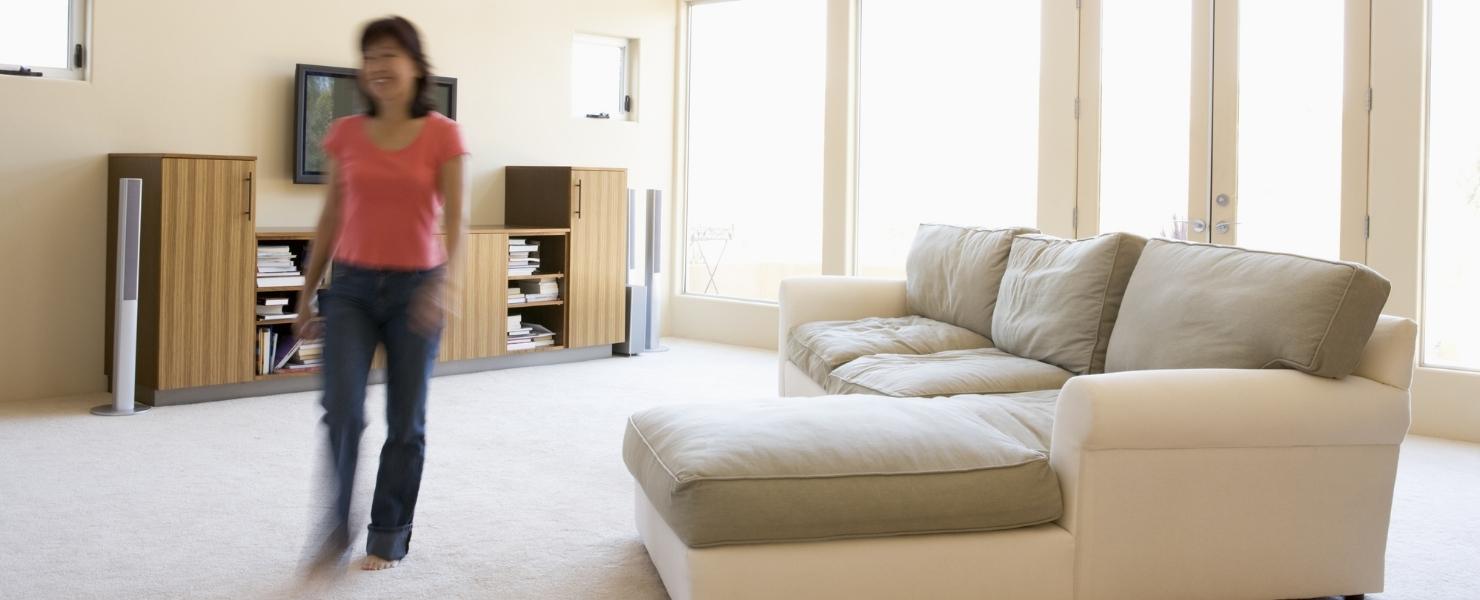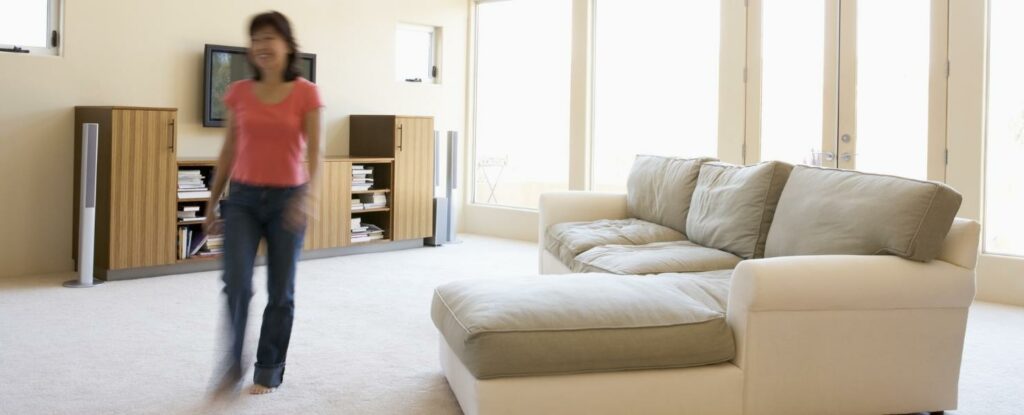 If all else fails, there's nothing wrong with walking in place or around your home while catching up on some of your favorite shows. Add in some light weights and stretching afterwards for a more complete workout.
Keep These Tips in Mind If You're Exercising Outside in the Cold Weather
If you choose an outside exercise option in the winter, you'll want to take a few preventive steps to stay safe. Here are a few tips to keep in mind:
Choose safe areas for walking. If you can, find trails and sidewalks that are clear of ice. This can cut down your risk of falling.


Spend a little more time on warming up. Before leaving your home, do some indoor walking or jogging to warm up for five to ten minutes. While a warm up is always a good idea, it's especially important during the cold of winter to help your body adjust and start to get warmer.


Don't forget the sunscreen. You can still get a sunburn even when it's cool or overcast.


Wear layers of clothing so you can remove items when your body gets warmer.


Depending on how cold it is, you may want to also cover up your face with a scarf or mask.


Check with your doctor before exercising outside if you have asthma or heart trouble. Because cold weather can be harder on breathing and heart rate, you'll want the all clear to pursue any exercise plans.


If you can, exercise outside midday, when it's typically the warmest.


Keep drinking water. It may feel cold, but your body still needs water just as much as it would other times of the year. 


Listen to your body. Go inside if you feel too cold. You don't want to risk hypothermia or frostbite.


Make sure to do a cool down. This can be as simple as lower impact movement for five to ten minutes to avoid a big shock from your cold outdoor workout to the heat you'll feel when you return inside.


Change out of any cold and perhaps wet workout clothes.