"What's for dinner tonight?"
How many times have you heard this refrain throughout life? Whether you're caring for your family, a parent, or just yourself, figuring out what's for dinner isn't always a simple answer.
Are you usually full of creative meal ideas? Or do you tend to stick to the same old standbys, perhaps due to lack of time to try something new or lack of inspiration?
No matter what your situation, meal planning apps can get you thinking differently about your meals and the meals for those under your care. These apps will provide personalized ideas for your meals, whether you are cooking for one or several people and can really make a difference if you're caring for an older adult and their specific health or adaptive meal needs. Many apps also help you to create your shopping list so you know just what to buy.
If you're new to the world of meal planning apps, here are just some of their advantages:
They help save you the hassle of deciding what to make

You can potentially save money when grocery shopping because you can focus your purchases to specific meal ideas

Meal planning can add creativity if you're bored eating the same thing

Some apps specialize in certain areas, such as weight loss. You can pick and choose apps based on your priorities

So, just what are some of the best apps for meal planning? Here's the scoop.
7 Best Meal Planning Apps for 2022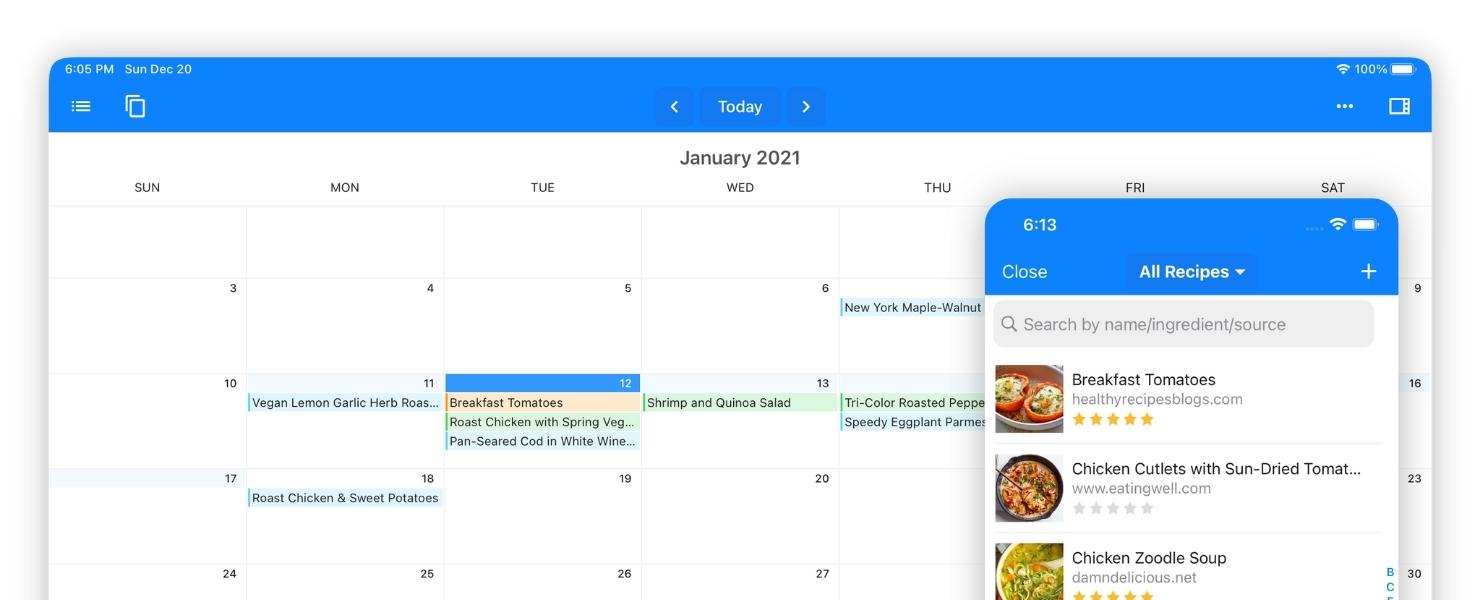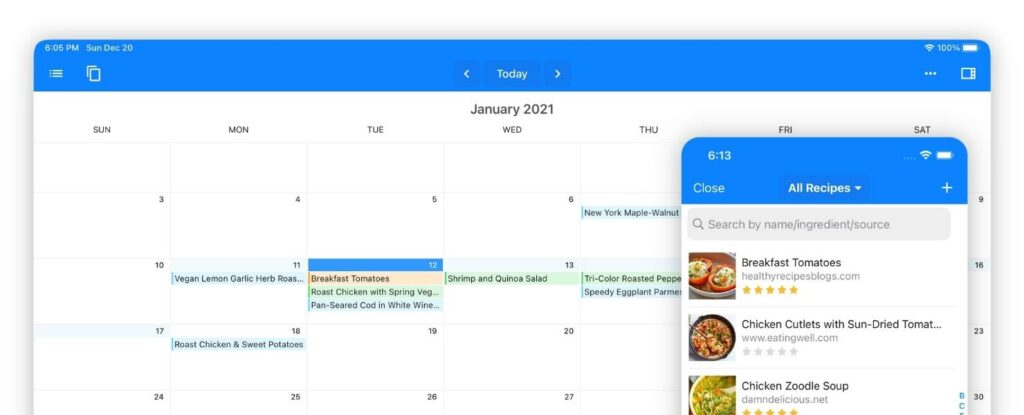 Apple, $2.99
Think of MealBoard like your kitchen assistant, as it can do several things at once, which is what make it one of our favorite meal planning apps. Here are just some of MealBoard's capabilities:
Use it to manage recipes, including scanning in recipes from cookbooks or magazines.


Create meal plans. Some more specific features it can offer include organizing meal plans by day and meal type, setting up recipe prep notifications, and marking meals as leftovers.


Create a grocery list from your meal plan. It also can organize ingredients by aisle. If you tell the app how much each grocery item is, it will give you a tally of your spending.


Use it to keep track of what's in your pantry. How many times have you wondered if you have a certain item in the pantry when at the store? That's when this feature comes in particularly handy.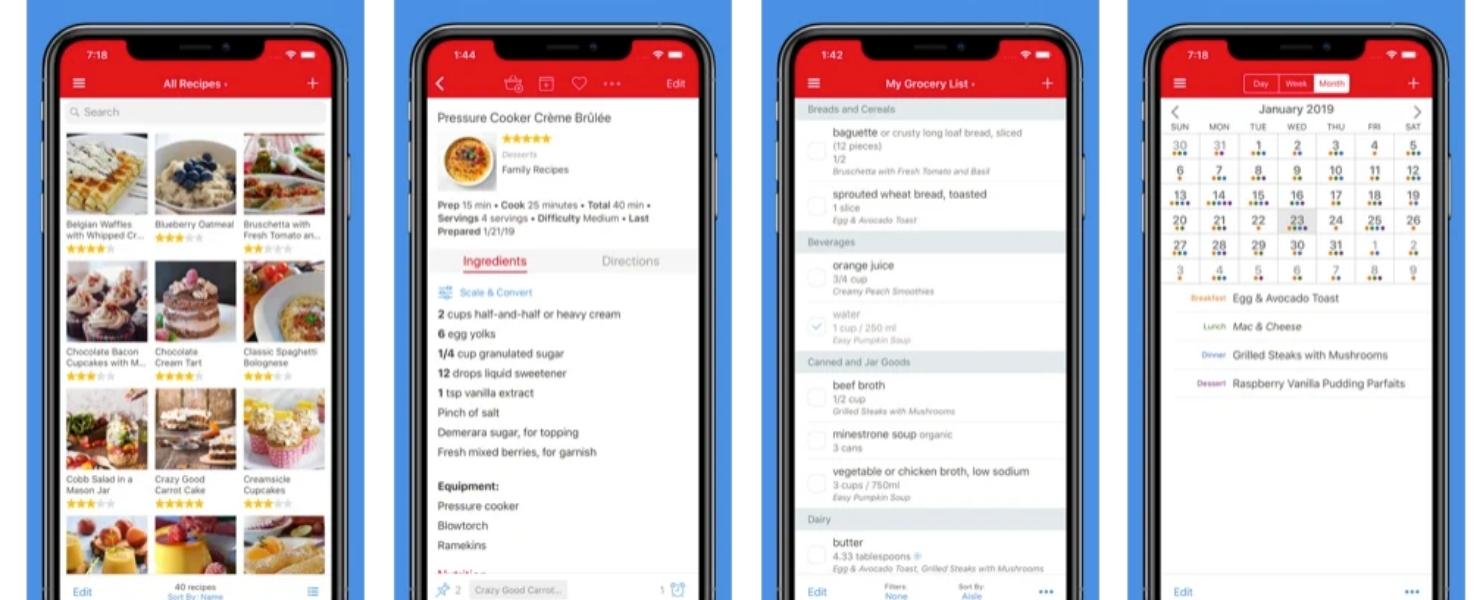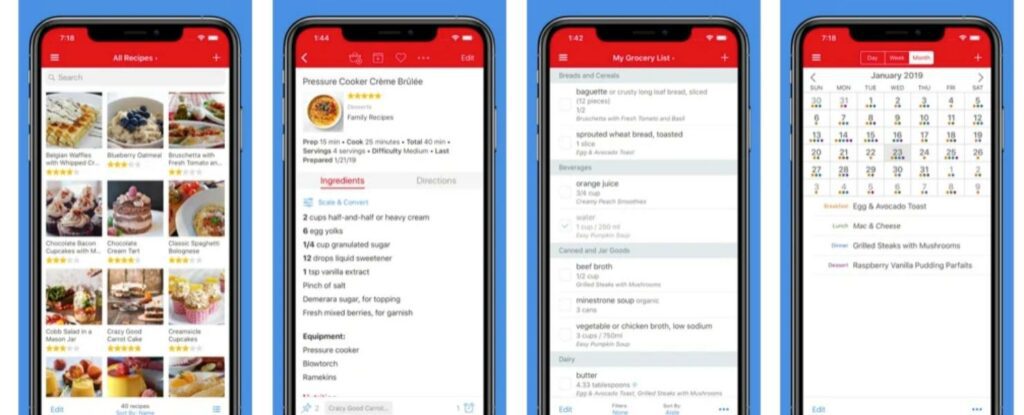 Apple or Google Play, $4.99
Maybe you have some good ideas for meals but need a place to organize them. Paprika, named after the famous spice, is the meal planning app for you.
Paprika will help you to create grocery lists, make meal plans, and organize your recipes. Plus, if you like to scour the web for new recipes, it will give you a place to organize the recipes all in one place. Paprika also lets you sync the app data across devices. This means that if you save a recipe or other information onto Paprika on your tablet, for example, you can still access it via the Paprika app downloaded onto your phone.
Paprika makes it easy to download recipes as you browse for them online. When you download a recipe, you can easily save it to Paprika which is just one reason why it makes the list of best meal planning apps.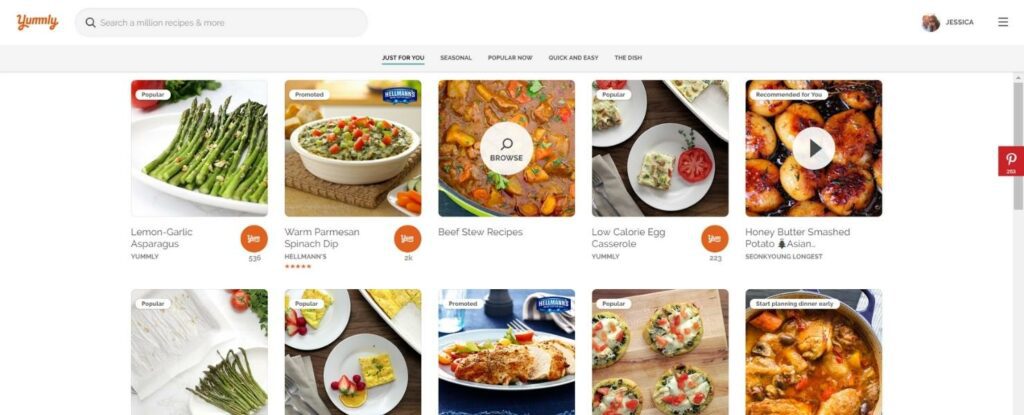 Apple or Google Play, Free
Need recipe inspiration? Then look no further than Yummly. On the surface, the app appears to just offer a bevy of yummy recipes, but dig a little deeper. You can actually let the app know what your taste preferences are, any food limitations, and other information. Voila! The app will share only recipes that are tailored for you. You can also let the app know what's in your fridge, and it will give you recipes that match with those ingredients.
Then there's the Yummly Meal Planner. First, you can select the recipes you plan to cook over the next few days. The app will add the ingredients on a shopping list (in some areas of the country, Yummly can even deliver those ingredients to you! Check the app for details). Yummly will also schedule the meals on a calendar for you and tell you when to start cooking.
This really is an all inclusive option and easily lands on our list of best meal planning apps.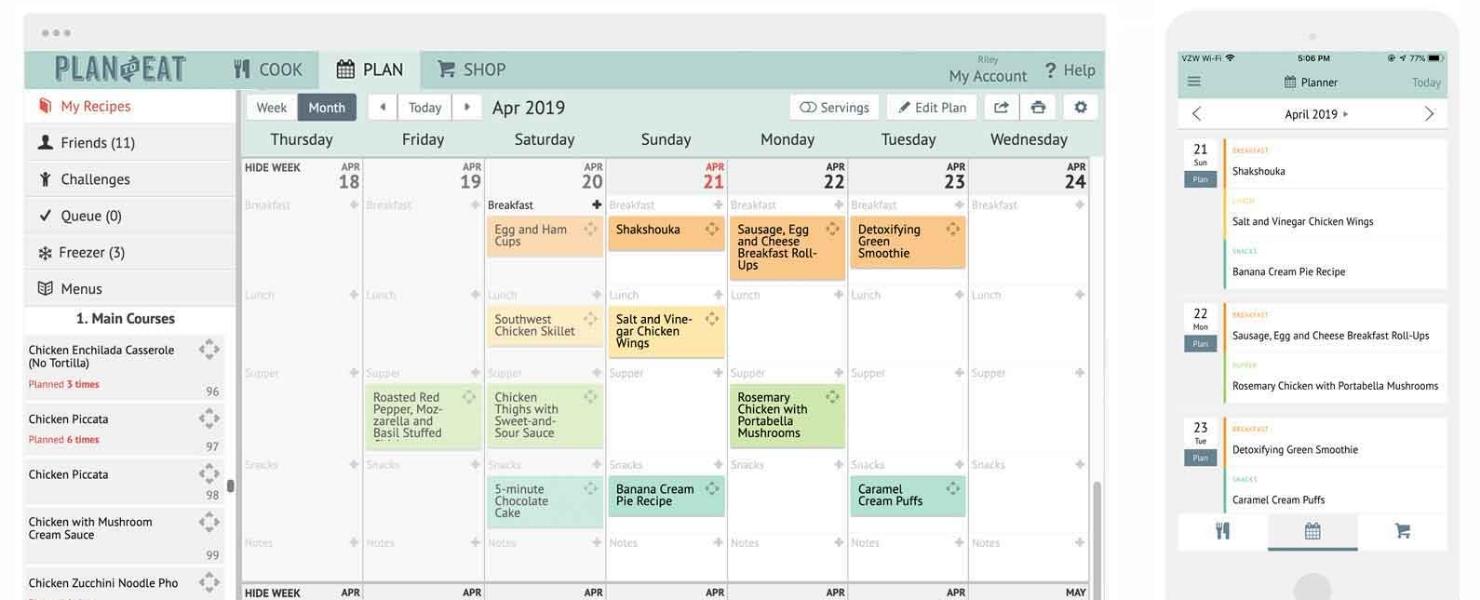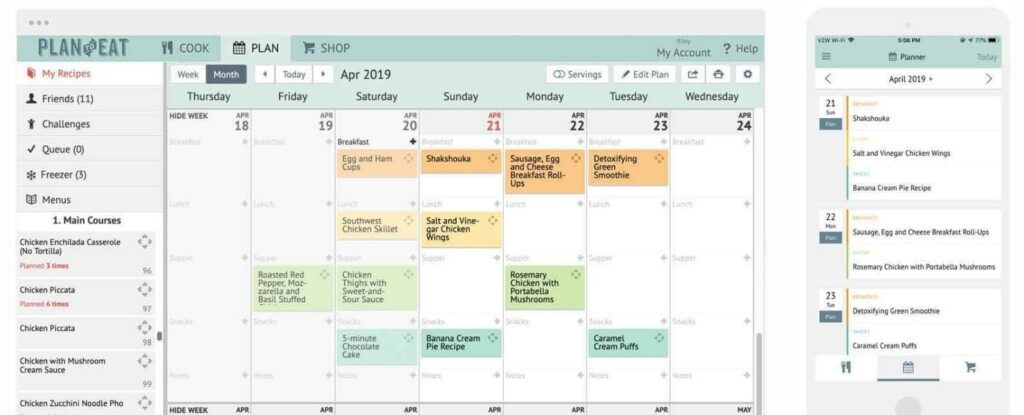 Apple or Google Play, Free from 30 days and then $39.99 for an annual subscription or $4.95 monthly
Most of us need a little push to help organize our meals. Plan to Eat is a highly-rated app to help with that task, to make your mealtimes more enjoyable. As with some of the other apps described, Plan to Eat lets you download recipes found online. Or, you can manually enter family recipes that you may not currently have electronically. You can also share recipes with friends by text or email or online with other Plan to Eat subscribers. Use Plan to Eat to plan your grocery shopping list as well, so you're not purchasing too much at the store. Even if you're offline, you can still manage your recipes and shopping lists.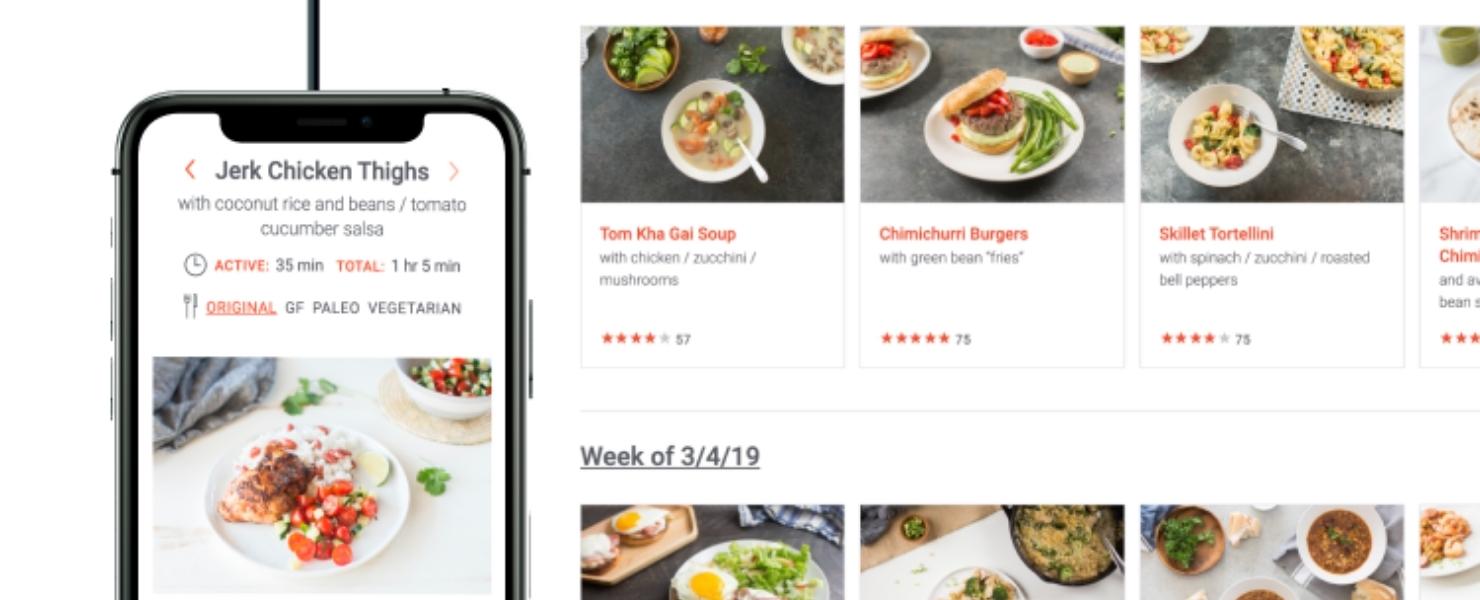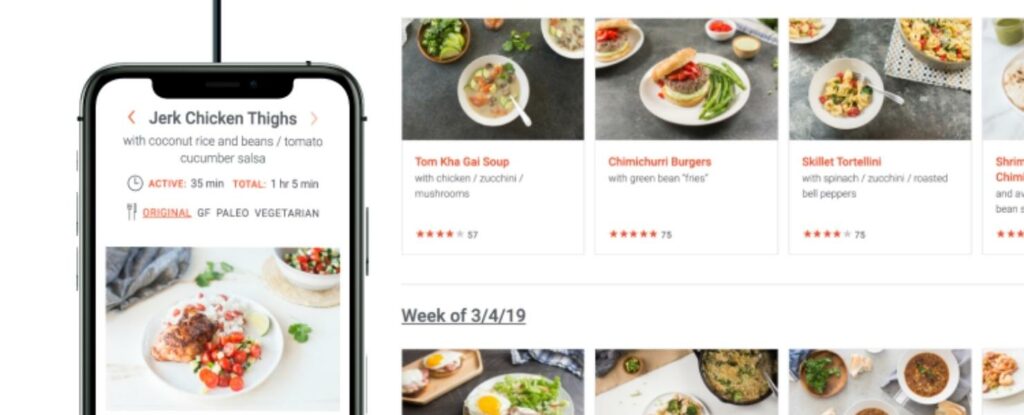 Apple or Google Play, $14.99 trial for 30 days and then $7.49 a month
Do you think of yourself as a goal-oriented person? Then you may like the approach of Cook Smarts, an app that's been around for several years and is well known among meal-planner app fans. Like other apps shared here, Cook Smarts can help you with your grocery list and manage your meal planning which is why its on our list of the best meal planning apps. However, it also lets you tailor your meal planning with certain goals in mind, including:
Learning to cook
Saving time
Raising healthy kids
Spending less
Getting out of a meal rut
You can get customized meal recommendations by stating preferences you have, such as food allergy limitations.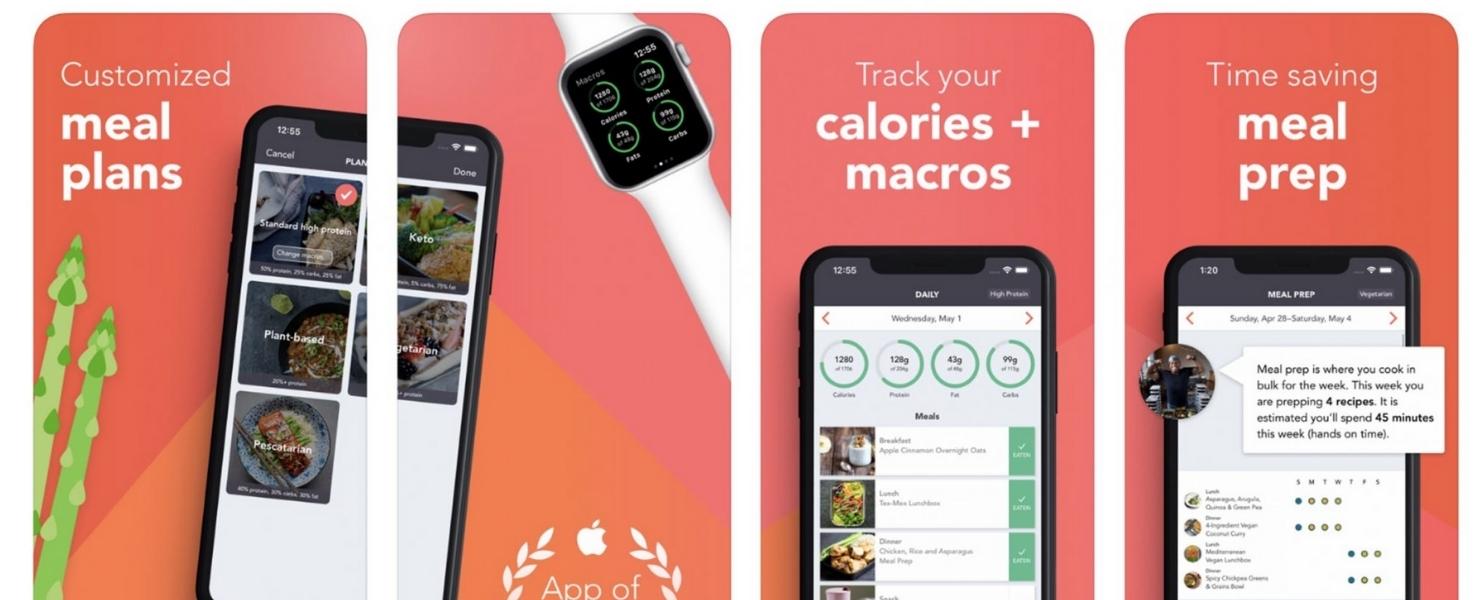 Apple or Google Play, Free 7-day trial and then $5.99 monthly
Focused on healthier eating? Give MealPrepPro a try. It's definitely one of the best meal planning apps if healthy eating is your primary goal.
This app provides easy-to-follow meal plans tailored to your calorie and nutrient needs as well as your goals. As the app says, it can take the guesswork out of healthy eating. Each recipe it shares includes a video to demonstrate each step. When you finish a meal, you can log your calories and other nutrient information. Eating approaches featured on the app include:
High protein
Keto
Low carb
Mediterranean
Pescatarian
Vegetarian and vegan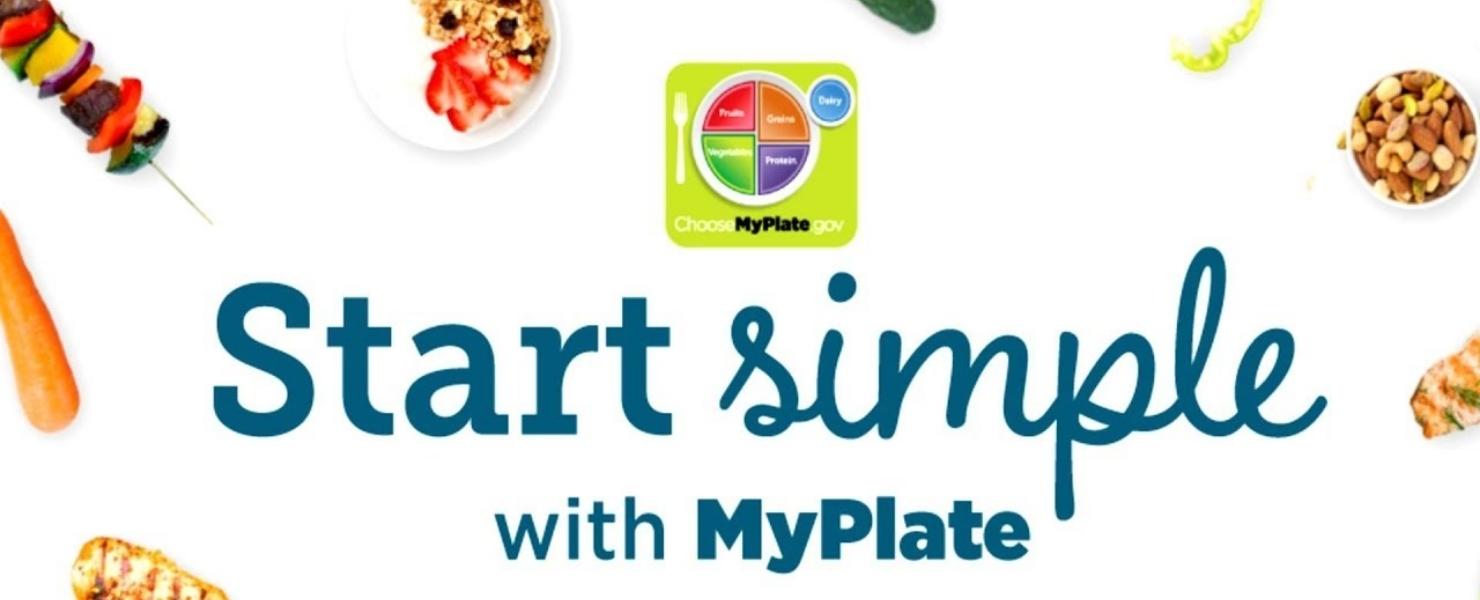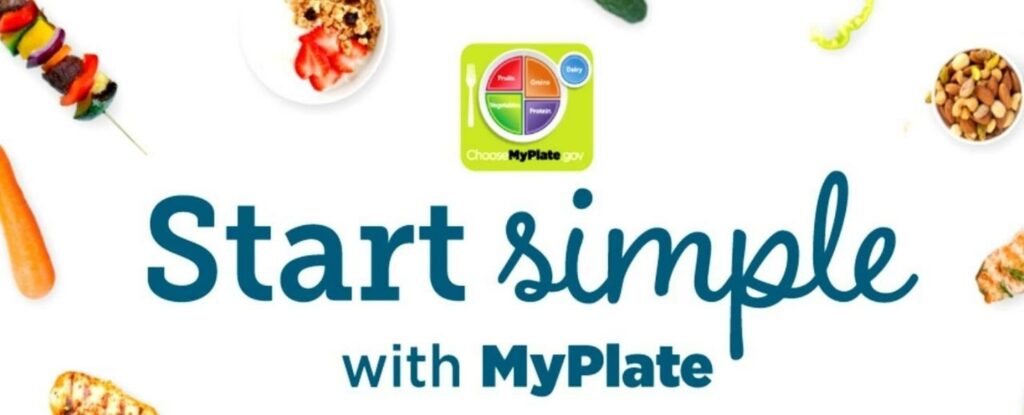 U.S. Department of Agriculture
Apple or Google Play, Free
Want to focus on making healthier food choices? Start Simple With My Plate can be a great way to get started. Designed by the U.S. Department of Agriculture, this app divides up the five food groups (fruits, vegetables, protein, grains, and dairy) and allows you to set goals within each group.
For instance, you may choose to eat a salad with at least three vegetables at lunch and add a vegetable to your dinner. The app also lets you explore information on the various food groups so you know why they are important. Need healthy meal ideas? Start Simple With My Plate will give suggestions. As you meet your goals, you earn badges. The app also sets up challenges to encourage you to make healthier food choices which is why its a good option if looking for the best meal planning apps.