Over your lifetime you will meet thousands of people, some of whom will become good or even great friends. Friendships are formed over different periods of your life from your schooldays to your work life, and many are made through your social life. In fact, maintaining friendships and staying social is an important part of staying healthy. Unfortunately, as you grow older, you may lose touch with some of your friends which is why you may be wondering how to find old friends of yours from different moments in your life.
Do you ever wonder how your old buddy from school is doing these days, or your pals from your days in the army? Wouldn't it be nice to reach out to them and see what they're up to and talk about the good old days?
But what if you don't know where they are or how to get in touch with them? Finding long-lost friends can seem like an enormous task, but we are going to give you some tips to help you get started.
Gathering Information Before You Begin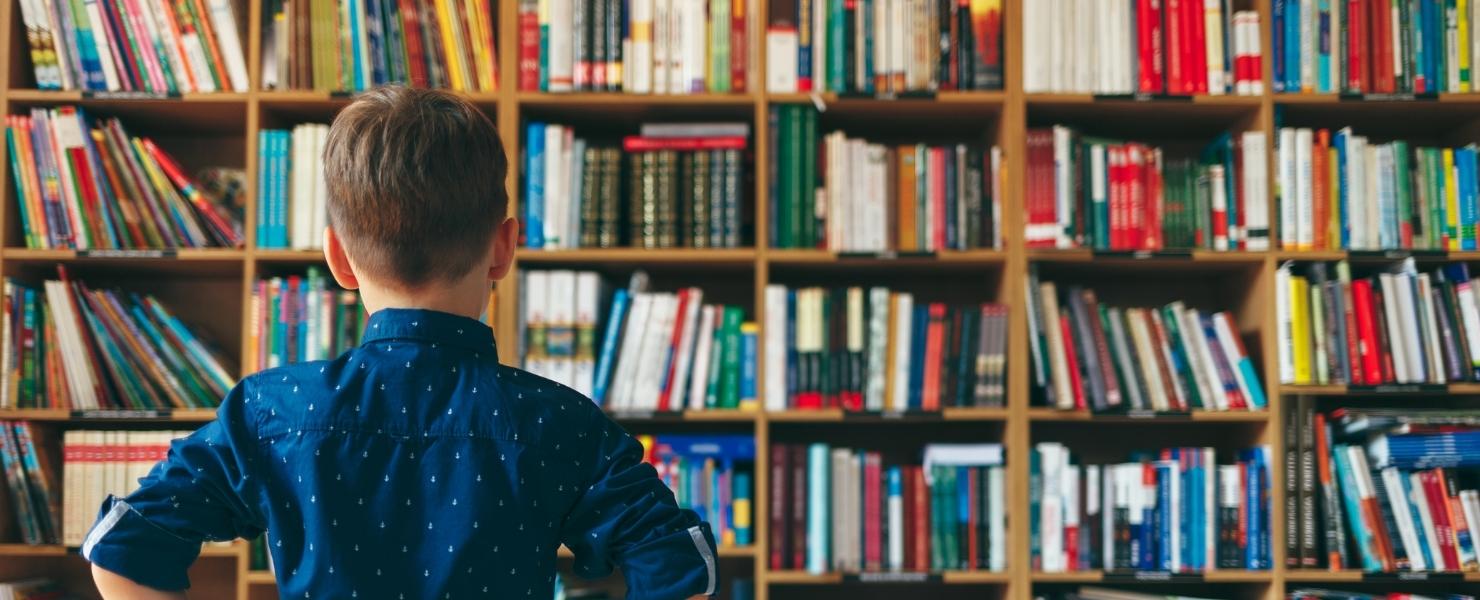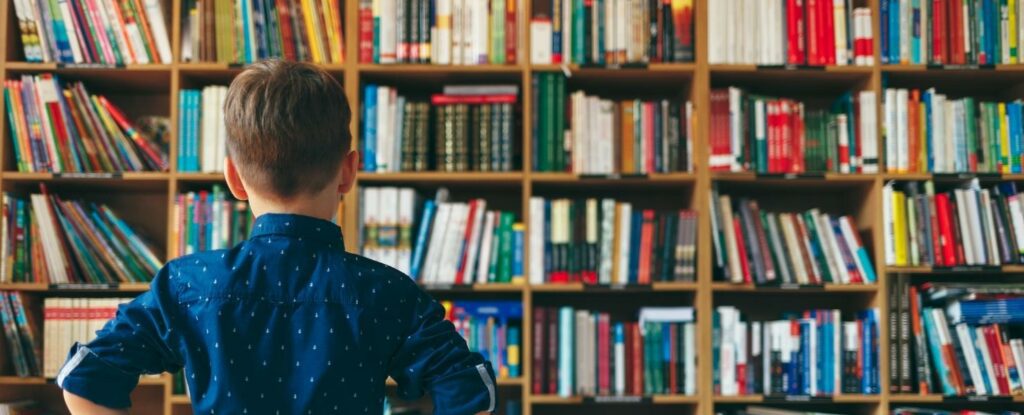 Before you begin the journey of finding your old friends, you need to get organized. Gather all the information that you already have about your friend. Make notes of everything you remember that might help you track them down. The following information can be very useful:
Full name and nickname
Date of birth
Previous addresses
Old schools
Places of work
Military service
Relatives or friends
Marital status
If you are in touch with other friends who know your missing pal, contact them and find out if they can add to your details. If you have any photographs of your friend, they could also come in useful because they could help to jog people's memories.
Ηow to Find Old Friends Using Search Engines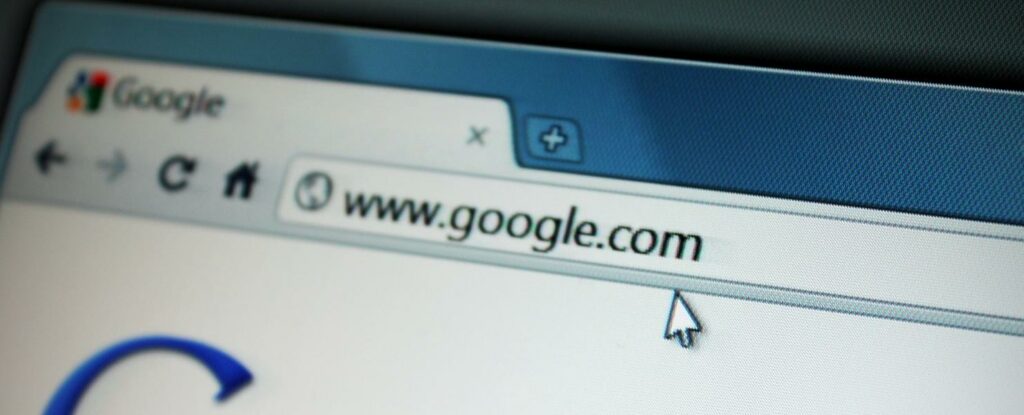 Once you have all your available information in order, the next step is to turn to the internet. A good place to start is by putting your friend's name into Google to see if it comes up with any results. In some cases, this may be enough to give you a list of addresses or phone numbers. If this doesn't work, you can try looking up their known places of work, schools, etc. for contact numbers.
If your friend is a woman, this method of searching could be trickier if she has married and changed her name. But if you do have your friend's name you could try searching Nuwber. This is a free service that allows you to search by name, city, and state, or address and phone number. It provides information such as contact information, relatives, education, job information, and business details and is a good place to begin when thinking about how to find old friends.
Making the Most of Social Networks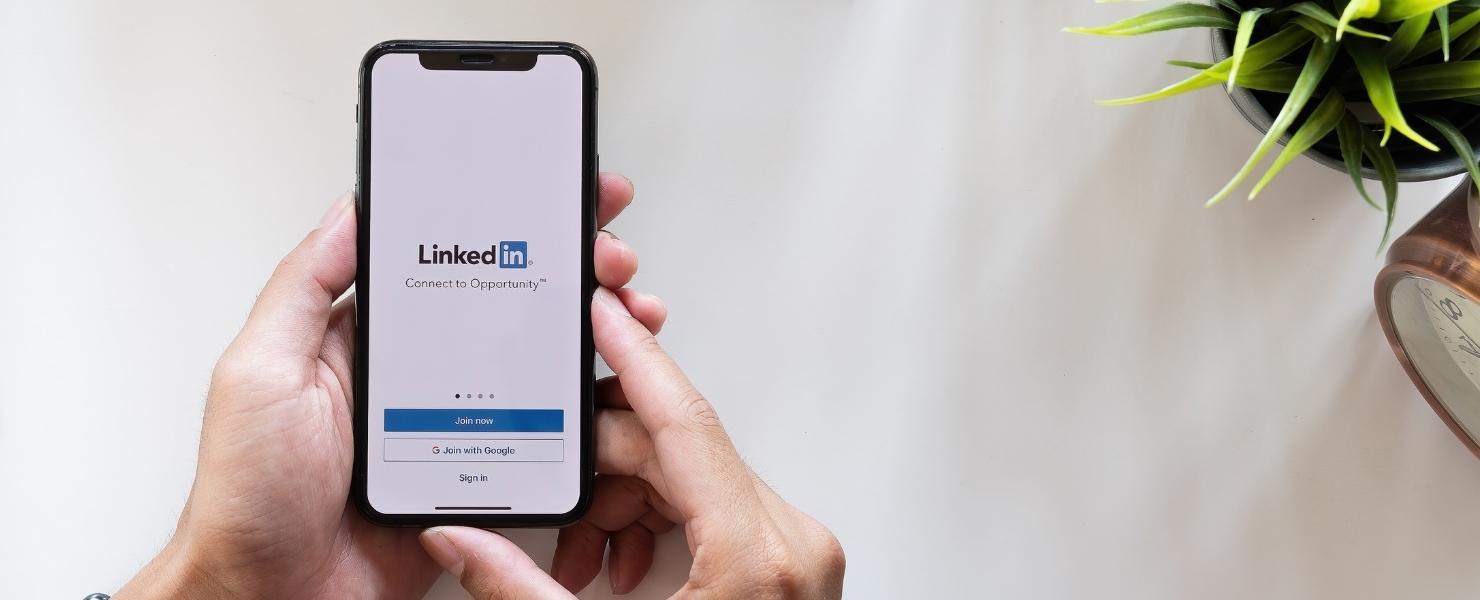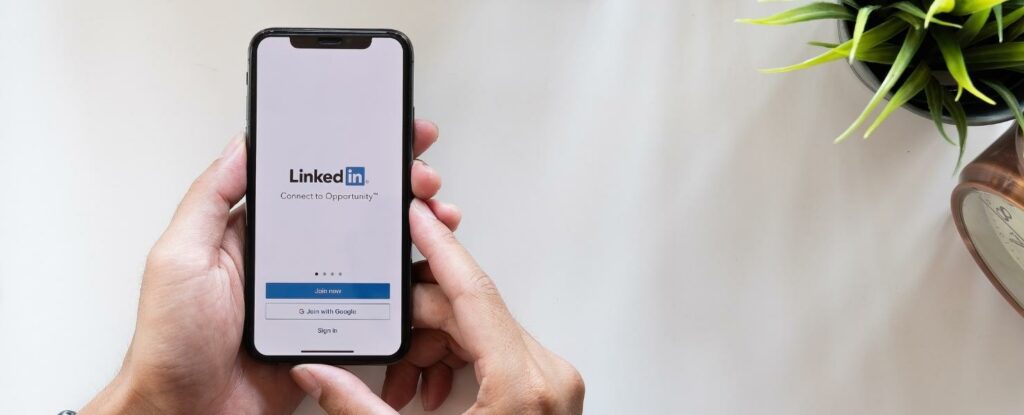 There are many social networks you can use to search for your friend, but Facebook is the easiest and the best place to start. The platform has more than two billion users worldwide, so if your friend is online, there's a very good chance, he or she will have a Facebook account. Facebook offers several ways to search for people as well as by their name including where they live, where they went to school, where they worked and their hometown.
If you are unsuccessful with Facebook, LinkedIn is another good platform to try. It lets you search for people by their name, company, or industry. So this is a good place to look for friends you used to work with.
If your buddy is an old-school friend, you can try Classmates. This site has more than 40 million members throughout the U.S. and Canada. Another way you can look for your old alumni is by visiting their university's website.
Ηοw To Find Old Friends Using Government Records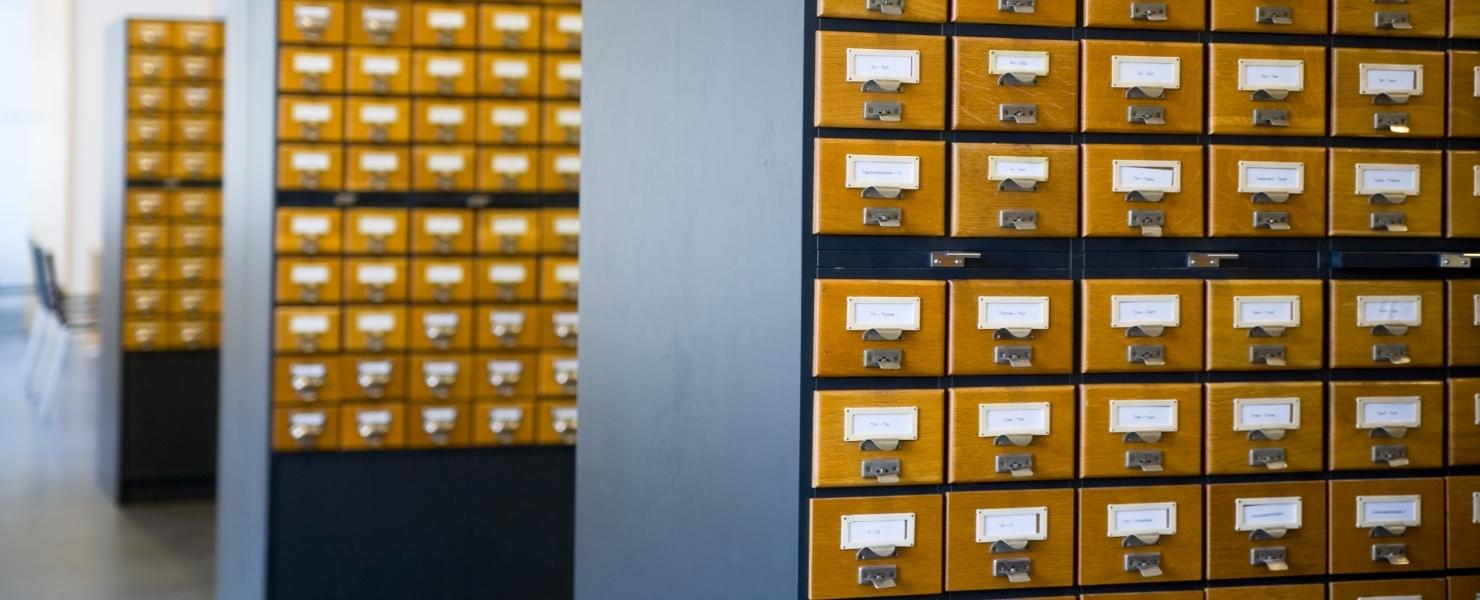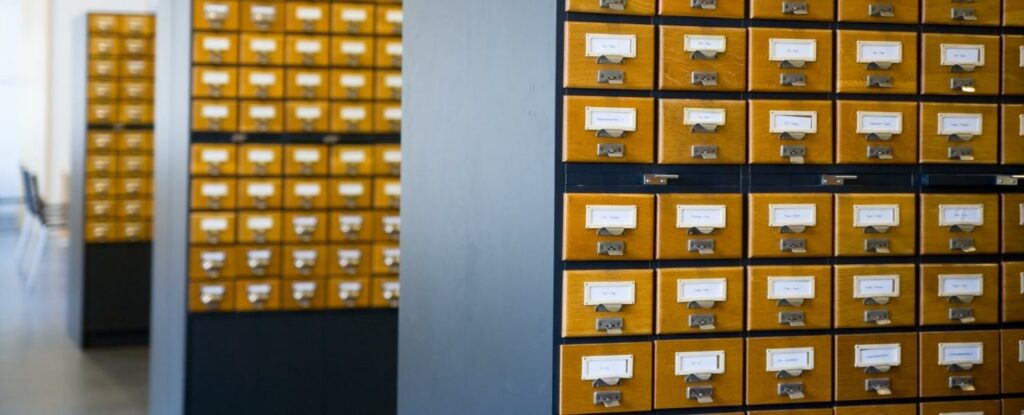 These days, it's easy to access public records for free online. This means you have instant access to details such as:
Marriage and divorce records
Voter registration
Federal court records
Licensing information
Property tax details
You can access records by searching for the time of records you want in the state that the person you are looking for is located.
For example, "marriage records, Floyd County, Georgia." Some states may not offer the information you are looking for online. In this case, you may have to take a trip to their local courthouse and request the public records in person.
If you don't feel like delving into public records yourself, you can, for a fee, hire a people-finding service or private investigator to do it for you. ASG Investigations, EyeSpy Investigations, and Martin Investigative Services are just a few options.
Friend-finding Websites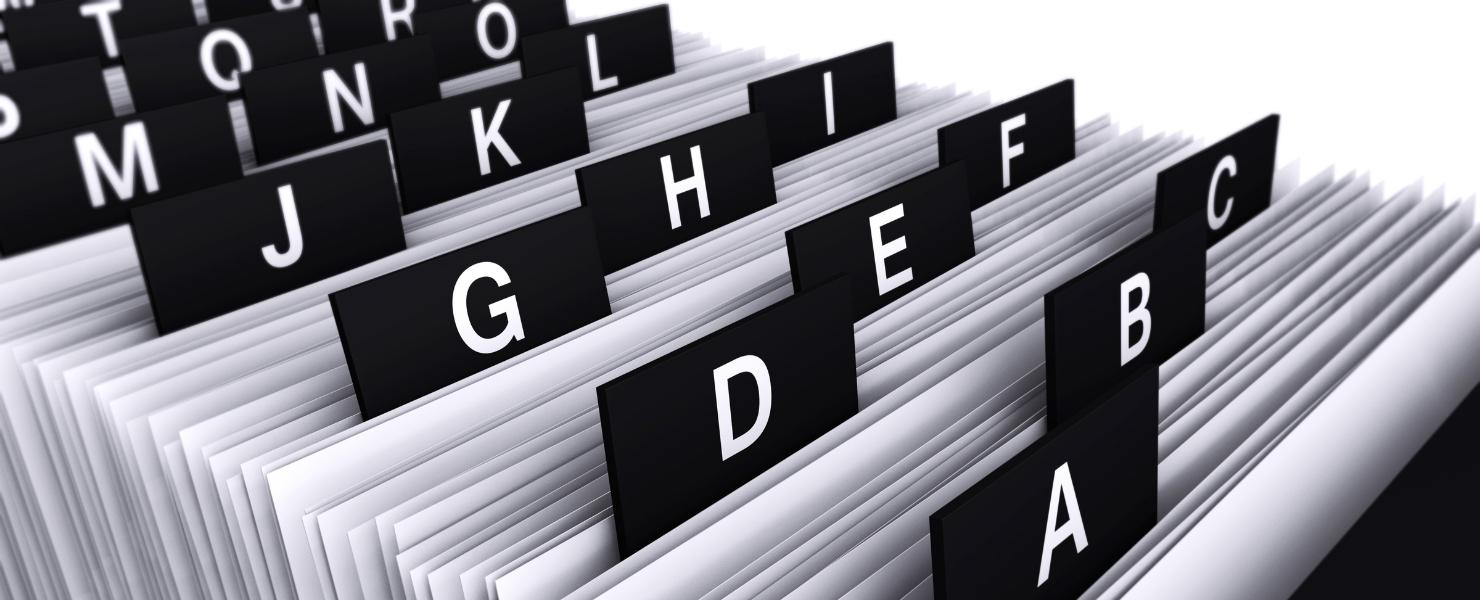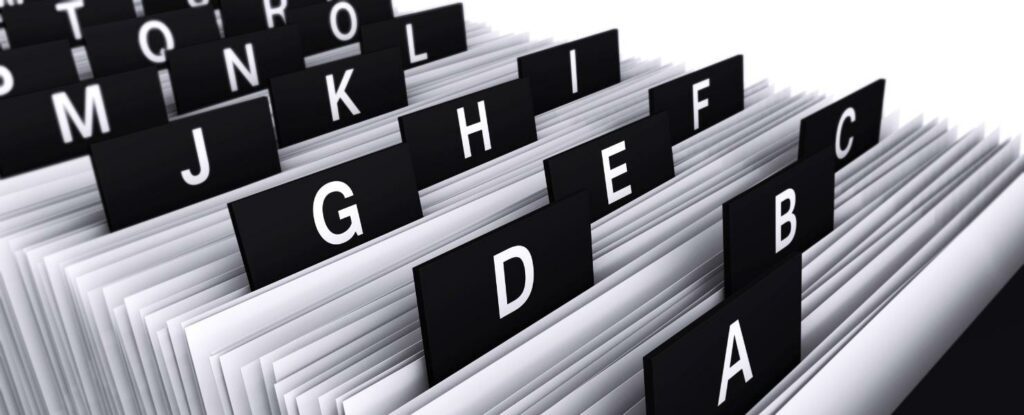 People love to use the internet to keep in touch and this can be very helpful for you if you're looking for an old friend online. There are several websites that you can use to help you find old friends. These include:
Military.com: If your friend used to be in the services, this is a good place to look. They have over 20 million records in their database and a free buddy search service.
AlumniClass: here's another site where you can search for your high school and college friends for free.
Truthfinder: If you have your friend's name, this website with search public records, social media, judgments, and police records in one fell swoop.
Instant Checkmate: This is another public records search service. It provides information such as contact details, social media, photos, relatives, and online profiles.
Finding old friends can take a little time, but you may have fun playing the amateur sleuth and tracking them down. And what could be more rewarding than being able to meet up again and catch up with each other after all these years?