March 8 is International Women's Day, a global day focused on the celebration of the cultural, economic, political, and social achievements of women. The 2021 theme for International Women's Day is Choose to Challenge because from challenge comes change, according to the International Women's Day website.
In honor of International Women's Day, we shine the spotlight on five inspiring women who help to advance the care of older adults and who serve as inspirations for us all.
Laura L. Carstensen, founding director of the Stanford Center on Longevity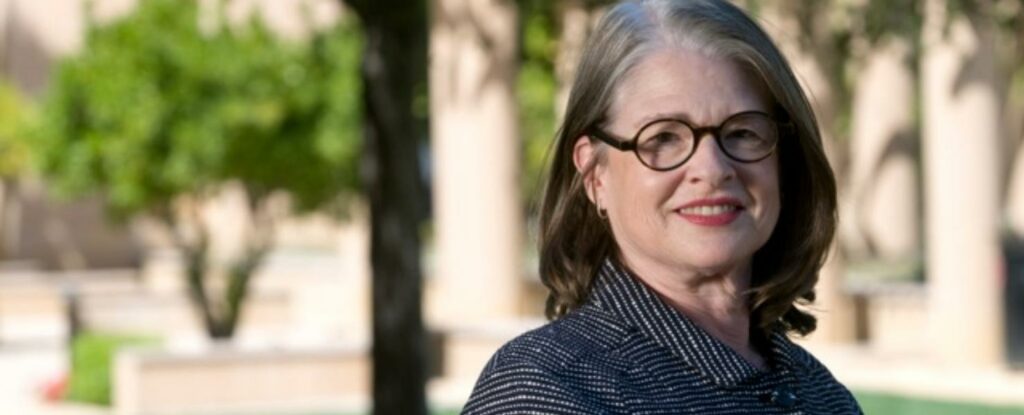 Why we love her: Laura L. Carstensen, PhD, is professor of psychology at Stanford University in California, where she also is the Fairleigh S. Dickinson Jr. professor in public policy and founding director of the Stanford Center on Longevity. Carstensen's research focuses on the study of motivational and emotional changes that occur with age and the influence that these changes have on cognitive processing.
Carstensen is also an elected member of the National Academy of Medicine and has served on the MacArthur Foundation's Research Network on an Aging Society and the National Advisory Council on Aging to National Institute on Aging.
Her many awards include:
A Guggenheim fellowship

The Kleemeier award

The Richard Kalish Award for Innovative Research, and

Distinguished Mentor awards from both the Gerontological Society of America and the American Psychological Association.
Carstensen is author of "A Long Bright Future: Happiness, Health, and Financial Security in an Age of Increased Longevity."
One place to learn more about Carstensen's work and to better understand why she's first on our list of inspiring women: Her interview with Forbes available here, as part of the article, "This Stanford scientist can make you feel and think younger".
Pamela Peeke, The Peeke Performance Center for Healthy Living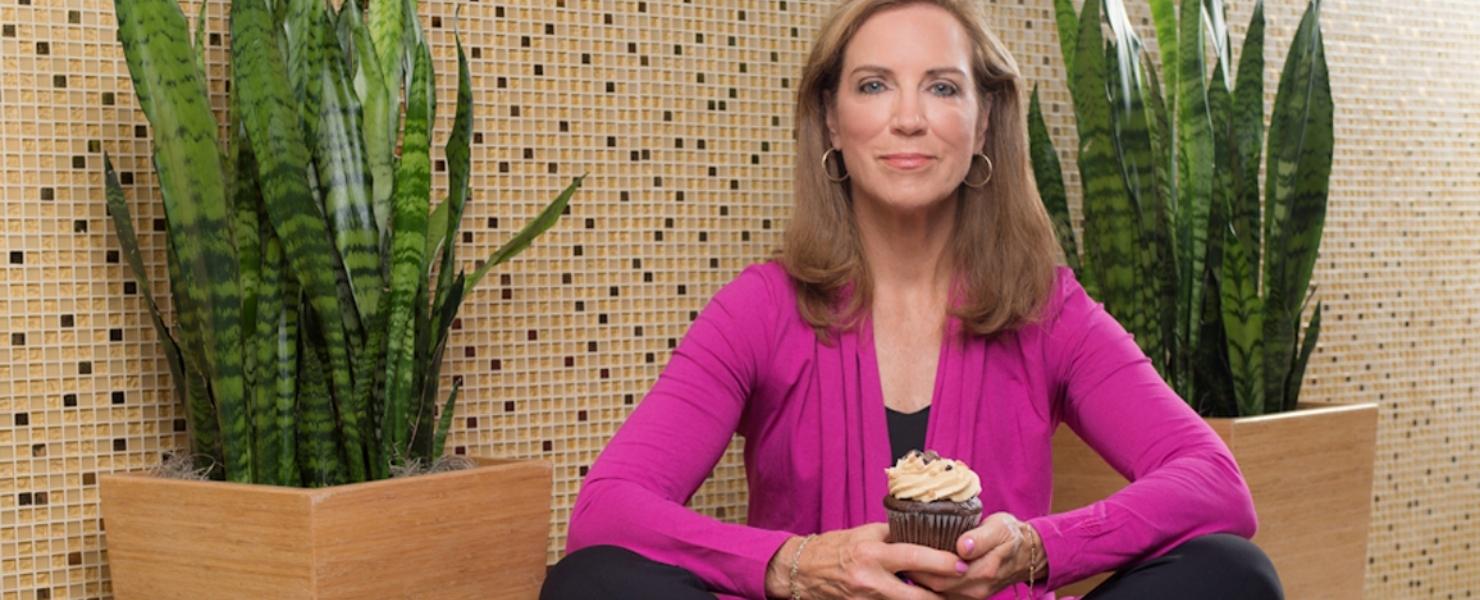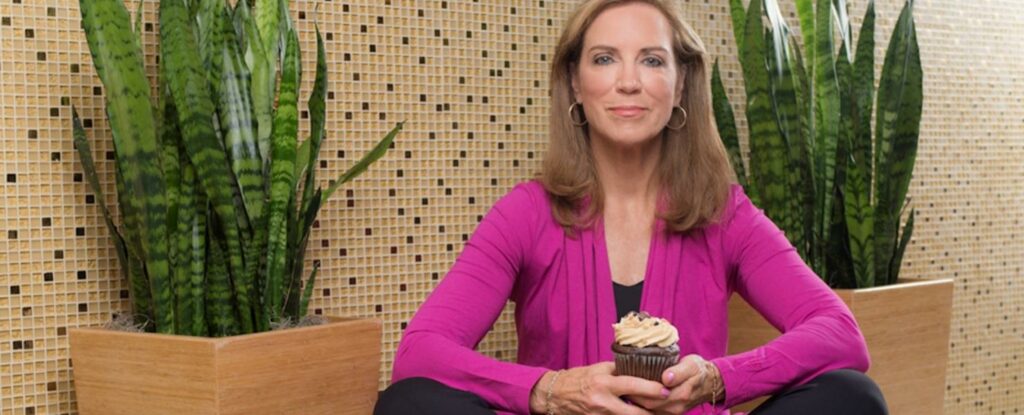 Why we love her: Pamela Peeke, MD, MPH, is a physician, scientist, expert, and thought leader in integrative and preventive medicine. She is a Pew Foundational Scholar in Nutrition and Metabolism and assistant professor of medicine at the University of Maryland. Her main message: It's never too late to get started on living well in your later years.
Peeke is one of the most inspiring women we know and is featured in the National Institutes of Health's "Changing Face of Medicine" exhibit on the history of women physicians at the National Library of Medicine. As a senior research fellow at the National Institute of Child Health and Human Development, Peeke was the recipient of the National Health Research Science Fellowship and Intramural Research Training Award while doing original research on the relationship between belly fat distribution, trauma, and stress.
Peeke was the first senior research fellow at the National Institutes of Health Office of Alternative Medicine, helping to establish the scientific foundation for the research and development of investigations focused on stress, nutrition, and fitness.
As chief medical correspondent for Discovery Health television, she was featured in the award-winning National Body Challenge series and in her "Could You Survive" miniseries. Peeke has been a regular medical commentator for a variety of national networks, including "Good Morning America," "ABC Nightline," "Today Show," CNN, and Fox News.
Charlotte Yeh, focused on enhanced care for older adults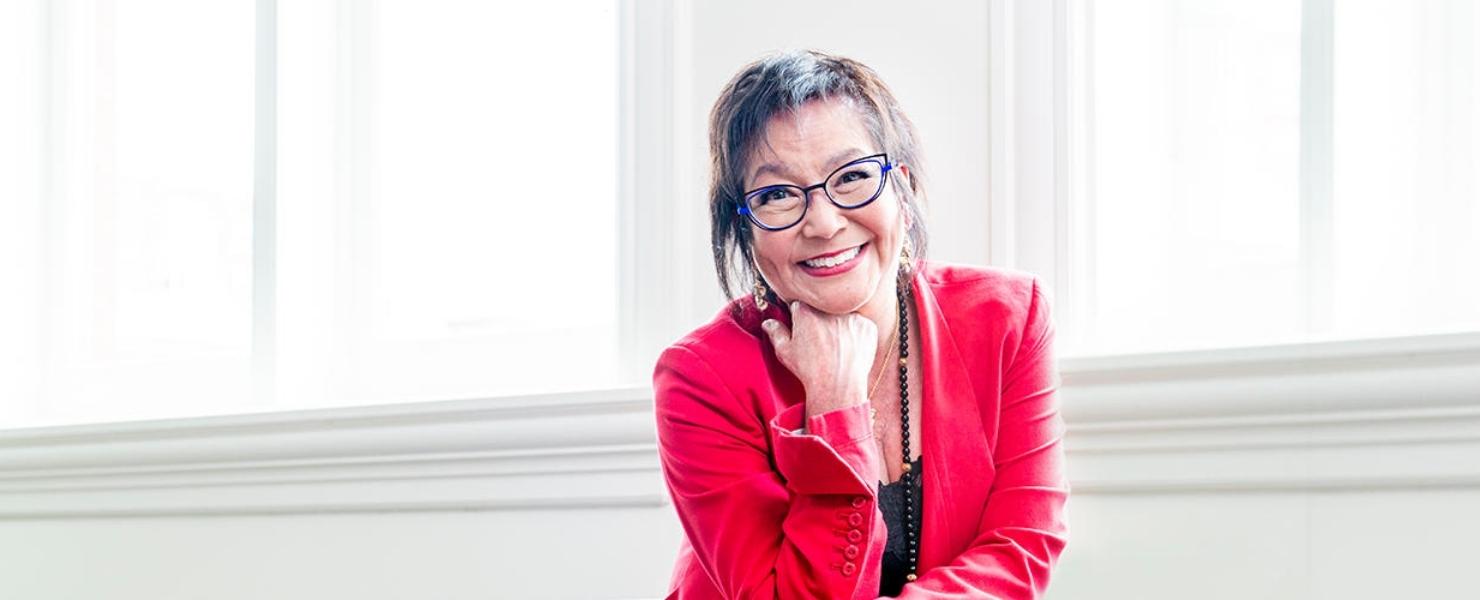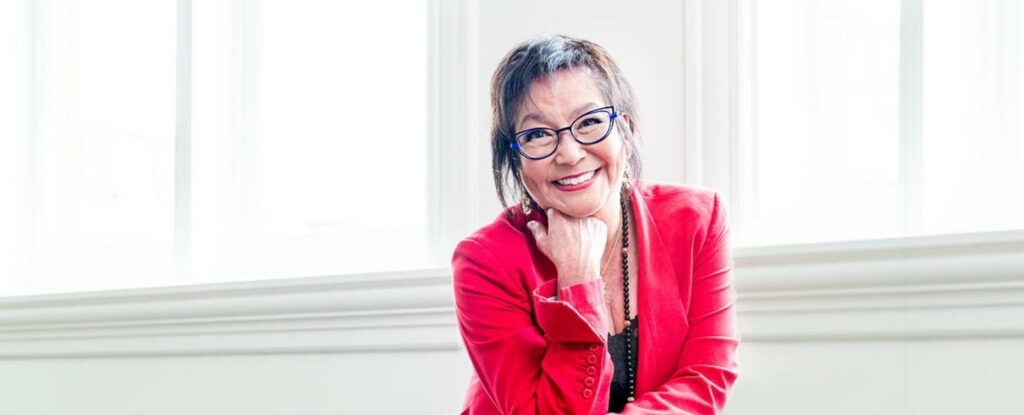 Why we love her: Charlotte Yeh, MD, works with independent carriers that make health-related products and services available to AARP members and identifies programs and initiatives that will lead to enhanced care for older adults. She is one of the most inspiring women who is working in a field that helps older adults.
Yeh has more than 30 years of experience in health care as a practitioner and formerly chief of emergency medicine at Newton-Wellesley Hospital and Tufts Medical Center in Boston and as medical director of National Heritage Insurance Company, a Medicare Part B claims contractor. She also is regional administrator for the Center for Medicare and Medicaid Services in Boston.
Yeh is widely recognized for her commitment to and passion for the healthcare consumer. She has served on numerous boards and committees. She is currently on the Optum Labs Scientific Advisory Board.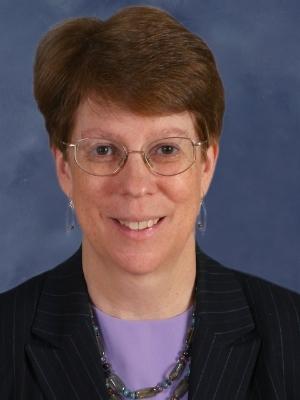 Why we love her: Laurie Orlov made our list of inspiring women as she wears many hats but ultimately, her market research, trends, blogs, and reports provide thought leadership about health and aging-related technologies that enable older adults to sustain and improve their quality of life. She is a tech industry veteran, writer, speaker, and elder care advocate. She also is founder of Aging and Health Technology Watch.
Orlov has spoken regularly and delivered keynote speeches at forums, conferences, and symposia, speaking most recently on the business of technology for baby boomers and seniors. Her background leads her to be frequently quoted in publications such as the "Wall Street Journal" and the "New York Times." Her advisory clients have included AARP, Microsoft, Novartis, and United Healthcare, among others.
Discover more about Orlov's work in reports such as "The 2021 Market Overview of Technology for Aging."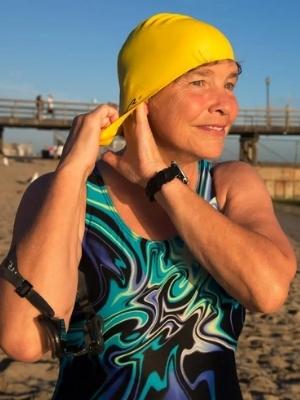 Lynne Cox, accomplished swimmer
Why we love her: Lynne Cox's swimming accomplishments have set world records, opened borders, contributed to medical research, and inspired people to overcome great obstacles. Cox has been a long-distance open-water swimmer for more than 35 years. She is most well known for her swim across the Bering Strait from the U.S. to the Soviet Union in August 1987. She has twice held the overall record for the fastest crossing of the English Channel from England to France and has taken part in more than 60 challenging swims around the world. Her athleticism and dedication easily places her on this list of inspiring women.
Cox is also a speaker and author of books such as "Swimming to Antarctica." Her awards include:
Los Angeles Times Woman of the Year
Glamour Magazine Woman of the Year
University of California Santa Barbara Award for Courage
Induction into the International Swimming Hall of Fame