Losing a parent can be devastating, particularly if you are close. The process of grieving will be different for every individual, but there are some practical ways in which you can prepare for the death of a parent.
Preparing for the inevitable will help you stay organized and cope with necessary responsibilities while you still have time to spend together.
Some of the benefits of preparing for the death of a parent include:
Enabling your parent to express their wishes for their future and their legacy
Knowing where all the important documents are located for when you need them
Preventing legal difficulties over finances and healthcare options
Giving you peace of mind that you are carrying out your parent's wishes

In this article, we will discuss ways to prepare for the loss of a parent so that you can make sure their wishes are met and you and your family have minimal stress during what is already a difficult time.
Preparing Emotionally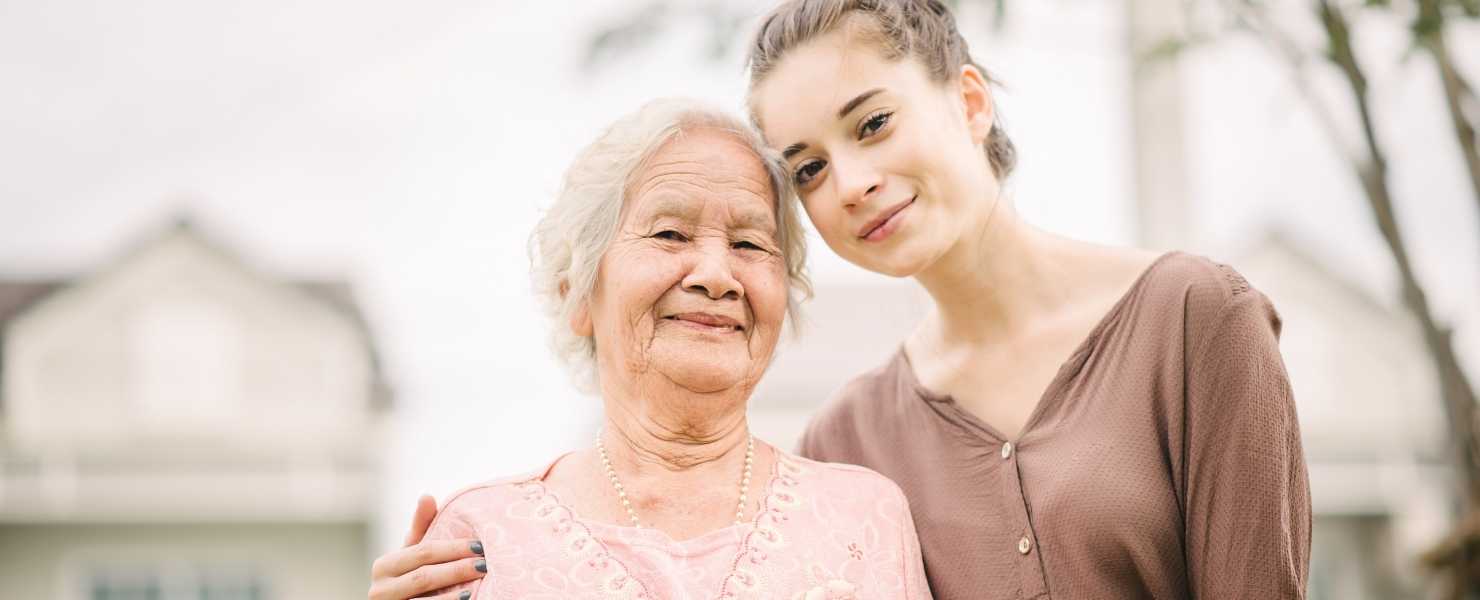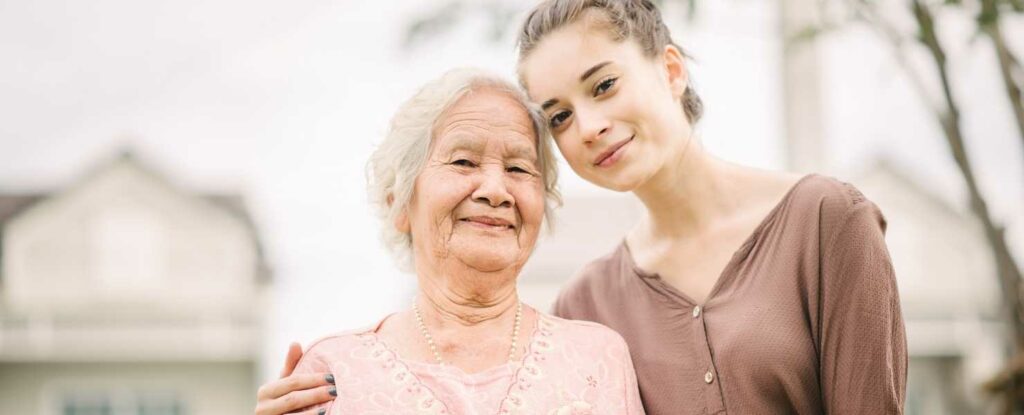 Now is the time to resolve any misunderstandings and to let your parent know that you love them.
No one wants to be wishing there was something they had said to their parent after it's too late. If you need to, make a list of the things you want to say. Spend as much time with them as you are able. This is a good time to enjoy reminiscing about your lives together. If you have children, encourage them to spend time with your parent, their grandparent, as well.
Keep yourself emotionally healthy. Often, the grieving process begins when your loved one starts to decline. However, as their death approaches, you may start to feel a mixture of emotions including anger, numbness, heartache, and sadness. If the emotional turmoil and stress are causing you to have difficulty eating, sleeping, o managing your daily routine, it may be a good idea to talk to a counselor.
Build a Support Network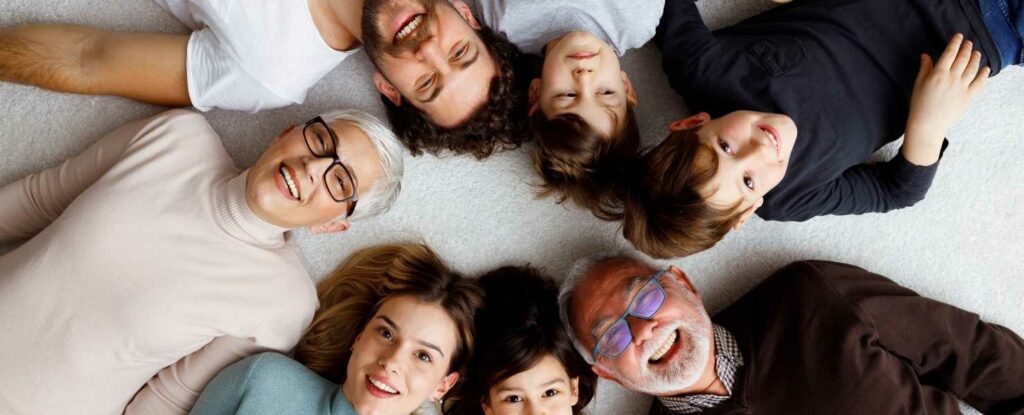 Knowing that you have someone to turn to if you need help or just to talk to is very important at this time.
You may already have a close group of relatives and friends that you can count on. Keep them up to date on what's happening and let them know how they can best help you. This could be a great time to bring everyone into a Trusted Circle on WayWiser as it allows you to all communicate and coordinate in a safe space. If you already have a Trusted Circle built around your mom or dad, perhaps you'll want to start a second circle that is more about you and your own care.
Whether it's running errands, preparing meals, or picking up groceries, they will appreciate you letting them know what they can do to support you as you go through this experience.
Pay Attention to Your Health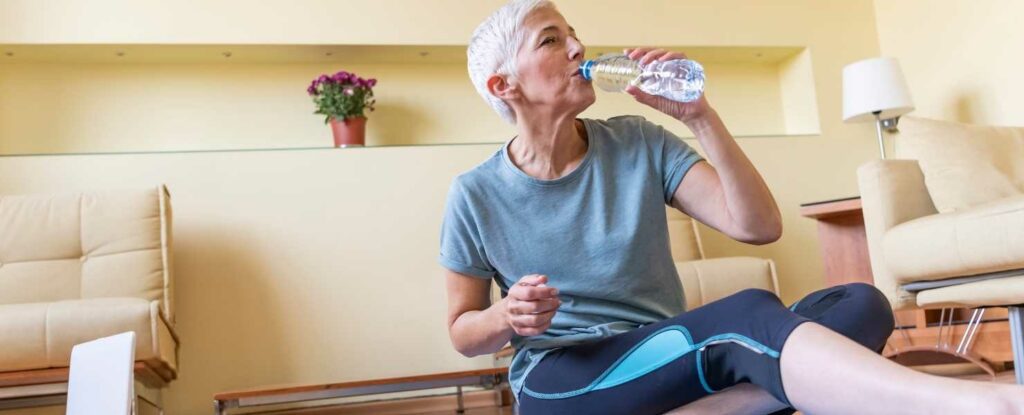 During this time, you must try to remain aware of your physical and emotional limits.
Feelings of sadness and high levels of stress can leave you feeling exhausted. Bear in mind that your mind might feel foggy, and this could impair your ability to think clearly and make decisions. If your energy level is low, this will naturally slow you down.
Be tolerant of how you are feeling and try not to push yourself too hard or feel guilty that you are not doing enough. It's perfectly okay to nurture yourself and make sure you are getting enough rest. 
Embrace Your Spirituality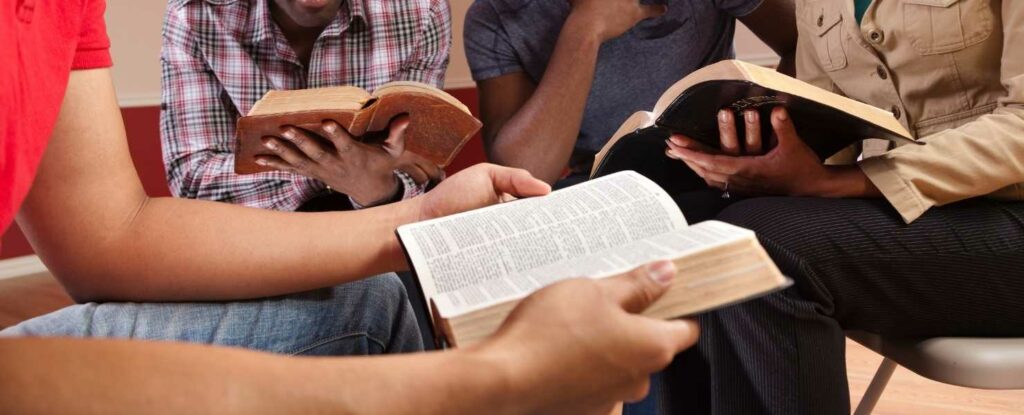 If faith is an important part of your life, now is a good time to express it in a way that is meaningful to you and your loved one.
Reach out to people who support your spiritual beliefs. If you are experiencing feelings of anger, recognize that this is a normal part of the grieving procedure. If you wish to explore your thoughts and feelings, find someone who won't be critical of the feelings you express.
Enjoy Quality Time
This is a good time to spend some quality time with your parent. Take a trip down memory lane and enjoy reminiscing and sharing past memories. Your loved one will appreciate talking about these wonderful memories.
Now is also a good time to ask any questions you have about your parent's life. Want to know the secret family recipe or where your parents met and fell in love? They would love to tell you. You might even want to consider recording some of these conversations so you can share them with other family members and future generations. 
Understand Your Parent's Healthcare Wishes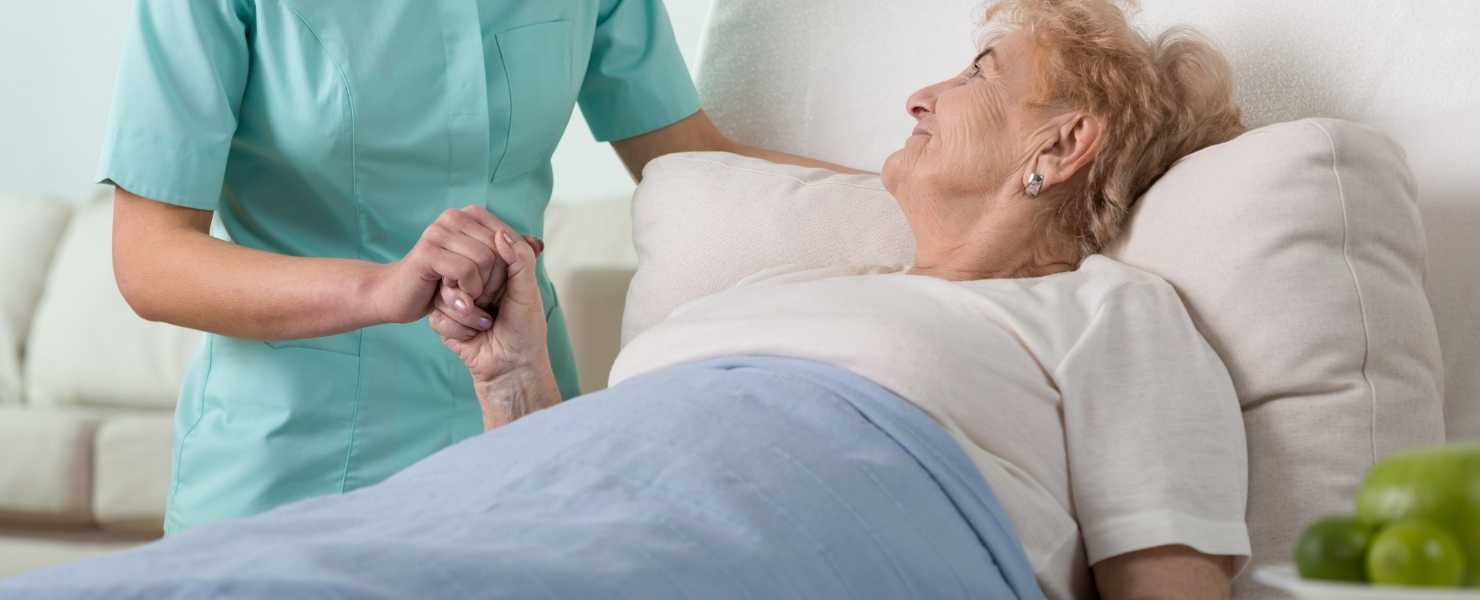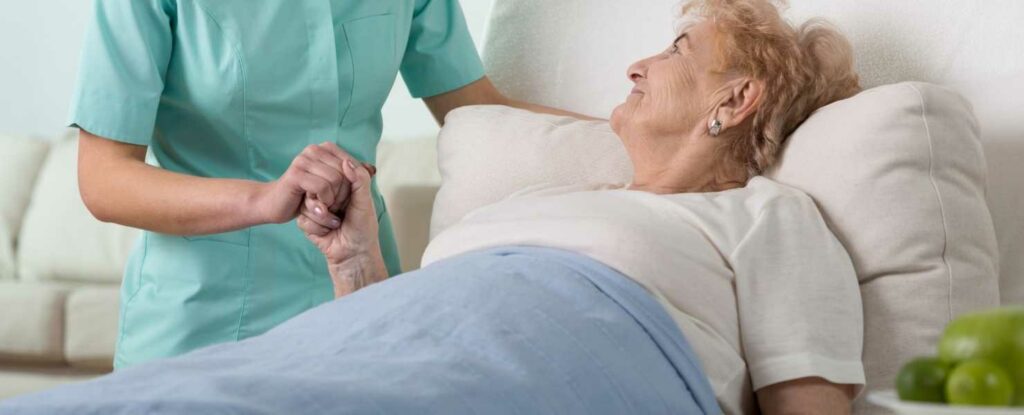 It's important to find out what your parent wants in terms of healthcare before they are unable to make these decisions for themselves. For example, would your parent prefer hospice care? Do they wish to sign a DNR?
You may also wish to discuss power of attorney so that you are legally able to make these decisions for your parent if they are unable to. If you already have POA documentation, consider uploading a digital copy of the document to your WayWiser account for ease of reference when you need it most.
Make Arrangements for Property and Pets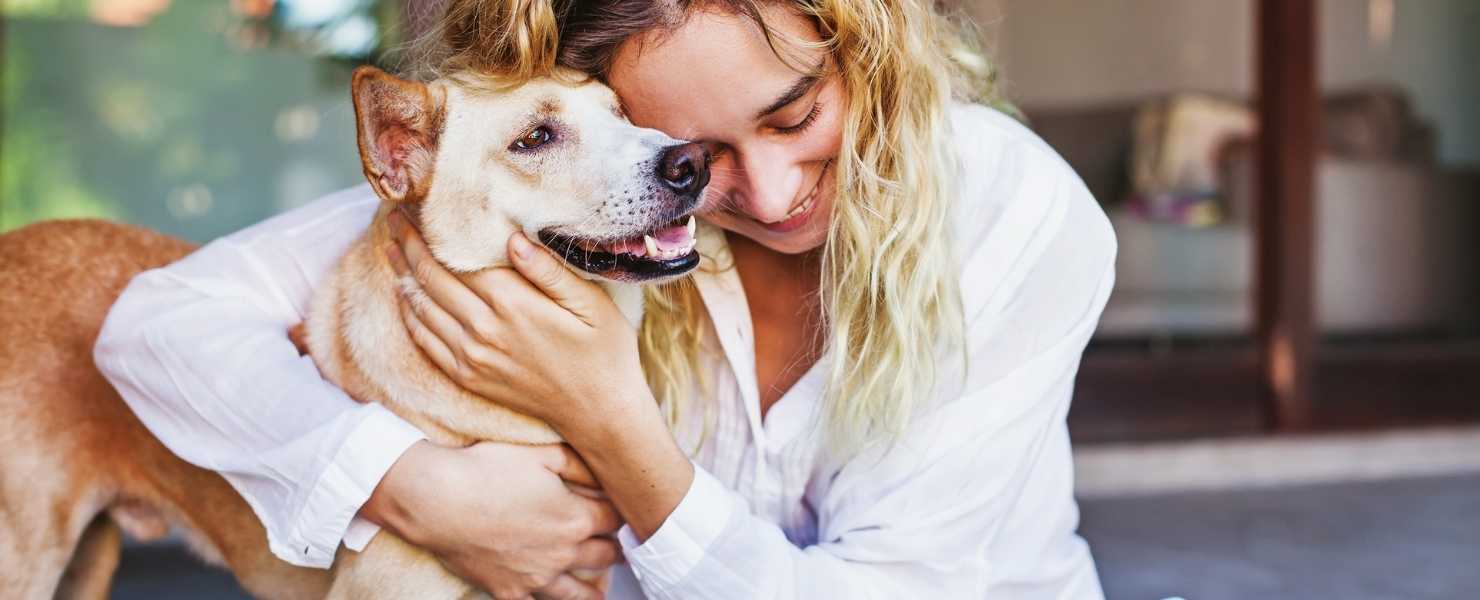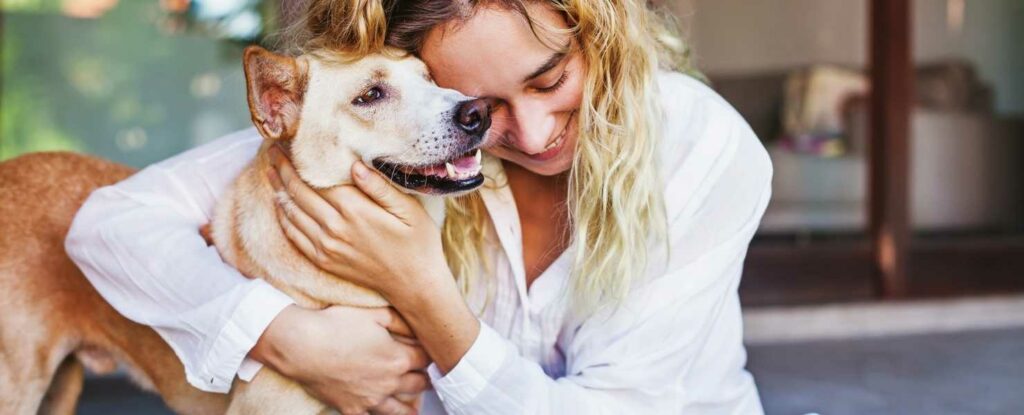 It's important to make sure that your loved one's property and pets are taken care of before they pass away. This way, you won't have to worry about this later. It's a good idea to make a checklist of what you need to do after they have passed.
For example:
Check that all appliances are turned off and their home is securely locked. If applicable, make sure that their landlord is aware of the situation.
Have their mail forwarded to your home so you can make sure that any outstanding bills can be paid as soon as possible.
If they have pets, make sure someone is available to take care of them if you cannot do so yourself. Your parent's will may have specific requests regarding their pets.
Plan a Funeral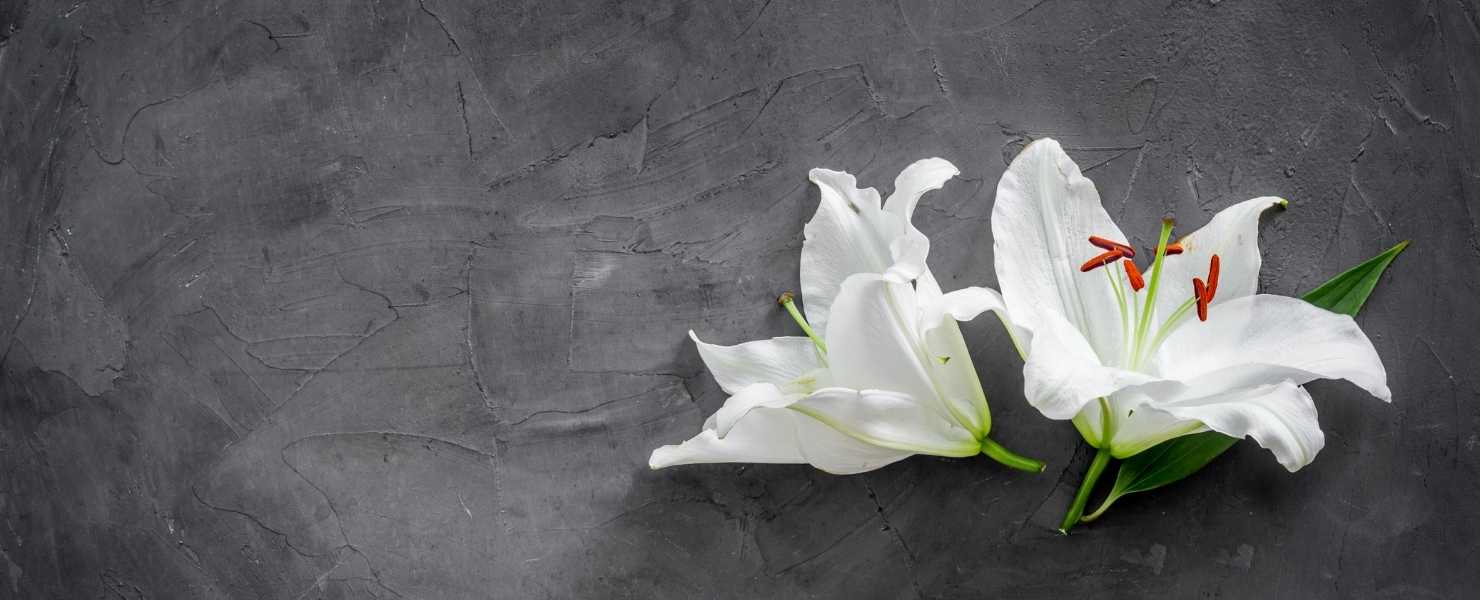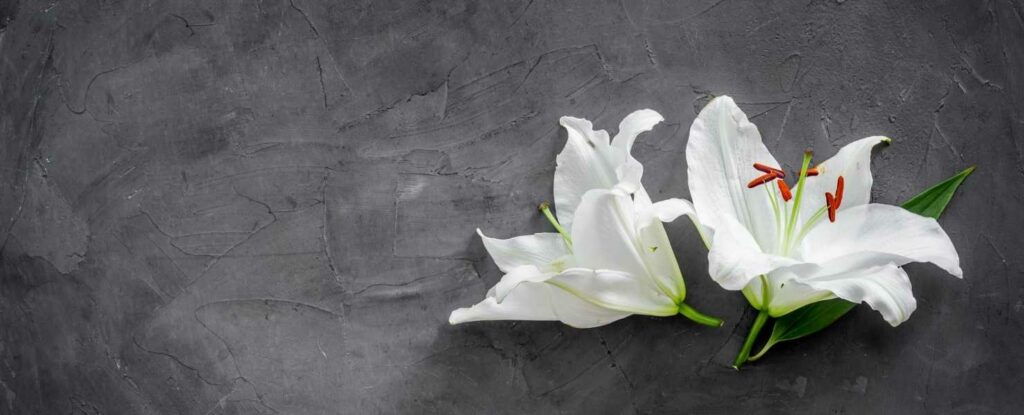 This is something that no one looks forward to, but sadly, funeral arrangements have to be made.
It's a good idea to learn about what is required while you have time to prepare. It's not an easy topic to discuss, but it's important to find out exactly what your parent's wishes are for their funeral.
For example, do they wish to be cremated, if so what are their wishes for their ashes? Learning about this ahead of time will give you plenty of opportunities to get everything in order when the time comes, and you won't have any uncertainty that it is what your parent would have wanted.
When you have fulfilled your parent's funeral wishes, you may want to hold a celebration of life to commemorate your parent's life and share the event with friends and family. This type of celebration can help you cope with your loss and enable you to retain some positive memories of your loved one.
Get Finances in Order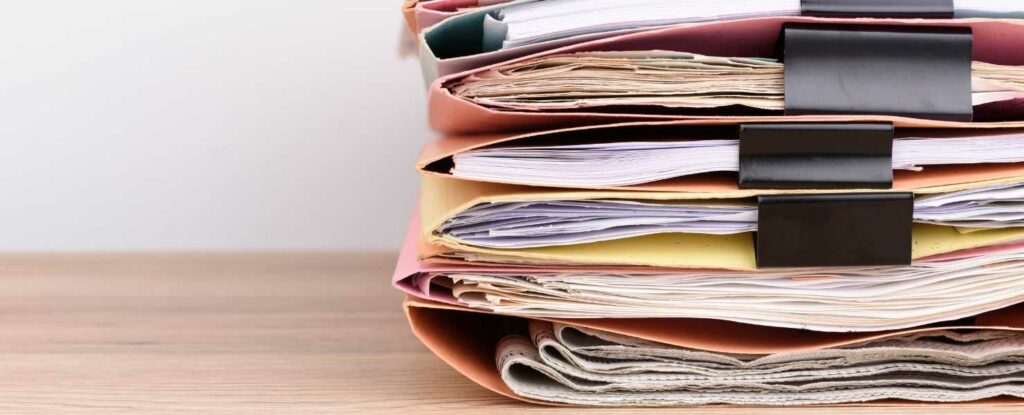 Preparing for the death of a parent is challenging in many ways and preparing yourself financially is one of them.
It's important to make sure that your parent's financial affairs are in order now instead of waiting until after they have passed. Here are some financial aspects to consider:
Financial documents: You need to know the location of all important financial documents, such as information related to stocks and bonds, bank accounts, and income. If you have access to this information as a Financial Power of Attorney, consider uploading digital documents to WayWiser or keeping a running list of where everything is located within a shared note.
Important contacts: Make sure you have all the relevant contact information for your parent's health insurance company, attorney, financial advisors, and utility providers. Again, something great to store on WayWiser.
Estate executor: Find out who your parent wishes to be the executor of the estate. If they choose you, make sure you understand what this involves.
Social security number: This is an important piece of information that you're going to need when your parent passes. Not only will you need it for the death certificate, but it will also help you to protect your deceased parent from identity theft. As soon as you can, you should contact the Social Security Administration and inform them of your parent's death. They will inform the three major credit bureaus who will flag your loved one's SSN to prevent anyone from using it fraudulently.
Copy documents: Make copies of any legal documents that belong to your parent, such as their will, deeds, titles, insurance, and trust funds.
Resources for Dealing With the Loss of a Parent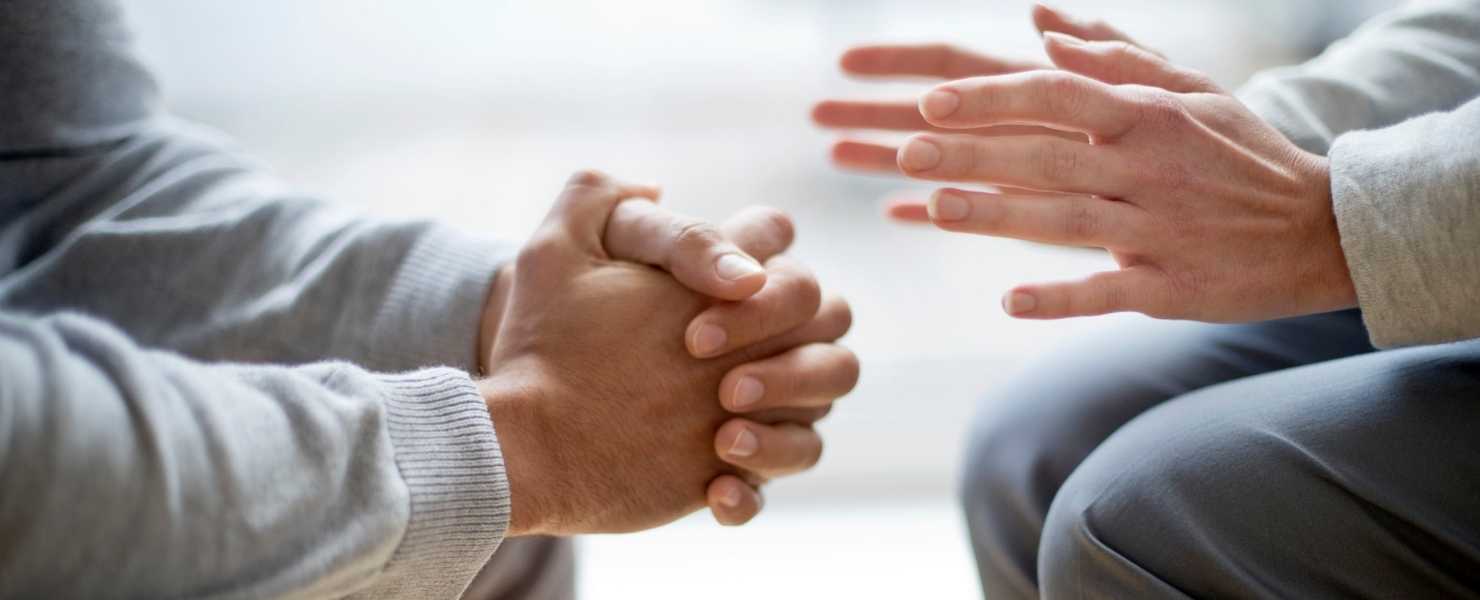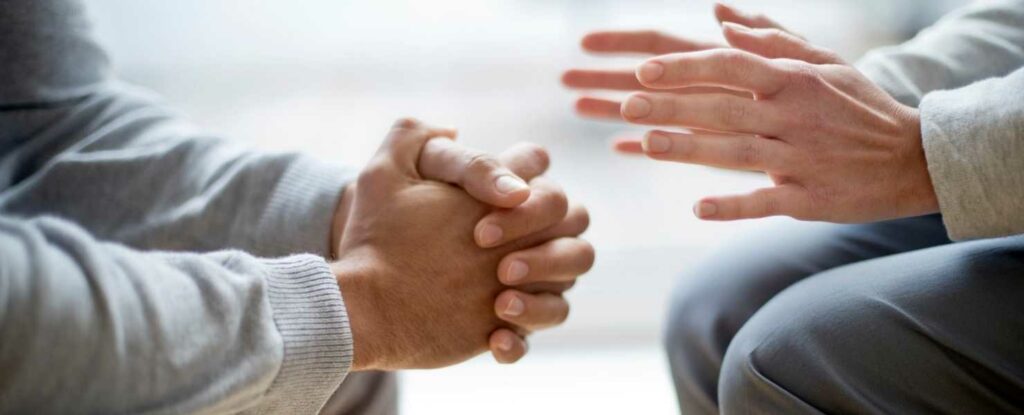 Here are some links to resources you may find useful when you are preparing for the death of your parent:
The Association for Death Education and Counseling
The ADEC is an interdisciplinary organization dedicated to the understanding of dying, death, and bereavement. The association offers a series of webinars, handbooks, and conferences aimed at supporting and counseling those who are going through bereavement.  
The Center for Loss and Life Transition
The Center is dedicated to helping people who are grieving and those who are taking care of them. They offer information aimed at helping those who are mourning the death of a loved one including how to express your grief, how to find a counselor, and how to get help and support. 
Hospice Foundation of America
Hospice provides medical provisions for people who have a life expectancy of six months or less. Special, person-centered care is provided by medical professionals in a private residence or nursing home.  Hospice care addresses your loved one's physical, mental, and spiritual needs while supporting you and your family members. 
Grief Resource Network
The Network is an online resource for those who are dealing with the death of a loved one. As well as a grief resource library of books, movies, videos, meditations, and journals, the Network also hosts services, meetings, and events for those who are grieving. The website's crisis center also lists crisis hotlines throughout the United States.
Summing Up
Preparing for the death of a parent can feel overwhelming. It is a stressful time to go through and many emotions may arise, some of which may surprise you.
You can benefit greatly by preparing in advance as much as possible so that when your parent passes, you have time to focus on grieving and won't have to worry about completing important tasks in a rigid timeframe.  Spend as much time as you can with your loved ones and be sure to get ahead of the game by organizing everything that you may need so that you can spend your time remembering and grieving rather than stressing.