There are some decisions in life that are essentially weightless—what movie to see, what outfit to wear, where to go to dinner. And there are decisions that will echo through the decades. Choosing a caregiver for an older loved one can seem like it falls into the latter category: something with potentially life-altering consequences.
Finding the right caregiver can be door-opening, often literally. The right caregiver can improve the quality of your loved one's life by helping them get out more, engage in activities they enjoy, or just brightening their lives on a daily basis.
On the flip side, there are caregivers who are aren't going to be the right fit for your loved one. Their style may not match the particular needs of your loved one, even if their heart is in the right place. And, of course, there are sadly some situations in which a caretaker turns out to be abusive, whether physically, mentally, sexually, or financially.
You don't always know who you are going to get, which is why the decision-making process can be scary. But it doesn't have to be. You can feel better and have a better chance of making the right choice by being thoughtful, open-minded, and by paying attention to these tips.
By taking the decision seriously, you're already halfway toward choosing the right caregiver for your older loved one.
Understanding This Isn't The Last Decision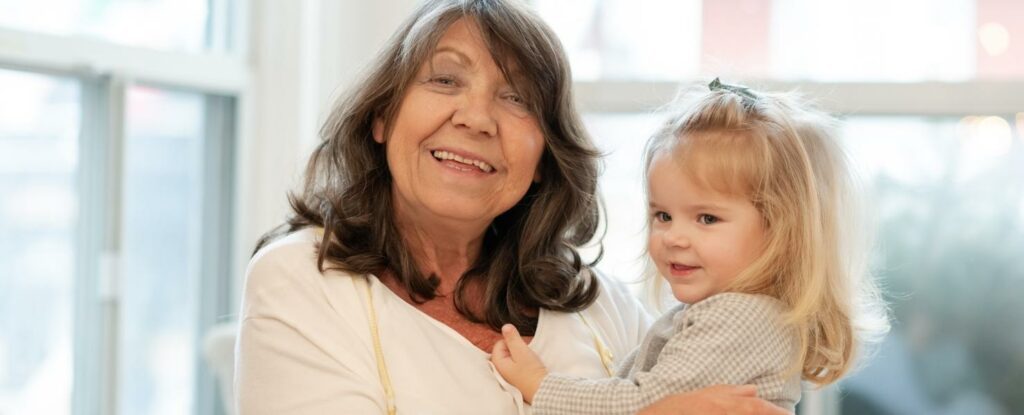 While building WayWiser, we've spoken to many people whose parents are entering a period where they will need more care. One of the trickiest decisions is often choosing between home care and a nursing facility.
You may have a lot of questions to ask a nursing home facility, but until you have the experience of having a loved one live there, you don't know exactly what it is like. If it isn't a right fit, there is a lot of paperwork and logistics involved in finding a new home and moving your loved one. There is also a financial cost and the consistent disruptions might be harmful, especially if there is dementia involved.
There are disruptions and difficulties in finding a new caregiver, of course, both practical and emotional. But it is important to understand that you aren't locked into a lifelong decision. A caregiver is an employee, and usually an at-will one. If he or she isn't working out, they aren't working out, and you can find a replacement. (And on a side note, if you are the primary caregiver, that too might count as a job and there can be some tax benefits.)
Of course, your best course of action is to find the right caregiver in the first place. Chances are, you will: as we said, the majority of caregivers are wonderful. You just have to know how to find the one that is the right fit for your particular situation.
Tips for Choosing a Caregiver
When starting your search, here are a few important things to keep in mind that can help you connect with the right caregiver:
1. Understand Your Home Care Needs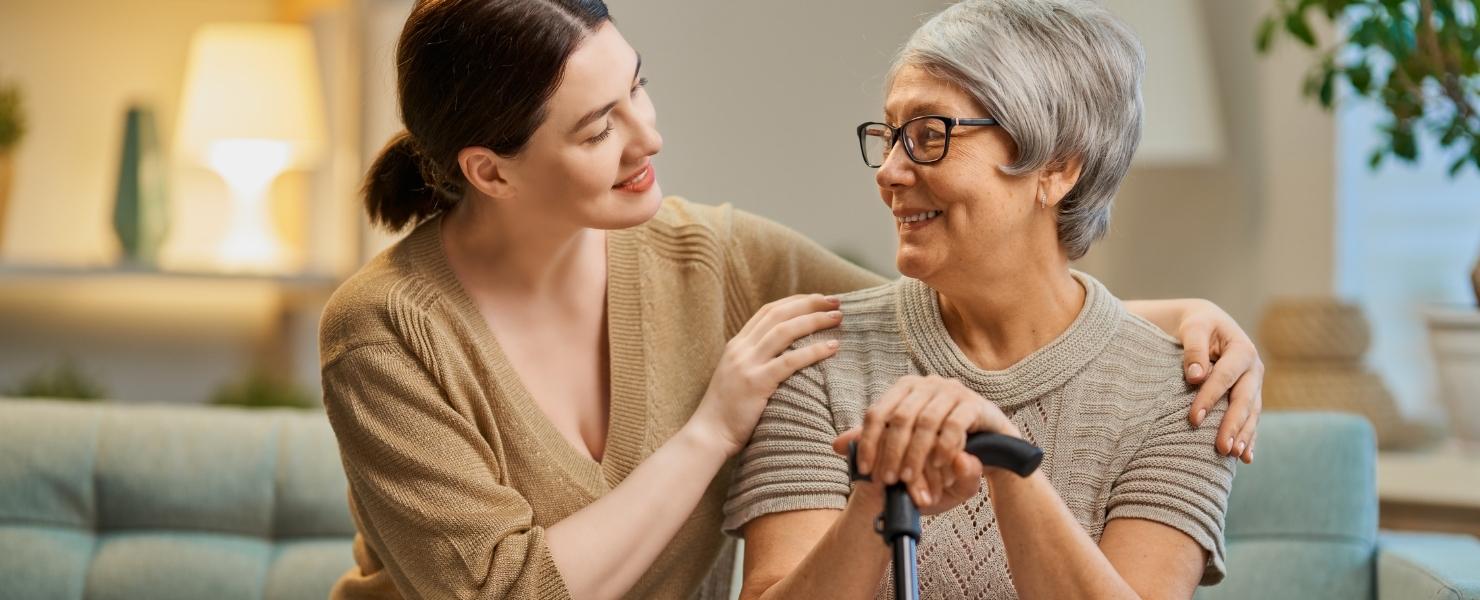 It's one thing to say that your loved one needs a caregiver; it is another to know exactly why. Do they need help with daily functions? Someone to make sure they aren't falling? Someone to take them to various appointments and activities? Someone to cook, clean, handle medicinal regimes? There are various levels of care needed, and you should start from there. A Geriatric Care Assessment is a great way to fully understand the needs involved. 
2. Understand Your Financial Reality
Everyone would love to have a team of PhD caregivers working round the clock. For most people, however, that isn't a reality. That's why you need to fully understand how much you and anyone else in the family can realistically afford before you start the search. Taking care of an older loved one can be stressful enough; you don't want to add to that stress by being suddenly overwhelmed by costs.
3. Involve all Stakeholders
Do you have brothers and sisters, cousins, other relatives, anyone who is going to help? Make sure they are part of the decision, have input what they can contribute (time, money, food, etc), and use that as part of your planning. If there is one person who can't afford much but can come by once a week and prepare several healthy casseroles that means no one has to cook during the week, take that into account. 
If you're having a tough time coordinating with everyone involved, an app like WayWiser is the perfect solution as it allows you to connect your family within a Trusted Circle where you can coordinate calendars, share notes and lists, and discuss issues with secure messaging and a private activity feed. Best yet, it's free to get started. You can sign up with WayWiser here.
4. Prepare a Job Description
Have you ever applied for a job where the interviewer didn't seem to know what, exactly, you'd be doing? If so, you probably didn't want to work there. It's the same when you are interviewing someone.
Prepare a full and accurate description of the job, focusing on the personal needs of your loved one. You don't want to sugarcoat things, as you'd hate to hire someone only for them to find out that they aren't qualified. No caregiver will know what to expect and, therefore, if they can accomplish it unless you tell them.
5. Decide Between Agency and Private Care
Agencies tend to cost more, but they are easier to vet. It is harder (though not really difficult) to vet individuals. You can decide which works best for you.
6. Check With Other People
Ask at church groups, activity centers, social clubs, or anywhere older adults hang out. Talk to friends who have gone through the same thing. Ask counselors at IOA. Read online reviews of agencies. Find out who had good experiences with which agencies, and follow up on that. Don't only rely on anecdotal evidence, but don't eschew it, either. Here is some great advice on how to check caregiver credentials.
7. Don't Be Interview-Shy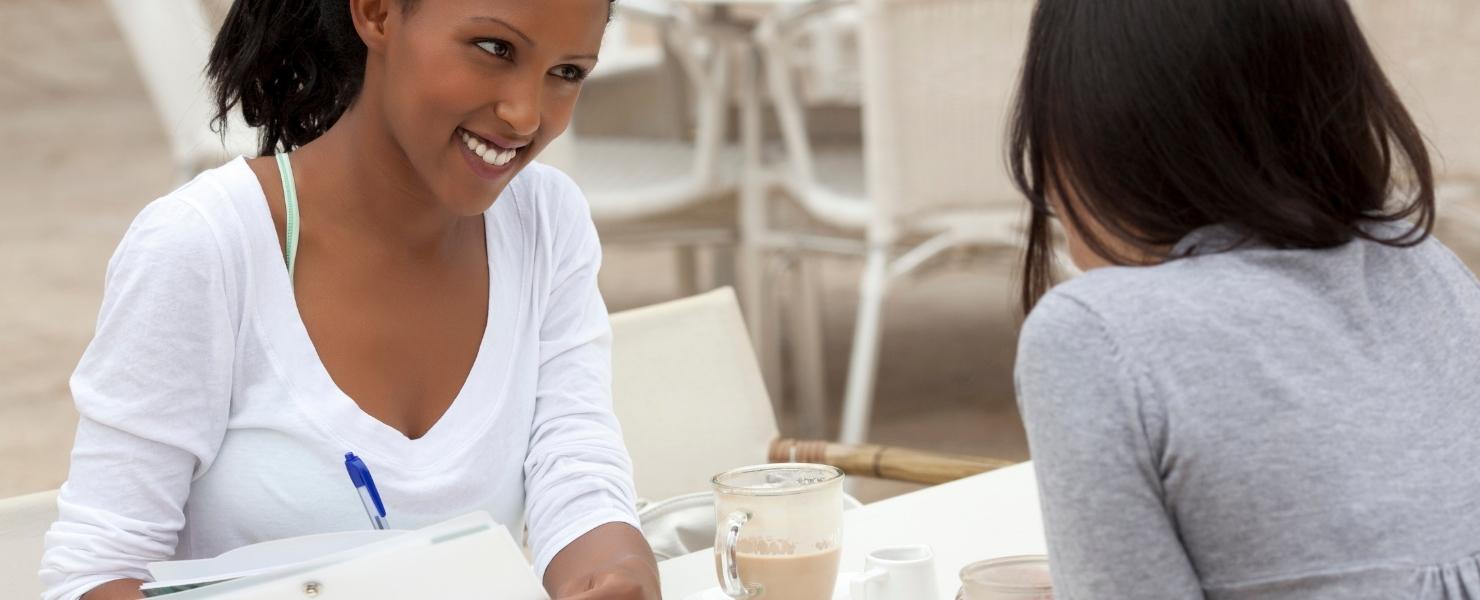 When bringing someone in for an interview, don't be hesitant to ask tough questions. Find out if they have done similar work before. Ask them what kind of personalities they've clashed with. Ask them their comfort level and their personal history. Don't be rude or overbearing: remember these are human beings who are doing a difficult and important job, but be firm and be honest about expectations. Putting everything on the table is doing them a favor as well.
Here is some great advice on how to conduct an interview for a caregiver.
8. Check the Residency Status
Communicate with your loved one. It's easy to look at spreadsheets, divvy up responsibility, and do the requisite paperwork, but have you checked in with the person who is being given care? They have to have a say in this as well, as much as possible. Don't exclude them. If you can, have them be in on interviews. That's the only way to judge a relationship.
The Bottom Line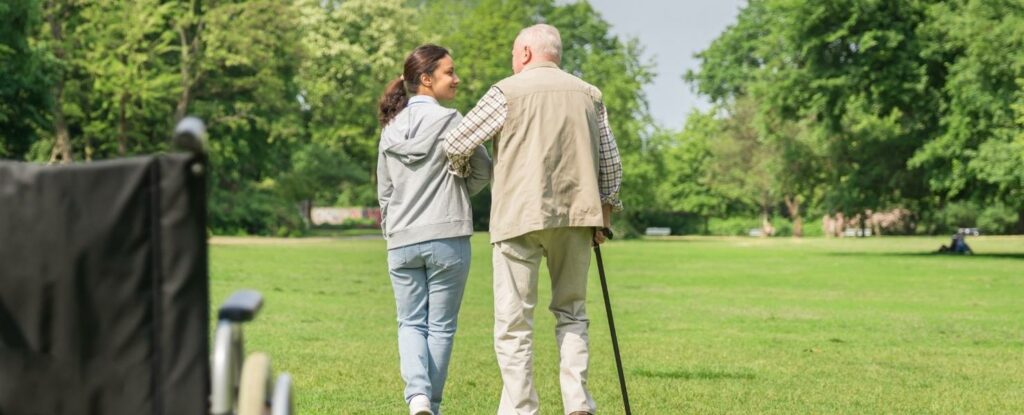 Do what feels right. At the end of the day, after finding someone who is technically qualified, experienced, and who has great references, you still have to make a guess. You don't know how things will work on the day to day level. This is where you have to take a leap of faith. Go with what you feel is right, knowing that nothing is guaranteed.
Most older adults will need help to some extent or the other. That's a normal part of life, and it is one that should be embraced: it allows older adults to age at home, and be able to continue living the life they desire to the extent that they can. It is freeing.
When and if the time for hiring a caregiver comes, don't be paralyzed by indecision. Don't not make a choice because it seems overwhelming. Be smart, be prepared, and be honest with everyone. If you do that, you have a much better chance of finding the right fit.
And if it isn't right? Start over. There are thousands of wonderful caregivers in the area, the kind of decent, strong, and hardworking people who know that they are helping someone live their best possible life. You'll find them.